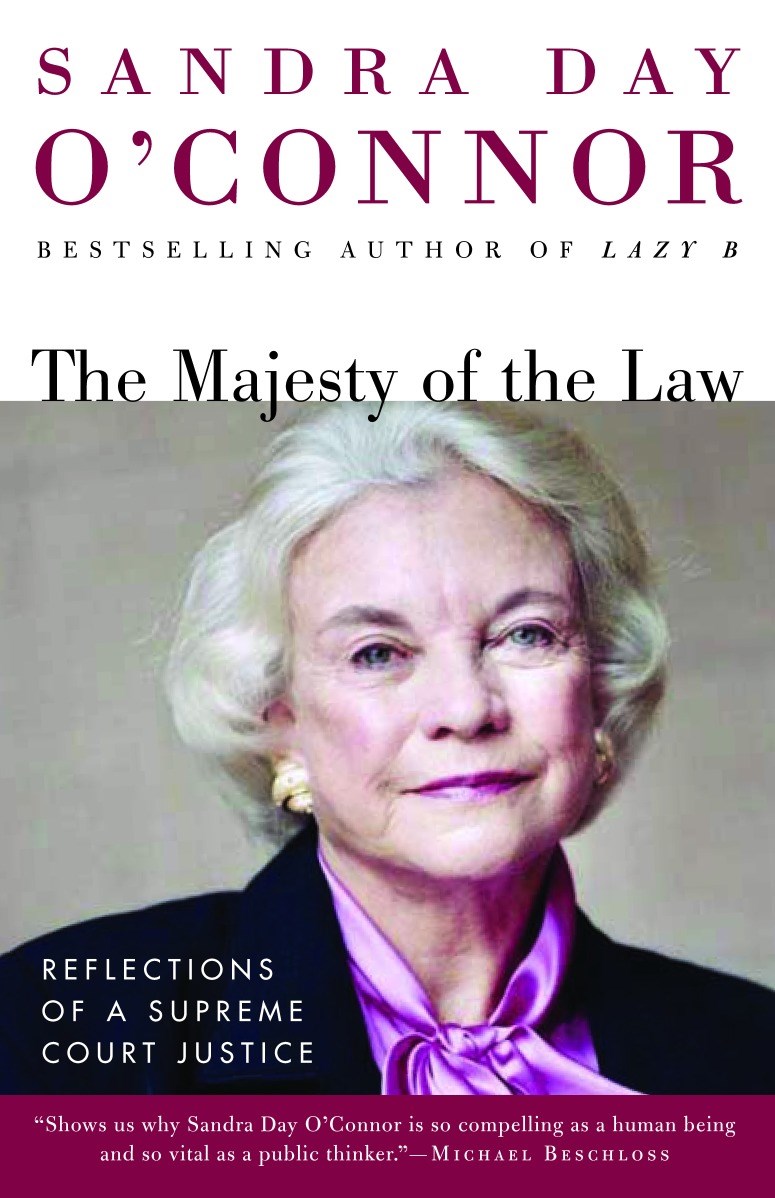 Sandra Day O'Connor, author and the first woman to serve on the Supreme Court, has died. Penguin Random House sues Iowa over book banning. David R. Samson wins the $60K Balsillie Prize for Our Tribal Future: How to Channel Our Foundational Human Instincts into a Force for Good. Amazon's editors recommend the best books of December. Andrew Miller is named president and publisher of Henry Holt. Plus, Page to Screen.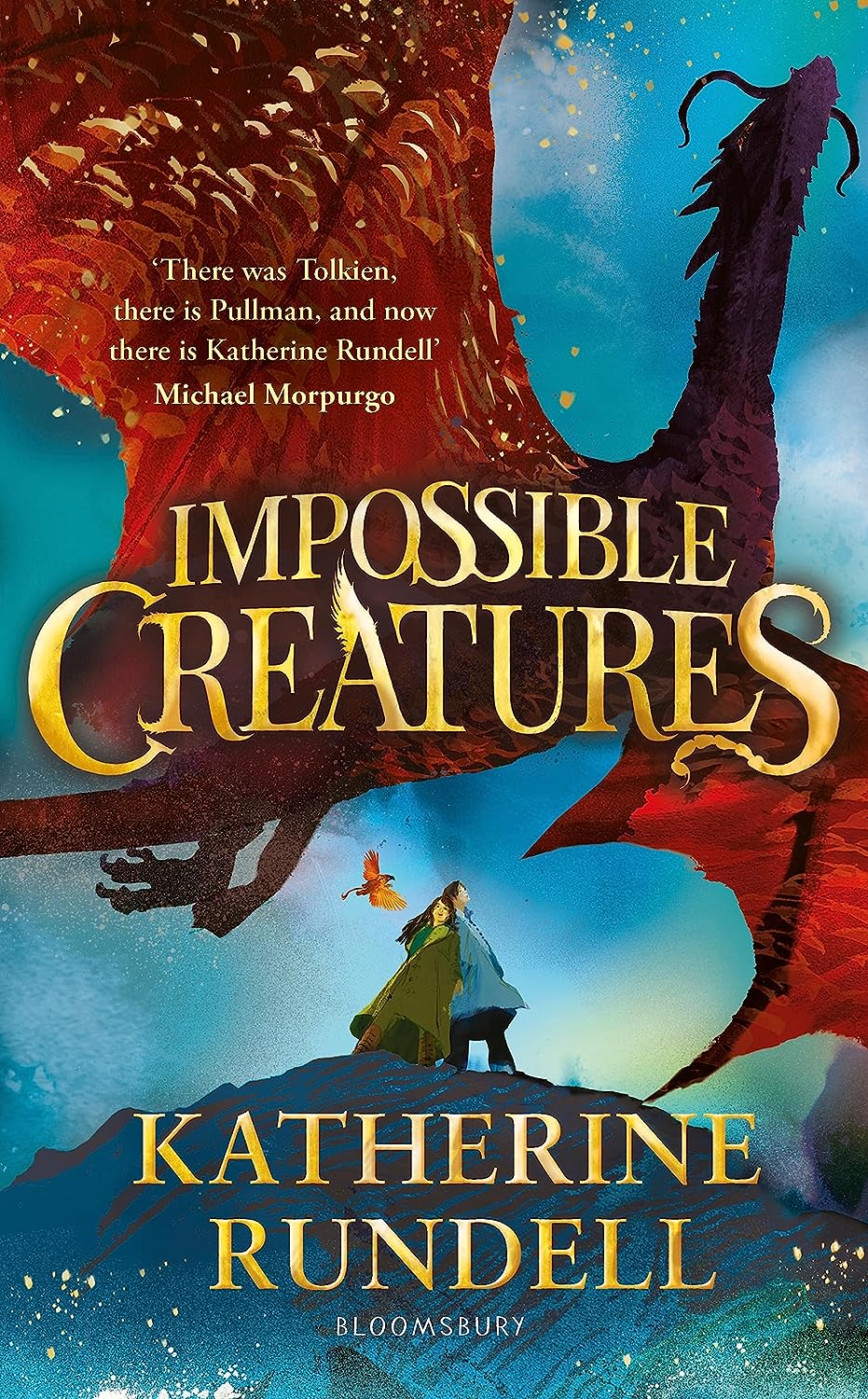 Katherine Rundell wins Waterstones Book of the Year 2023 for her "instant classic" Impossible Creatures. AudioFile showcases the Best Audiobooks of 2023. Best Books of the Year lists also arrive from Publishers Lunch, The New Yorker, and WSJ. New title best sellers include Nora Roberts, James Patterson, Danielle Steel and more. Liz Cheney's forthcoming book, Oath and Honor: A Memoir and a Warning, arrives next week. Plus, author and former Secretary of State Henry Kissinger has died at the age of 100.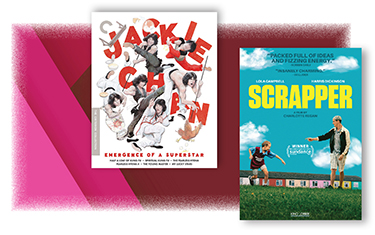 Forthcoming DVDs and BluRays include LeBron James and Jackie Chan, plus Scorsese's breakout hit.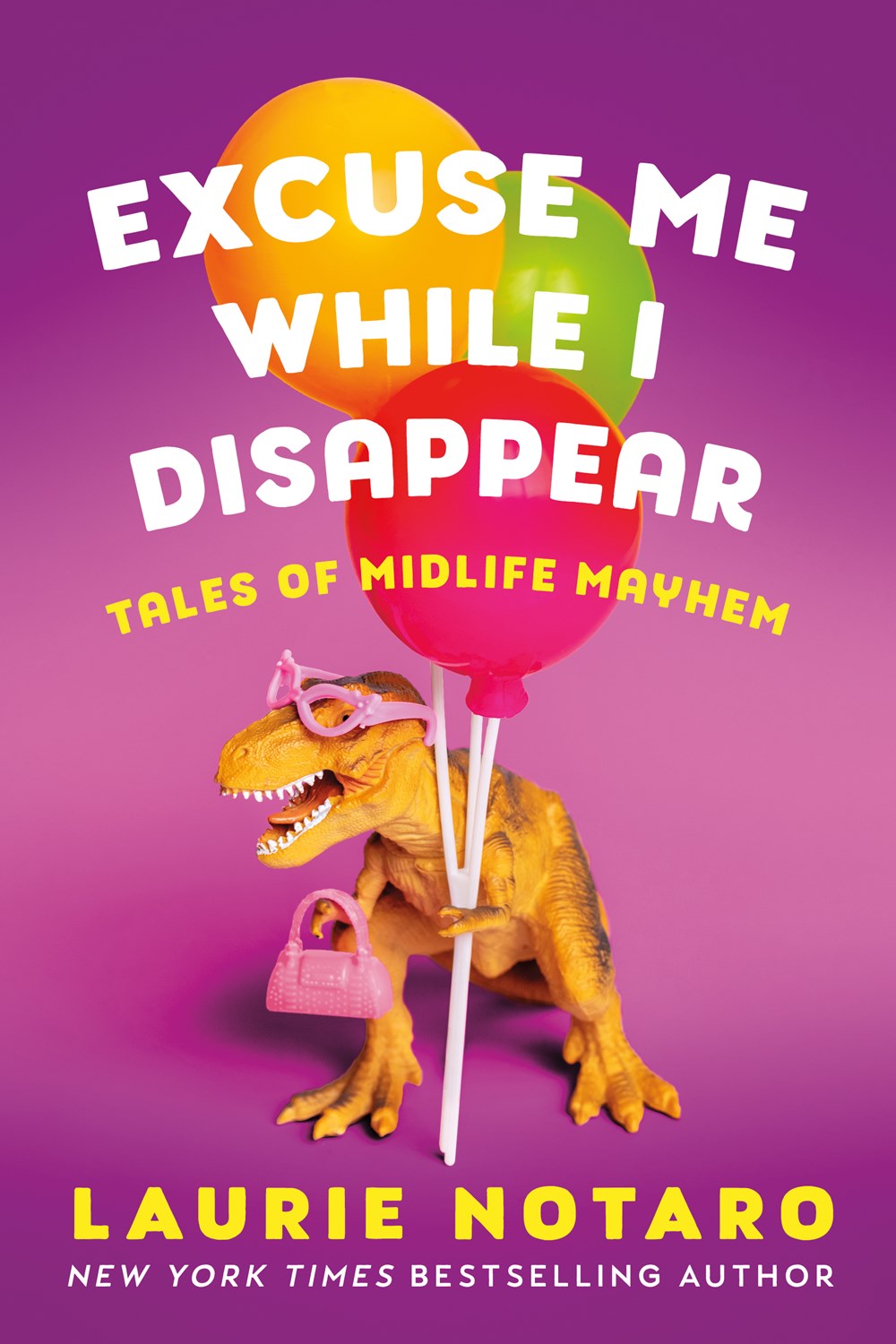 Best Books is just around the corner. We will announce the lists online on December 4. As the day draws nearer, here is one last title from 2022.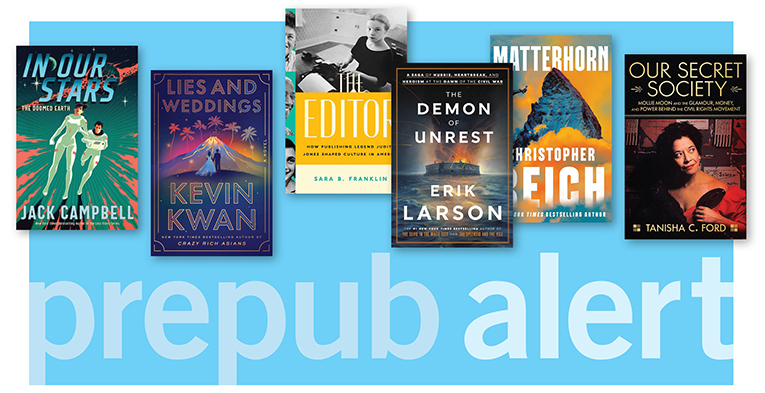 All the May 2024 Prepub Alerts in one place, plus a downloadable spreadsheet of all titles from every post.
Gale Digital Scholar Lab empowers users to aggregate large sets of digital humanities archival data while taking tech setup out of the process.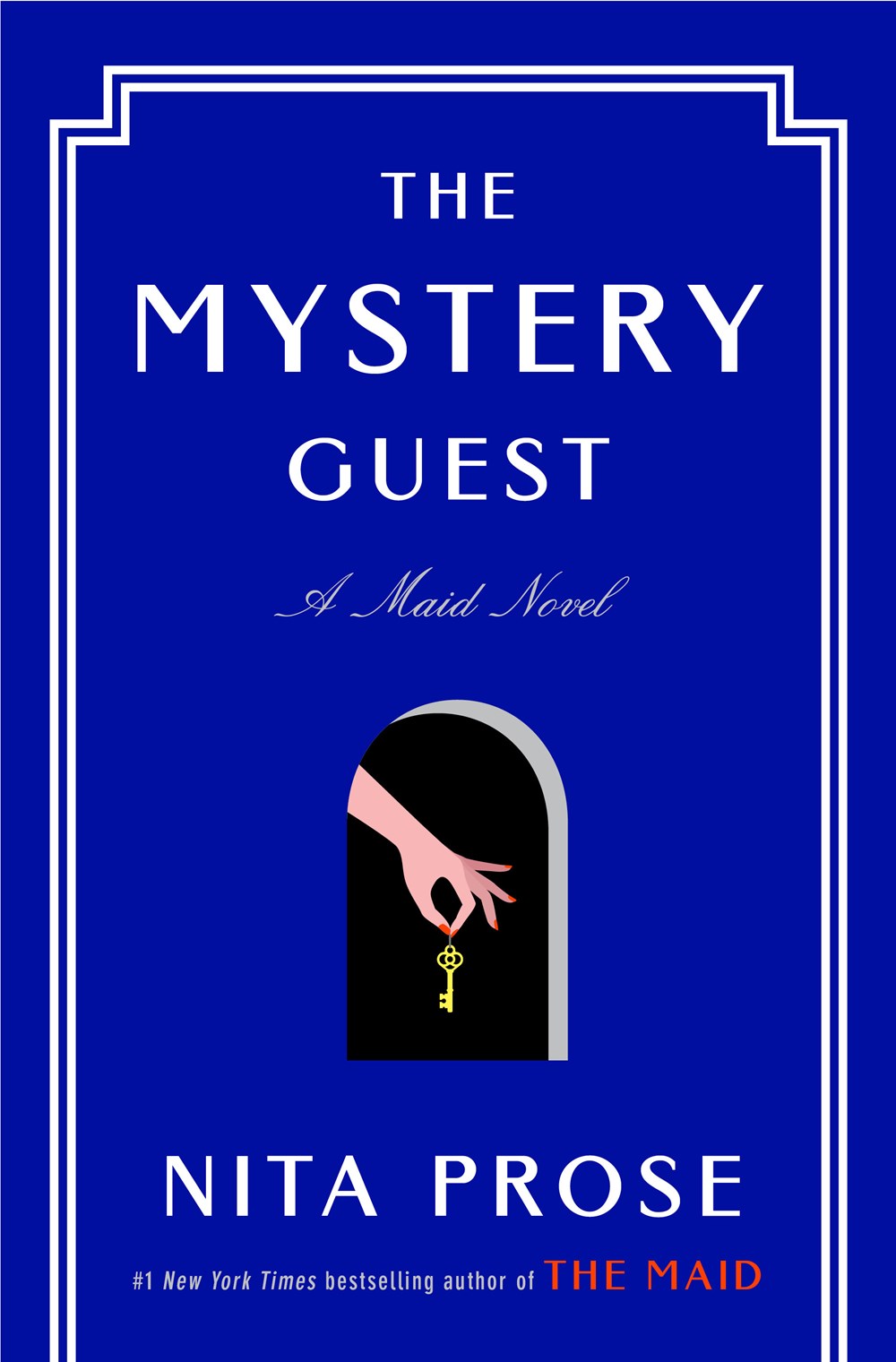 The Mystery Guest by Nita Prose is the top holds title of the week. LibraryReads and Library Journal offer read-alikes for patrons waiting to read this buzziest book.
This month's must-see documentaries feature eccentric art thieves, trailblazing women musicians, and submarine volcanoes.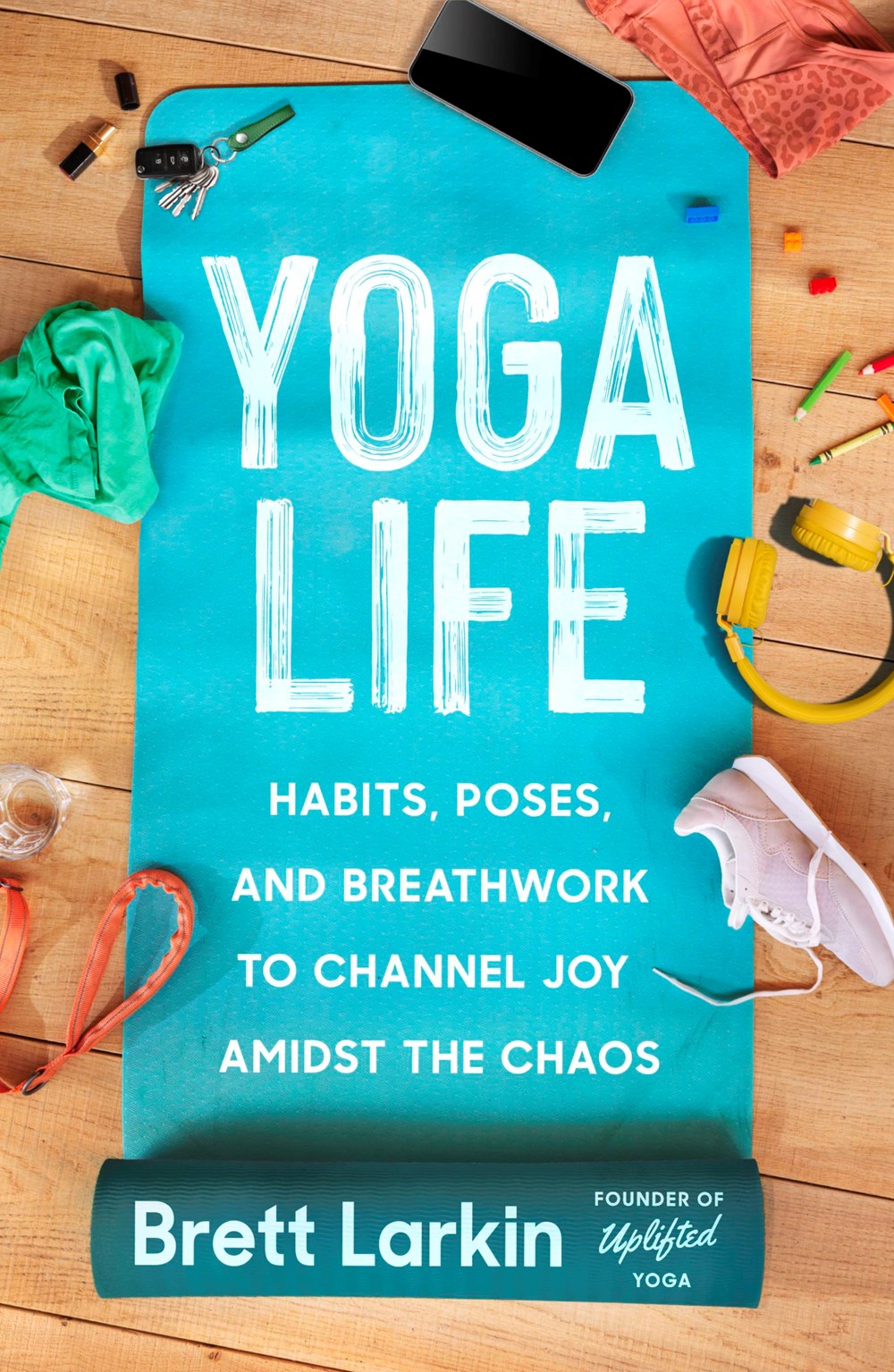 Two how-to guides for readers interested in alleviating physical or mental stress via a yoga or mindfulness practice.