First-timers find chills close at hand.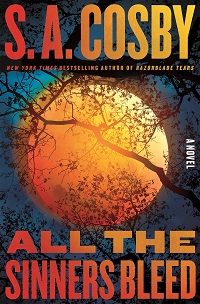 Leading thriller authors deliver fresh, new titles.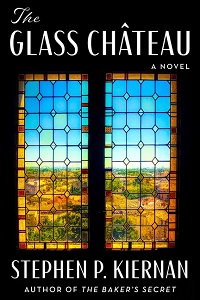 From 15th-century China to late 1700s India to World War II.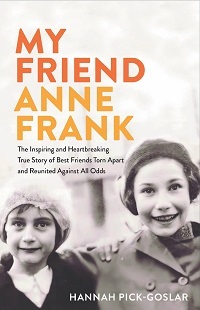 War, revolution, and power.
U.S. journeys, including key titles on Indigenous and Black history.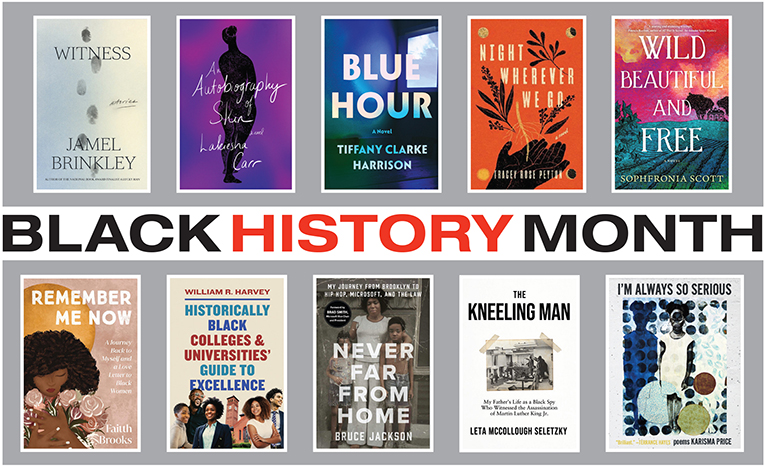 African American culture and experiences are celebrated in this Black History Month booklist. These essential works of forthcoming fiction and nonfiction will enrich collections in the coming months, and they reflect that Black history is made every day: it's not just a thing of the past. The books on this list were written by both debut and experienced authors, and the topics range from poetry, trauma, enslavement, and freedom, to civil rights, ongoing obstacles for Black people, triumphs, justice, and workplace successes.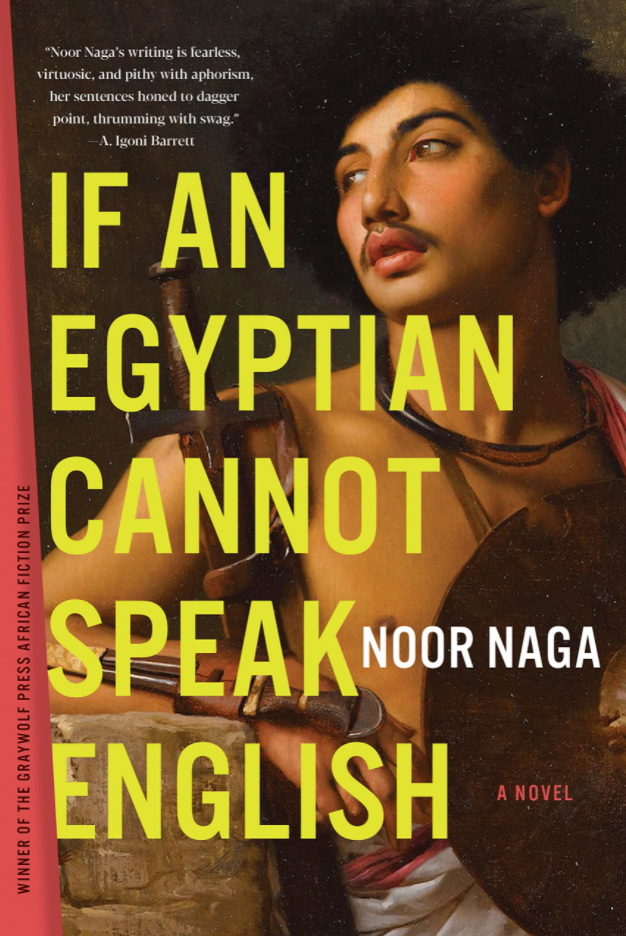 Noor Naga wins the Center for Fiction's 2022 First Novel Prize for If an Egyptian Cannot Speak English. The 2023 Prometheus Hall of Fame Award finalists are announced. "Best of the Year" lists arrive from Vulture, Time, and NYT. Loanstars's "Best of the Brightest 2022" list features Emily Henry's Book Lovers at the top. December's EarlyWord GalleyChat spreadsheet is out now. LibraryReads and LJ offer read-alikes for Stella Maris by Cormac McCarthy. Daisy Jones & The Six, based on the novel by Taylor Jenkins Reid, gets a trailer and release date.
Featuring books about focusing, reading people, anxiety, and more, these are the 20 self-help titles that library patrons are seeking.