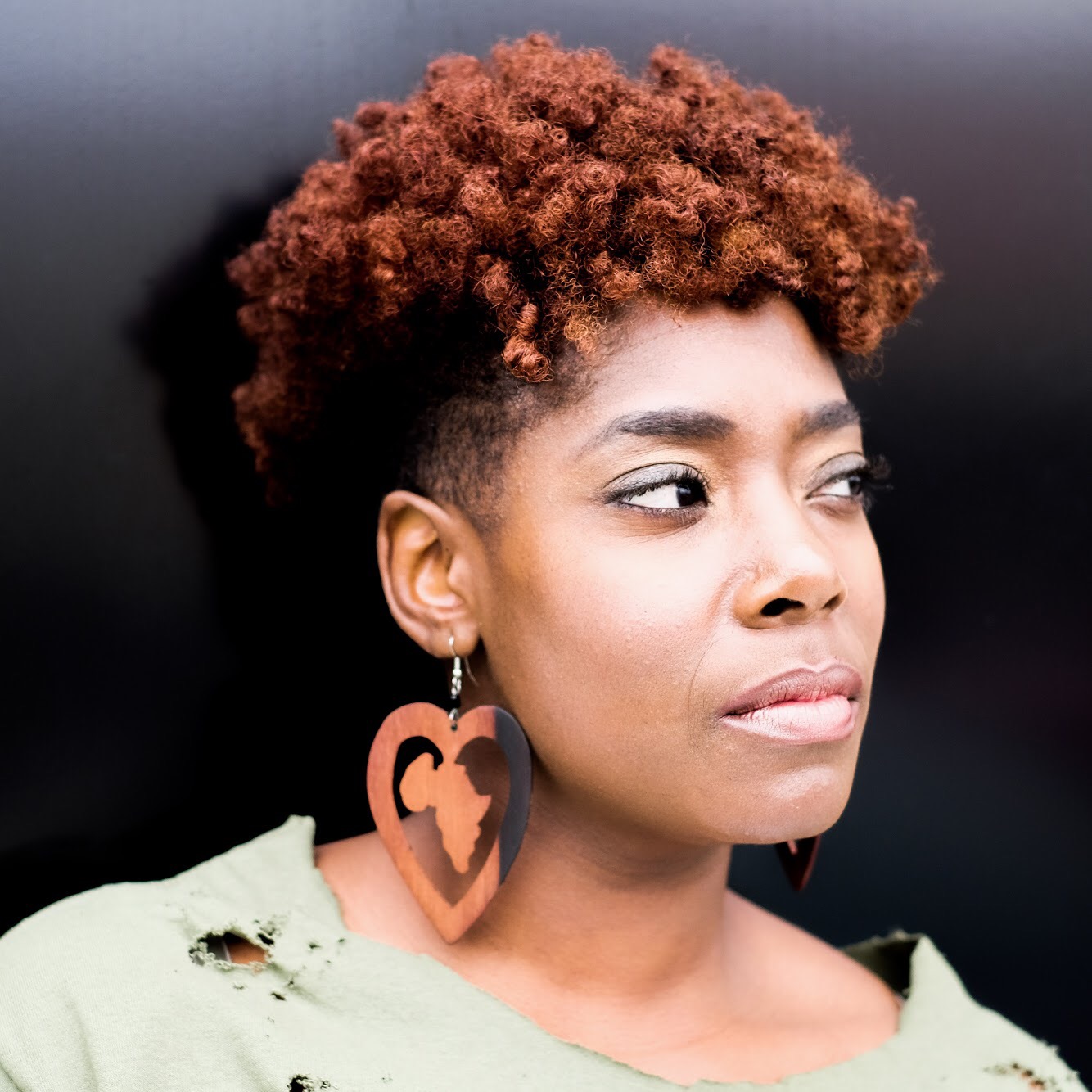 Founded in 1970, the Black Caucus of the American Library Association (BCALA) is a leading advocate for libraries serving the nation's African-American community. The award celebrates extraordinary achievement in the presentation of the cultural, historical, and sociopolitical aspects of the Black Diaspora.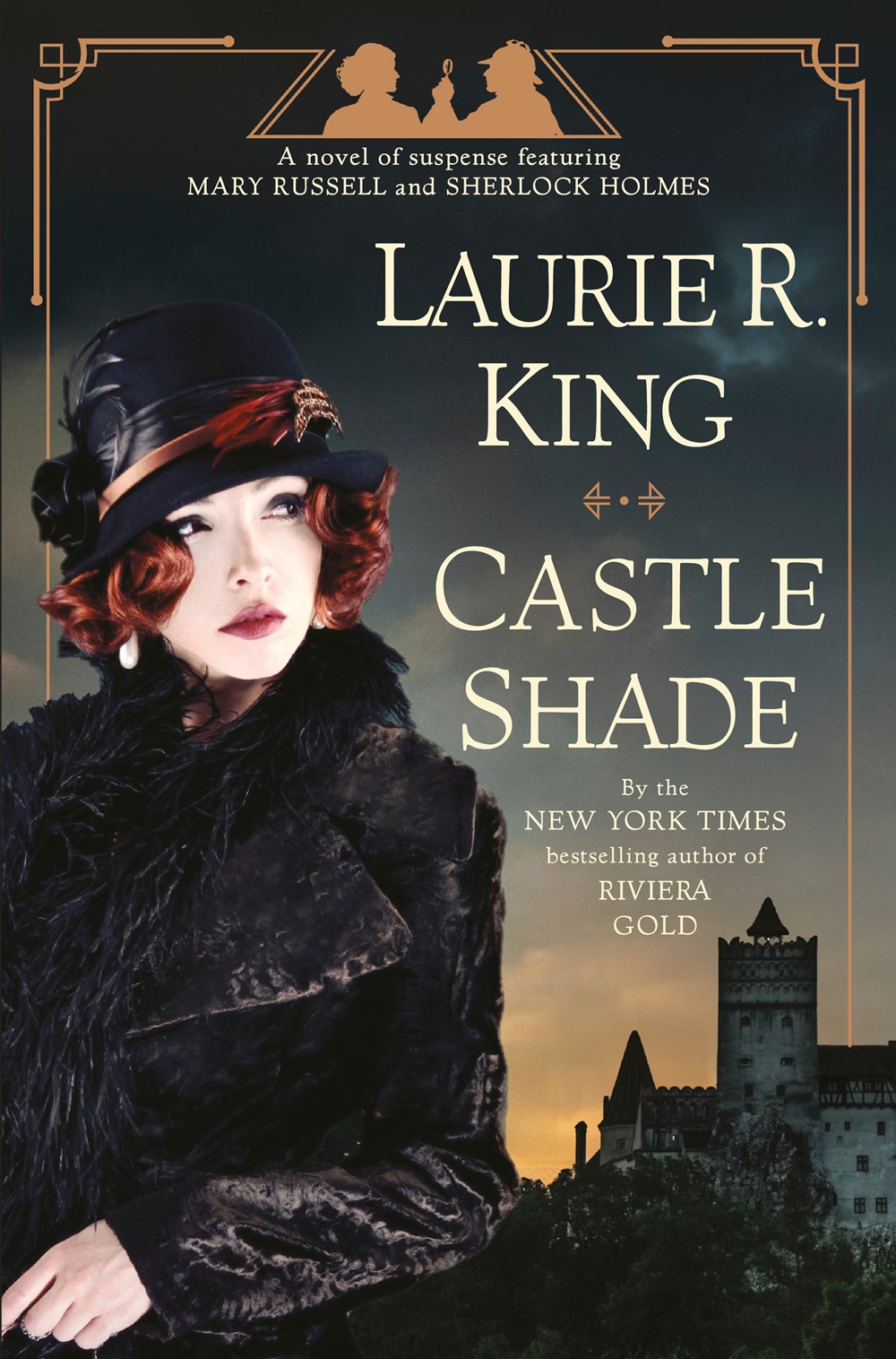 The Mystery Writers of America announce the 2022 Grand Master, Raven, and Ellery Queen Award recipients. Laurie R. King wins the Grand Master Award. The Raven Award goes to librarian and LJ mystery columnist Lesa Holstine. Juliet Grames wins the Ellery Queen Award. Eric Nguyen wins the 9th Annual Crook's Corner Book Prize for Things We Lost to the Water. Topping the best sellers list are Invisible by Danielle Steel, The Maid by Nita Prose, and Unthinkable: Trauma, Truth, and the Trials of American Democracy by Jamie Raskin. Interviews feature authors Nikki May of Wahala, Rachel Roasek of Love Somebody, Jamie Lynn Spears of Things I Should Have Said: Family, Fame, and Figuring it Out, and Lindsey Vonn of Rise. There is adaptation news for Tomi Adeyemi's Children of Blood and Bone.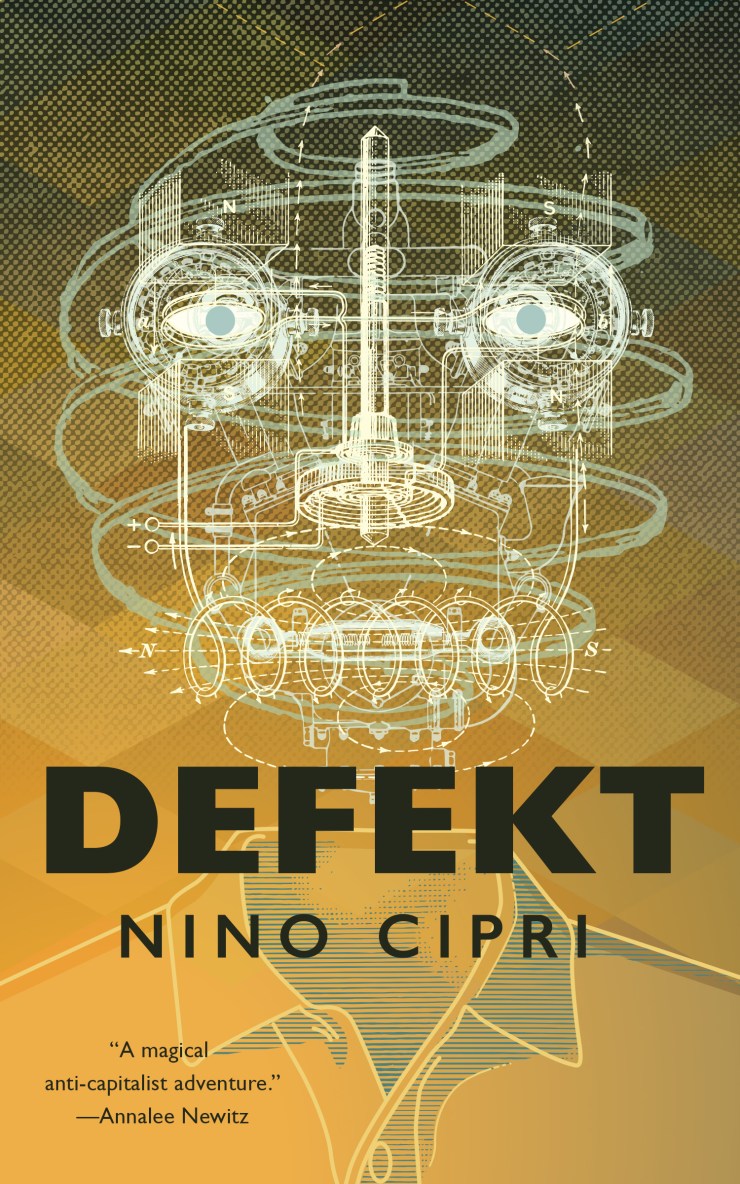 The 2022 Philip K. Dick Award finalists are announced. Sarah Enany wins the 2021 Saif Ghobash Banipal Prize for her translation to English of The Girl with Braided Hair by Rasha Adly. LibraryReads and LJ offer read-alikes for the buzzy book, The Last House on the Street by Diane Chamberlain. Ain't Burned All the Bright by Jason Reynolds gets buzz, being dubbed, "an essential read for all ages." Books from Hanya Yanagihara, Antoine Wilson, Taylor Harris, Lindsey Vonn, Alafair Burke, Maggy Krell, and James Goodwin all make news. Plus, EarlyWord releases its GalleyChat roundup for January 2022.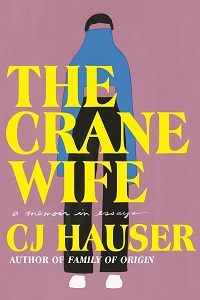 Choices made, lives lived, as told in 11 memiors.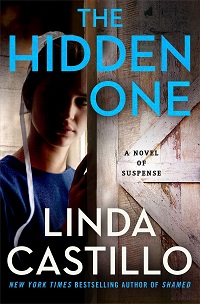 Mysteries from Linda Castillo, Alexander McCall Smith, David Rosenfelt, and more.
Best sellers in music and art, January 2021 to date, as identified by GOBI Library Solutions from EBSCO.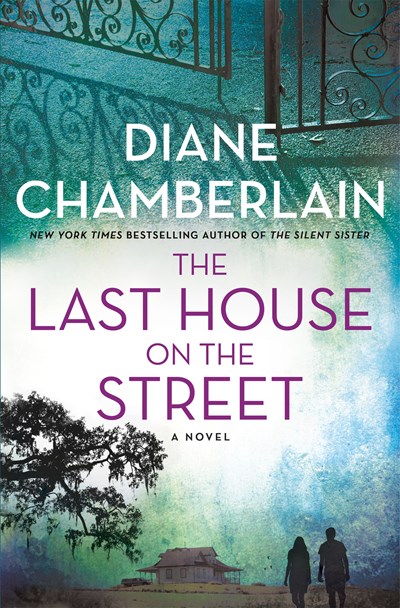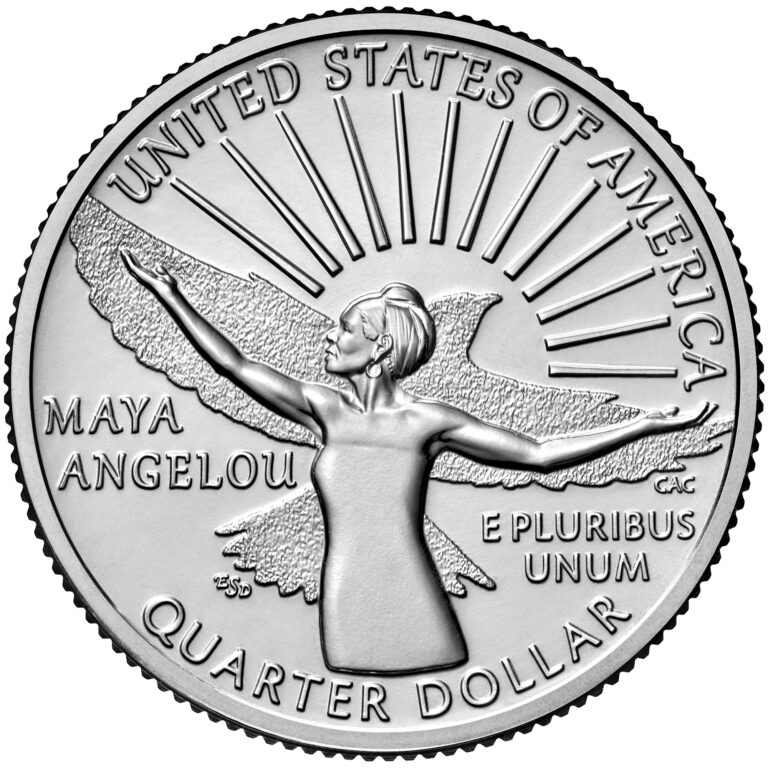 Maya Angelou becomes the first Black woman to appear on a U.S. quarter. Joelle Taylor wins the TS Eliot poetry prize. The National Endowment for the Humanities announces new grants. Neil MacGregor is named jury chair for the Booker Prize 2022. Hanya Yanagihara's To Paradise and T. Jefferson Parker's A Thousand Steps get four star reviews from USA Today. You Don't Know Us Negroes and Other Essays by Zora Neale Hurston is featured in the NYT. Interviews arrive with Daphne Palasi Andreades, Kathryn Schulz, Ginger Zee, and Lindsey Vonn. Wes Anderson is adapting Roald Dahl's The Wonderful Story of Henry Sugar and Six More for Netflix. Plus, the Crafting with Ursula podcast debuts with first guest Becky Chambers.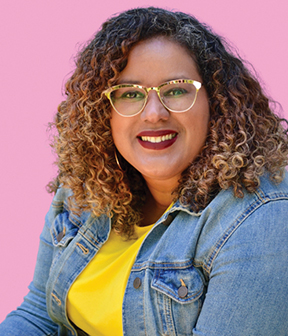 Adriana Herrera is well known in the romance world for her contemporaries ("Dreamers" series), but this year, she's launching a historical series, "Las Leonas," featuring three Dominican women in Paris for the 1889 Exposition Universelle. The first book in the series, A Caribbean Heiress in Paris (HQN, Jun.), features Luz Alana Heith-Benzan, who enters into a marriage of convenience with James Evanston Sinclair, Earl of Darnick, to help her expand her family's rum business.