Focused more on Bay's journey than on her mother's, this memoir may appeal to other adopted children searching for their roots, plus to those seeking self-realization.
Wu's mea culpa is a moving study in self-acceptance that will win her more fans.
An absorbing, instructive look at the victories and pitfalls of a life driven by the hustle. The page space that Fabré devotes to her youth might frustrate those hoping for even more dirt on the Wall Street life, but it'll strike a chord with readers who recognize her aspirations and yearnings.
A compulsively readable memoir about one of the most inflammatory recent scandals in higher education.
Essential for public, academic, and school libraries.
Recommend to readers navigating grief, loss, and the aftermath of suicide.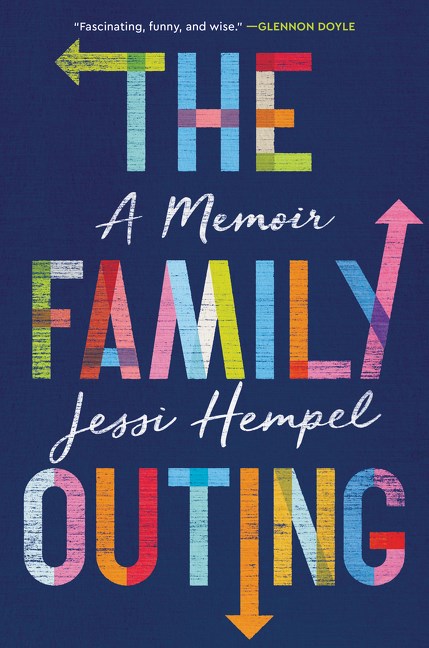 A stunning memoir and contemporary exploration of the diversity of family dynamics and coming-out narratives.
Recommended for all collections.
Readers will appreciate Bleszinski's nostalgic journey through millennial-era gaming and pop culture.