An excellent collection for readers who enjoy commentaries and observations from a wise, entertaining, realistic writer. Good choice for readers who enjoy essays by Anne Lamott and Ann Patchett.
This reference is useful and recommended for most libraries so that they can support the growing interest in comic books within many user groups.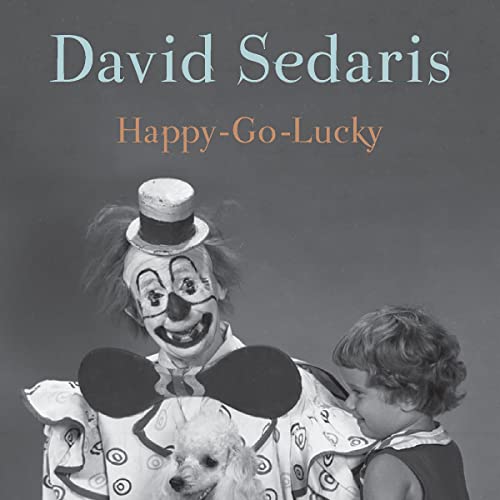 Listeners will laugh until their sides ache.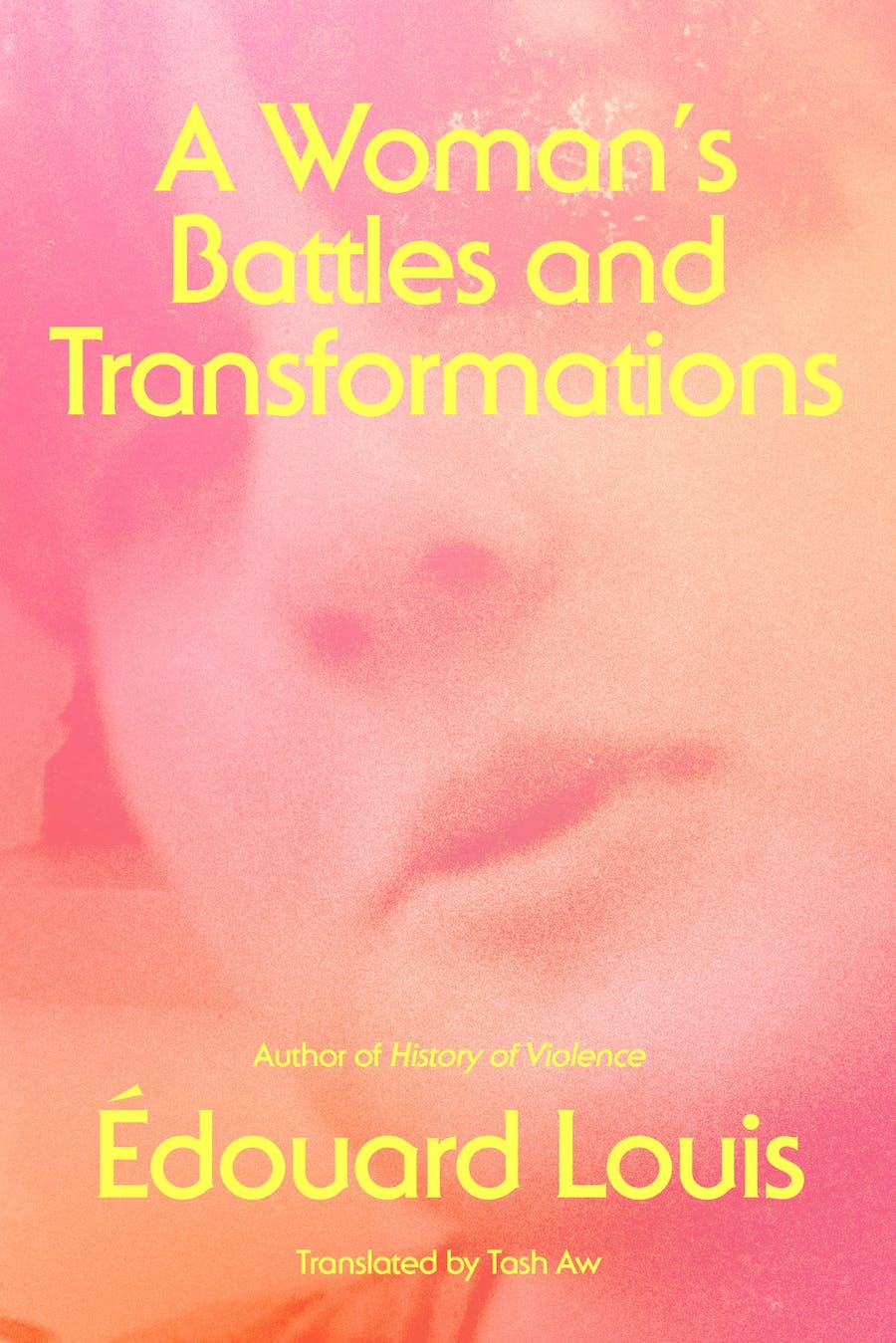 Moving and beautiful. The book falls between genres, so it may be slow to be picked up but is worth highlighting.
Essential for readers interested in the history of 20th-century U.S. literature.
Well-researched and written, this title is a must-have for any library to give some new insights on superheroes as well as their true origin stories.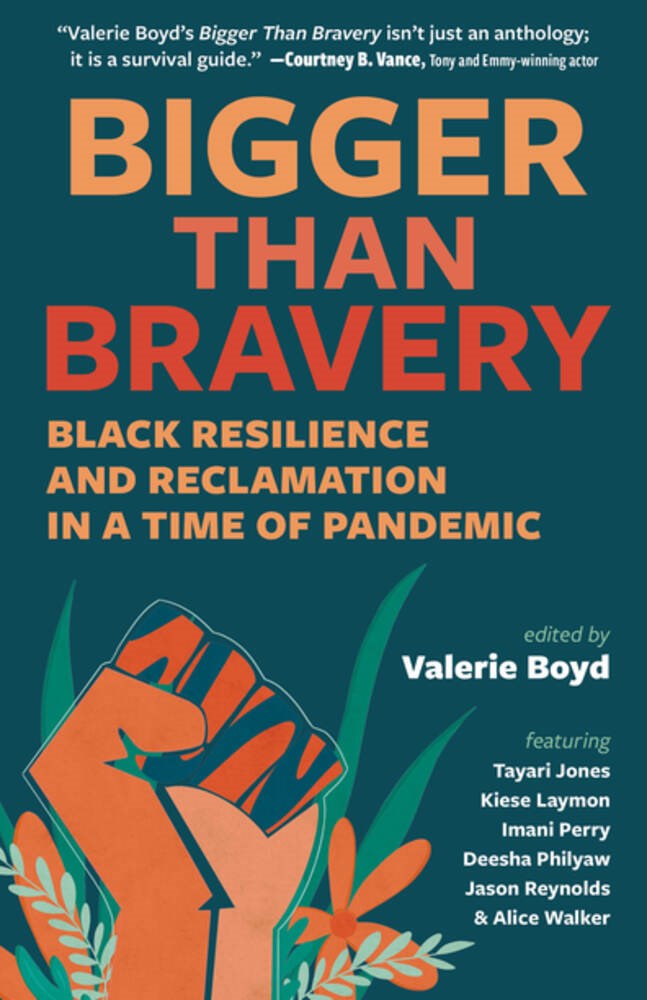 These pages share poems of hope, narratives of loss, anger, fear, loneliness, togetherness, death, and most potently, life, all to paint a portrait of Black resilience and reclamation resonant to all.
Worsley's thoughtful and generous contribution to the Christie biographical canon will be welcomed and enjoyed by Agatha Christie fans.
A delight to read, including the footnotes. Essential for all serious devotees of crime and detective fiction.