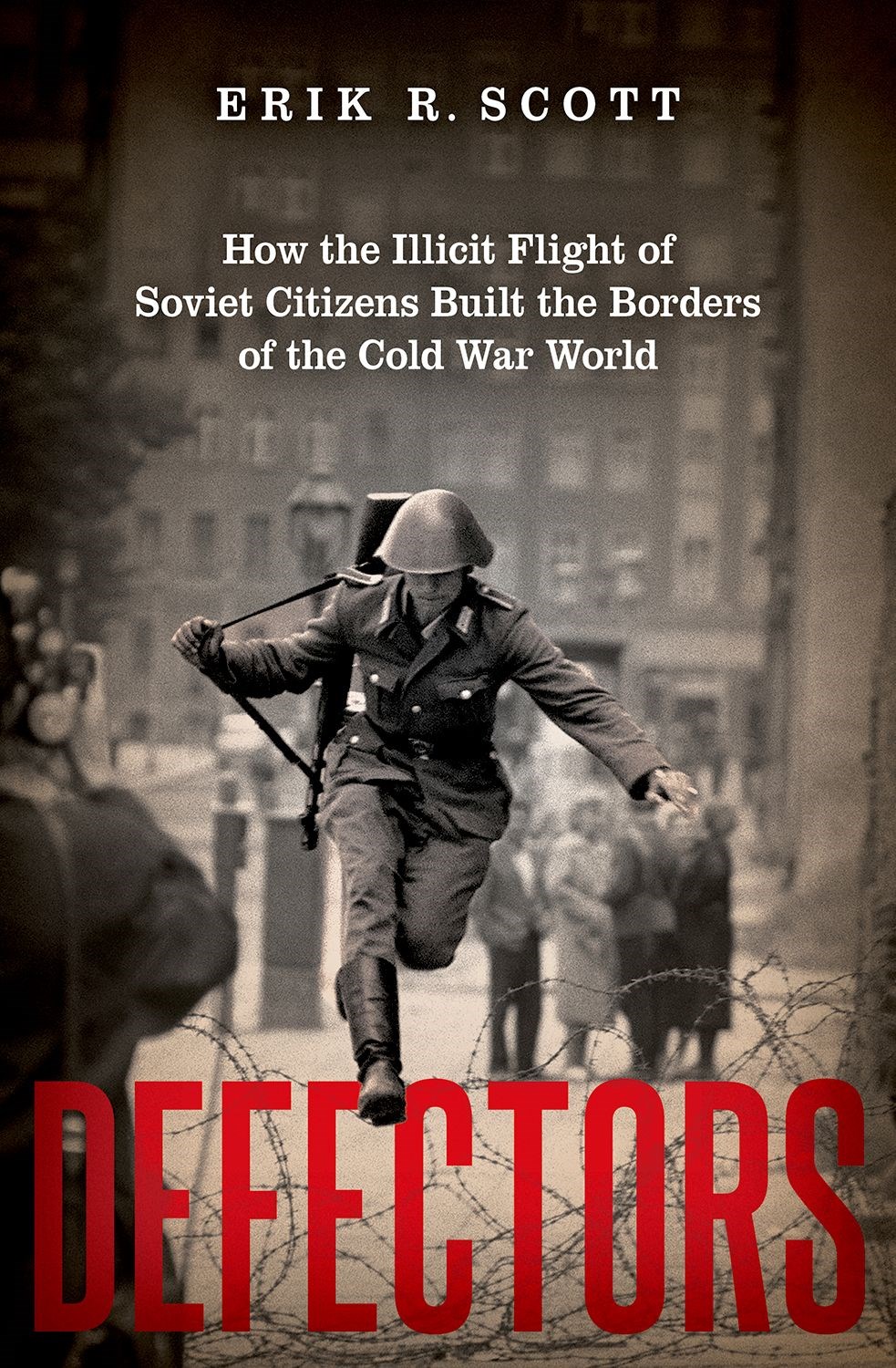 This diplomatic history is dense and detailed. Best suited for academic libraries with collections in modern European history.
Much more than a book about hockey. Will appeal to hockey fans and readers interested in the relationship between sports and patriotism.
Recommended for readers with an interest in political science, U.S. history, and feminist or diversity studies.
This original and engaging take on military history will fascinate readers of popular science.
With references, notes and an index, plus beautiful illustrations, this book would be perfect for high school or first- or second-year college students seeking a well-rounded view of history. An inspiring read.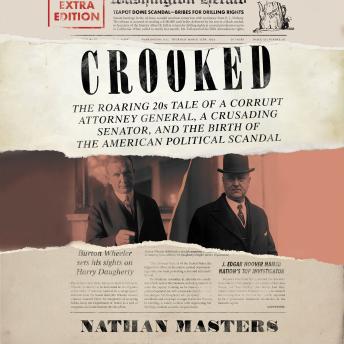 For fans of G-Man: J. Edgar Hoover and the Making of the American Century by Beverly Gage. Recommended for general purchase.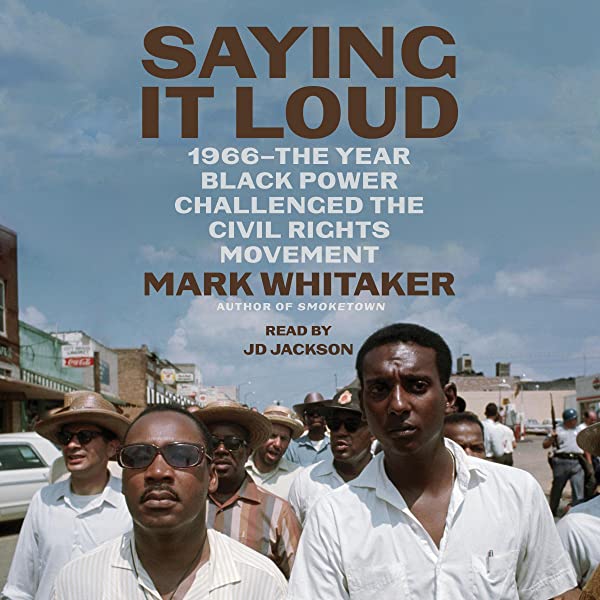 Listeners interested in social justice and the history of the 1960s will likely enjoy this well-narrated deep dive into the early days of the Black Power movement.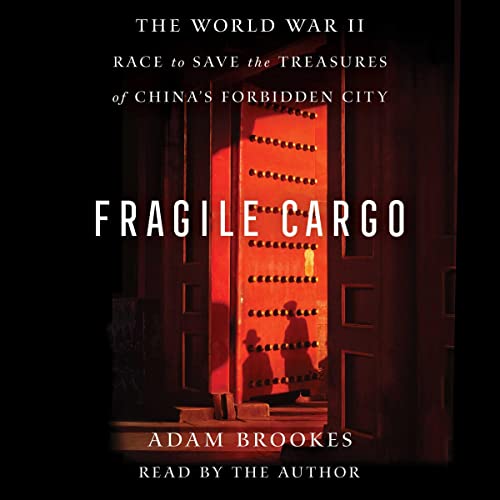 Listeners will be on the edge of their seats as they learn about the heroic efforts of Chinese scholars and curators throughout this 16-year mission.
All the trimmings of an admirable shipwreck story are present, including scurvy, mutiny, controversy, and foul weather. Combined with Graham's hardy narration, Grann's latest is a riveting must-listen. Expect broad listener appeal and high demand for this enthralling seafaring tale.