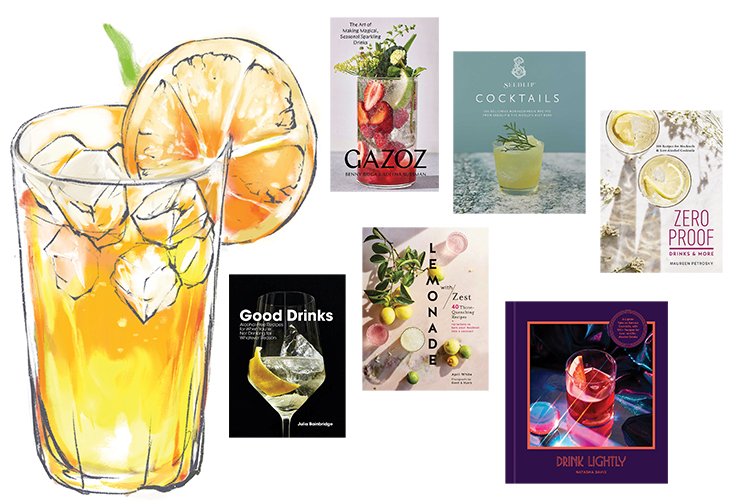 With increased attention to the needs of sober and sober-curious drinkers, Dry January, and a growing respect for individual dietary restrictions, bartenders and spirit makers alike have taken note of the demand for non-alcoholic cocktails offering the same level of sensory and social experience as their higher proof counterparts. They go by many names, meant to evoke respect and innovation in the drinks and spirits industry: zero-proof, no-proof, alcohol-free, virgin, teetotalers, soft drinks, temperance drinks, neutral, 0% ABV (alcohol by volume), and more.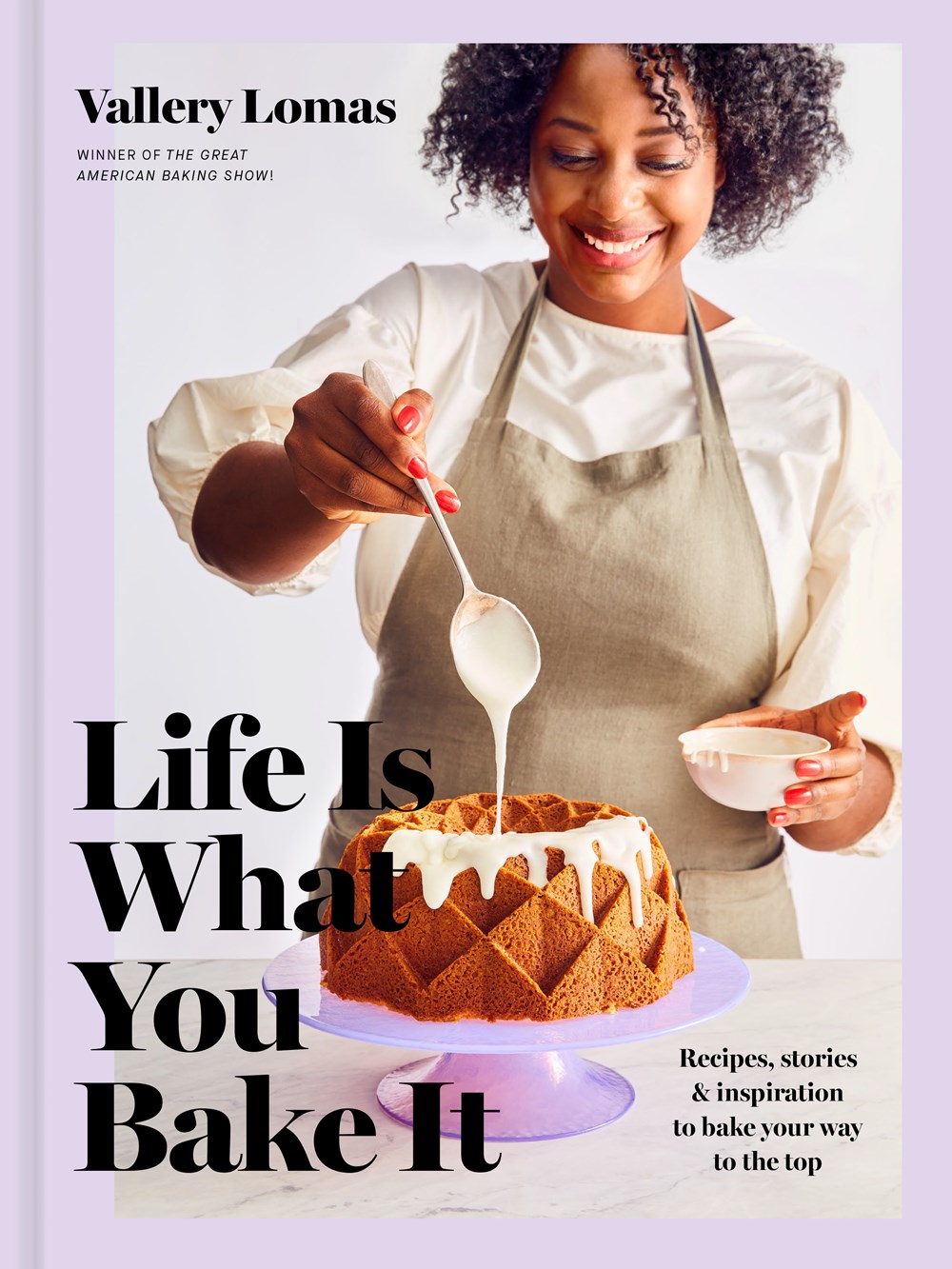 Black foodways, Middle Eastern ingredients, and treats from Chinese bakeries. The best cookbooks of 2021.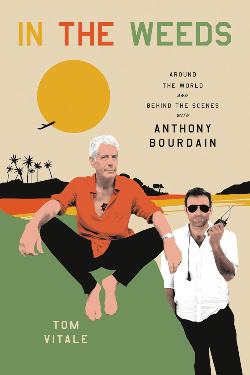 Interested in biographies of Anthony Bourdain? Producer and director Tom Vitale writes a candid account of his longtime friend. Laurie Woolever, Bourdain's longtime assistant, offers a heartfelt retrospective.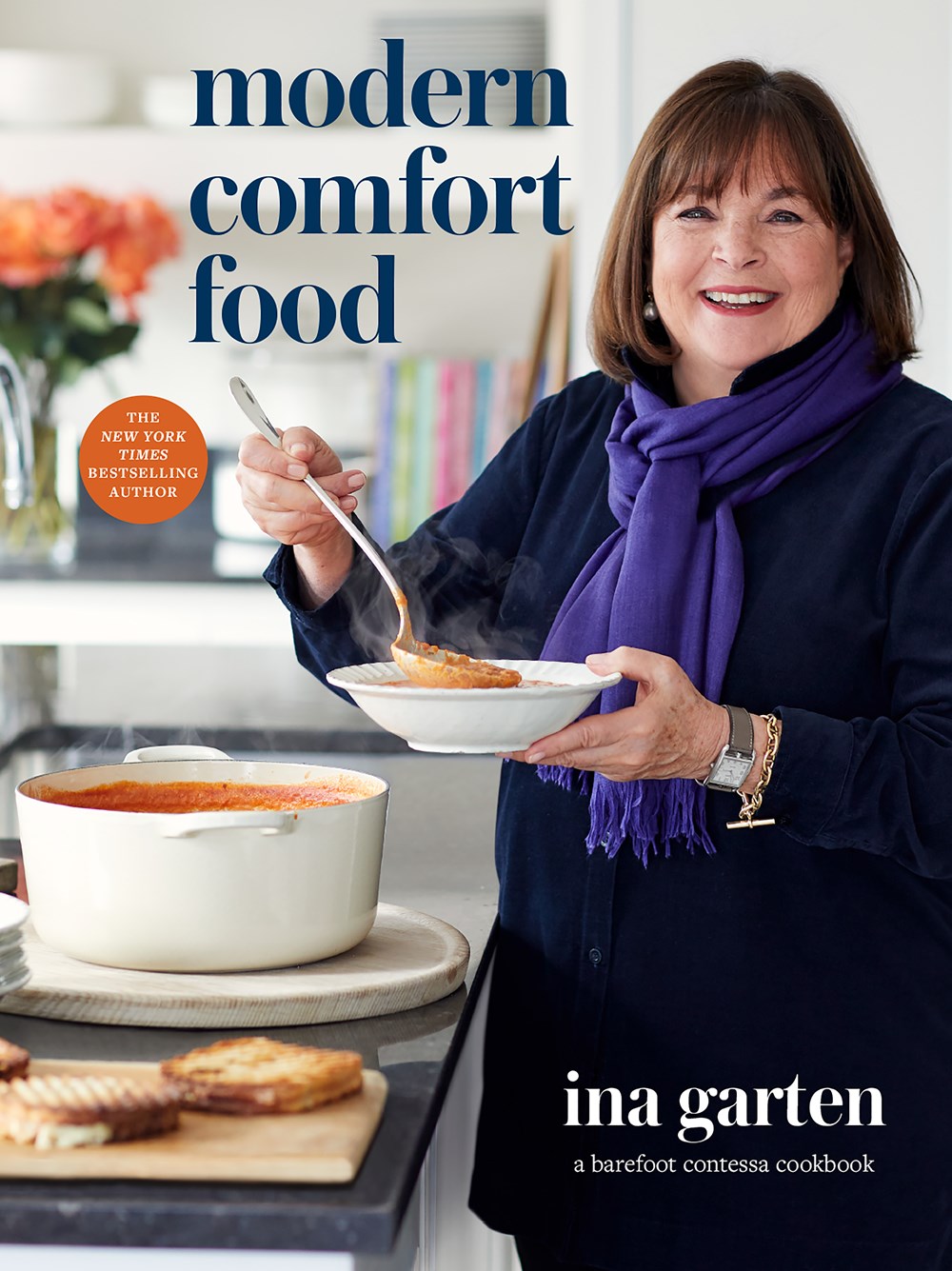 The cookbooks most in-demand with readers are by Ina Garten, Michael Greger, Jamie Oliver, Martha Stewart, and Claire Saffitz.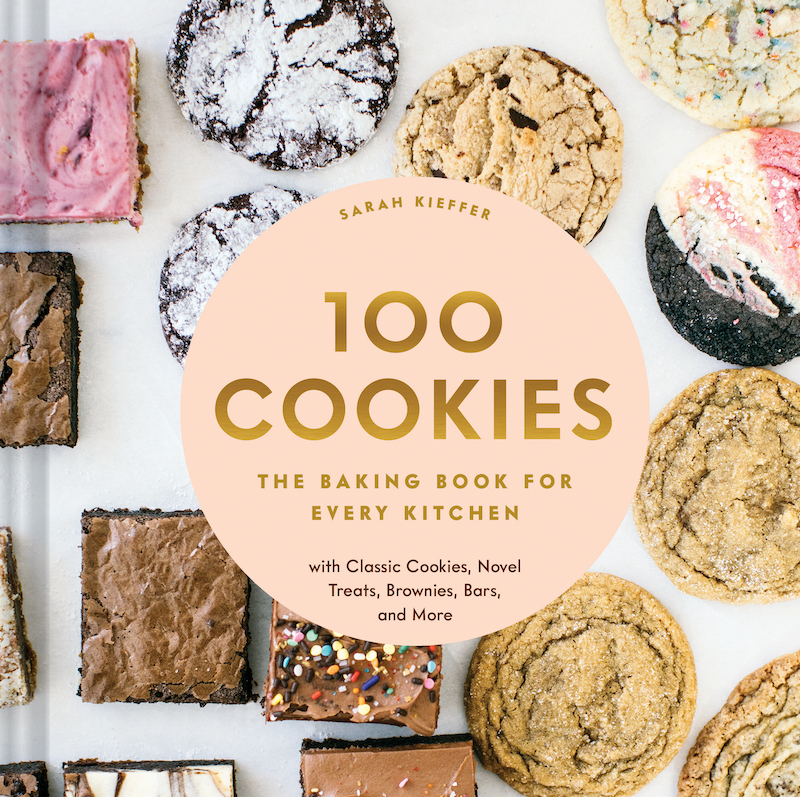 Pan-banging cookies, baking simplified, science of cooking. The best cooking and food books published in 2020.
Erin Jeanne McDowell presents a thorough guide to all aspects of pie while Kate McDermott features original takes on classics. Meanwhile, Ken Haedrich offers a mix of classic and contemporary treats, and Lauren Ko debuts with a fun collection of pies as works of art.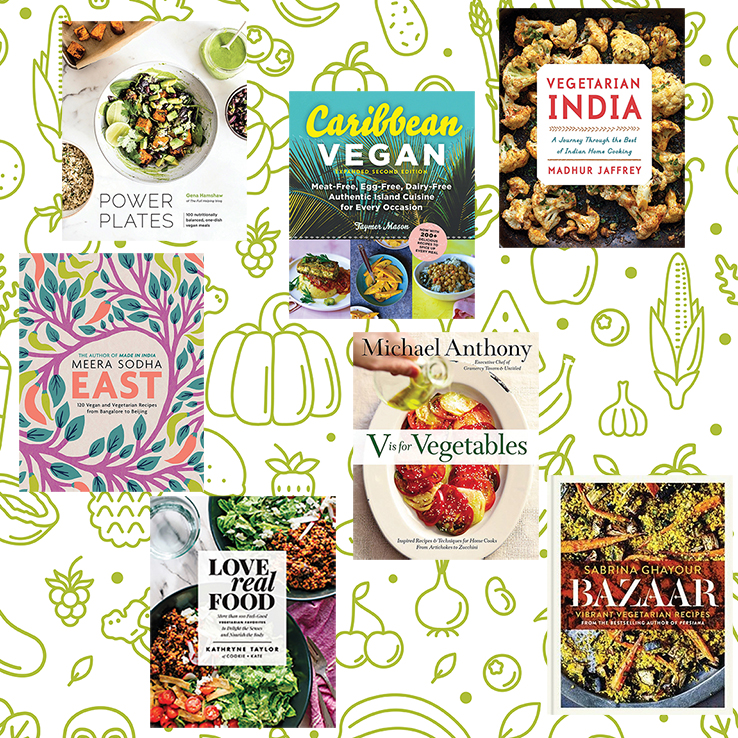 These 32 recommended cooking titles offer tasty options for vegetarians, vegans, flexitarians, and anyone who wants to reduce their meat consumption or just loves good food.
Jacques Pépin offers easy everyday meals, Alex Guarnaschelli re-creates classic dishes, and John Birdsall explores the life of James Beard.
In this extraordinary time, with people shuttered in their homes instead of traveling, books can serve as windows into regions and cultures we can't visit physically. That's exactly what a new wave of cookbooks accomplishes, as publishers are looking to create works that are more than just collections of recipes.