An absorbing, instructive look at the victories and pitfalls of a life driven by the hustle. The page space that Fabré devotes to her youth might frustrate those hoping for even more dirt on the Wall Street life, but it'll strike a chord with readers who recognize her aspirations and yearnings.
A compelling read for anyone interested in understanding how brain chemistry can improve job performance and workplace satisfaction.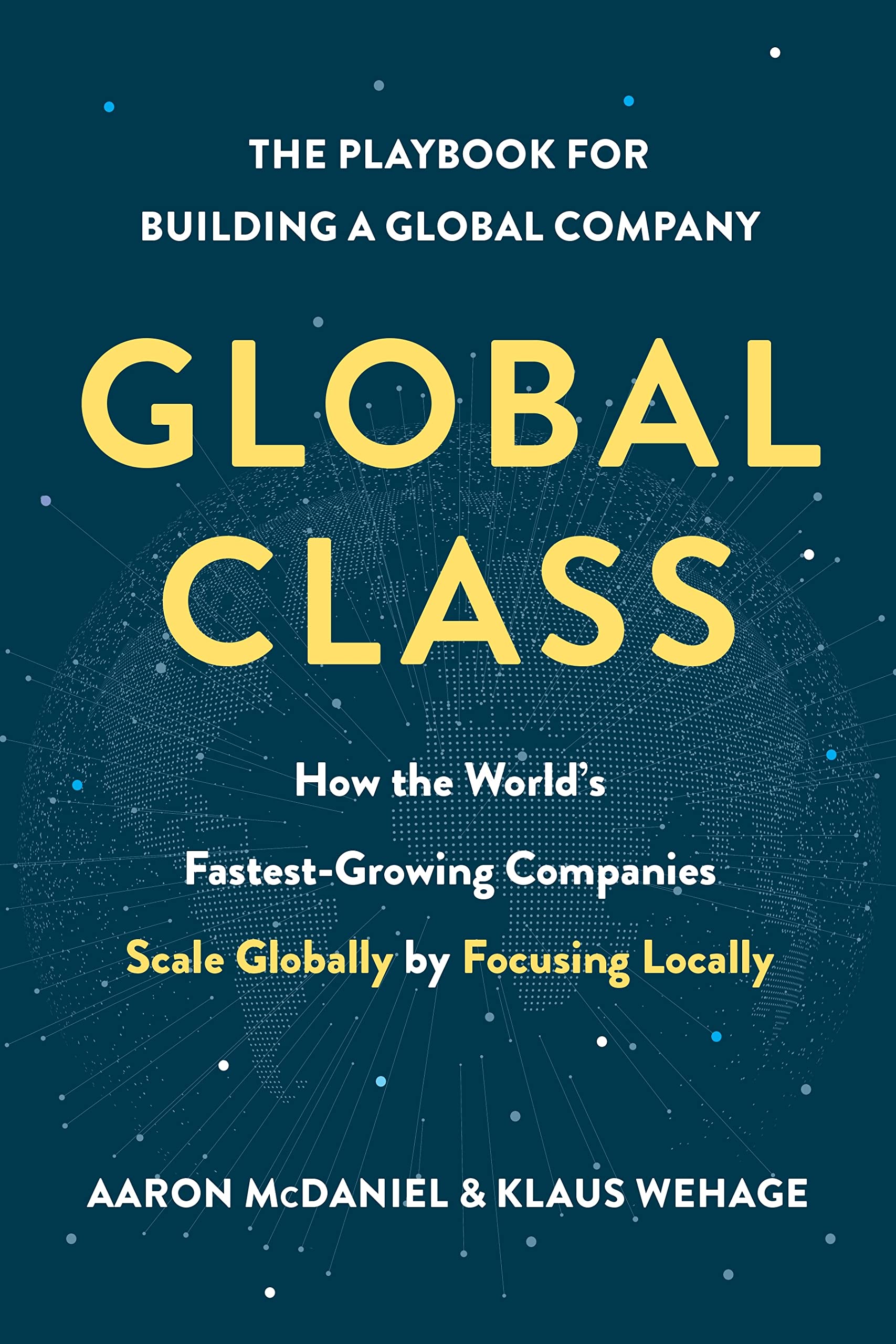 Business readers will enjoy learning more about how their favorite companies operate on a global scale. Recommended as a first purchase for all public and academic library collections.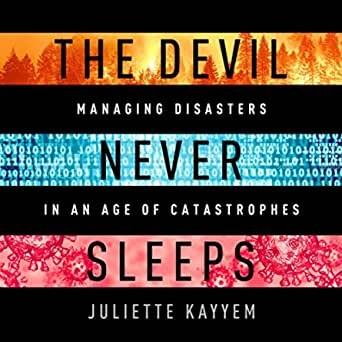 Kayyem's timely and well-organized study is recommended for nonfiction collections, particularly those where interest in business, management, government, or the environment is high.
Inspirational, intriguing and practical, Finney's toolkit is especially good for would-be entrepreneurs, entrepreneurs who have recently started a business, and business students. Highly recommended.
A timely look at management styles during the COVID pandemic, and a thought-provoking look at leadership. Recommended especially for practitioners and for students and faculty of business schools.
Given the few historical treatments of black women is business, this book is long overdue. It will appeal to all interested in U.S. and African American history.
With thorough knowledge of film history, telling anecdotes, and interviews, the author illuminates Curtiz's colorful career while also providing insightful portraits of actors, writers, and studio heads. Highly recommended.
It is no reflection on Krefft's accomplishment that this may be more than most casual readers need to know about the man whose name lives on in 20th Century Fox. For those desiring less in-depth coverage, Merrill T. McCord's recent William Fox and the Fox Film Corporation may be a suitable alternative.