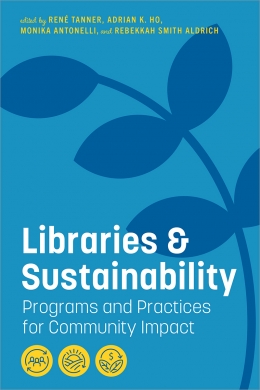 This is an important work that should inspire library professionals.
Academic libraries and faculty professional development centers are strongly advised to consider this valuable work.
This textbook may be of interest to a niche audience in information science.
Highly recommended for library professionals.
A superb starting point that emphasizes the importance of library policies while simultaneously showing that policies cannot render the final solution when privacy issues arise. Will interest LIS students and faculty and all types of library administrators, staff, board members, IT, and governing authorities.
This book will be a welcome addition to most academic library collections with the potential to assist both new and seasoned professionals.
This text will be useful in LSSC programs; also a solid practical guide for anyone wishing to understand the basics of technologies used in libraries.
Librarians will find value in this work, whether they treat it as a reference or read it cover to cover. Though geared toward academic and public librarians, it will benefit any information professional faced with copyright questions.
Given that older adults are among the fastest growing demographic groups in the United States, this work will prove valuable. Recommended for all public libraries.