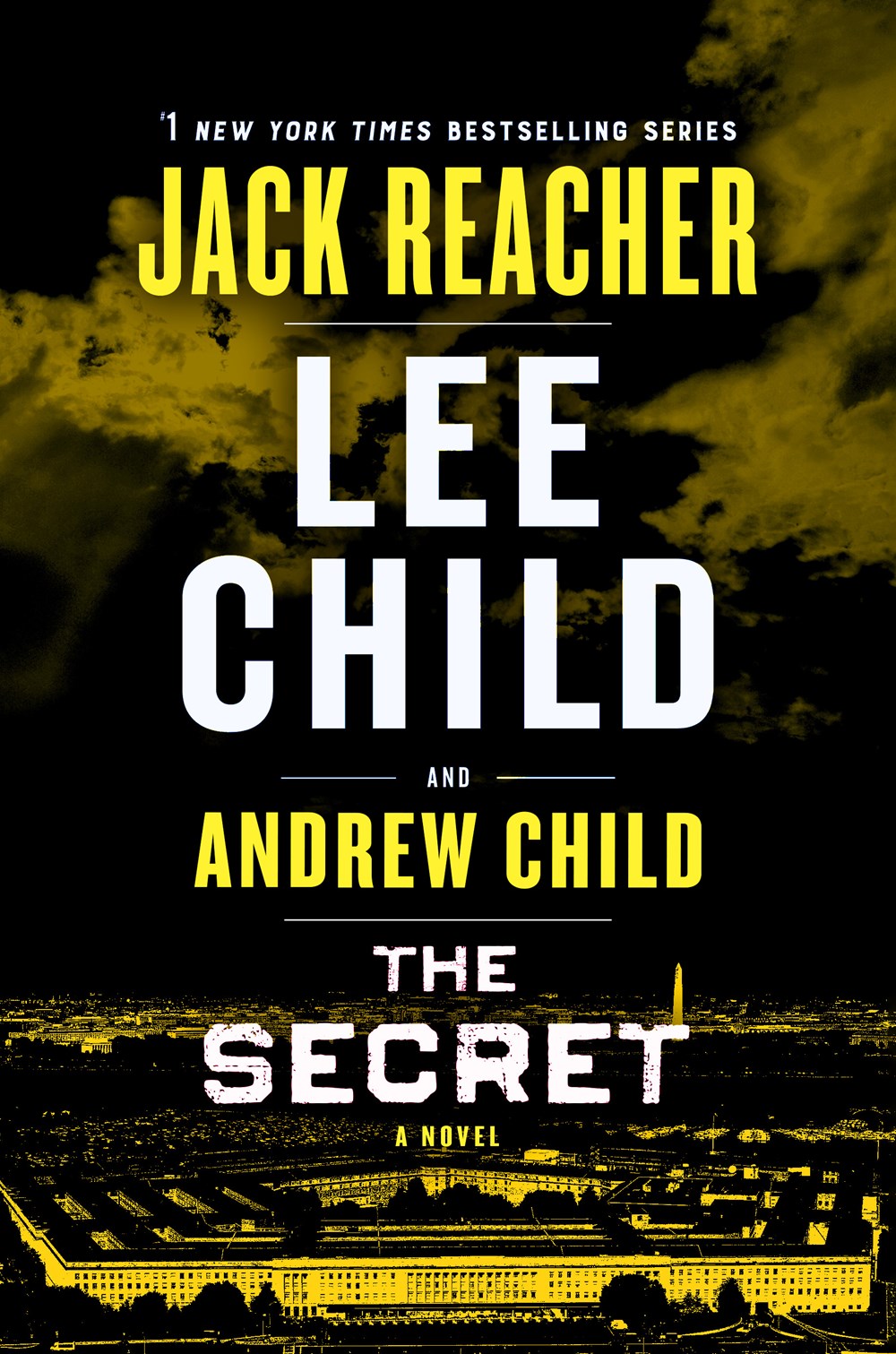 This is a slow, methodical thriller that fans of the series will enjoy. The authors do a good job of creating characters that work for the story.
The Christmas details are light, memorably centering on Catchpool decorating multiple trees while simultaneously interviewing suspects, but the case is heavy and offers much to consider. Fans will devour this novel, but it is also a nice place to jump into Hannah's series.
The Samuel Craddock series may be the best regional crime series around today. This installment is no exception.
A good story that is very timely, given the current political situation.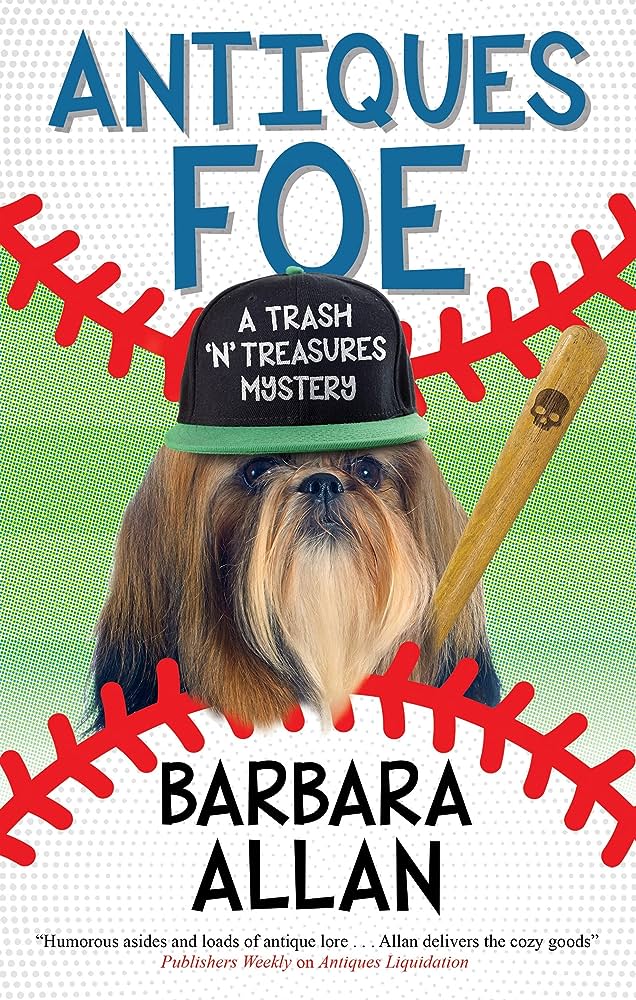 For die-hard fans of the series.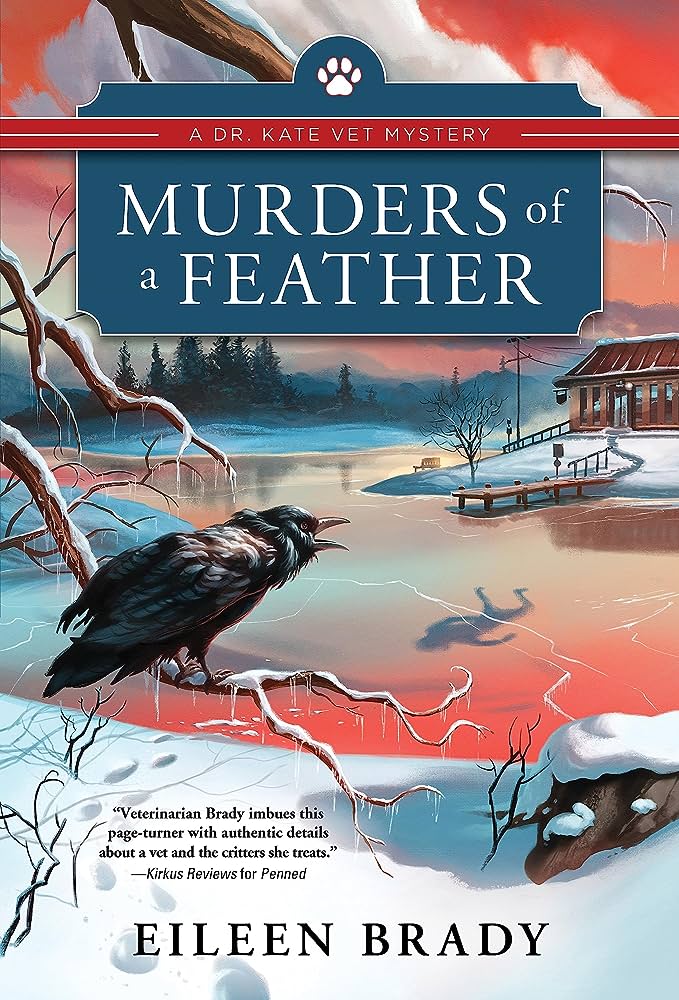 This follow-up to Last but Not Leashed is for those who enjoy small-town mysteries and engaging animal characters.
Fans of the series will enjoy the camaraderie and supportiveness between Tish and recurring characters, as well as the delicious menu cooked up for the upcoming holiday and Tish's new café.
Lukasik blends all the elements needed for a dark suspense novel: a forbidding mansion, ghostly presences, secret passages, a hostile housekeeper, a temperamental employer, and residents unwilling to talk to outsiders. For fans of Rebecca, The Woman in White, and The Death of Mrs. Westaway.
The fifth "Roaring Twenties Mystery," following Murder in Disguise, is an enjoyable treat with appearances by Pickford, Fairbanks, and Queen Marie of Romania, as well as the Astaires. For fans of earlier books in the series or of Katharine Schellman's "Nightingale" mysteries, also set in 1920s NYC.