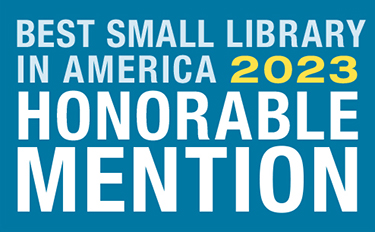 Cody Library, WY, and Marathon Public Library, TX received honorable mentions for LJ and Ingram's Best Small Library in America 2023 award.
Libraries are many things to their communities—and sometimes, they're everything. The Page Public Library, on the northern Arizona border, is considered not just a library but the essential core of the community, and has been named LJ and Ingram's Best Small Library in America 2023.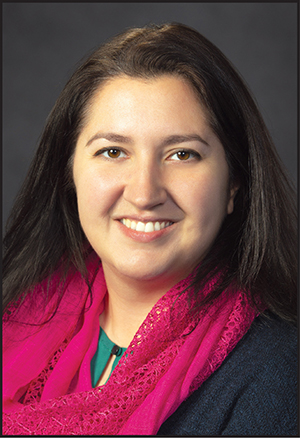 On any given day, Schuylerville Public Library patrons might find director Caitlin Johnson stacking apples or cleaning the public produce fridge. Collaboration with local farmers, food pantries, and the Southern Adirondack Library System, NY, as part of the Farm-2-Library program has allowed SPL to offer tens of thousands of pounds of fresh produce to patrons free of charge.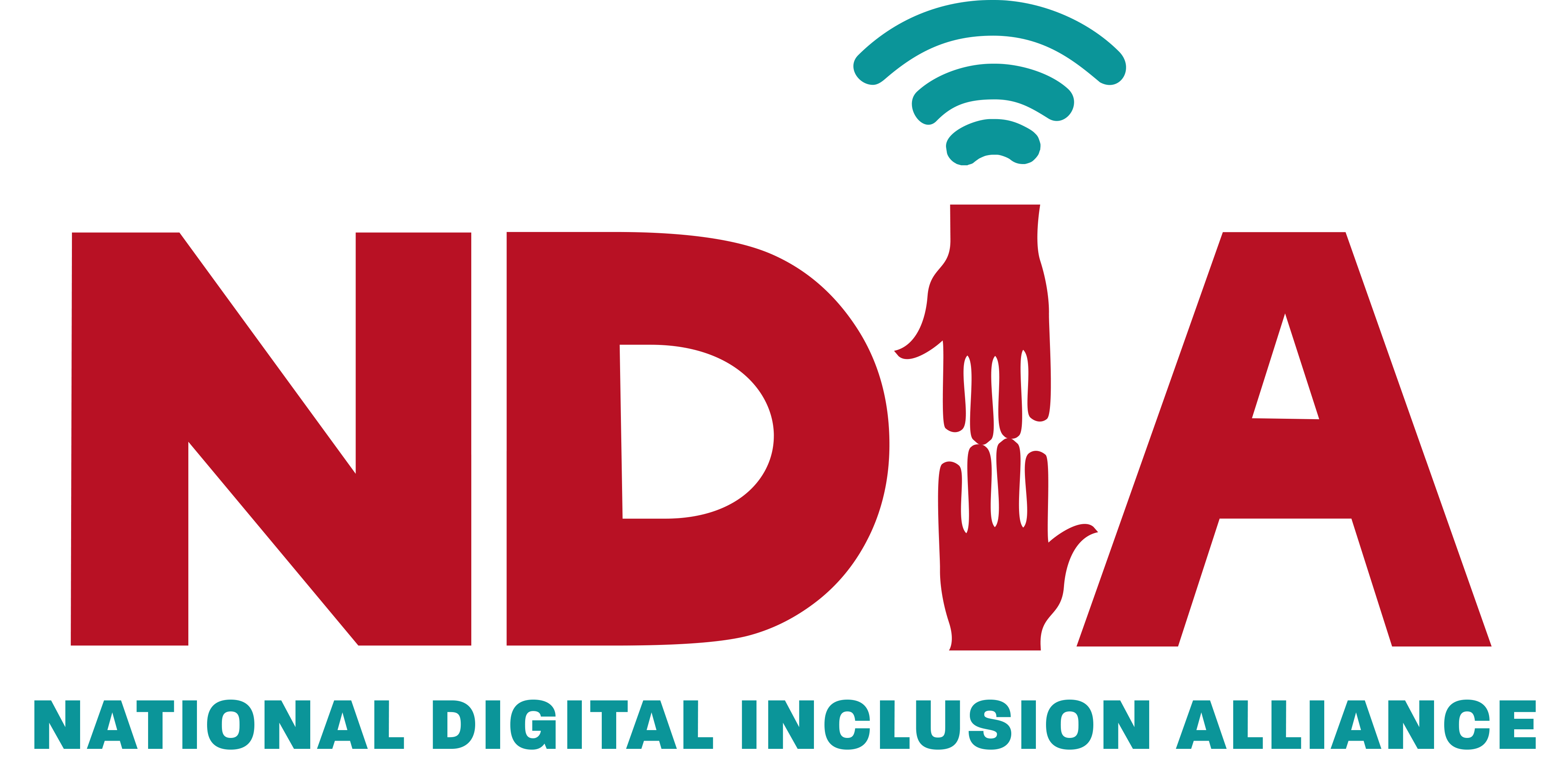 The National Digital Inclusion Alliance (NDIA) in September announced that Pottsboro Library in Texas was one of 18 organizations that will be part of the National Digital Navigator Corps. Supported by a $10 million investment from Google.org, the new program will enable institutions serving rural and Tribal communities to hire, train, and support a digital navigator to help residents of those communities gain access to the internet, devices, and digital skills training.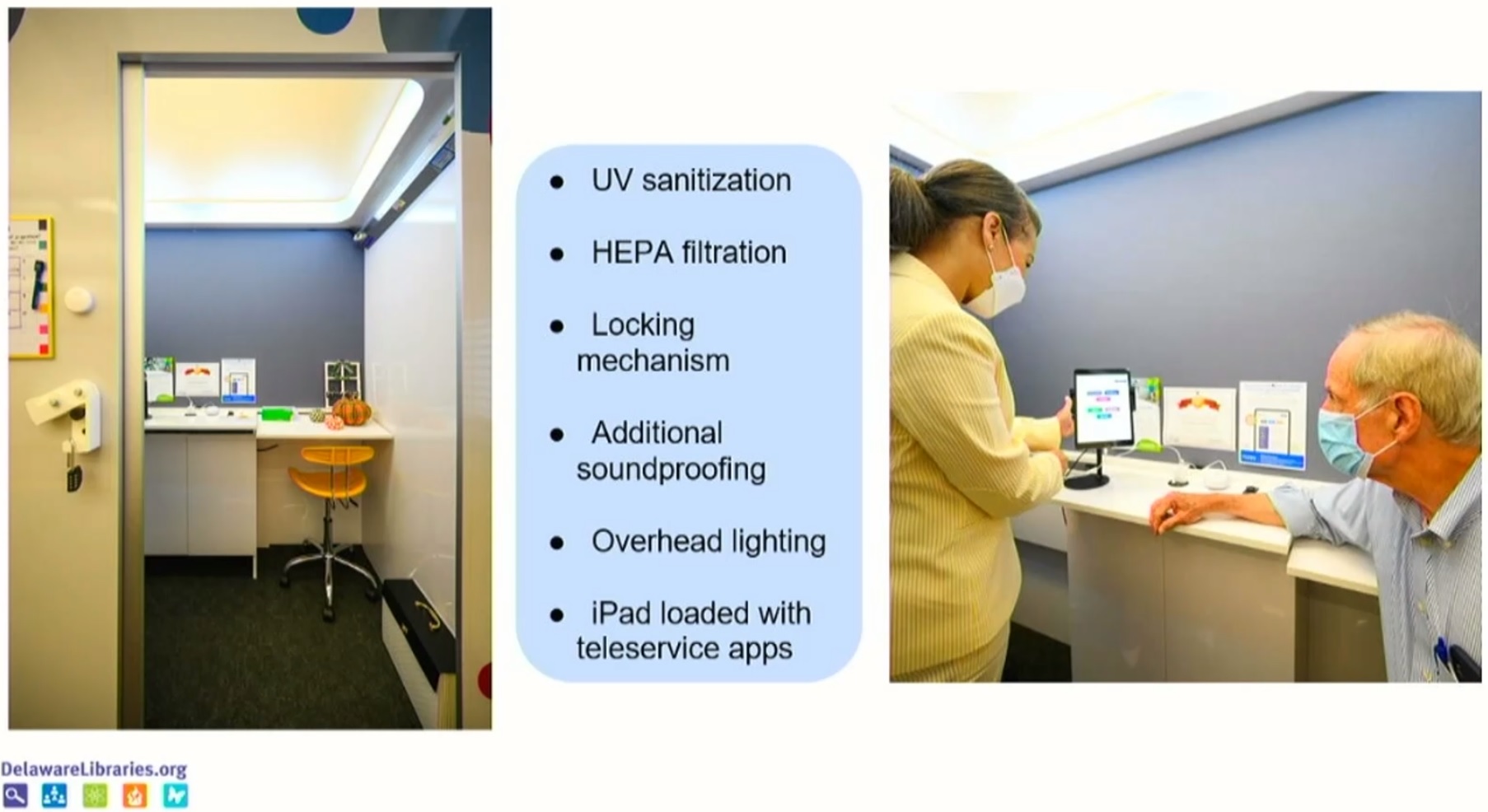 Following a successful pilot test at Delaware's Seaford, Laurel, and Milford libraries, the Delaware Division of Libraries (DDL) is preparing to roll out a new, comprehensive telehealth program to nine additional locations throughout the state by the end of 2022. The program was discussed in depth during "The First Statewide Library-Led Telehealth Initiative in the First State" presentation on June 26 at the American Library Association's 2022 Annual Conference and Exhibition in Washington, DC.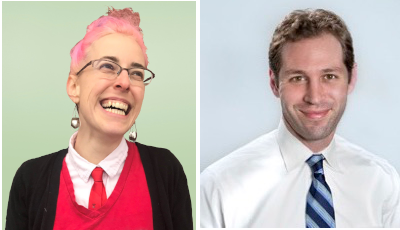 Responses to the pandemic from rural librarians represent an opportunity to better understand how libraries that want to make social well-being impacts can do so. The recent Institute of Museum and Library Services' "Empowering Readers, Empowering Citizens" convening highlighted a host of pressing challenges facing libraries in this late-pandemic period—and the variation in the responses from urban and rural libraries couldn't have been starker.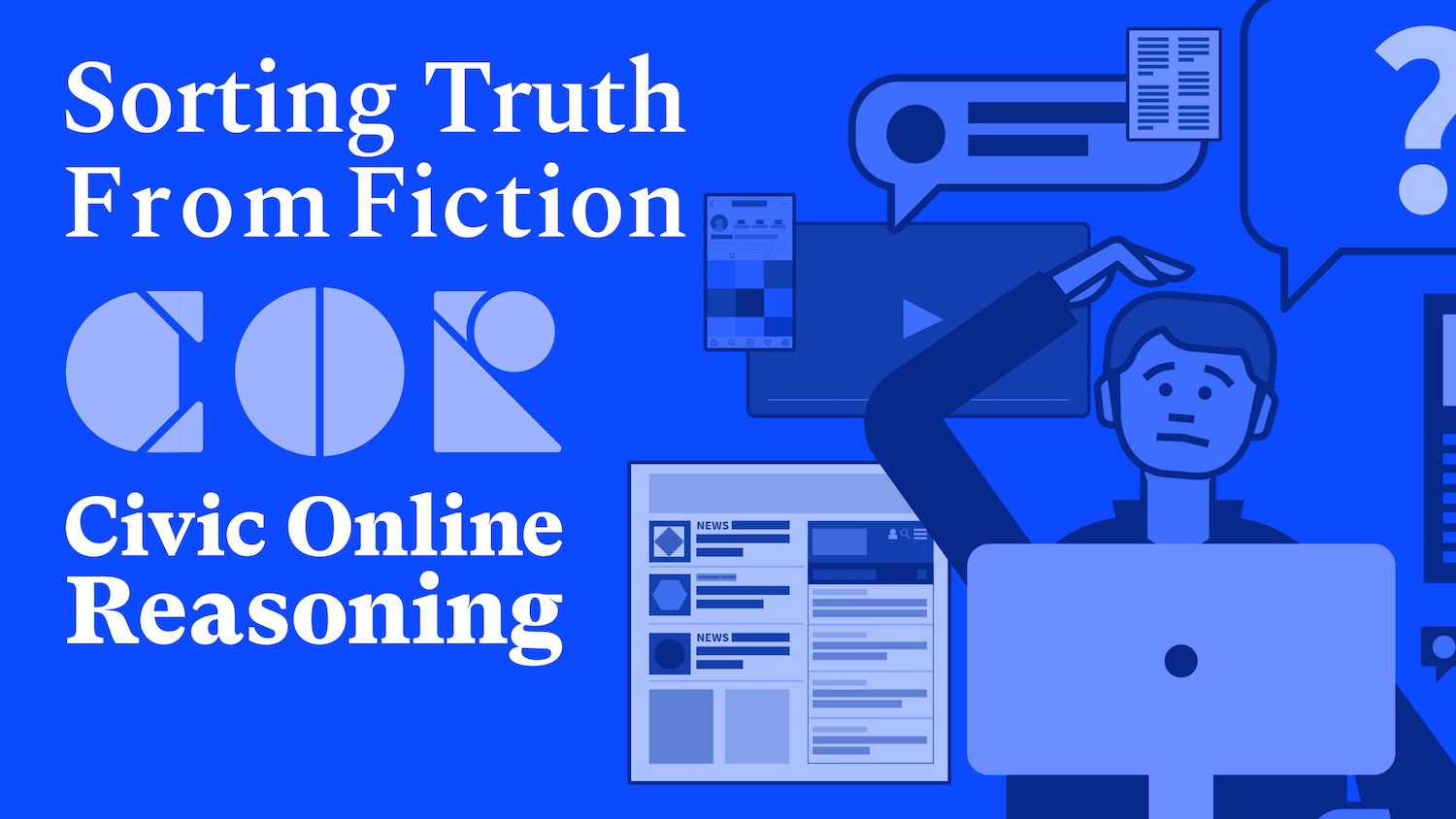 With the help of a $750,000 National Science Foundation grant awarded in September 2021, a team of researchers has launched "Adapting and Scaling Existing Educational Programs to Combat Inauthenticity and Instill Trust in Information," a study created to understand the information literacy needs of populations usually overlooked in such work, and to test methods of improving information literacy among them.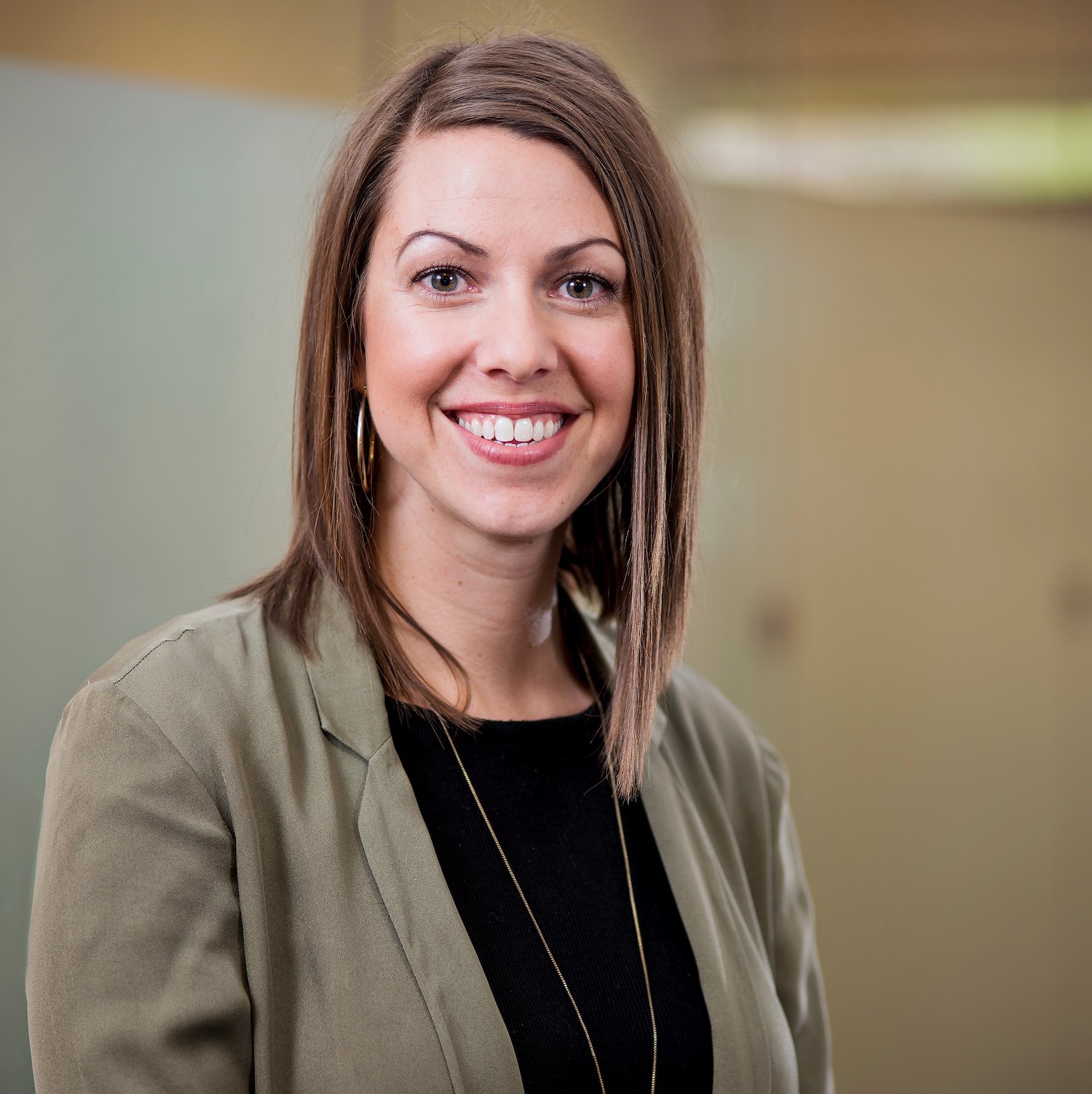 Despite the proven benefits, strategic planning services can be cost-prohibitive, particularly for small and rural libraries. The process itself can also feel daunting, making it easy to defer. Library Strategies, a consulting group of The Friends of the Saint Paul Public Library, in partnership with Montana State Library, has designed a program to address those barriers.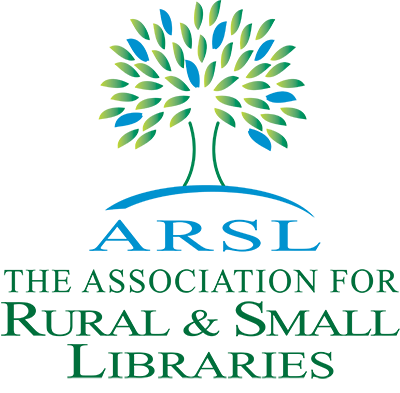 The session "Small and Rural Libraries: A Candid Discussion," held at the American Library Association (ALA) 2021 virtual Midwinter Meeting, began—as one might expect, during a year of pandemic, budget cuts, and major disruptions—by looking at the challenges small libraries face. But it quickly turned into a celebration of how they are meeting the needs of patrons, communities, and staff with imaginative, humane solutions.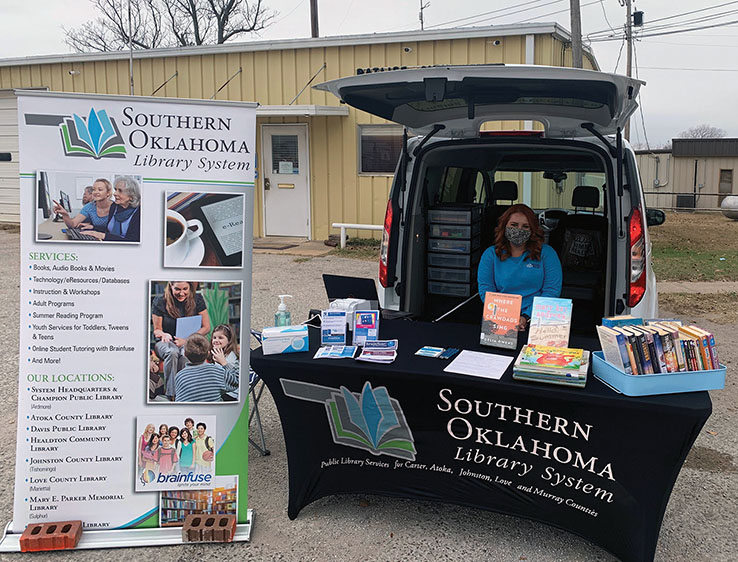 Lack of reliable broadband access has long posed challenges for many rural communities. As the pandemic ramps up the need, libraries continue to help with innovative solutions.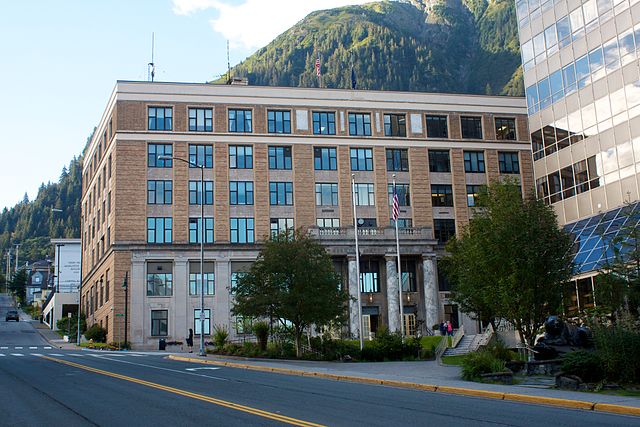 After months of back-and-forth with state officials over Alaska's FY20 operating budget, Gov. Mike Dunleavy relented on a plan to cut funds for the University of Alaska (UA) by 41 percent. Rather than a one-year, $135 million cut, the university will see state funding cut by $70 million over the next three years—$25 million this year and $45 across the following two.
OCLC has selected 15 public libraries to participate in its "Small Libraries Create Smart Spaces" project. This will be the second cohort to participate in the initiative, led in partnership with the Association for Rural and Small Libraries (ARSL). "Small Libraries Create Smart Spaces" was funded by a $223,120 award from the Institute of Museum and Library Services (IMLS) to create a second iteration of the original 2016 National Leadership Grant project .