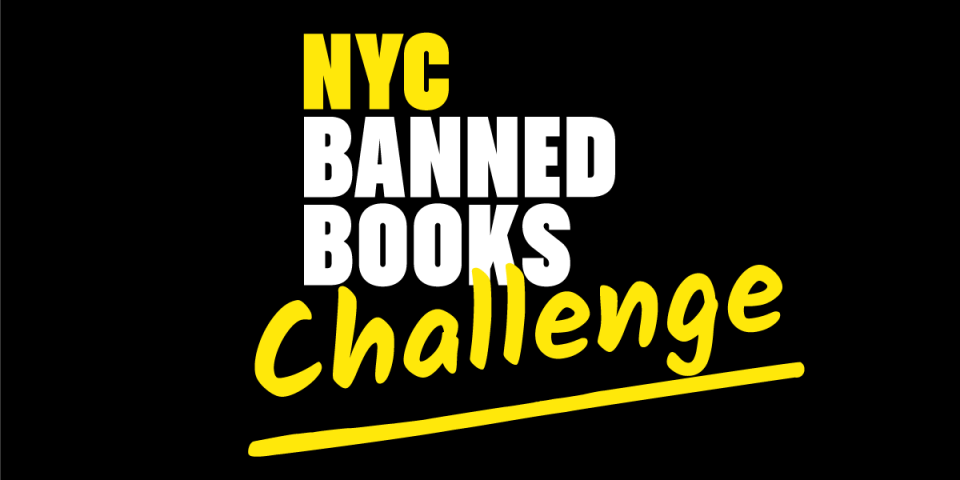 As book banning and censorship continues to ramp up across the country, particularly of work aimed at teens and young adults, New York City public libraries are stepping up to help young readers connect with challenged books.
The press freedom nongovernmental organization Reporters Without Borders (RSF, after its French title, Reporters Sans Frontières) has created a way for readers everywhere to access and read documents that have been banned or censored in the countries where they were published—through The Uncensored Library, a collection of articles and books housed in the virtual world of Minecraft.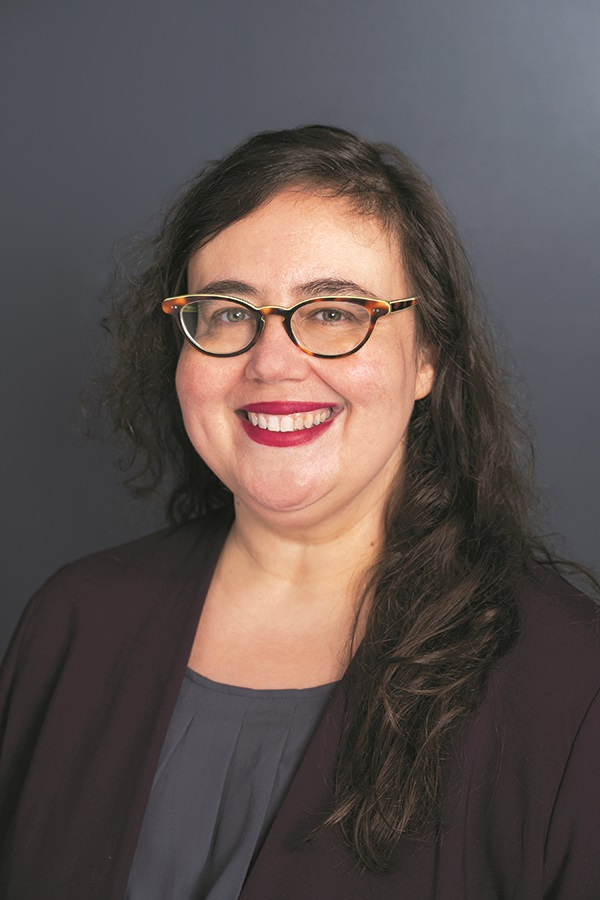 Book challenges are here; here's how to respond.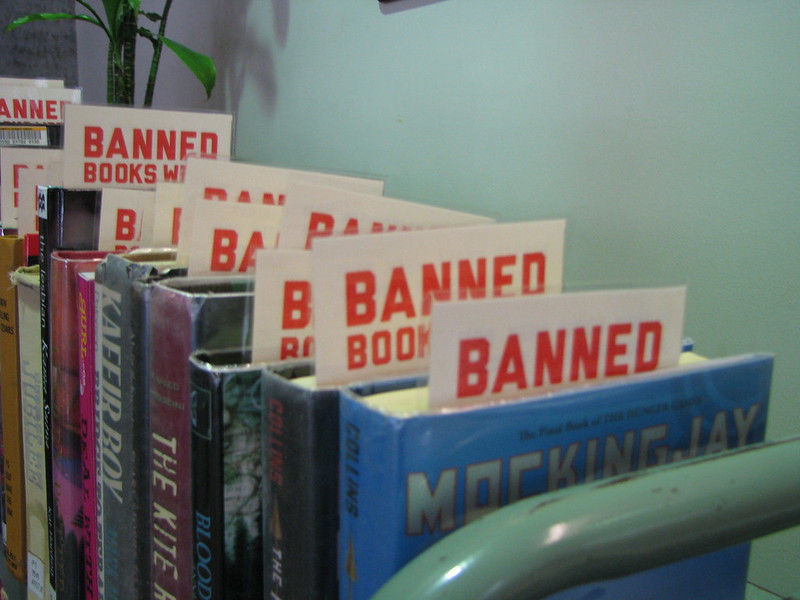 Book challenges are not new. But what has changed, according to several people interviewed for this article, is the scope and tactics of the challenges.
The literary website Book Riot has teamed up with library political action committee (PAC) EveryLibrary in the battle against censorship in libraries. Through December 22, Book Riot will match donations to EveryLibrary up to $5,000 to help the organization combat the book challenges and proposed censorship measures that have ramped up across the United States this year.
Book challenges are, of course, nothing new to libraries. But they are ramping up in both frequency and intensity, and will take teamwork to resist.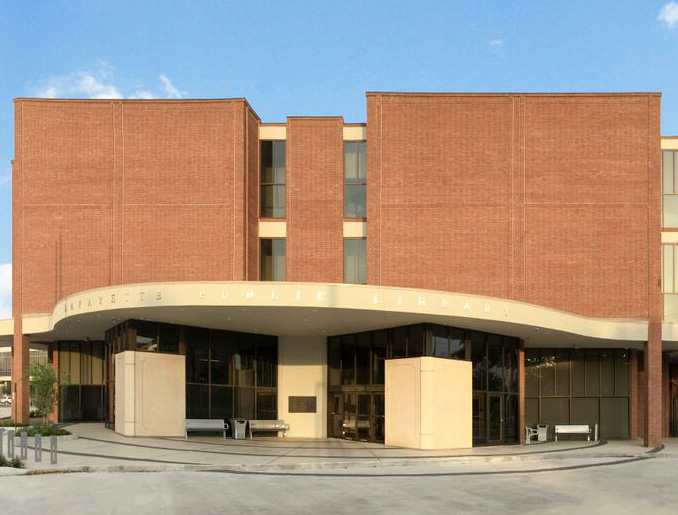 A vote by the Lafayette Public Library, LA, Board of Control to reject a grant for a discussion on voting rights, which resulted in former director Teresa Elberson abruptly opting to retire, has highlighted longstanding issues between the board and library administration, and fears for the library's future.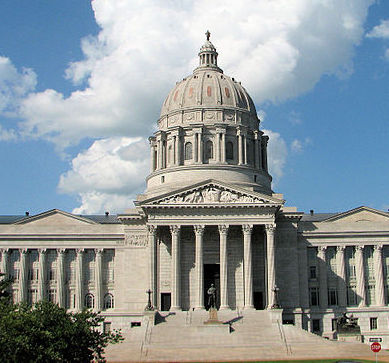 A bill filed this week in Missouri would give a specially appointed parental board oversight over public library materials deemed inappropriate for minors and proposes legal ramifications for librarians who don't comply—leaving library leadership, workers, and supporters up in arms.
UPDATE: A similar bill in Tennessee, the Parental Oversight of Public Libraries Act (H.B. 2721), was killed in the House Cities and Counties subcommittee on March 11. The Senate companion bill, S.B. 2896, is expected to die as well.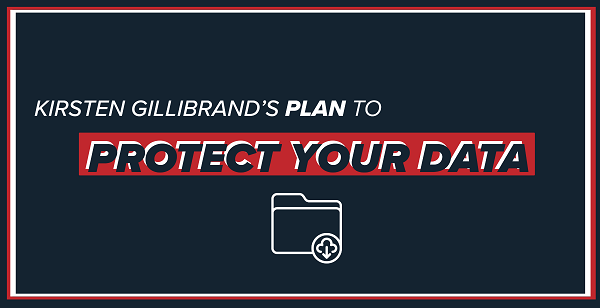 U.S. Senator Kirsten Gillibrand (D-NY) on February 12 introduced the Data Protection Act of 2020, new legislation that would create the Data Protection Agency, an independent federal agency that "would serve as a 'referee' to define, arbitrate, and enforce rules to defend the protection of [U.S. citizens'] personal data."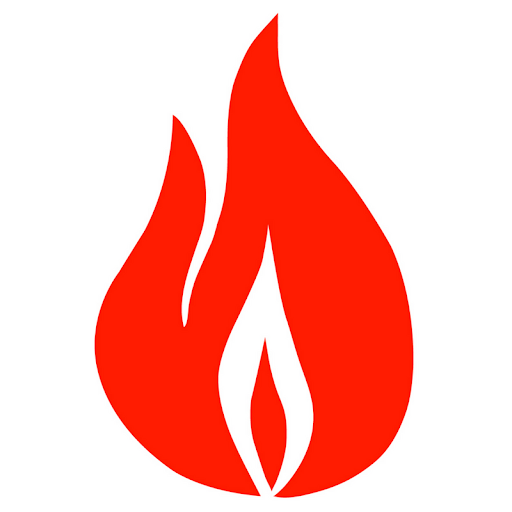 At an early Saturday session at the American Library Association (ALA) 2020 Midwinter meeting, ALA's Office for Intellectual Freedom (OIF) weighed in on several areas where libraries and their leaders and staff may have questions regarding their rights, offering resources for both public and academic libraries.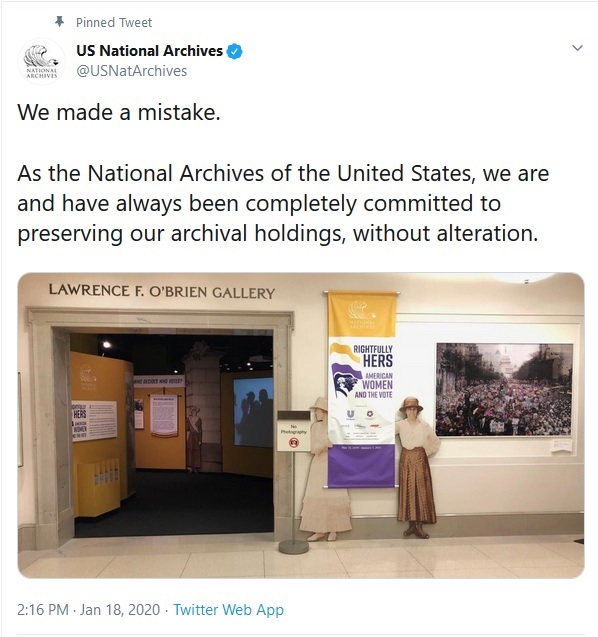 In response to a January 17 Washington Post article by reporter Joe Heim, the Washington, DC–based National Archives and Record Administration (NARA) has restored an altered promotional photograph in its lobby to its original state and published an apology on its website .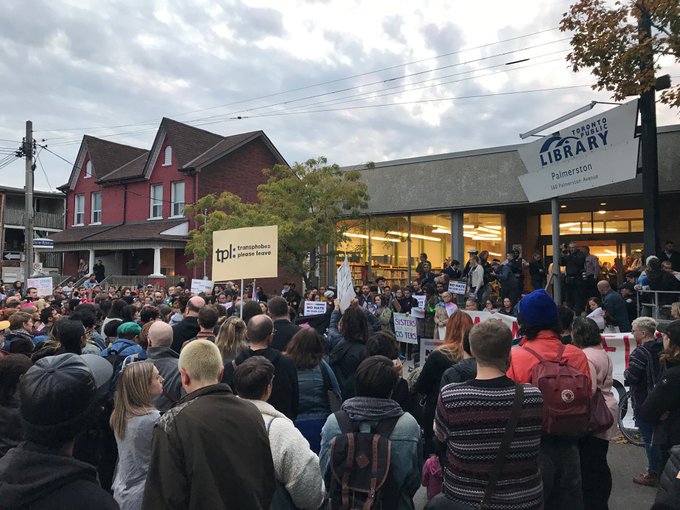 On October 29, writer Meghan Murphy spoke at a rented theater space in Canada's Toronto Public Library (TPL) Palmerston branch. The discussion—"Gender Identity: What Does It Mean for Society, the Law and Women?"—was booked by an outside group, Radical Feminists Unite, and was not part of library programming. The appearance sparked protests against the library's decision to rent the space to Murphy, particularly from the transgender and broader LGBTQ communities, as well as a barrage of criticism on social media.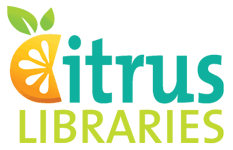 Politics spurred a library budget and spending decision in Citrus County, FL, in October, when the Citrus County Commission withdrew a motion for the Citrus County Library's request to purchase a digital New York Times subscription. While library acquisitions are often scrutinized from a budget perspective, this refusal raised attention when county commissioners went on record with non-financial reasons for voting against the electronic subscription.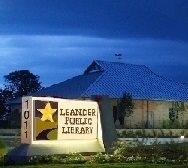 The Leander Public Library (LPL), TX, has drawn criticism for proposed changes to meeting room and speaker policies—instituted not by the library, but by city government of this suburb north of Austin. LPL has been run by private library administrators Library Systems and Services since it was established as a city department in 2005. In the wake of several recent instances of programming deemed "controversial" by city leadership, amendments to library policy have drawn the attention of residents, city council members, and library and civil rights associations.