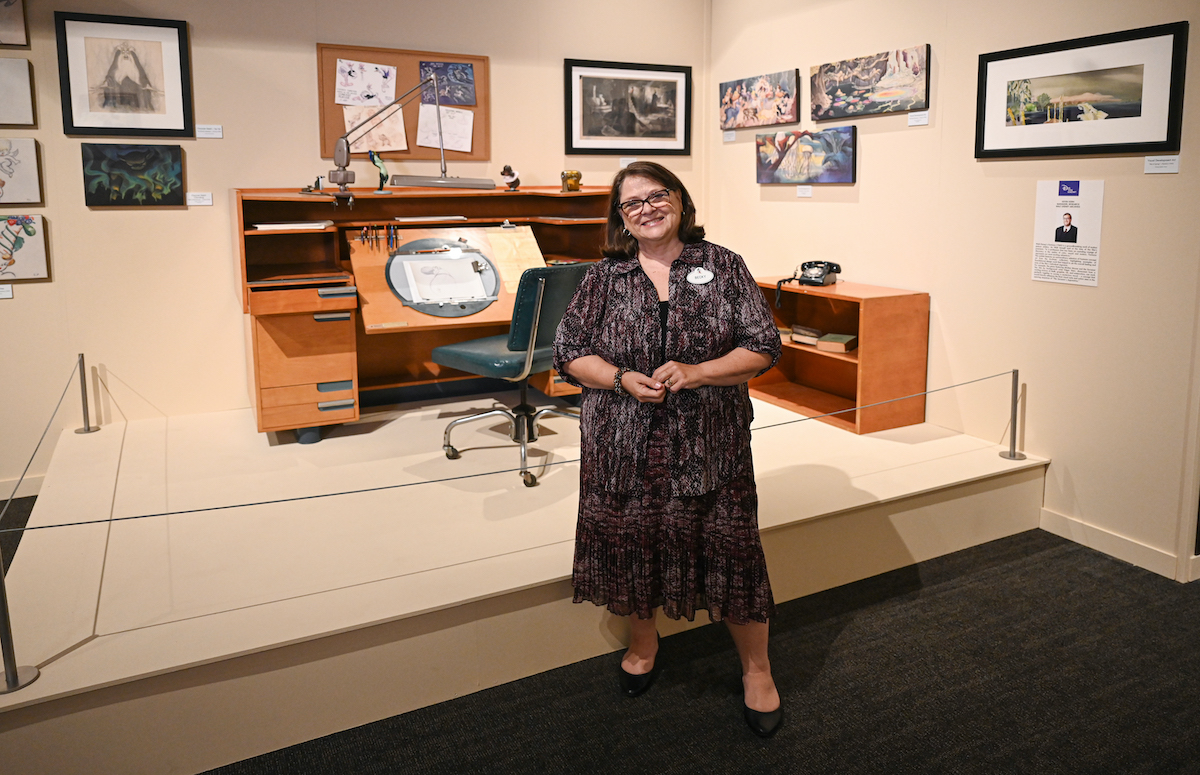 Growing up, Rebecca Cline adored the film Mary Poppins, but as a budding Disney fan, she had no idea that one day she would have an up-close view of the carousel horses that the titular nanny and her charges ride, or the snow globe that Mary holds as she sings "Feed the Birds." The director of the Walt Disney Archives, Cline now has access to these props and many others.
In June, the New-York Historical Society Museum and Library announced the formation of the Diamonstein-Spielvogel Institute for New York City History, Politics, and Community Activism. Part of the Institute will be an archive focusing on community activism and movements.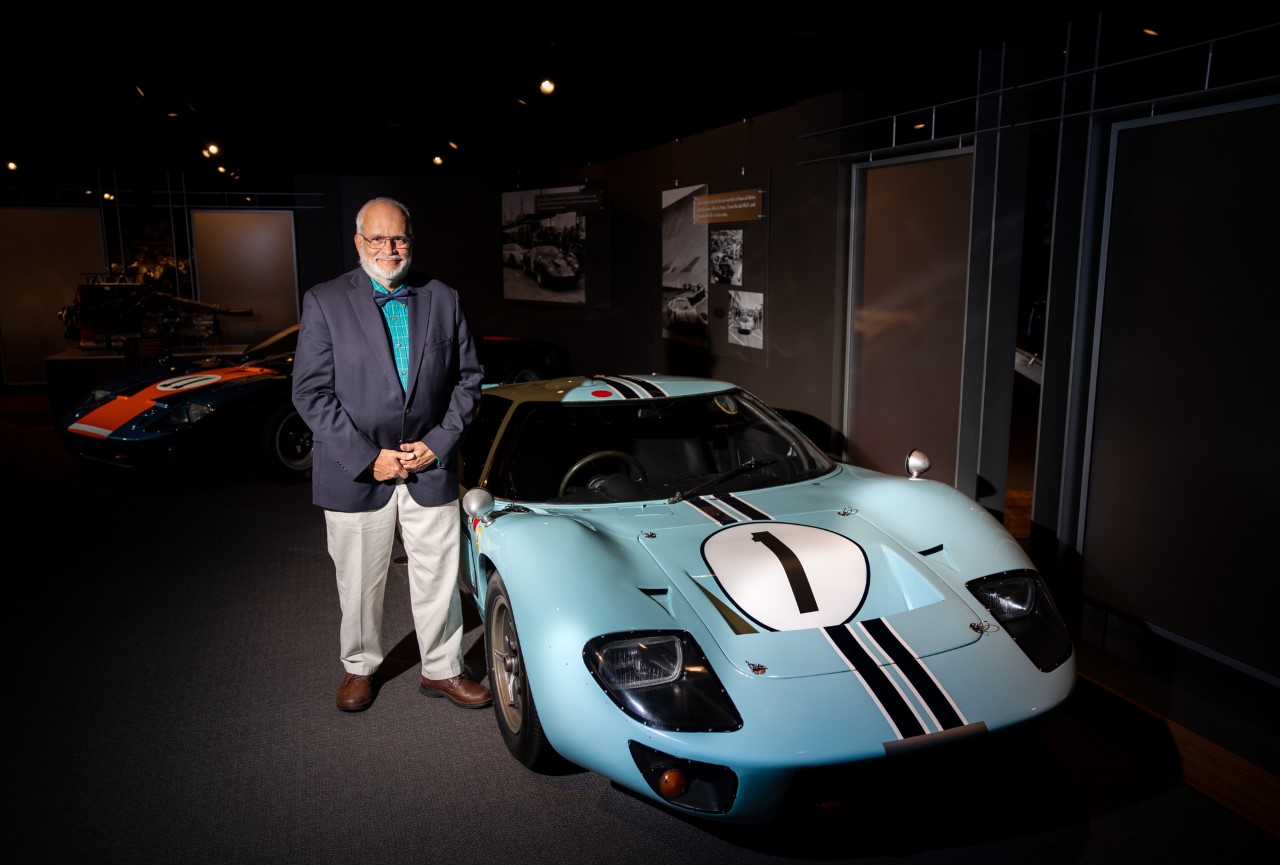 Carl Grant, former president of Ex Libris North America and interim dean of the University of Oklahoma Libraries, this summer became managing director of The Revs Institute, a Naples, FL–based not-for-profit dedicated to the research and historical study of automobiles.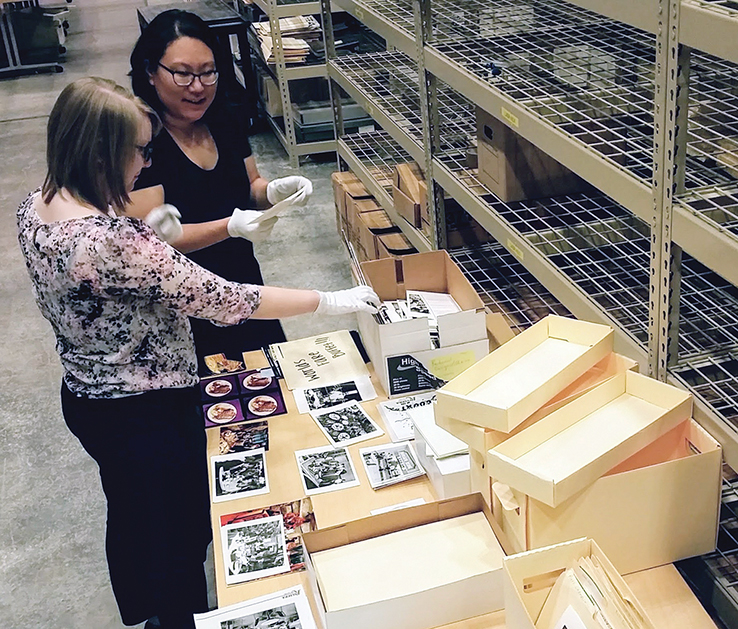 As the field increasingly expands to include work with a wide range of physical and electronic materials, resources, and data, the question "What is a librarian?" does not have an easy answer. Prerequisites for any librarian job include curiosity and a desire to help expand others' knowledge. But a satisfying library career may take many forms.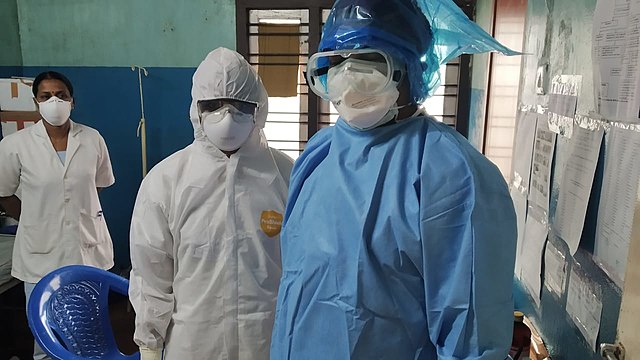 With their on-site, physical work temporarily on hold during the coronavirus outbreak, conservators and other museum, library, and archive workers have started a grassroots movement to collect and donate their supplies of personal protective equipment (PPE) to healthcare workers on the front lines of their work with COVID-19 patients.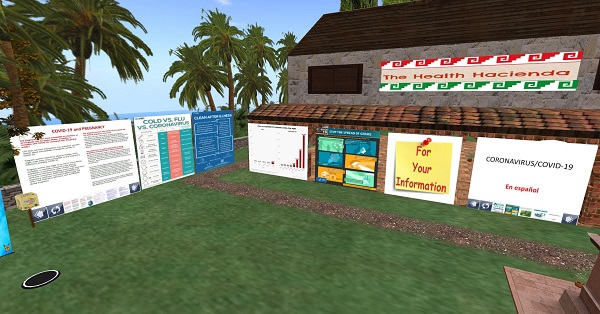 As public, academic, school, and corporate library workers have been watching their workplaces close and striving to adjust to self-quarantining, medical librarians are facing additional challenges as a result of COVID-19.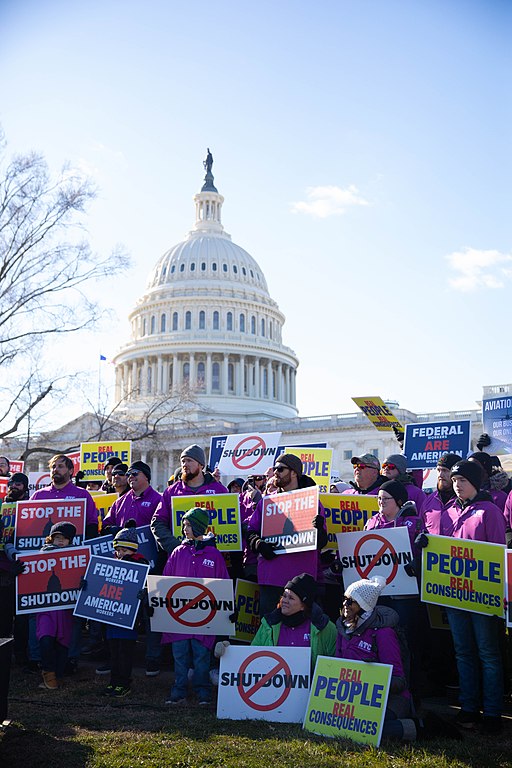 The 35-day federal government shutdown did not affect major national library entities, which had received funding prior to President Trump's refusal to sign a short-term spending bill that would have funded the government through early February. Staff at the Institute of Museum and Library Services (IMLS) and the Library of Congress (LC), as well as the U.S. Department of Education (DoE), were able to continue their work uninterrupted. However, contract workers within those agencies, and in government libraries across the country, were not so fortunate.