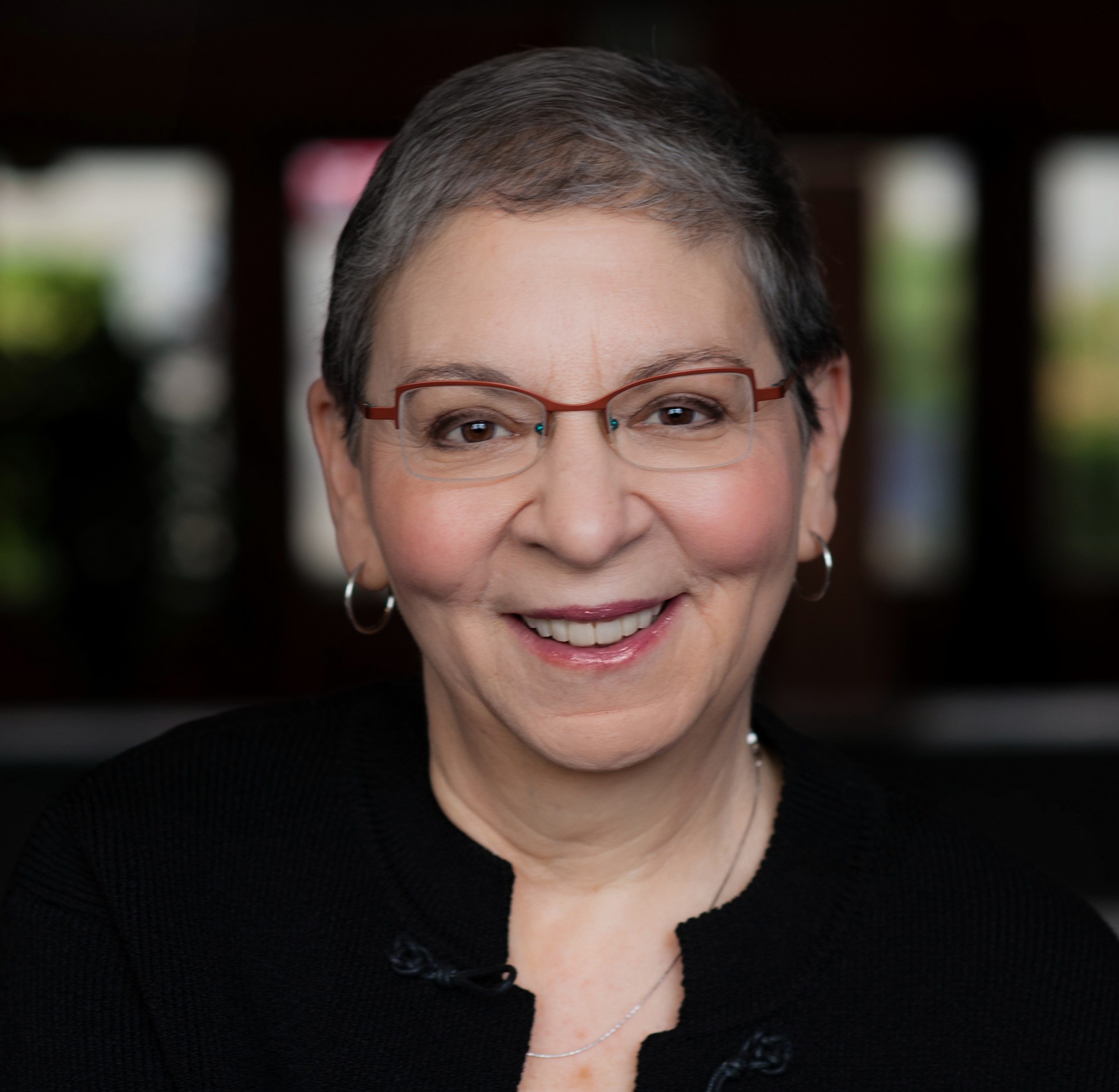 The National Book Foundation (NBF) announced on September 8 that Nancy Pearl, a renowned librarian and former executive director of the Washington Center for the Book at Seattle Public Library, is the 2021 recipient of its Literarian Award for Outstanding Service to the American Literary Community.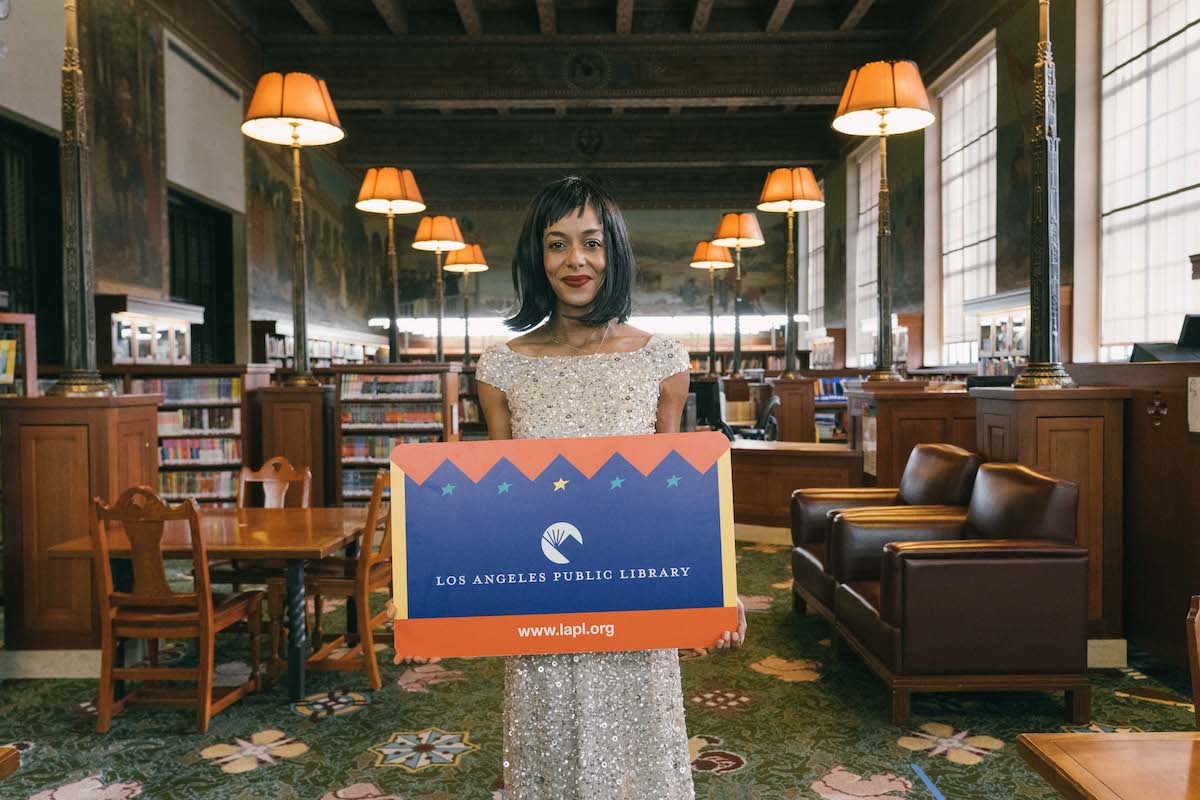 The 71st National Book Award ceremony, held on November 18 and hosted by Jason Reynolds, was completely virtual. And rather than holding court at Cipriani, National Book Foundation Board Chair David Steinberger and Executive Director Lisa Lucas broadcast from elegant—and appropriate—locations at their respective home bases: Steinberger from the Trustees' Room at the New York Public Library and Lucas from the Los Angeles Public Library's Central Library.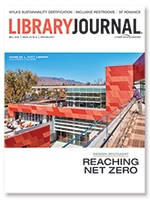 Folio: has announced its annual Eddie and Ozzie awards. LJ and its sister publication, School Library Journal (SLJ), were honored in several categories for B2B, Education publications.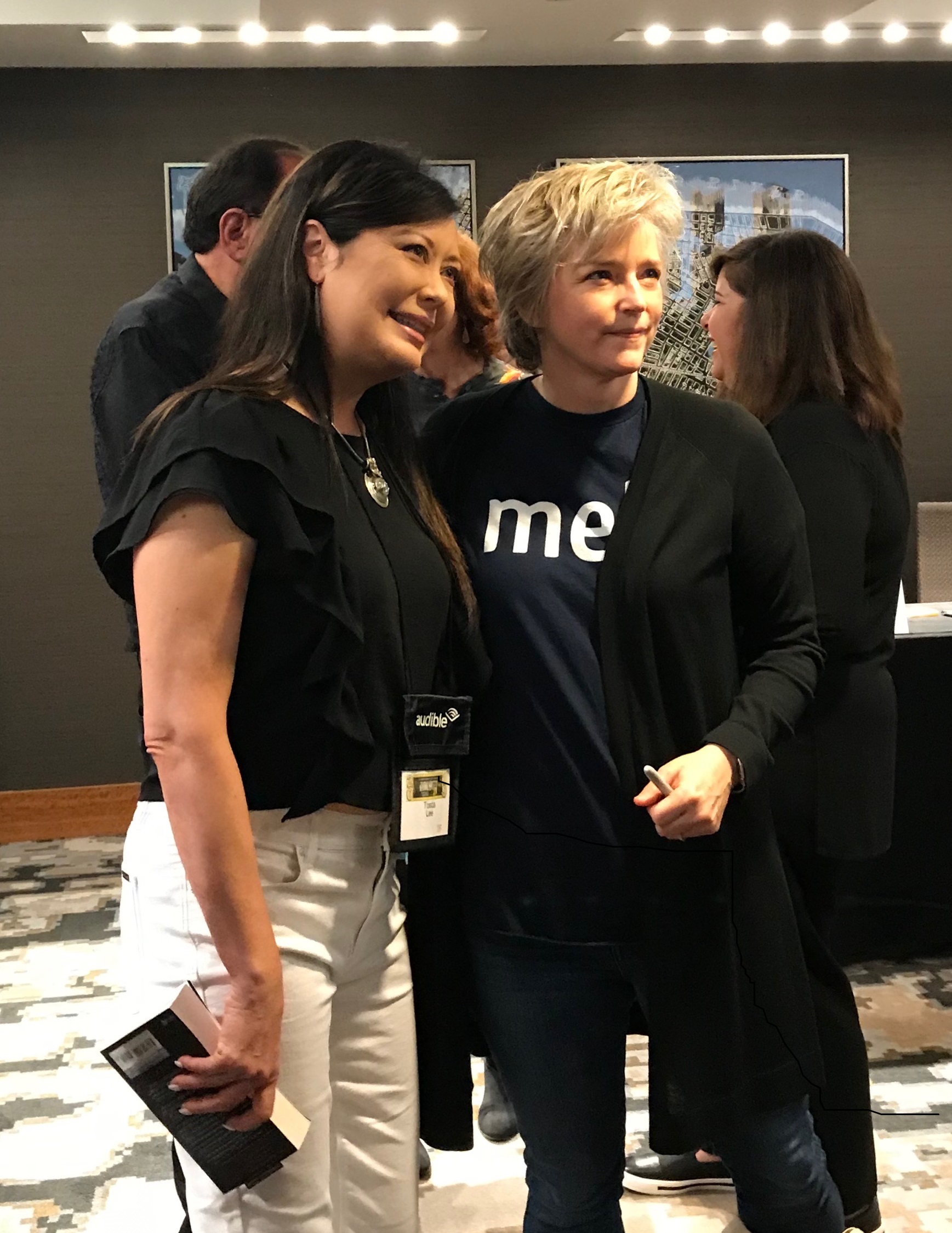 This year's ThrillerFest, the 14th annual meet-up of authors, aspiring writers, readers, agents, booksellers, and thriller fans, was held (as it has been since nearly the beginning…) at New York's Grand Hyatt Hotel, July 9–13.