During the final week of January, temperatures across the Midwest plunged to dangerous, record-breaking lows. Many libraries remained open and helped keep their constituents warm, out of the elements, informed, entertained, and, most of all, safe.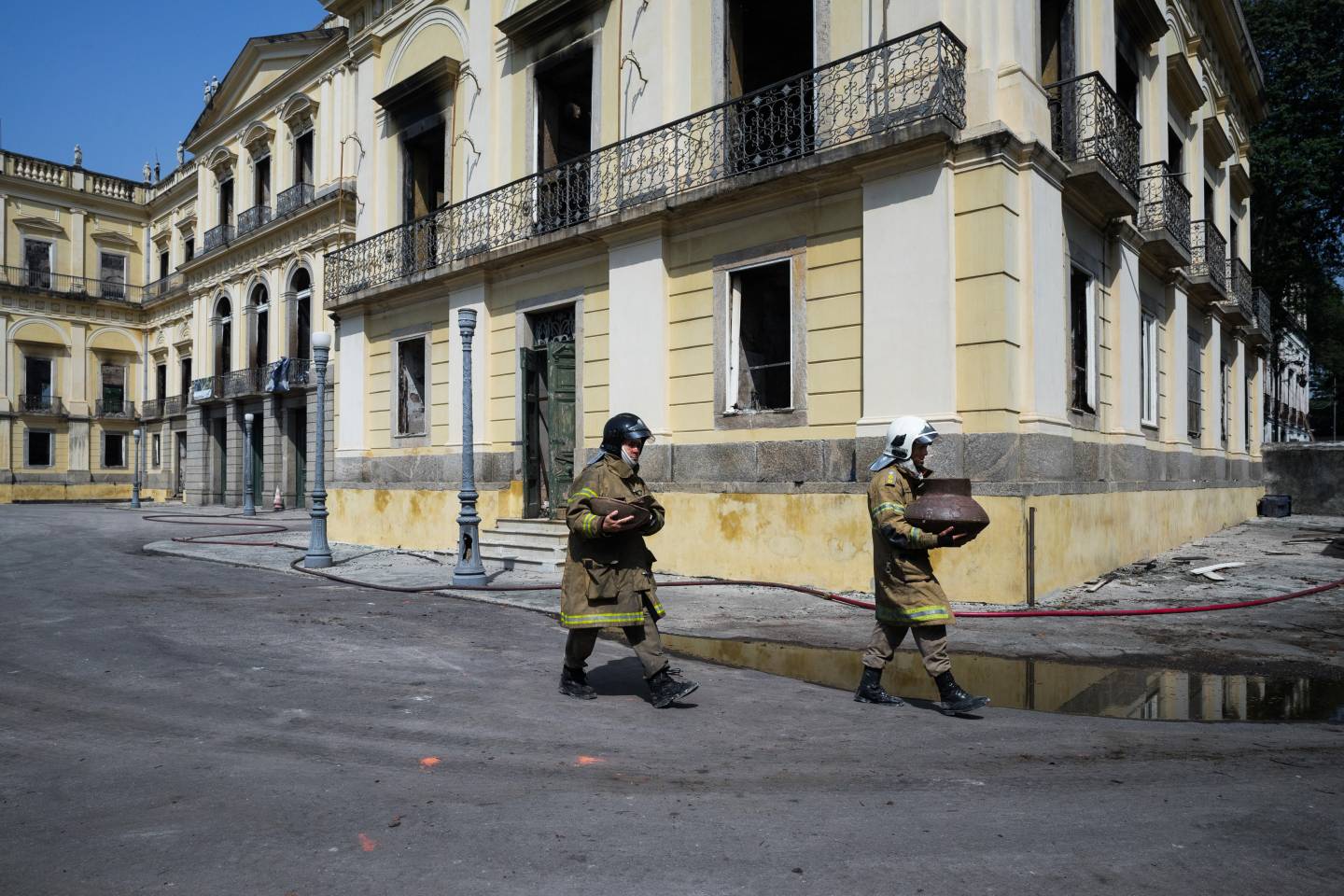 From Princeton University: On the morning of Sept. 2, 2018, the world community woke to the news that Brazil's National Museum in Rio de Janeiro had caught fire, destroying one of Latin America's oldest and most important scientific and cultural institutions.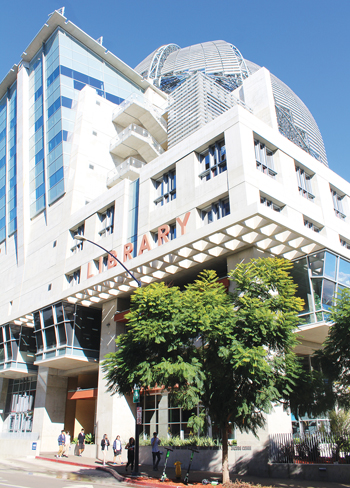 Library Journal's 2018 Directors' Summit, held December 6–7 in San Diego, CA, convened 170 attendees at the San Diego Public Library's Central Library to explore innovative ideas, programs, and services around the theme "Break Through: Unconventional Approaches, Exceptional Impact."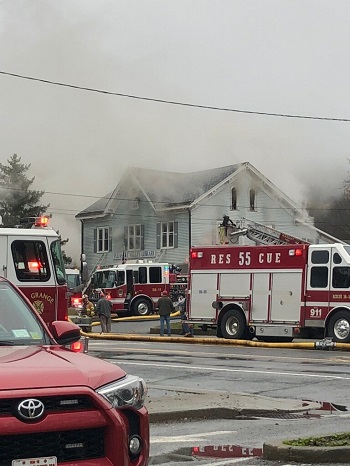 On the morning of November 6 as residents of Pleasant Valley, NY, were lining up to vote on the town's first library referendum in eight years, firefighters were battling a two-alarm blaze at the Pleasant Valley Free Library.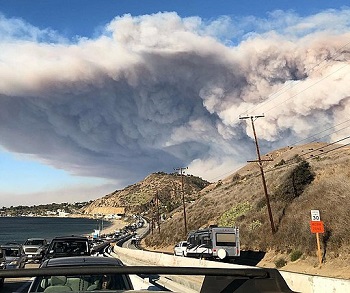 Libraries in California fire areas found themselves playing several roles at once. A number were evacuated, and still more were closed for smoke and debris cleaning even if they did not receive direct damage. Many also served as community gathering places and regional assistance centers—some as soon as they received the all-clear to reopen.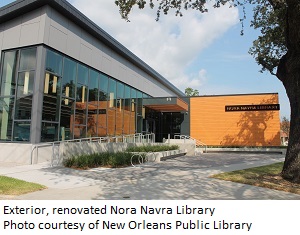 New Orleans Public Library's (NOPL) Nora Navra Library celebrated its grand reopening in the city's 7th Ward neighborhood on Friday, August 24 and Saturday, August 25. The completion of the new 7,800 square foot building marks the reopening of all six NOPL branches that were destroyed in the flooding caused by Hurricane Katrina in 2005.