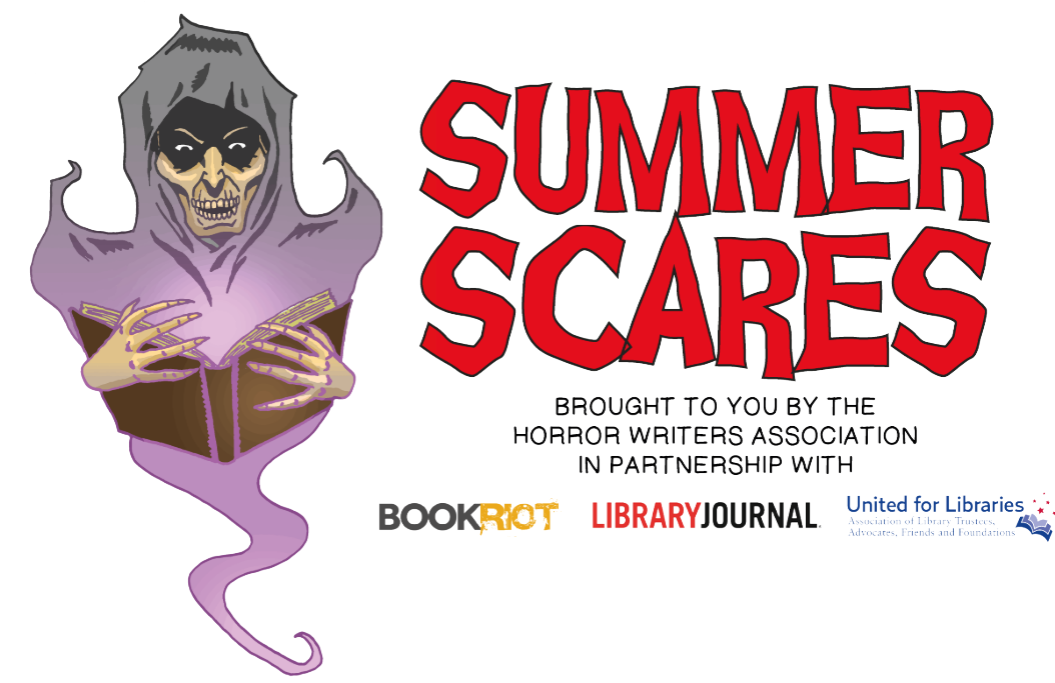 Librarians can now download the 2020 Summer Scares programming guide, which offers booktalking tips, read-alikes, and creative programming ideas—many of which can be done virtually.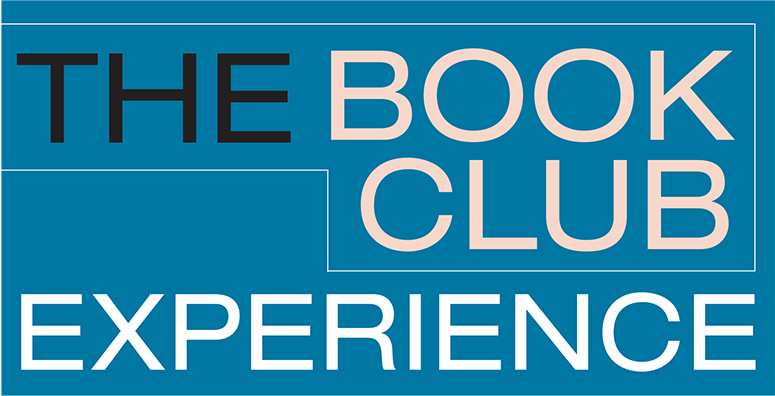 Innovative approaches and a leadership style that's right for your community can make your book clubs a success.
Does your library offer a readers' advisory (RA) service? If so, you're in good company—and a lot of it! All of the public librarians who answered a survey recently developed by LJ with NoveList and the RUSA/CODES Readers' Advisory Research and Trends Committee said that they conducted personal RA in-house. Methods varied, however.