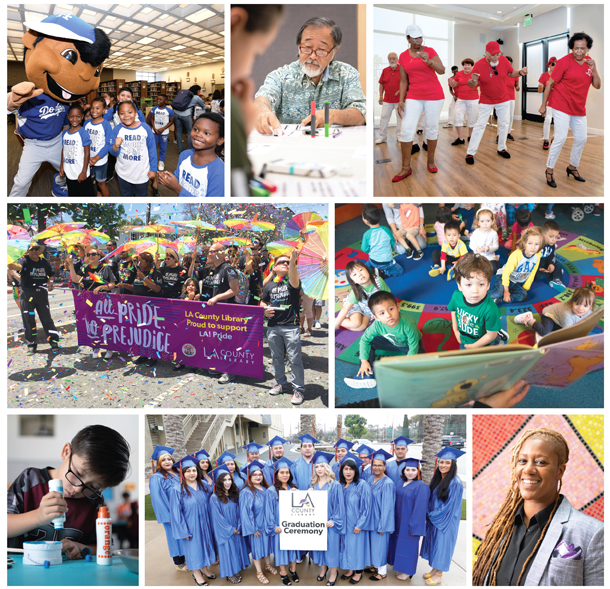 Connecting directly with customers to find out what they want and need; training staff to focus on equity and to recognize and eliminate hidden biases; developing programs and services for underserved and marginalized populations; and seeking out public sector and private partners made LA County Library a model for the future of libraries and the Gale/LJ Library of the Year.
A model and inspiration for public libraries worldwide, the San Francisco Public Library (SFPL)—with its committed staff, transformational leadership, amazing array of programs, partnerships, popularity, and community connections—is the 2018 Gale/LJ Library of the Year.
Students who can confidently analyze primary sources "look at things with a critical eye," says school librarian Tom Bober. But cultivating this crucial skill can be daunting, as he discovered as a classroom teacher. After attending the Library of Congress (LC) Summer Institute in 2013, however, Bober was armed with strategies—and ready to spread the word.
Long before Liesl Toates moved to her new job at the Monroe #1 BOCES School Library System in September 2017, she had made a mark on education in western New York at the Genesee Valley School Library System, where she worked for eight years.
In a 2015 journal article for Weave: Journal of Library User Experience, Reed College Library's Annie Downey and Joe Márquez defined service design as "a holistic, cocreative, and user-centered approach to understanding customer behavior for the creation or refining of services." They laid out a flexible, user-centered approach to understanding user and service provider experiences using qualitative tools—and then creating holistic solutions.
Librarianship was a natural fit for Margo Gustina, who has always loved connecting people with what they need but disliked the hard sell of bookstores or the bureaucracy of social work. Her first encounters with small libraries in rural western New York shaped her view of what good service should look like. She met directors with small staffs, tiny budgets, few open hours, and minimal digital resources who still brought their communities together with rich programming—not defined by their limitations, she says, but by their unique talents "and ability to translate those into strengthening the social connective tissue."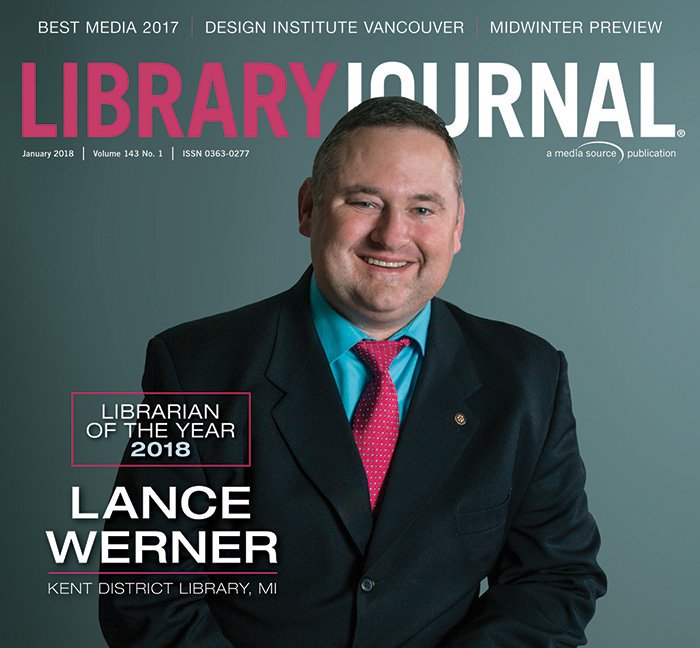 If you ask Lance Werner, executive director of the Kent District Library, MI, and LJ's 2017 Librarian of the Year, what makes him a strong leader, an effective legislative advocate, and a champion of access for his patrons, his answer is simple: it's all about forming relationships.
Whether or not your library has been given a Star rating, you can benefit from finding peers in your expenditure category and comparing statistics. For the scores for all libraries included in this round of the LJ Index, click through to download a spreadsheet of all libraries with LJ Index scores.