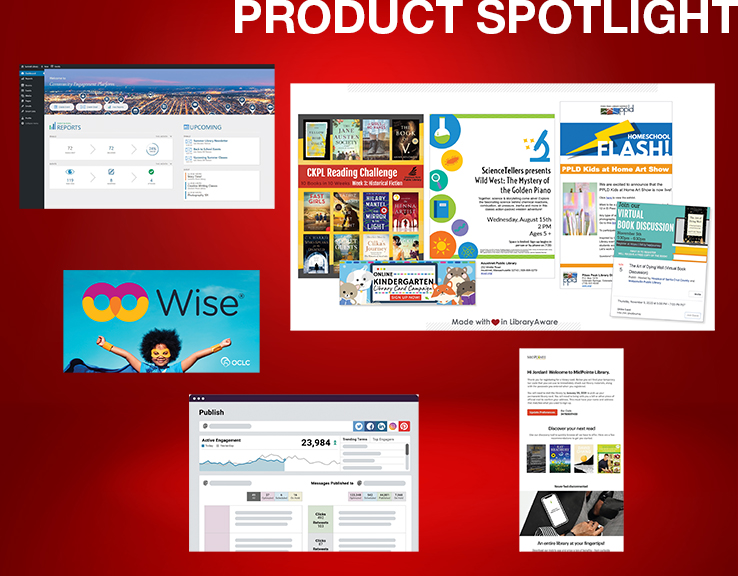 With the COVID-19 vaccine rollout gaining momentum in the United States, libraries continue the process of reopening. They'll need to get the word out to patrons about changing hours, resumed services, and in-person events. This product spotlight focuses on marketing platforms for libraries designed to help streamline outreach efforts via social media, email, newsletters, mobile messaging, and more.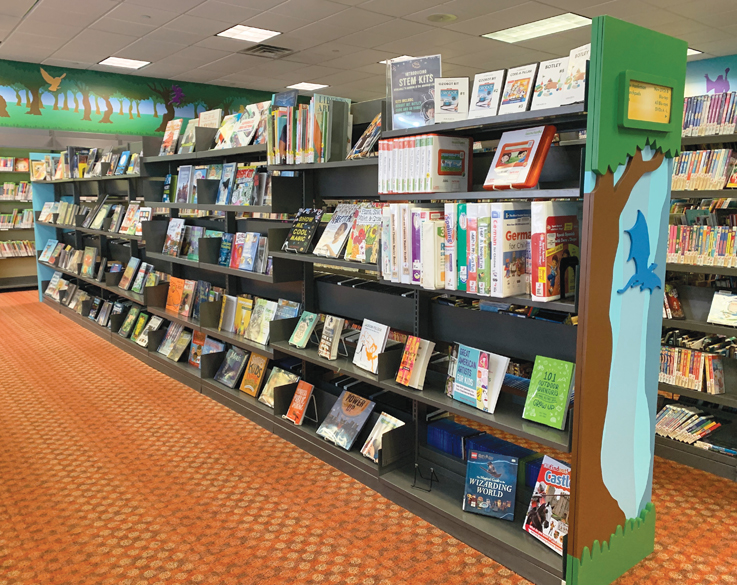 Merchandising can be implemented strategically at libraries, just as it is in retail, and can increase circulation, stimulate robust discussions, and generate foot traffic. To drive circ, how you showcase your materials can be as important as what you buy.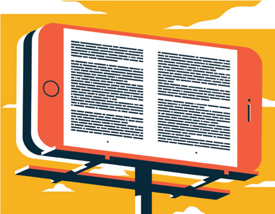 Over the years, public libraries have expanded their electronic collections. The evolution of library interfaces has allowed many physical services to extend into a digital space, empowering patrons to check out ebooks, read magazines and journals, stream movies, listen to audiobooks, and more. The demand for digital collections only continues to grow.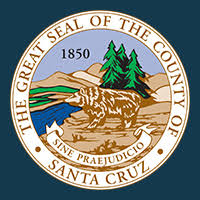 Following an investigation into Santa Cruz Public Libraries' use of Gale Analytics on Demand, a California grand jury reported on June 24 that the use of data analytics tools by libraries "is a potential threat to patron privacy and trust."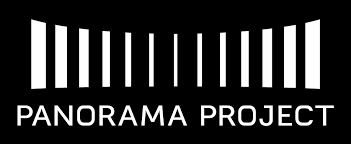 The Panorama Project—a multi-partner library and publishing industry initiative to research the impact that libraries have on book and author discovery, brand development, and retail sales—this week announced the launch of "Panorama Picks," a free program offering librarians, publishers, and booksellers a topline assessment of regional library demand for recently published ebook titles.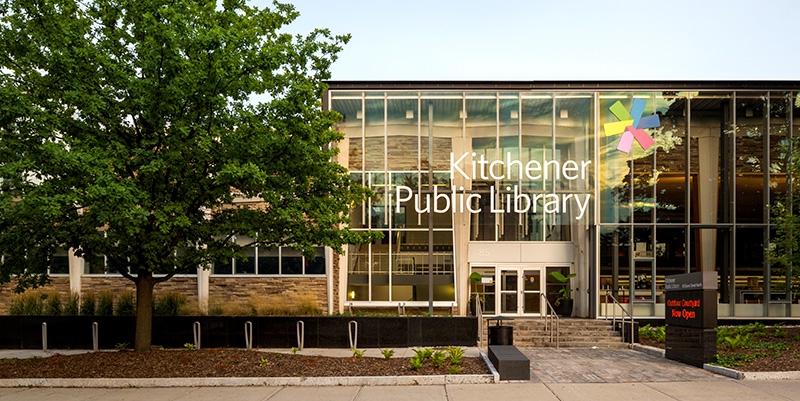 Kitchener Public Library, Ont., serves a city of about 252,000 people. One of our missions in the community is to ignite conversations. Our premier 85 Queen series, which takes place at and is named for our flagship Central Library location, features in-depth events: not just a reading from a big-name author but an interview conducted by an experienced journalist; not just a screening of a controversial film but a panel of experts to discuss it; and not just an appearance from famous musician but full concert-style performances with storytelling.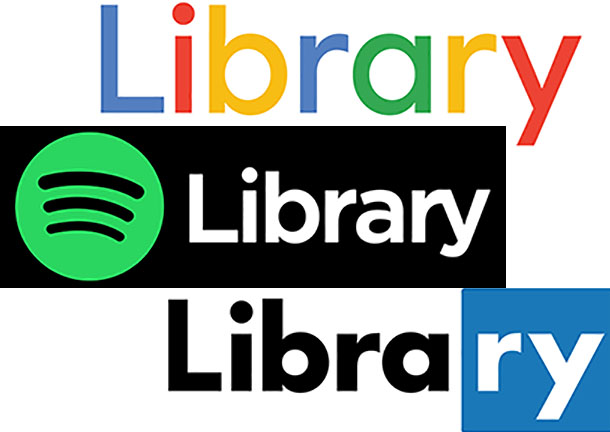 At first glance, the image looks like the logo of a well-known shopping site or search engine; a closer look reveals the clever new marketing campaign from Milwaukee Public Library (MPL), WI.