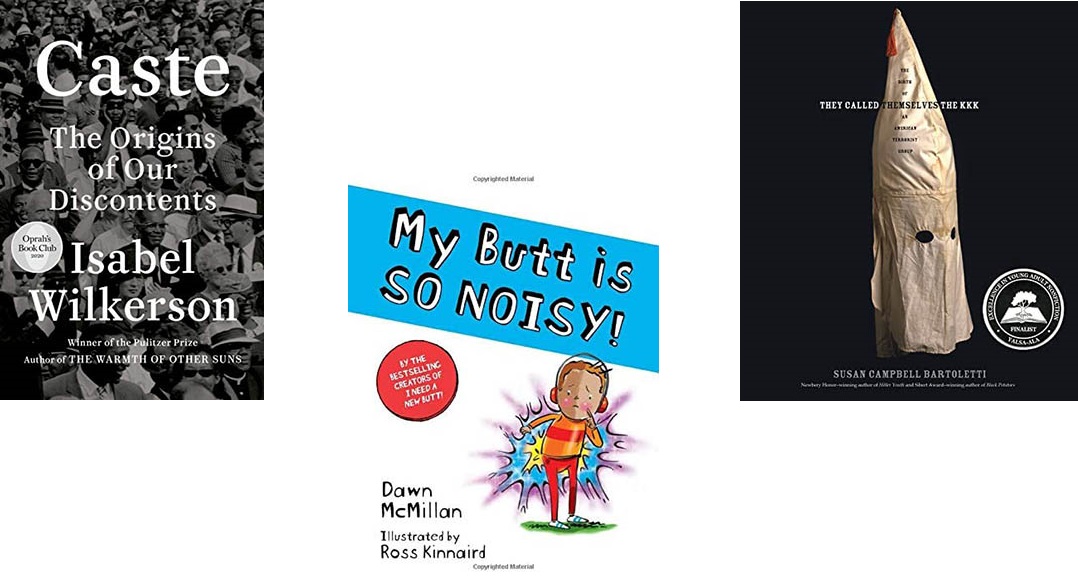 UPDATE: On March 31, a Federal District Court Judge in Texas handed down an injunction stopping the ongoing removal of books from the Llano County library system. The decision will immediately reinstate books that government officials have already removed from the system. The court found that library officials violated the First Amendment because they had targeted nationally acclaimed books based on their viewpoint and content. The Court's order states: "The Court finds it substantially likely that the removals do not further any substantial government interest—much less any compelling one."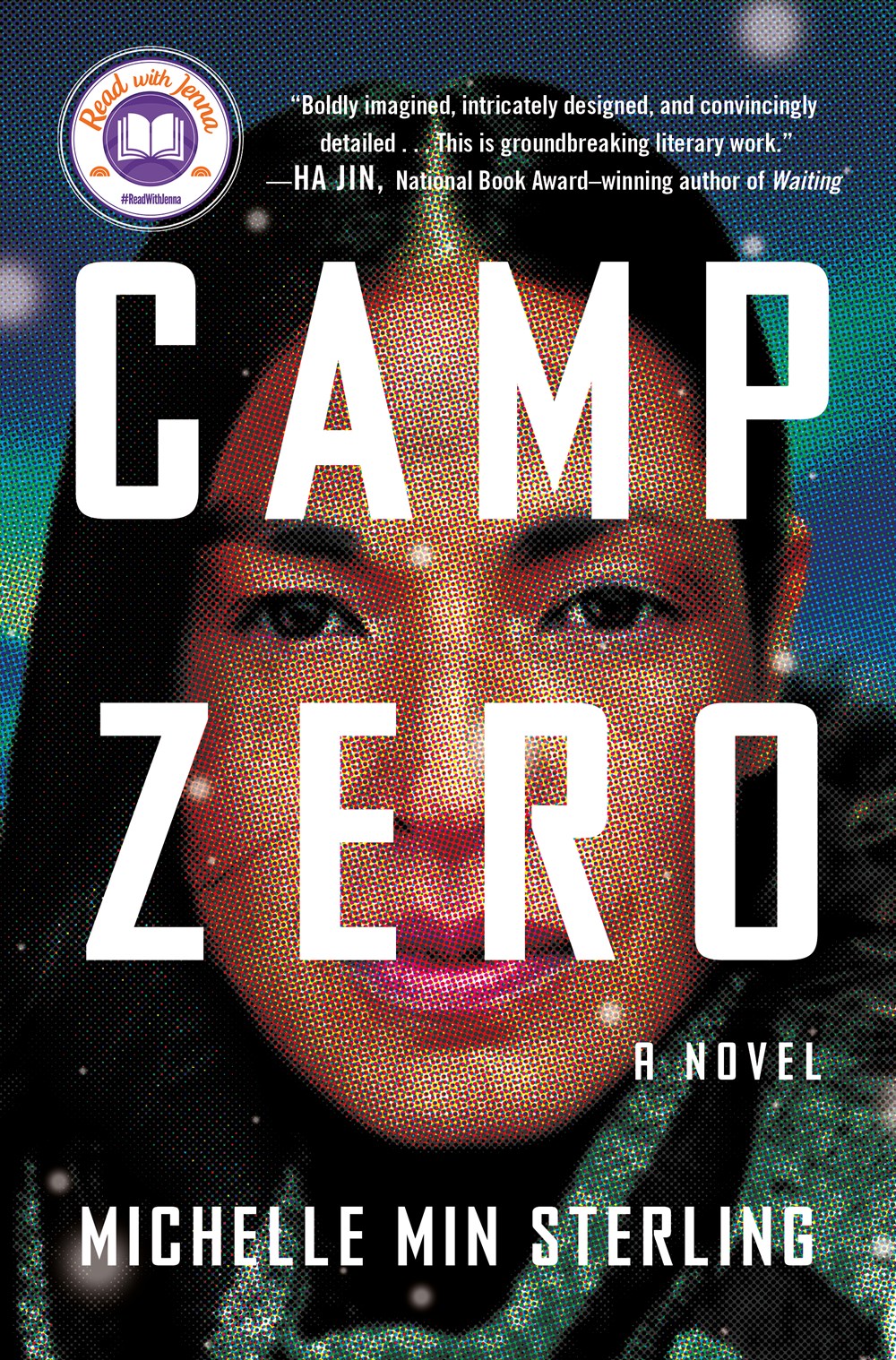 There is awards news for the Booker, Dinesh Allirajah, and Bridport Prizes. Conversations with authors feature the words and thoughts of Rachel Heng, Gina Chung, Allegra Hyde, Judy Blume, and Clancy Martin. Film adaptations are forthcoming for Rebecca Serle's One Italian Summer and Carrie Soto Is Back by Taylor Jenkins Reid.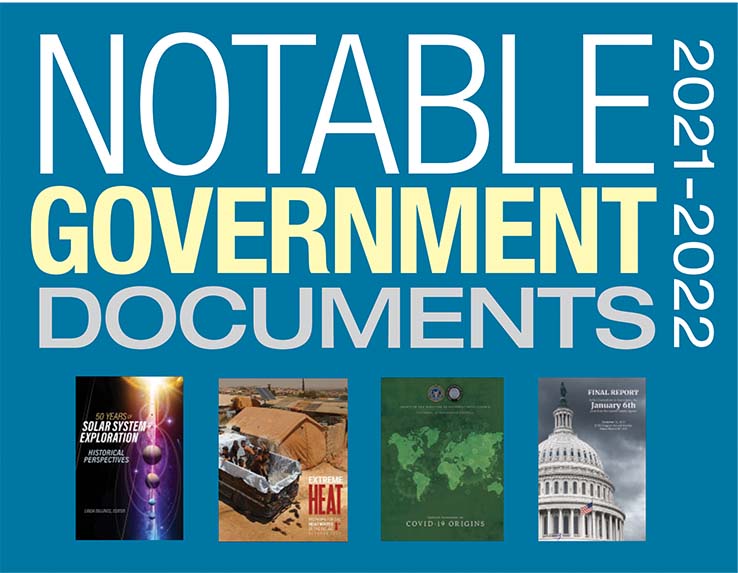 The American Library Association's Government Documents Roundtable spotlights publications reflecting contemporary top-of-mind issues.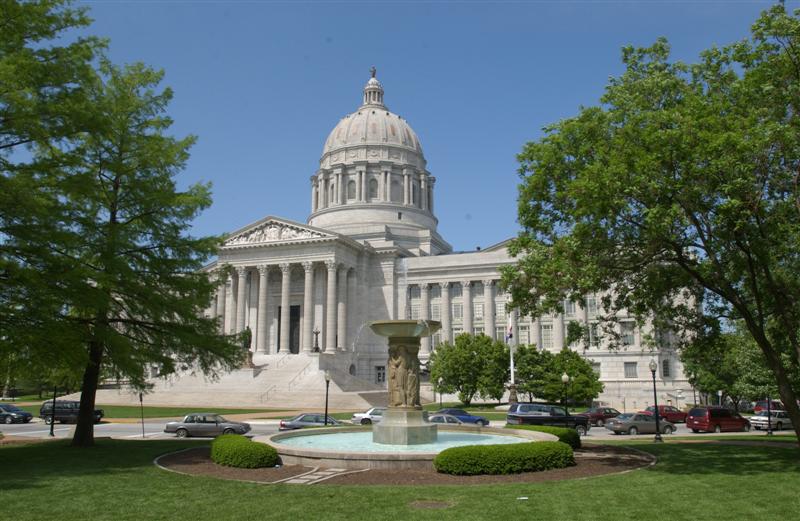 Libraries in Missouri, particularly rural libraries, felt a major blow this week when the state House granted initial approval to slash the roughly $4.5 million in state aid to public libraries from its budget.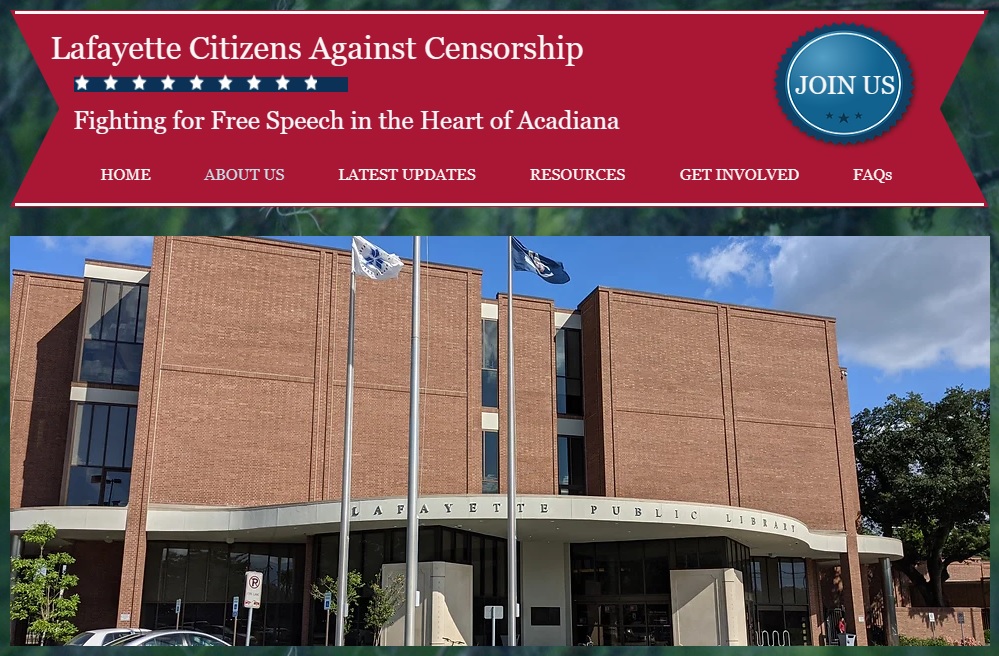 Two community members are suing Louisiana's Lafayette Consolidated Government, the municipal body that oversees the Lafayette Public Library (LPL), for denying the right to free speech in public board meetings. Lynette Mejía and Melanie Brevis, community members and patrons of LPL, are co-plaintiffs in the suit, which also names Board of Control President Robert Judge. According to local newspaper The Acadiana Advocate, the lawsuit alleges the violation of Mejía's and Brevis's First Amendment rights to free speech as well as their 14th Amendment rights, along with violations of the Louisiana Open Meetings Law.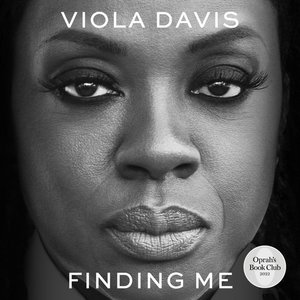 The 2023 Audie Awards Winners, Republic of Consciousness Prize, and Whiting Award winners are announced. The best-sellers lists this week feature Countdown by James Patterson and Brendan DuBois, The White Lady by Jacqueline Winspear, Smolder by Laurell K. Hamilton, Poverty, by America by Matthew Desmond, The Best Strangers in the World: Stories from a Life Spent Listening by Ari Shapiro, and Your Brain on Art: How the Arts Transform Us by Susan Magsamen and Ivy Ross. Conversations feature interviews with authors such as Meleana Estes, Abraham Riesman, Gabrielle Zevin, Rhys Bowen, and Idra Novey. There is adaptation news for Lone Women by Victor LaValle and Bittersweet: How Sorrow and Longing Make Us Whole by Susan Cain.
The 2023 Dublin Literary Award shortlist is announced, featuring Anthony Doerr, Percival Everett, Kim Thúy, and more. Salman Rushdie, Alice Oseman, Mererid Hopwood, and Serhiy Zhadan will receive Hay Festival Medals in May. LibraryReads and LJ offer read-alikes for Loyalty by Lisa Scottoline. Interviews arrive with Clint Smith, Branson Sanderson, Dr. Arline T. Geronimus, and Colleen Oakley. Chris Chalk will play James Baldwin in Feud: Capote's Women on FX. Plus, Diane Marie Brown's Black Candle Women will be adapted as a series.

In a blow to the Internet Archive's (IA) Open Library project and potentially to the concept of controlled digital lending (CDL), Judge John Koeltl of the United States District Court in the Southern District of New York on March 24 granted a summary judgment in favor of Hachette Book Group, HarperCollins, John Wiley & Sons, and Penguin Random House in their lawsuit against IA. The lawsuit was filed on June 1, 2020, in response to the March 24 launch of IA's "National Emergency Library," which temporarily offered unlimited simultaneous access to IA's collection of 1.4 million digitized books during the initial wave of the COVID-19 pandemic, when many K–12, public, and academic libraries had been suddenly closed.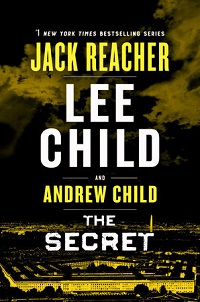 Tough investigators and woolly mammoths: all in a thriller writer's day.