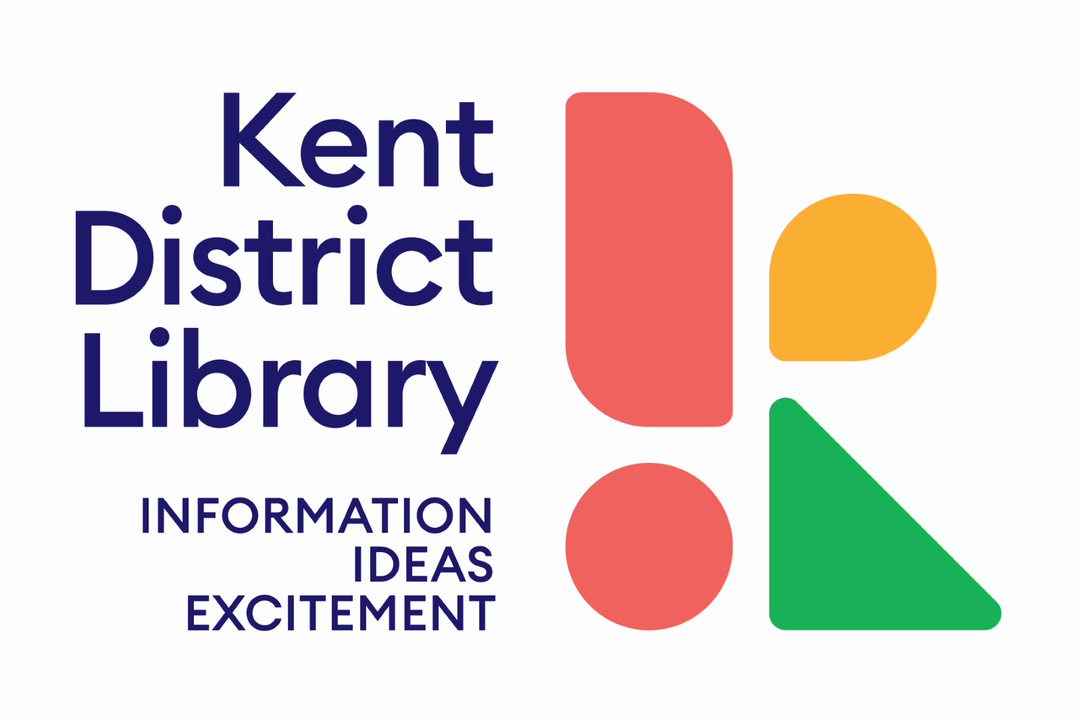 In 2019, Kent District Library's human resources department (HR) set out to strengthen its approach to staffing the organization. Our goals were to create greater equity in the selection process through reduction of implicit bias; improve the viability of candidates through competency testing; and ensure the quality of hires to help reduce first-year turnover, improve the diversity of the workforce, and ensure their competency on the job.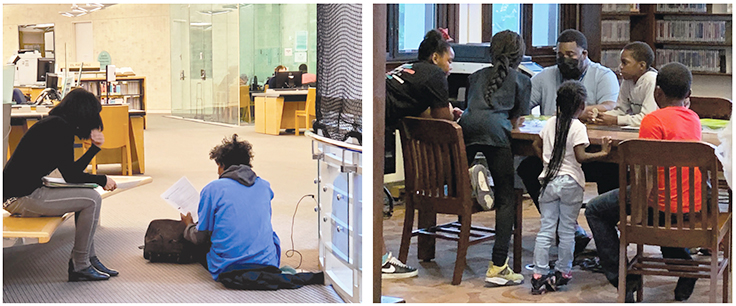 Keeping library staff and patrons safe in challenging times requires leadership, listening, and considering what safety and security mean in different communities.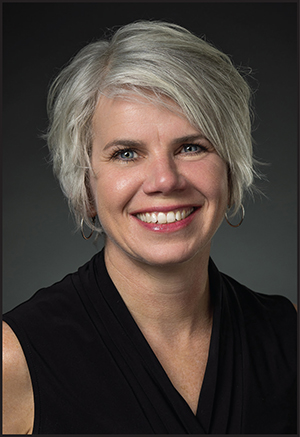 As chair of the Meridian Library District (MLD) Board of Trustees, Megan Larsen passionately defends the right to read. Like many libraries around the country, MLD faces attacks from a vocal minority seeking to restrict access to titles featuring diverse content, and recently, a group filed a petition attempting to dissolve the district. "Sometimes, the fight comes to you, like it or not," Larsen says.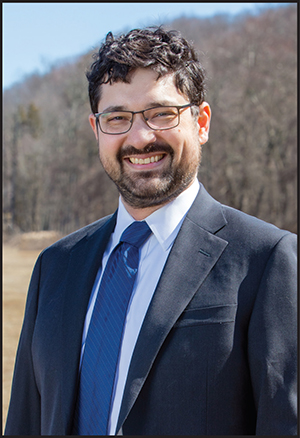 David Greisen is founder, CEO, and the driving force behind Open Law Library, a nonprofit open-access publisher helping governments collaborate, draft, and publish consistent laws with legislative history built to withstand nation state–level cyberattacks and comply with the Uniform Electronic Legal Material Act, all without going through for-profit publishers.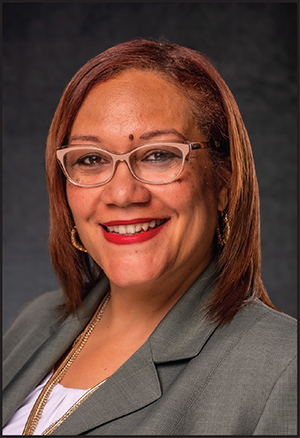 Brooke McCauley's career spans activism and politics, anti-hunger/anti-poverty advocacy, and lobbying. In 2019, she learned about a new role at the Howard County Library System—customer experience manager—and made it her own.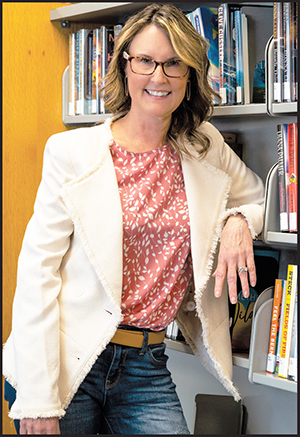 When the Democratic nominee for state representative in Ohio's 99th district was forced to withdraw from an upcoming election after her home was redistricted by 20 feet, Kathy Zappitello stepped into the race, largely to oppose pending censorship legislation introduced by her opponent that would "prohibit teaching, advocating, or promoting divisive concepts."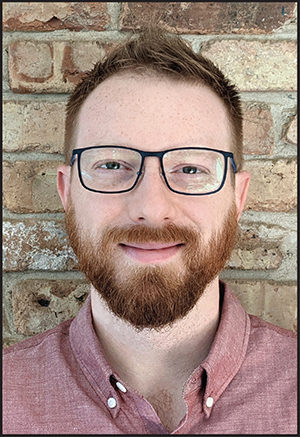 When Daniel Zeiger arrived at Georgia Public Library Service, a major financial and operational challenge faced the state's library systems—the plethora of individually managed, high-cost, public-access desktop computers. Small library systems were maintaining their own machines with a single IT professional, a tech-savvy director, or no in-house IT at all.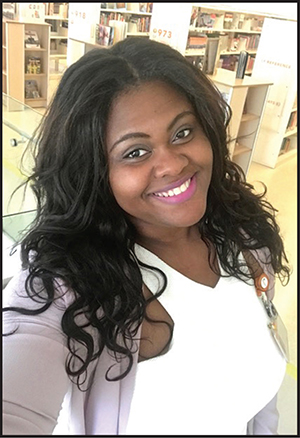 Ashley Allen guides YA patrons along multimedia-related job paths by organizing industry networking opportunities and educational presentations, facilitating their access to scholarships, and overseeing the "Voices of Queens" podcast program. More than 165 students have created 100 episodes of this strictly for-teens, by-teens published program. Combined, they've completed at least 900 after-school hours of career training.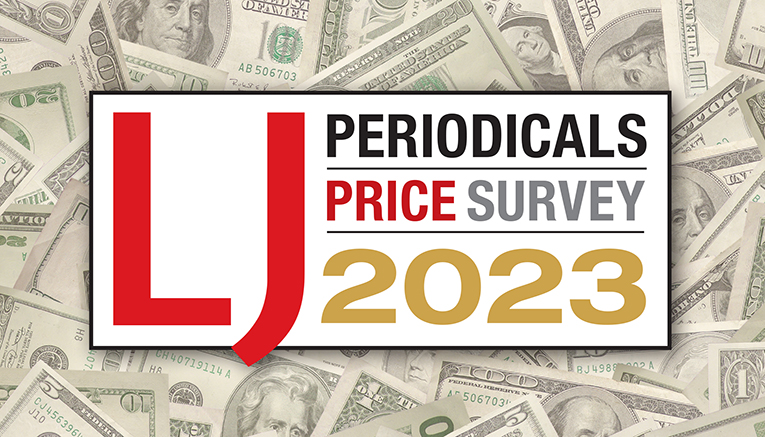 Can libraries afford open access? LJ's latest Periodicals Price Survey examines the state of the market.