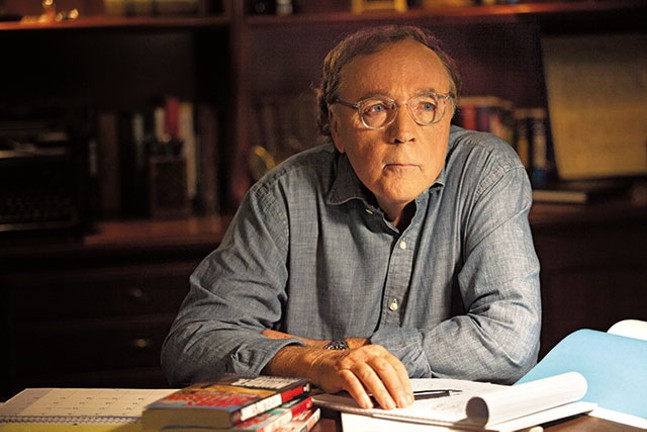 The White House recently honored the bestselling author for his work supporting citizens' engagement with literature. Patterson has committed extensive philanthropic support to literacy, public libraries, teachers, and bookstores. He has also developed programming nationwide to improve literacy and education among Americans, and to support all citizens' love of reading. LJ asked Patterson about the books he loves, how he feels about winning, and what libraries can do collectively to support literacy and create stronger readers.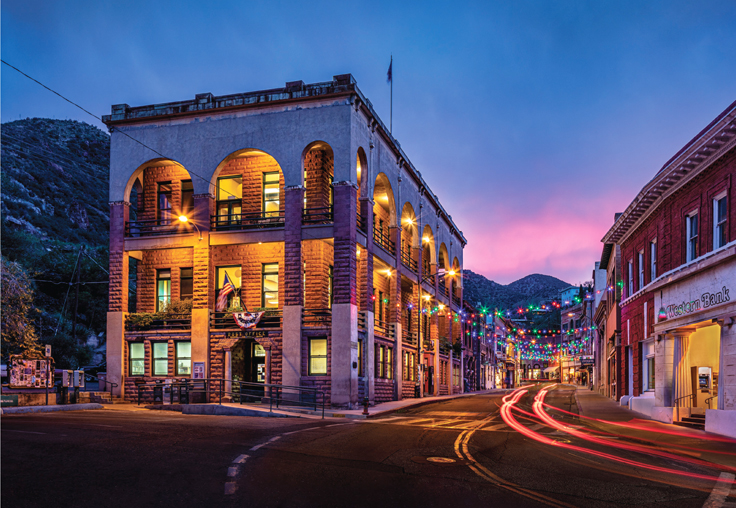 Taking strategic advantage of an eclectic community mix to deliver innovative library service where it's most needed helped the Copper Queen Library in Bisbee, AZ, win LJ's 2019 Best Small Library in America, sponsored by Baker & Taylor.

Honey Grove Library & Learning Center, TX, is one of the two finalists for LJ's Best Small Library in America. The library has been named a finalist before, in 2014; a lot has changed since then.

Whitehall Public Library is one of the two finalists for LJ's Best Small Library in America. When social service agencies began to resettle refugees in Whitehall, in the Pittsburgh, PA, suburbs, the library started building bridges between refugees and long-term residents.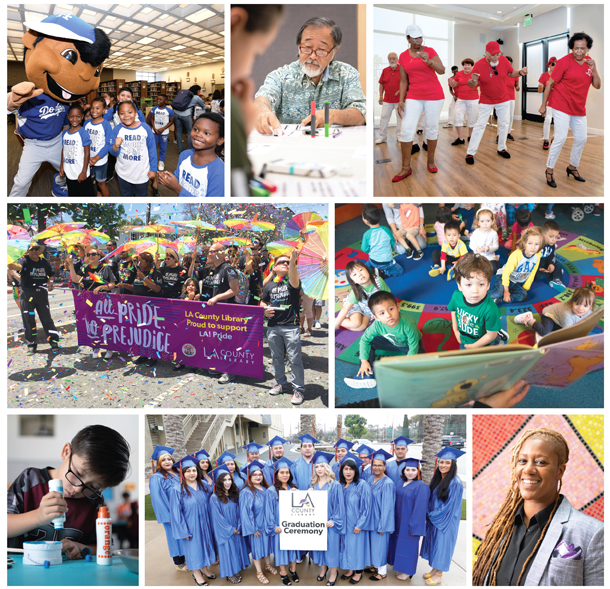 Connecting directly with customers to find out what they want and need; training staff to focus on equity and to recognize and eliminate hidden biases; developing programs and services for underserved and marginalized populations; and seeking out public sector and private partners made LA County Library a model for the future of libraries and the Gale/LJ Library of the Year.
Spirits were high on the evening of Friday, January 25, when LJ celebrated 2019 Librarian of the Year Skye Patrick with a reception at Seattle's Hotel Theodore.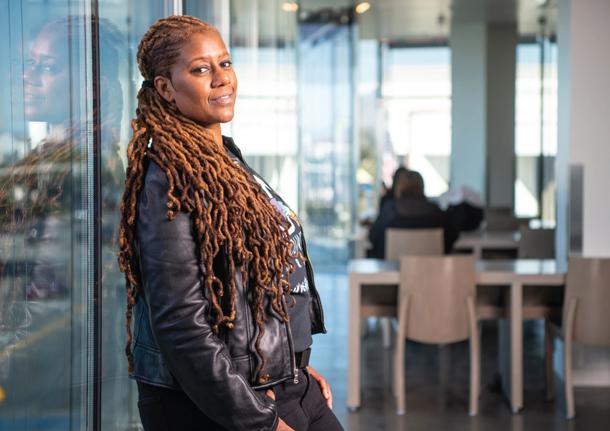 LJ's 2019 Librarian of the Year directs the LA County Library with creativity and an inclusive spirit.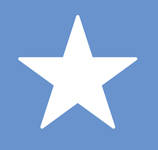 The 11th annual Index spotlights the best of the best of America's public libraries on five key measures of service.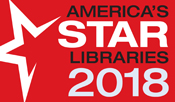 2018 Star Library Index Scores by Spending Category.