Librarians who need to give crash courses in digital literacy can get fast facts from the essays' introductions, and the full entries will be valuable to those who have more time to go over them in classrooms where information literacy is part of the curriculum. Essential for professional-development and library-school collections.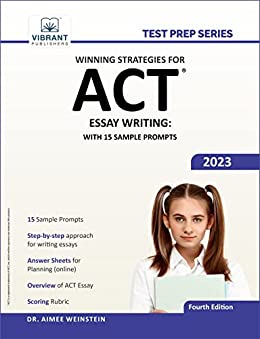 With a helpful approach, an optimistic "You can learn this" tone, and clear guidance, this is a solid choice for collections.
A thorough introduction to information services, topics, and careers. Well-suited for library school students and emerging library and information sciences professionals.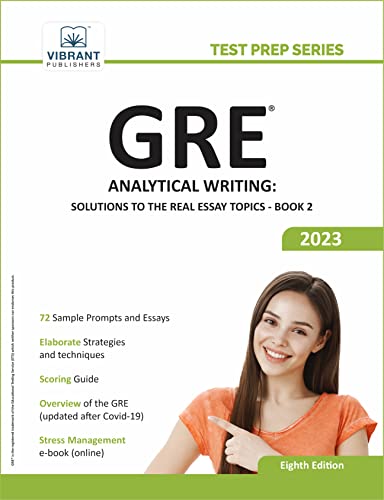 Created by a corporate author rather than a writing professor, the work lacks a voice and is tonally straightforward, but the guidance (plus the 72 essay prompts and sample essays) offers grad-school hopefuls more than enough information and support to feel confident facing the GRE's writing section. Add this to collections that already have general GRE test-prep titles.
Applicable to both public and technical services, this work is required reading for librarians and administrators of all types of libraries.
With remote work becoming more common, this practical and well-organized work is timely and recommended for librarians wishing to enhance their collection management practices.
Academic libraries should seriously consider adding this set (in one form or the other), as its interdisciplinary approach will support many departments and research paths.
This can work as a beautifully illustrated browse, but it will also serve well as a reference for reports and foodie patrons.
The diversity of projects represented make this a must-read for library leaders considering experiential learning programs.