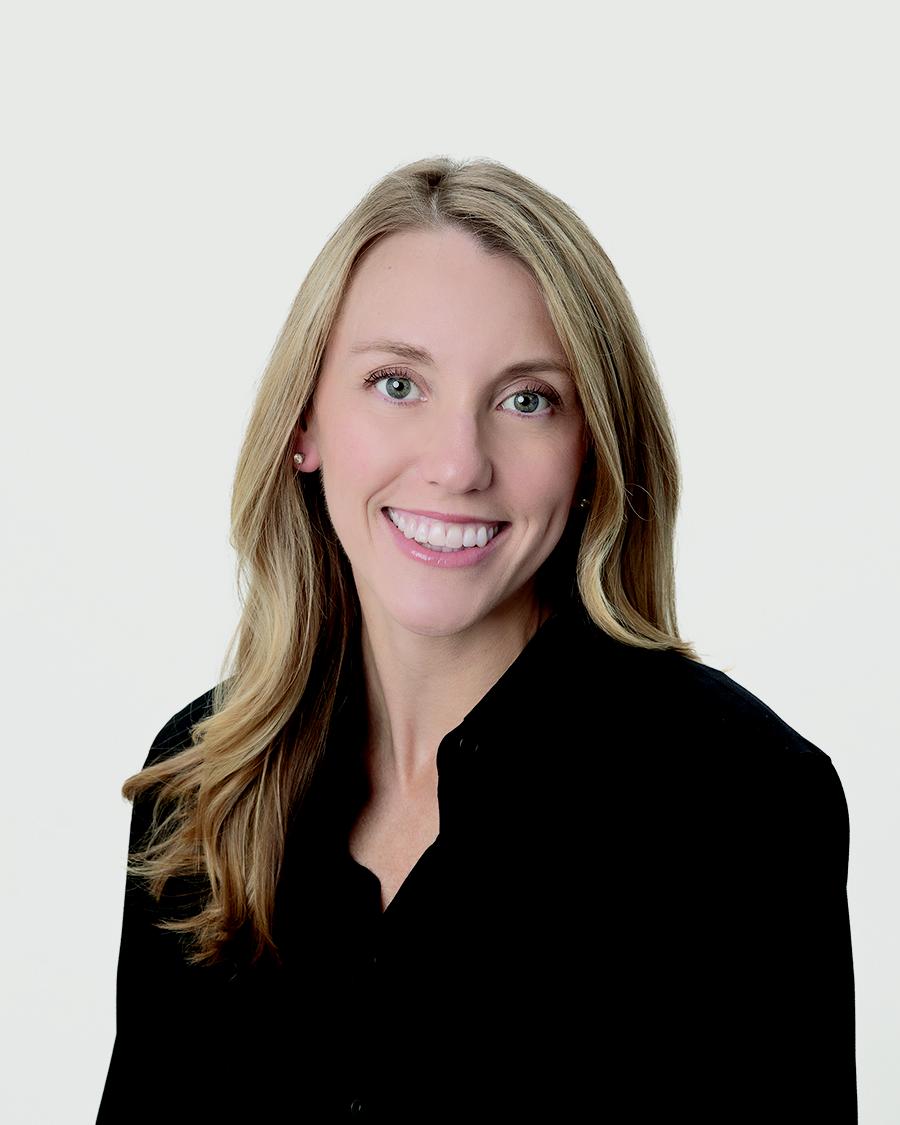 If you're seeing this, chances are you're someone who identifies as a reader. And, as a reader, you may be shocked to discover that there are many American adults who just aren't.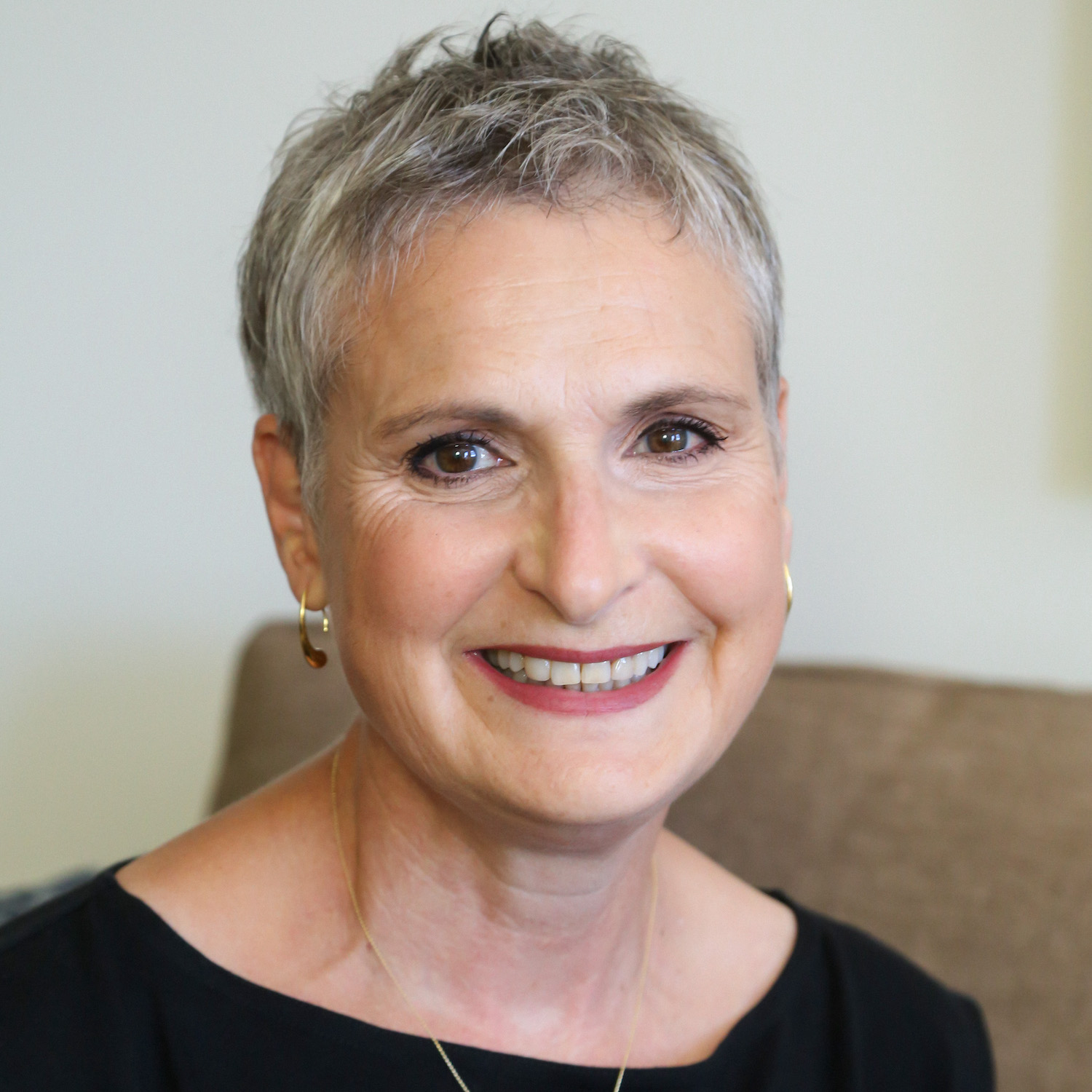 On November 15, the American Library Association (ALA) announced that it had selected Leslie Burger as interim executive director, effective immediately. She succeeds Tracie D. Hall, who resigned on October 6. LJ caught up with Burger as she began settling into her new role to talk about the experience she brings and her plans going forward.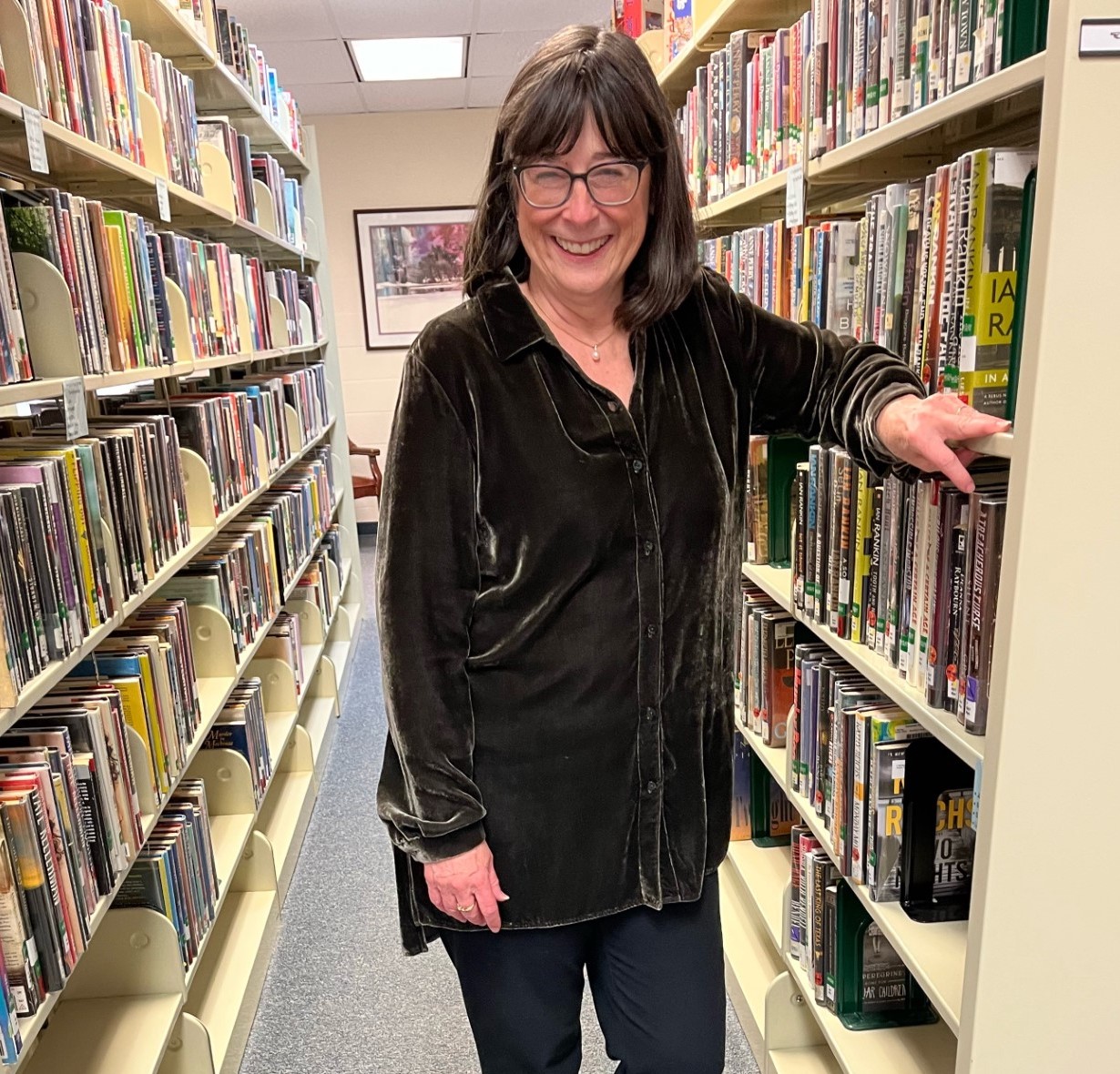 When Patty Hector, former director of the Saline County Library in Benton, AR, was fired on October 9, it didn't come as a surprise. A decision to shift control of the library from its board to county officials, driven primarily by Hector's refusal to comply with a resolution to move certain books containing content about racism, LGBTQIA+ subjects, and sexual activity from areas where anyone under the age of 18 could access them, was proposed in April and passed in August. What may surprise some, however, is that Hector has thrown her hat in the ring for a spot on the Saline County Quorum Court, the same body that had her terminated.
It's easy, as librarian-educators, to be overwhelmed and intimidated by the pace of technological change, as well as dismissive of the need for educating students and patrons about privacy on the assumption that they have fully embraced these technologies and likely don't care. But the reality is that students do care about privacy, and want to be able to make informed, intentional choices about how they are known by and accessible to others.
From the first known caricature of Abraham Lincoln to a Pulitzer Prize–winning cartoon satirizing the Tammany Hall political machine, the Michael and Susan Kahn Political Cartoon Collection, now at UCLA, contains thousands of individual images, periodicals, books, and ephemera dating back to the late 17th century.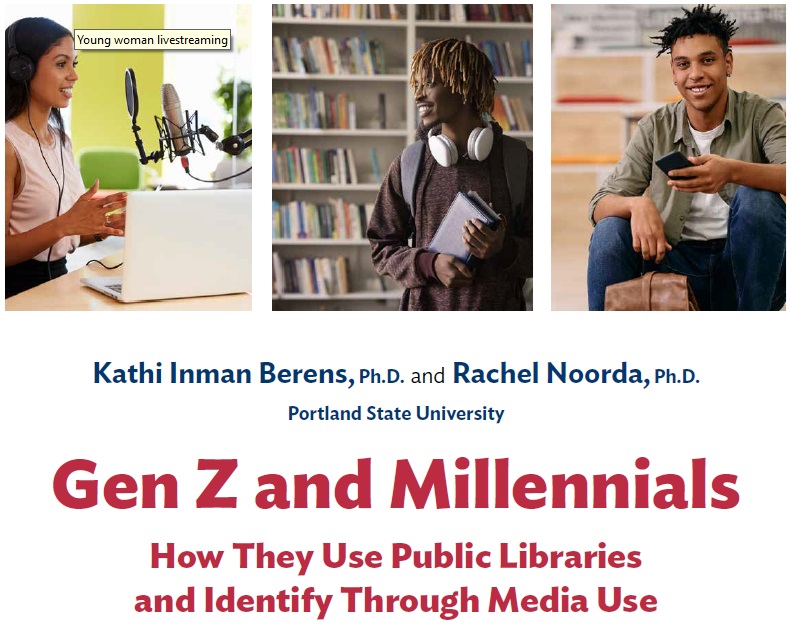 People 40 and younger are using public libraries, often at higher rates compared with older generations even when they don't define themselves as readers, according to Gen Z and Millennials: How They Use Public Libraries and Identify Through Media Use, a survey and report by Kathi Inman Berens and Rachel Noorda, both from Portland State University.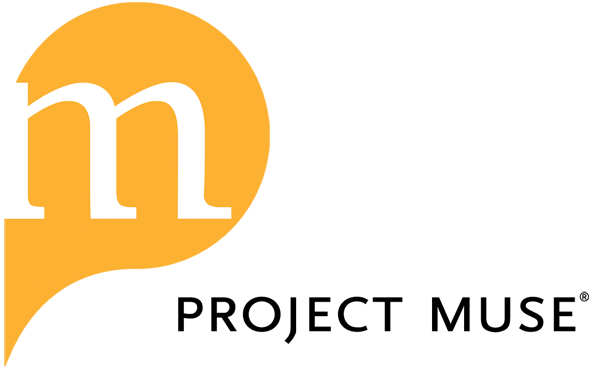 Recent announcements from Project MUSE, Clarivate, and other vendors, as well as Cornell's arXiv, the Bruce Springsteen Archives and Center for American Music at Monmouth University, and more.

The Internet Archive (IA) in September submitted an appeal to the summary judgment against them in the Hachette v. Internet Archive copyright case, and IA is now asking the Second Court of Appeals for a deadline of December 15 for submitting its opening brief, IA Senior Policy Counsel Lila Bailey announced during the organization's Virtual Library Leaders Forum earlier this month.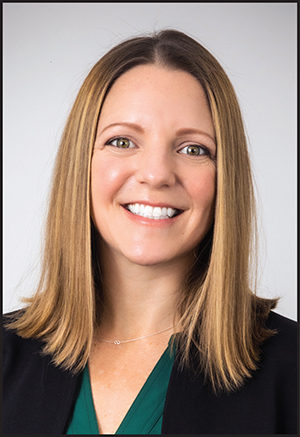 Susan Ivey was named one of Library Journal's 2023 Movers & Shakers for her work making data resources more accessible for researchers at North Carolina State University in Raleigh. We recently reached out to learn more about what that role requires from her and what benefits it provides the university's researchers.