Recommended as a first purchase for all academic business collections.
Contrarian investors will likely enjoy this title. Others may prefer a more accessible presentation.
This book proposes a thoughtful approach to tackling a common and serious workplace problem.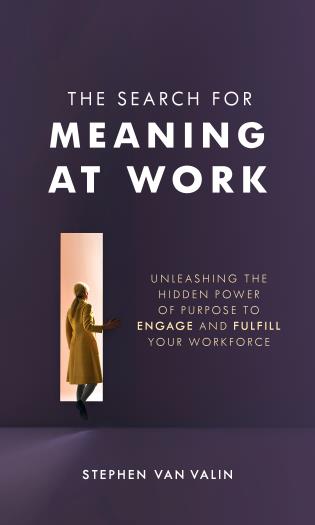 Ideal for those concerned about employee engagement.
An insightful guide to improving communication skills.
This solid introduction to the ideation process moves past the recent fixation on improv, which has been the model since the publication of Yes, And. The book does indeed tackle the need for idea creation in business, but it doesn't differentiate itself enough from other works on this topic.
A compelling read for anyone interested in understanding how brain chemistry can improve job performance and workplace satisfaction.
An absorbing, instructive look at the victories and pitfalls of a life driven by the hustle. The page space that Fabré devotes to her youth might frustrate those hoping for even more dirt on the Wall Street life, but it'll strike a chord with readers who recognize her aspirations and yearnings.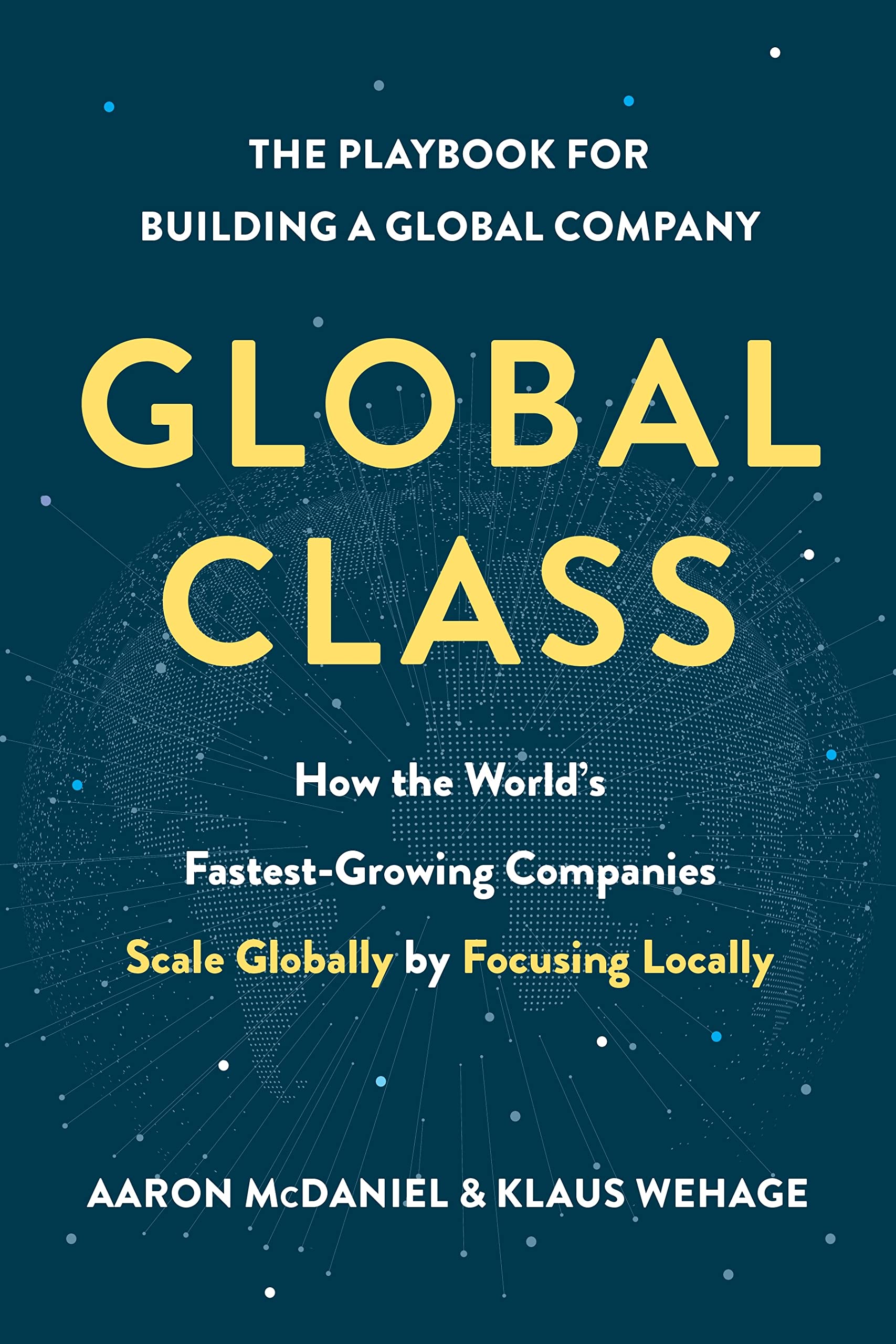 Business readers will enjoy learning more about how their favorite companies operate on a global scale. Recommended as a first purchase for all public and academic library collections.