Steven Rowley's The Celebrants leads holds this week. Other titles in demand include new books by Martha Wells, Jo Nesbo, Megan Abbott, and T.J. Newman. The James Tait Black Prize shortlist is announced. ALA's Freedom to Read Foundation joins publishers and bookstores in a lawsuit over Arkansas SB 81. Three LibraryReads and seven Indie Next picks publish this week. Summer reading previews arrive, including People's must-read picks for summer. NYT explores the staying power of Gabrielle Zevin's Tomorrow, and Tomorrow, and Tomorrow. Plus, The Guardian has a guide for "where to start with Kazuo Ishiguro."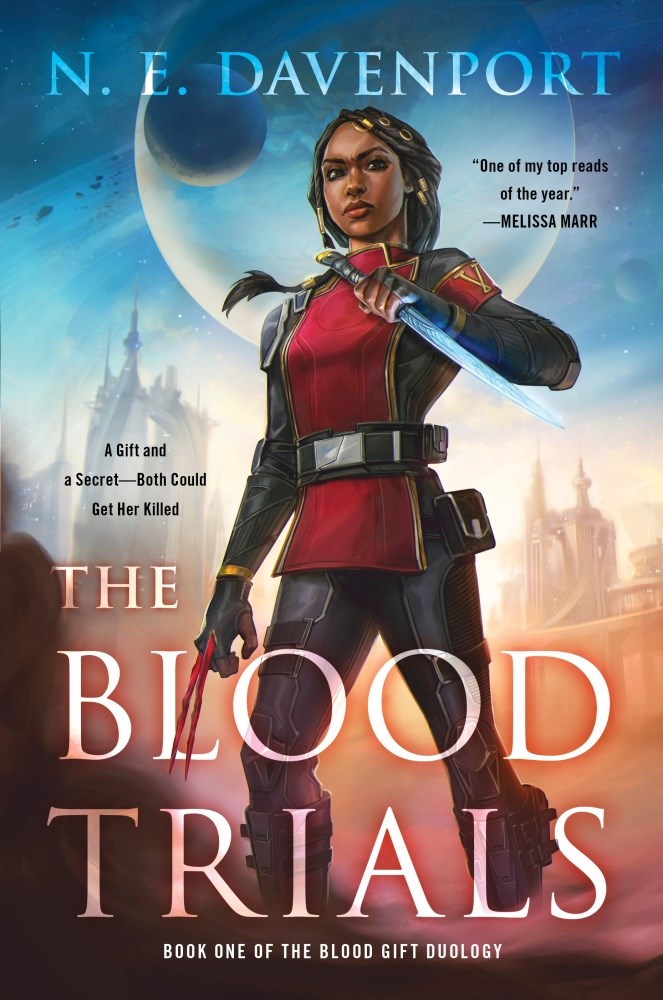 The 2023 Ignyte Awards finalists are announced. Starting their runs at the top of best seller lists are Only the Dead by Jack Carr, Yellowface by R.F. Kuang, King: A Life by Jonathan Eig, and The Shadow Docket: How the Supreme Court Uses Stealth Rulings To Amass Power and Undermine the Republic by Stephen Vladeck. There are author interviews with Gene Luen Yang, Luis Alberto Urrea, Laura Tillman, and Suzannah Lessard.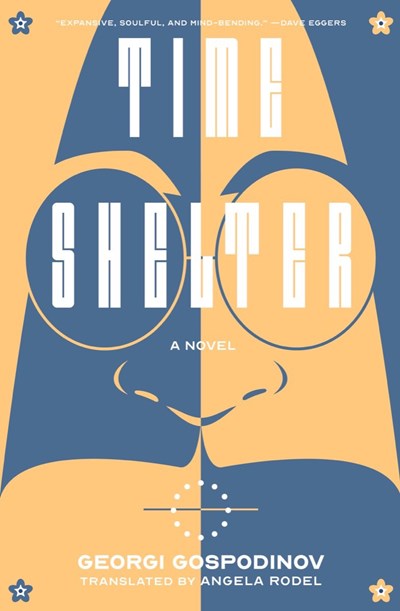 Georgi Gospodinov wins the International Booker Prize for Time Shelter. Haruki Murakami wins Spain's Princess of Asturias Award. Amanda Gorman's poem "The Hill We Climb" has been banned from a Florida K–8 school. LibraryReads and LJ offer read-alikes for Identity by Nora Roberts. Knopf will publish Gabriel García Márquez's final novel, Until August, in 2024. Plus, summer booklists arrive.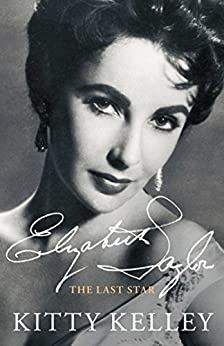 Biographers International Organization receives $1 million gift from famed biographer Kitty Kelley. Ryan Manucha wins the 2022 Donner Prize for Booze, Cigarettes, and Constitutional Dust-Ups. Mazin Lateef Ali Wins IPA's Prix Voltaire. The TikTok Book Awards launch in the U.K. and Ireland. Mahmud El Sayed wins 2023 Future Worlds Prize for Fantasy. Andy Serkis narrates a new unabridged audiobook of J.R.R. Tolkien's The Silmarillion. A new Folio Society edition of Douglas Adams's Hitchhiker's Guide to the Galaxy arrives in time for Towel Day on Thursday. The Color Purple gets a trailer, and Japanese Breakfast posts a casting call. Plus, PW has full coverage from this week's U.S. Book Show.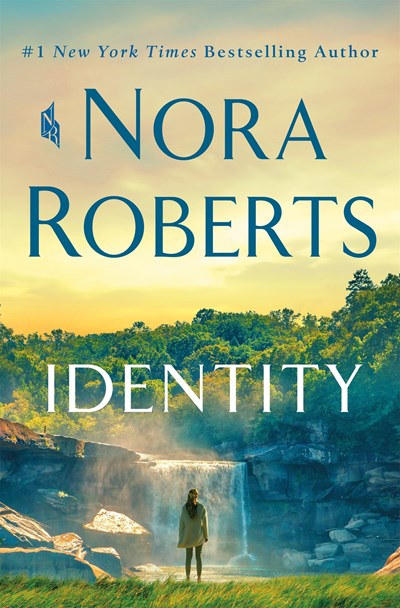 Identity by Nora Roberts leads holds this week. Also popular are The Senator's Wife by Liv Constantine and Bad Summer People by Emma Rosenblum, which is also People's book of the week. One LibraryReads and three Indie Next picks publish this week. The Water Diviner by Zahran Alqasmi (Rashm) wins $50,000 2023 International Prize for Arabic Fiction. The Washington Post previews this season's best baseball books. Plus, tributes pour in for British author Martin Amis who died at the age of 73.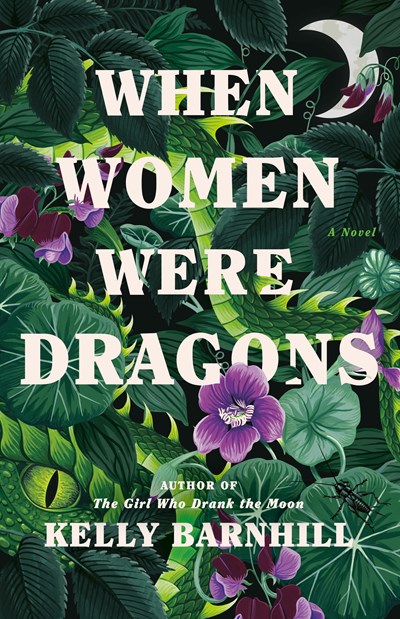 There are announcements for the 2023 Mythopoeic Awards finalists and Eisner Awards nominees. Walter Isaacson's forthcoming biography of Elon Musk will arrive September 12. Author interviews feature conversations with the likes of Nicole Cuffy, Emma Cline, Brittany Snow, R.F. Kuang, Jenny Fran Davis, Julia Quinn, and Samantha Irby. Benedict Cumberbatch will star in the adaptation of Max Porter's Grief Is the Thing With Feathers.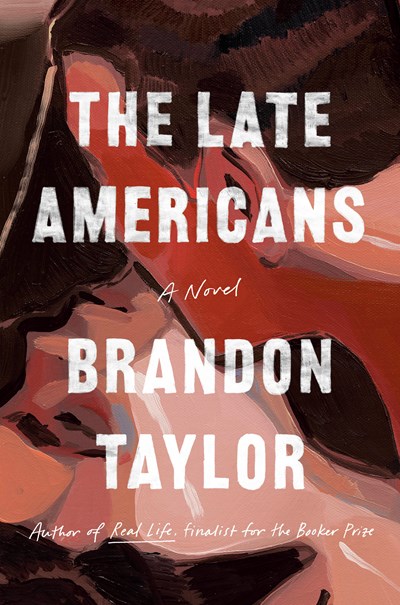 PEN America and Penguin Random House sue a Florida school district over book bans. Debuting at the top of the best-seller lists are The Making of Another Major Motion Picture Masterpiece by Tom Hanks, Queen Charlotte by Julia Quinn, written with Shonda Rhimes, The Daddy Diaries: The Year I Grew Up by Andy Cohen, and Walking with Sam: A Father, a Son, and Five Hundred Miles Across Spain by Andrew McCarthy. There are conversations with authors Alex Pappademas, Polly Stewart, Andrea Bartz, Matthew Dallek, Juliet and Kelly Starrett, Stephen Vladeck, and David Fleming. There is adaptation news for Ernest Hemingway's Across the River and into the Trees.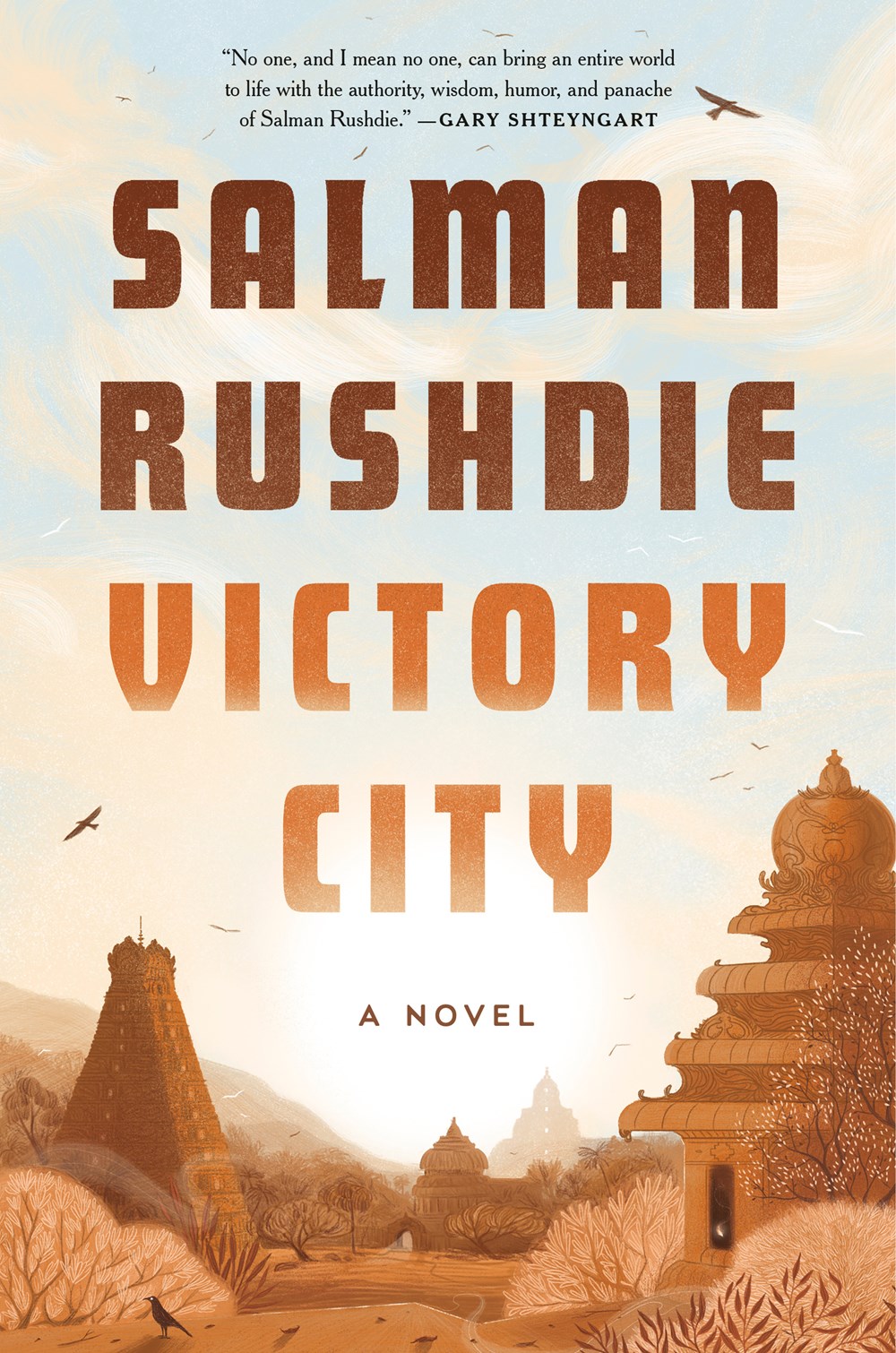 Salman Rushdie warns that free speech is under threat in a new public speech. Journalist Masha Gessen resigns from the PEN America board. Storytel Group acquires rights to Finnish Koskinen crime series. A new survey finds that Tiktok users report reading 50% more because of Booktok. LibraryReads and LJ offer read-alikes for The True Love Experiment by Christina Lauren. Interviews arrive with Andrew McCarthy, Samantha Irby, Dina Gachman, Laura Hankin, Emmanuel Iduma, R.F. Kuang, Max Porter, Kwame Alexander, Thom Shanker, and Andy Cohen. Elliot Page unboxes his forthcoming memoir, Pageboy. Plus, Roxane Gay, Carrie Brownstein, Roberta Colindrez, and Jane Lynch will star in an adaptation of Alison Bechdel's comic strip, Dykes To Watch Out For.
The British Book Awards are announced; Menopausing by Davina McCall and Dr. Naomi Potter wins Overall Book of the Year, Bonnie Garmus is Author of the Year, and R.F. Kuang's Babel wins Fiction Book of the Year. Salman Rushdie is also honored. WA Premier's Book Awards shortlists are announced. The June LibraryReads list is out, featuring top pick The Quiet Tenant by Clémence Michallon. Michael Lewis's new book, Going Infinite: The Rise and Fall of a New Tycoon, about about FTX and Sam Bankman-Fried, arrives in October. Plus, the U.S. Book Show's "Libraries Are Essential" virtual program is on May 22.