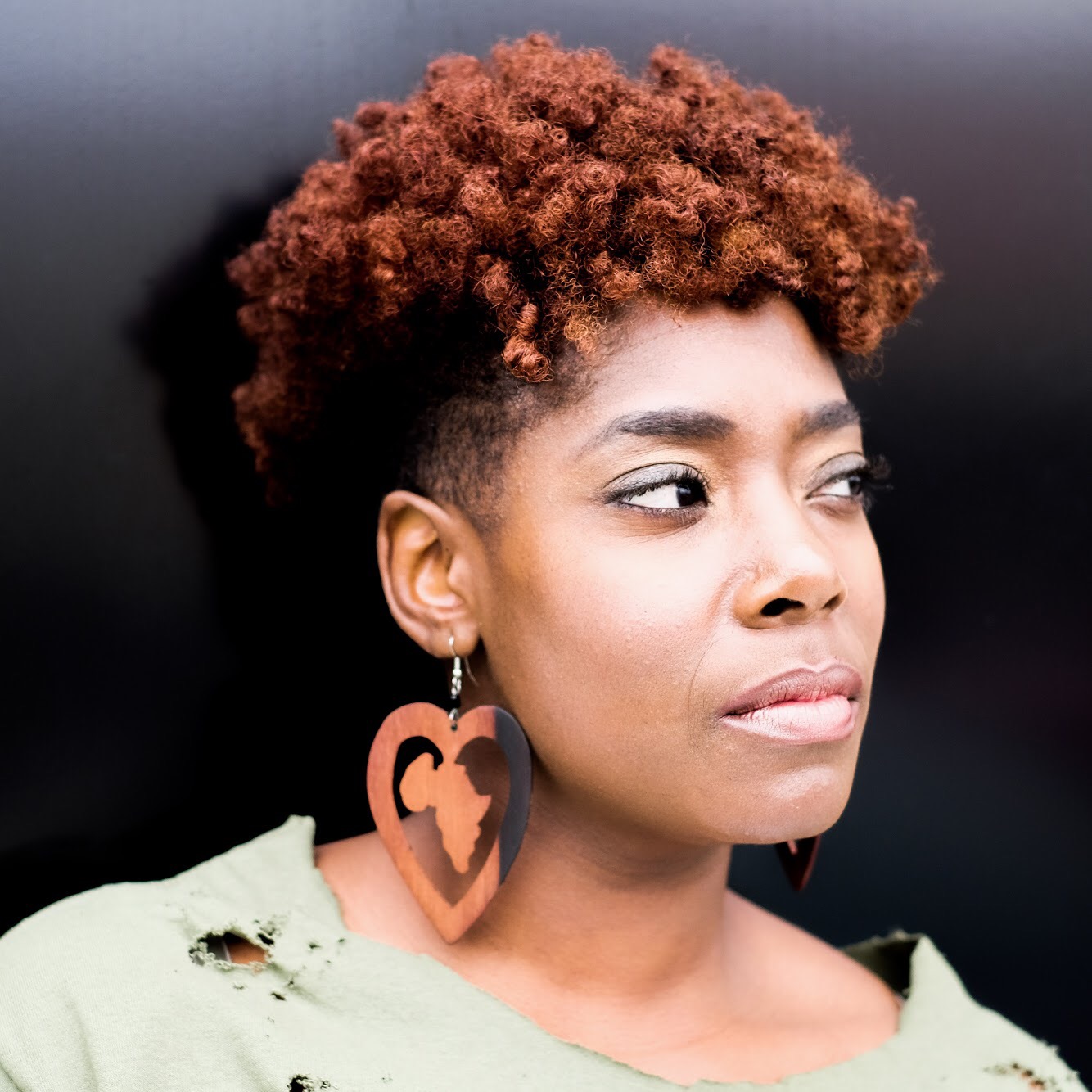 Founded in 1970, the Black Caucus of the American Library Association (BCALA) is a leading advocate for libraries serving the nation's African-American community. The award celebrates extraordinary achievement in the presentation of the cultural, historical, and sociopolitical aspects of the Black Diaspora.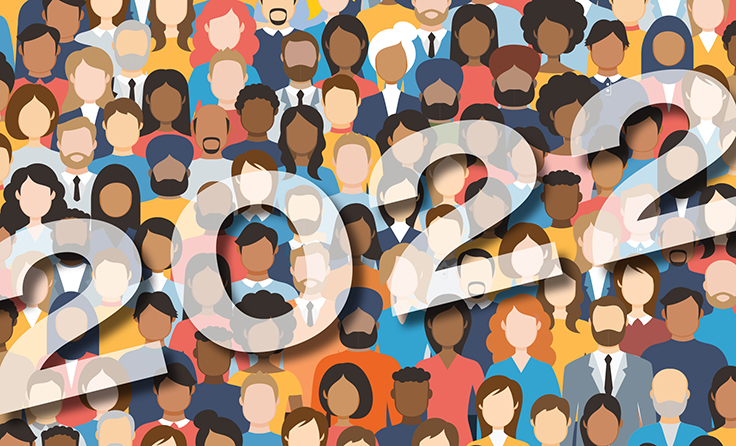 All library staff are named 2022 Librarian of the Year winners for taking care of themselves, patrons, and one another through tough times.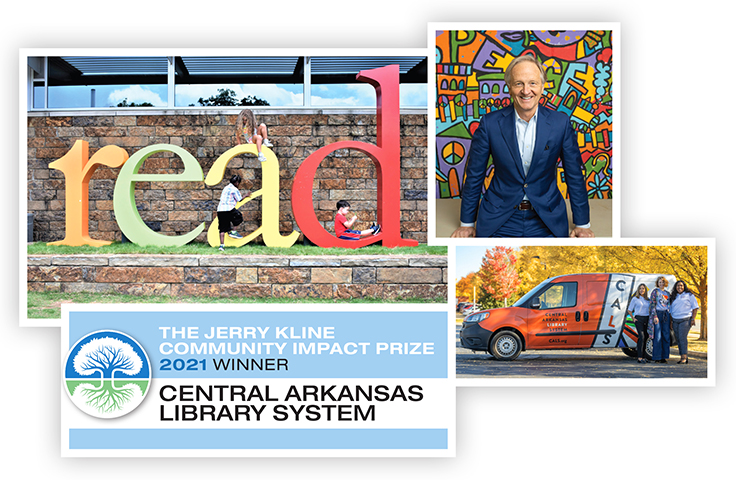 Central Arkansas Library System is the winner of the 2021 Jerry Kline Community Impact Prize. Honorable mentions go to Gail Borden Public Library District, Elgin, IL, and Sharpsburg Community Library, Pittsburgh, PA.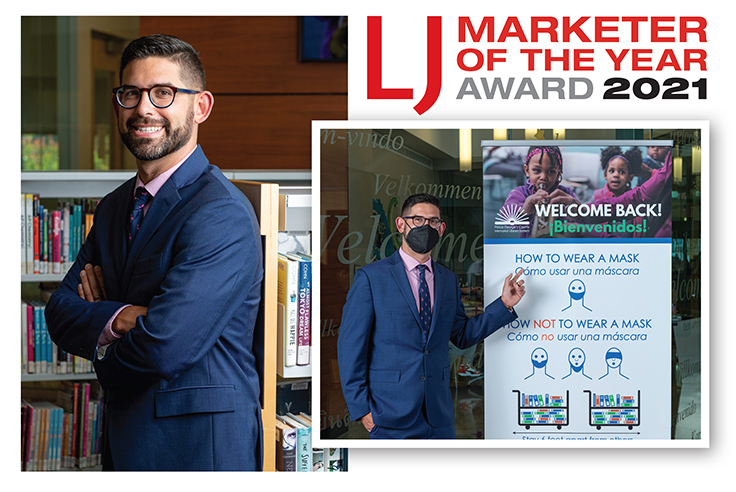 Prince George's County Memorial Library System's COO for communication and outreach combines two roles to create award-winning initiatives.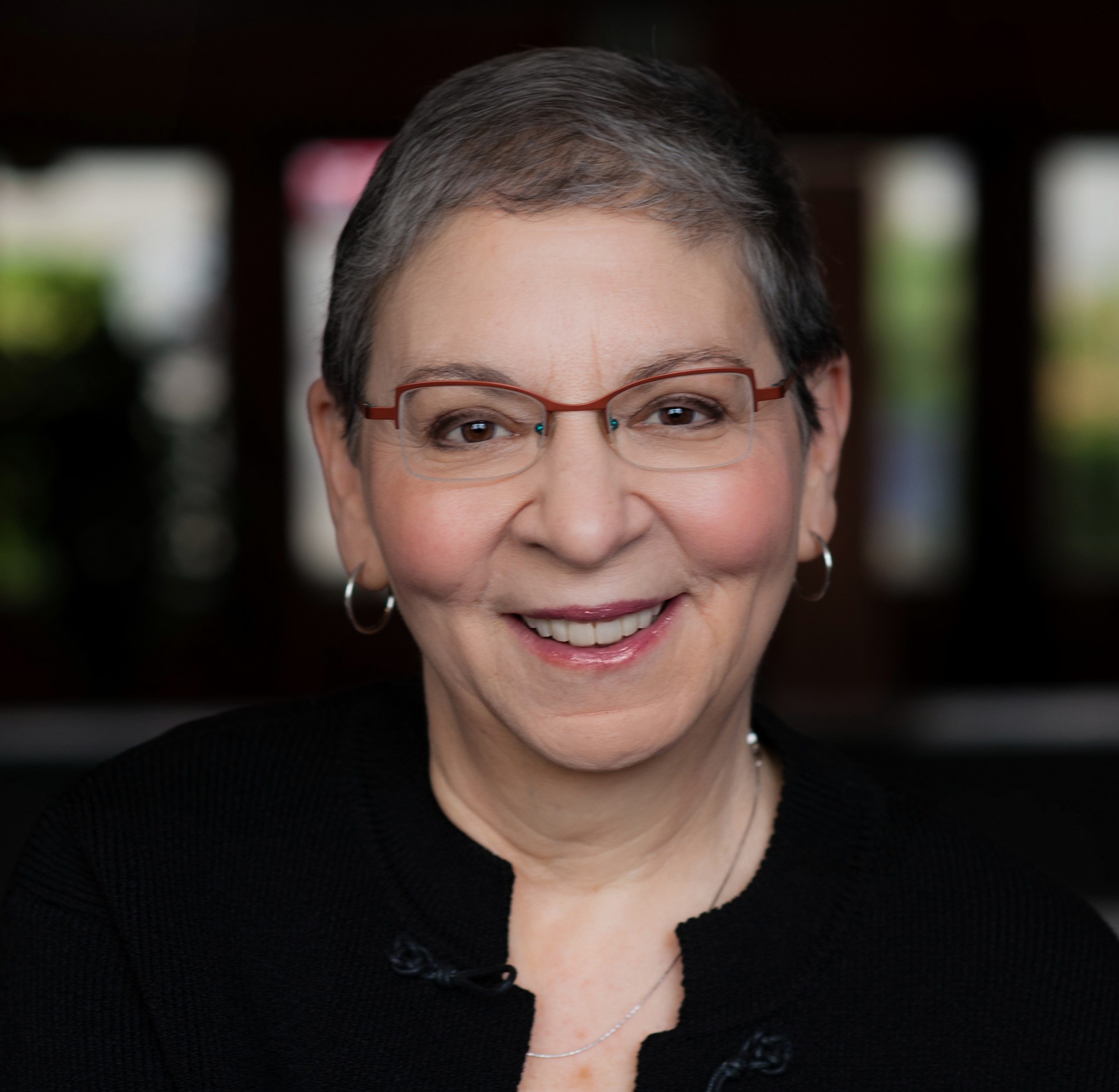 The National Book Foundation (NBF) announced on September 8 that Nancy Pearl, a renowned librarian and former executive director of the Washington Center for the Book at Seattle Public Library, is the 2021 recipient of its Literarian Award for Outstanding Service to the American Literary Community.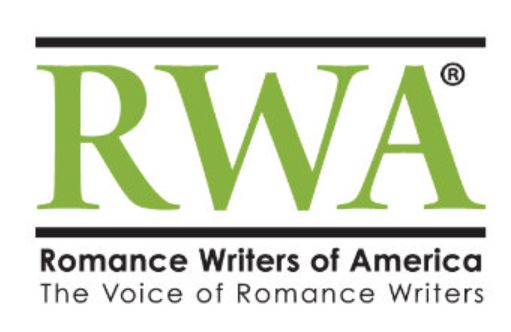 The Romance Writers of America (RWA) has again found itself embroiled in controversy. This time, the association gave one of its new Vivian awards to At Love's Command by Karen Witemeyer, a historical romance that most observers saw as glorifying the genocide of Lakota people at the Wounded Knee Massacre in 1890.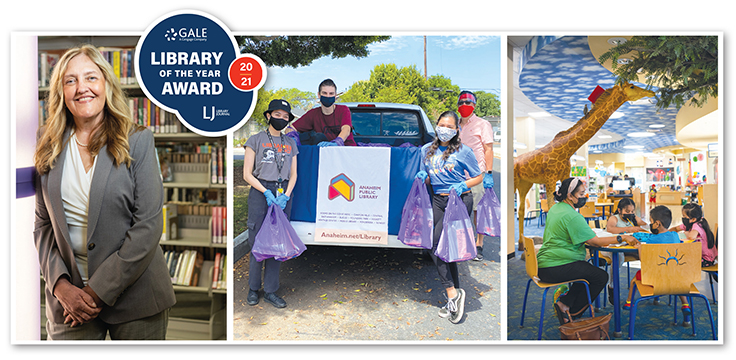 The creative problem solving that allowed Anaheim Public Library to weather the pandemic while meeting pre-pandemic goals have earned it the 2021 Gale/LJ Library of the Year award.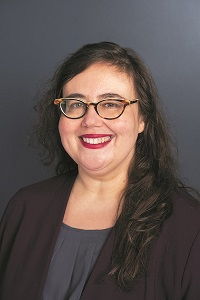 I never imagined that we would find ourselves honoring a second class of Movers & Shakers at a distance owing to the pandemic—albeit now with an end, perhaps, in sight.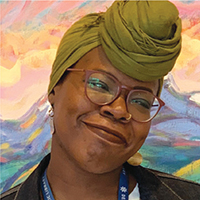 While teaching a challenging concept to middle schoolers, Ozy Aloziem told a student, "Practice makes perfect." The student responded, "Practice doesn't make perfect; practice makes progress"—a light bulb moment for Aloziem that would guide and shape her approach to her work. She believes that we must keep working, she says, and if we fail, learn and try again.