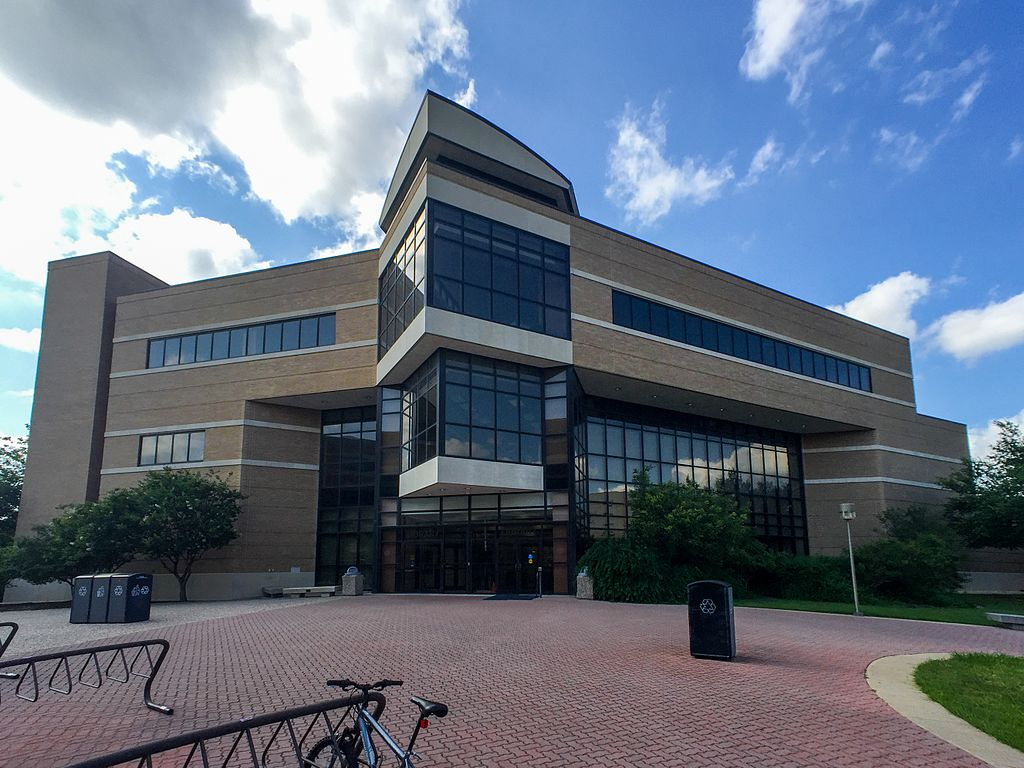 Texas A&M University restructured its University Libraries' administrative system, including rescinding tenure—and eliminating the tenure process—for librarians. As of the fall semester, library faculty will be required to either give up their tenured status to remain full-time library staff members, or transfer to another academic department to keep or continue to pursue tenure, and teach credit-bearing courses with between 10 and 70 percent service in the libraries.
Best sellers in medicine, May 2021 to date, as identified by GOBI Library Solutions from EBSCO.
This database contains thousands of primary documents from 1870 through 1920, sourced from eight archives and libraries (including the Library of Congress, the New-York Historical Society, and Yale's Beinecke Rare Book & Manuscript Library). It includes personal and business papers of key industrialists; records from rail, steel, and oil corporations; material on labor disputes, politics, and progressivism; and a variety of visuals on fashion, material culture, and architecture; plus calendars, cartoons, diaries, ephemera, essays, personal correspondence, and reports. It is an outstanding resource for general researchers, scholars, and students of late 19th and early 20th-century American history, culture, and society.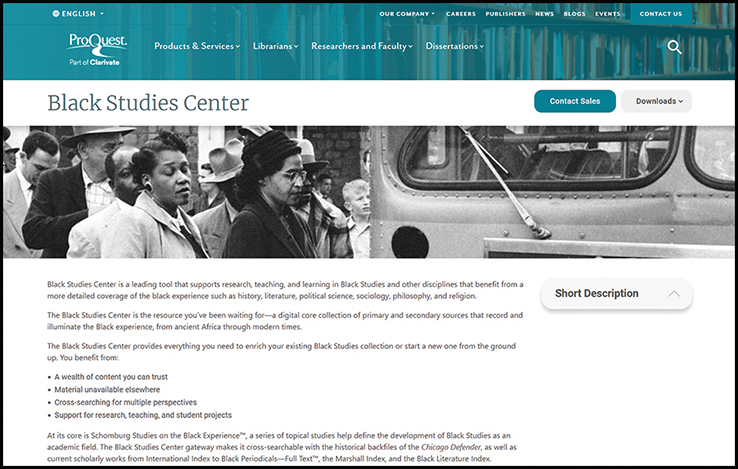 Launched in 2022, this groundbreaking research database brings together ProQuest's rich array of African American studies content from a wide range of sources, including scholarly journals, historical newspapers, encyclopedias, dissertations, and archival materials totaling around 10 million pages. Researchers of all levels will appreciate the database's powerful search, user-friendly design, and extensive scholarly and archival content.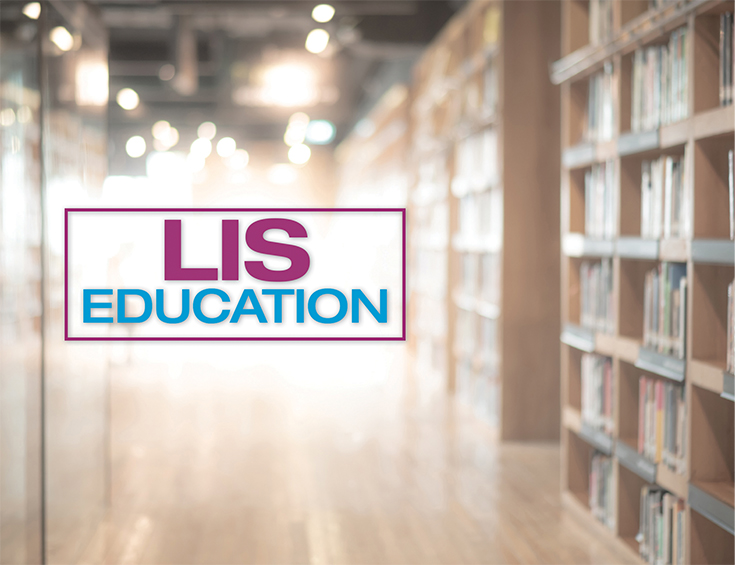 For librarians looking to change career course, post-MLIS certificates can help them learn a new specialization or catch up on technologies.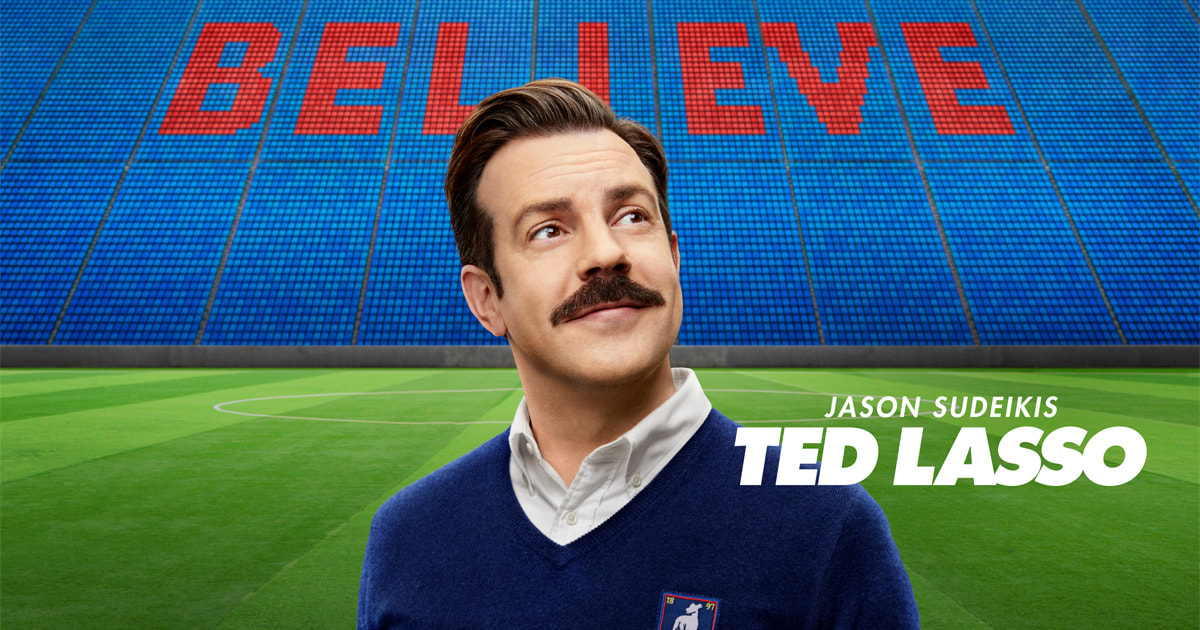 Like many people around the world, I have become enamored with Ted Lasso. This comedy from Apple stars Jason Sudeikis as the titular character in a show with storylines that are funny, sweet, sad, and, at their heart, kind.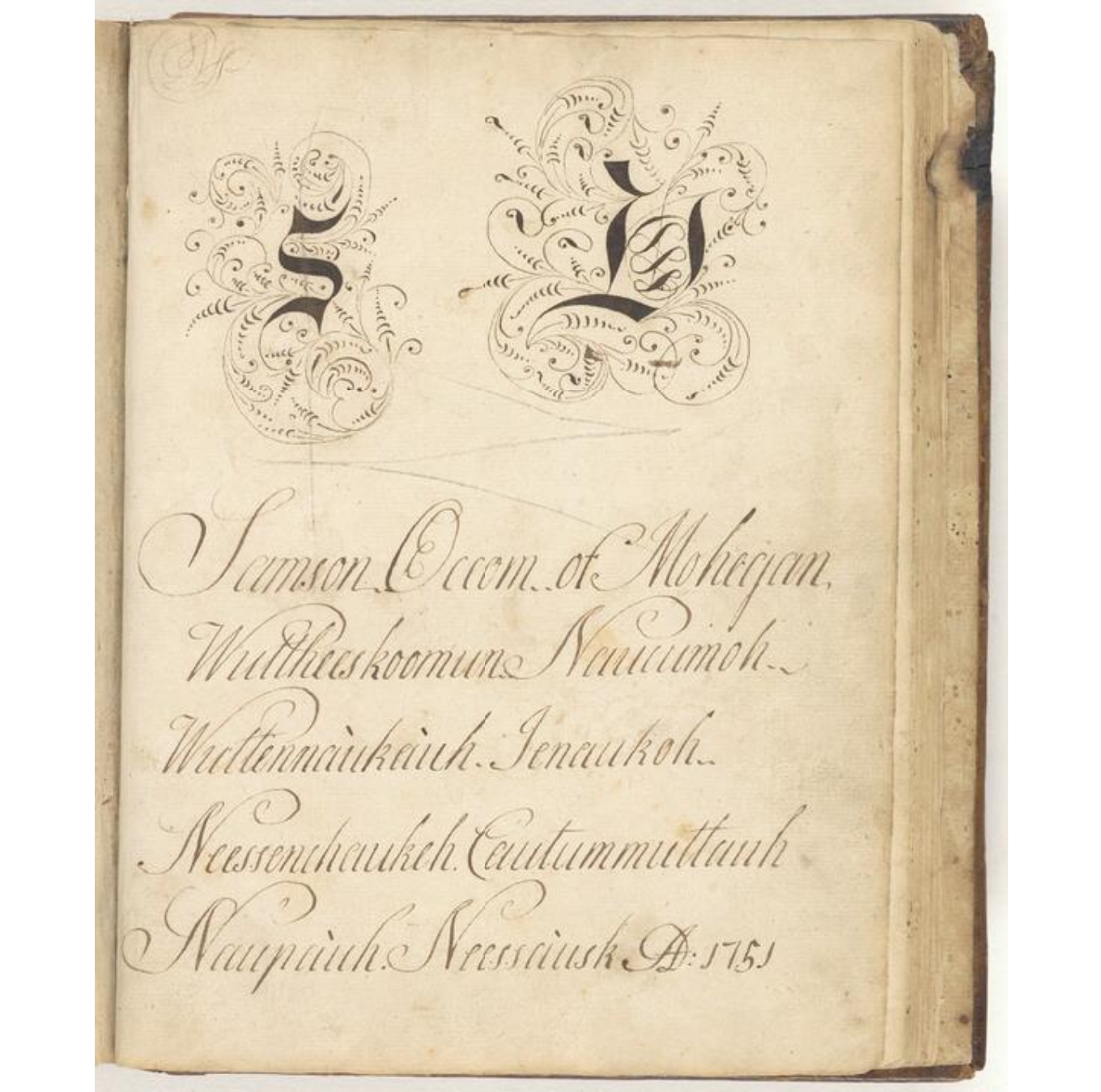 The papers of Samson Occom—Presbyterian minister, scholar, educator, and early funder of what would become Dartmouth College in Hanover, NH—have been restored to Occom's Mohegan homeland in Connecticut from their previous location at Dartmouth's Rauner Special Collections Library. On April 27, Dartmouth President Philip J. Hanlon led a delegation bringing the papers from New Hampshire to Connecticut in a repatriation ceremony.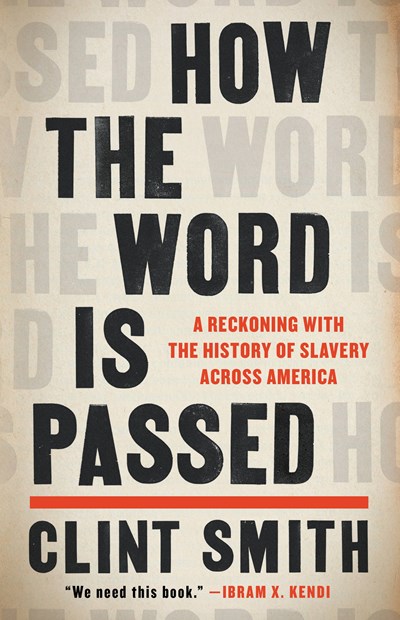 Best sellers in the subject of U.S. history, May 2021 to date, as identified by GOBI Library Solutions from EBSCO.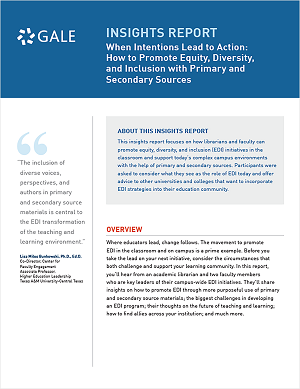 In a new insights report from Gale, academic thought leaders discuss their role in championing EDI on campus—and provide advice to help other colleges and universities develop effective, sustainable programs.