Presented by: Blackstone Publishing, CamCat Books, Dreamscape Media, Yen Press and Library Journal
Event Date: Thursday, April 6, 2023
With countless new titles in every genre, read by A-list voice talent and recorded with top notch production, today's audiobooks are more popular and more compelling than ever. Join Library Journal and publishing insiders from Blackstone Publishing, CamCat Books, Dreamscape Media, and Yen Press for this showcase of some of the best new audiobook titles coming your way this spring.
Featured Titles: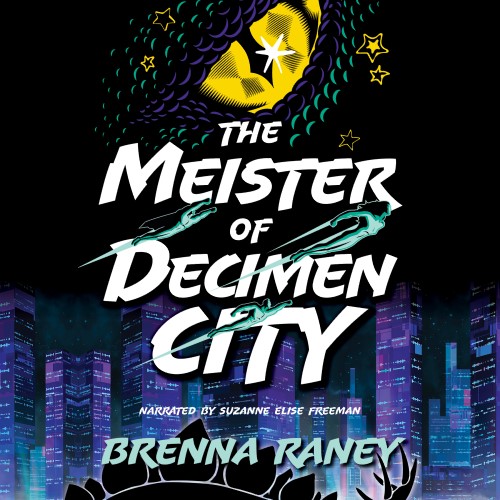 The Meister of Decimen City by Brenna Raney
Rex, supergenius scientist extraordinaire, lands in hot water with the government when her genetically-engineered dinosaurs rampage her city. Good thing no one knows about her supervillain twin brother trying to use her to take over the world.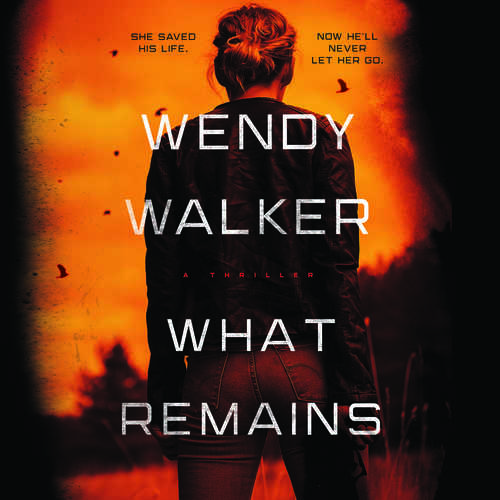 What Remains by Wendy Walker
Detective Elise Sutton is forced to make a terrible choice: to save one life, she will have to take another. Steeped in guilt, she's numb—until she connects with the tall man whose life she saved.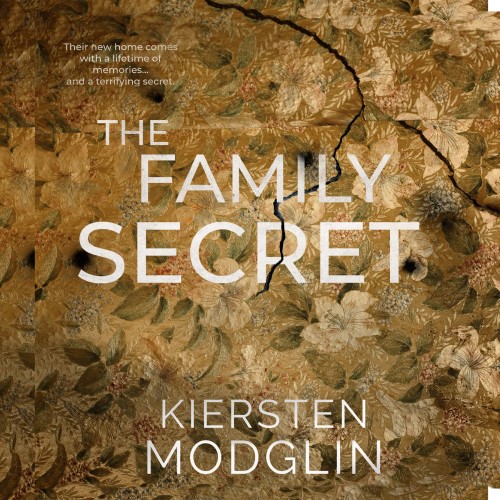 The Family Secret by Kiersten Modglin
Austyn, freshly engaged to Lowell, must uncover the truth about his powerful and opulent family...at the risk of becoming another one of their dark secrets.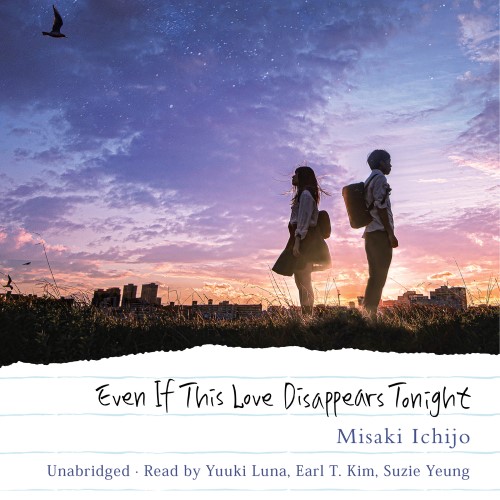 Even If These Tears Disappear Tonight by Misaki Ichijo
When Toru Kamiya is pushed into falsely confessing his love to Maori Hino, she tells him she'll date him on three conditions. 1) Don't talk to her until after school. 2) Keep any communication between them concise. 3) Don't really fall in love. Unfortunately, he isn't able to keep the last rule—and when he tells her how he feels, she reveals that she has an illness that prevents her from remembering anything that happened the previous day, and that she uses a diary to keep track. But Toru is determined to build a relationship with her, one day at a time…
Speakers:
Amanda Casserly, Associate Manager, Digital Merchandising & Sales, Blackstone Publishing

Abigail Miles, Sales & Marketing Associate, CamCat Publishing

Jolene Barto, Marketing Director, Dreamscape Media

Morgana Santilli, Sales & Marketing Coordinator, Yen Press
Sponsored by: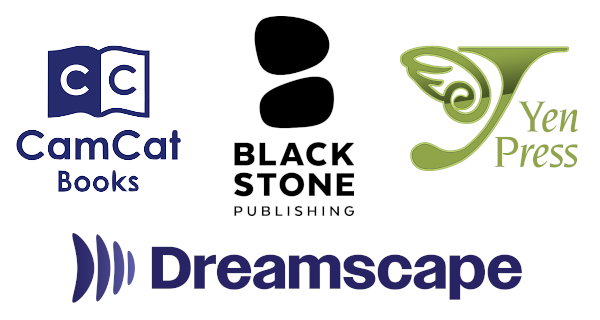 Follow us on Twitter! @LibraryJournal #LJAudioBooks
Need help getting registered? Send us an email describing your problem.