Presented by: Soho Press, Oceanview Publishing, CamCat Books, and Library Journal
Event Date: Tuesday, August 22, 2023
Accidents, murder and mayhem – mystery is in the air as leading publishing insiders share the latest thrillers and heart-stoppers coming out this season. Join this webcast to learn which titles your mystery-loving patrons will be curling up with during the fall and winter months. Check out some of these amazing new titles we will be featuring: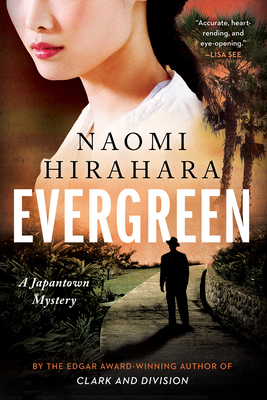 Evergreen by Naomi Hirahara
A Japanese American nurse's aide navigates the dangers of post-WWII and post-Manzanar life as she attempts to find justice for a broken family in this follow-up to the Mary Higgins Clark Award–winning Clark and Division.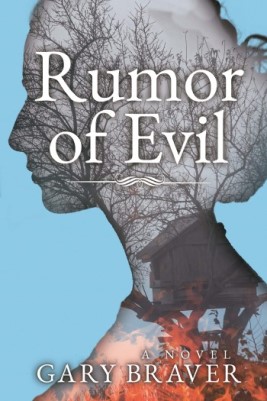 Rumor of Evil by Gary Braver
Detectives Kirk and Mandy are called to investigate an apparent suicide, but they soon discover that the case may connect to the mysterious death of a 16-year-old Romany exchange student who died two decades ago in a treehouse fire. Could the girl's "gypsy powers" have scared her peers? Kirk and Mandy have to figure out how it all adds up—before the body count rises.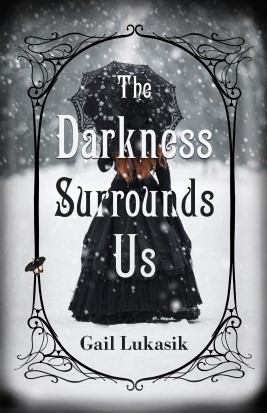 The Darkness Surrounds Us by Gail Lukasik
Nellie Lester flees Chicago and the 1918 Spanish flu to take a nursing job at a decrepit manor on a desolate island, where she must grapple with a ghostly presence to find out if the murder of the prior nurse is connected to her family's past.
Presenters:
Erica Loberg, Publicist, Soho Press
Faith Matson, Director of Marketing and Publicity, Oceanview Publishing
Elana Gibson, Associate Editor and Acquisitions Manager, CamCat Books
Sponsored by: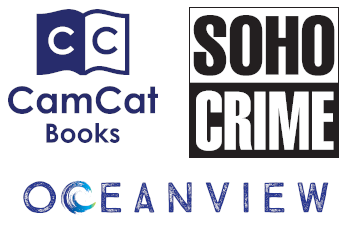 Follow us on 𝕏! @LibraryJournal #LJFallMysteryPreview
Need help getting registered? Send us an email describing your problem.