Presented by: HarperCollins Leadership, Harvard Business Review Press, Bard Press, Association for Talent Development, and Library Journal
Event Date: Wednesday, September 27, 2023
Business books are always useful, guiding readers in times of boom and bust. Whether they help us better understand the current economic landscape or show readers how to plan for the future, whether they offer a guide to finding success in business or to wrestling your life back from it, these titles will appeal to a broad array of patrons. Join us to hear about some of the most compelling business titles for general readership coming this fall and spring.
Featured Titles: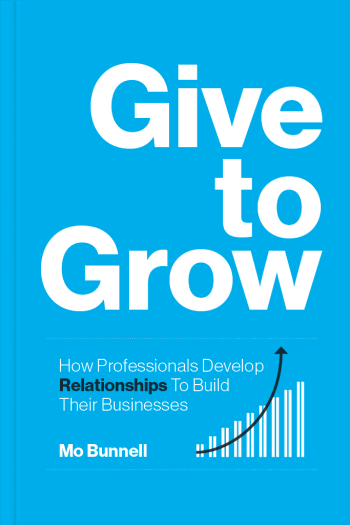 Give to Grow: How Professionals Develop Relationships To Build Their Businesses by Mo Bunnell
Doing The Work is what you have been training for since college At some point, you make partner at the firm (Congratulations!) or you're promoted to account/client/donor manager. . That's the big shift. Now you have to Do the Work and Win the Work.
Succeeding at both is the hardest job there is. Why?
Being successful at Winning the Work requires the exact opposite of what made you successful at Doing the Work.
The good news is client retention and growth is a learnable skill. It's not rocket science, it's brain science.
Give to Grow will show you how.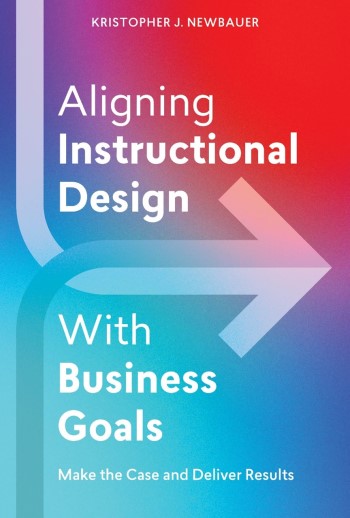 Aligning Instructional Design With Business Goals: Make the Case and Deliver by Kris J. Newbauer
Ensure Talent Development Programs Align to Your Company's Strategic Objectives
Rethink designing instruction to meet bottom-line business goals. Improve your business acumen by adopting the language of your business leaders. Learn from author Kris Newbauer who's worked professionally from classical education to C-suite leadership at the Rotary Foundation and isn't afraid to talk about the money side of L&D. With his eight-step framework for measurement and evaluation-focused instructional design, learn how to demonstrate and actualize your value and the value of your programs, while transforming your attitude toward an often-dreaded practice of proving ROI.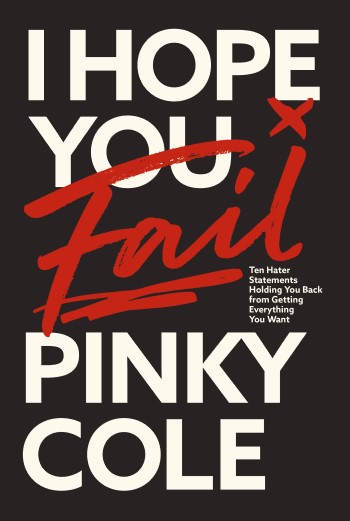 I Hope You Fail by Pinky Cole
Pinky Cole—founder of the wildly successful restaurant chain Slutty Vegan—takes you back to your moments that seemed hopeless to help you discover how filled with possibility they really were.

Presenters:
Kay Hechler, Senior Marketing Manager, Publications and Content, Association for Talent Development
Todd Sattersten, Publisher, Bard Press
Sicily Axton, Director of Marketing, HarperCollins Leadership
Julie Devoll, Director of Marketing and Communications, Harvard Business Review Press
Sponsored by:
Follow us on 𝕏! @LibraryJournal #LJBusinessBooks
Need help getting registered? Send us an email describing your problem.