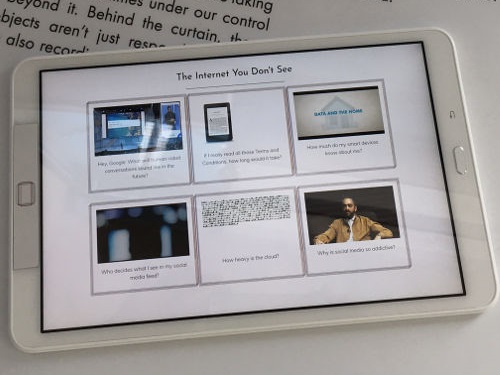 From January 2 through 18, the Nueces County Keach Family Library in Robstown, TX, is hosting the Glass Room Experience, a special exhibition designed to spark discussion about personal data and online privacy.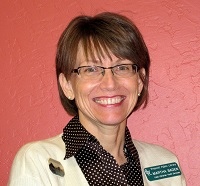 Librarians are committed to equity of access and fostering community engagement for all. But do we provide access and engagement for a burgeoning population of older adults who experience vision and/or hearing loss, or does this population go underserved right under our noses?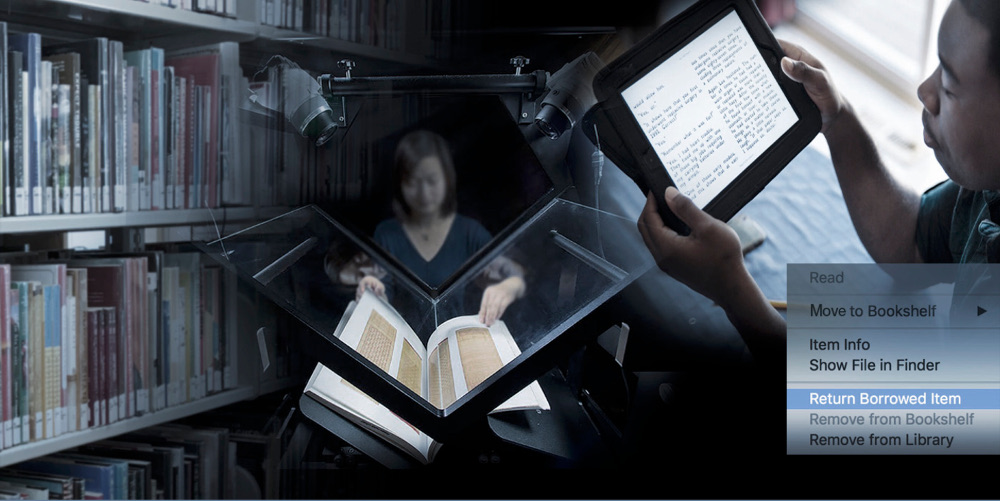 Copyright experts have begun building a framework for Controlled Digital Lending (CDL) with the recent publication of a white paper and an official position statement initially supported by forty individual and 24 institutional signatories, including major academic and public library systems, library consortia such as Califa Group, legal scholars, and organizations such as the Internet Archive.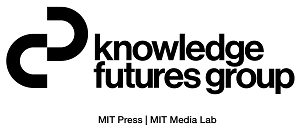 MIT Press and MIT Media Lab recently launched the Knowledge Futures Group (KFG), a first-of-its-kind collaboration between a major academic publisher and academic lab to create and share research information.

Ottawa Public Library, ON, Canada, last month was selected as a Top 10 Innovator by the Urban Libraries Council for its new Express eBooks program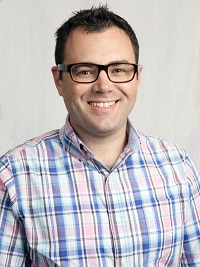 At the University of North Alabama, we are quite proud of the first-year library instruction sequence that was built through years of hard work, testing various ideas and components, and constant reflection and assessment.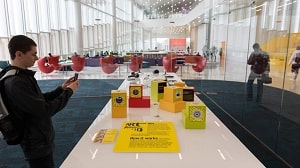 To offer students the opportunity to explore and create their own AR content, a group of librarians at the North Carolina State University Libraries curated ARt: Augmented Reality in 3D, an interactive exhibit at the James B. Hunt Jr. Library.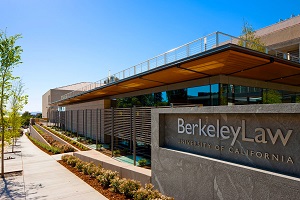 The University of California, Berkeley Law Library (BLL) last month implemented the TIND cloud-based Integrated Library System (ILS), becoming the third U.S. academic institution to adopt the new ILS. In collaboration with BLL, TIND completed the development of a new, launch-ready acquisitions and serials module as part of its initial contract.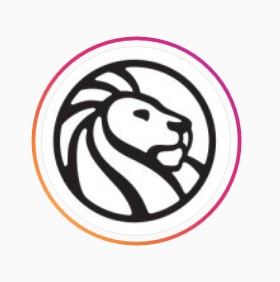 The Insta Novels program, created by Mother [an independent advertising and creative agency] in New York and developed in partnership with the New York Public Library, aims to make some of the greatest stories ever written more accessible to every New Yorker and Instagram user.