Ottawa Public Library, ON, Canada, last month was selected as a Top 10 Innovator by the Urban Libraries Council for its new Express eBooks program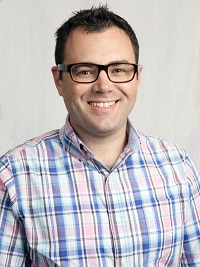 At the University of North Alabama, we are quite proud of the first-year library instruction sequence that was built through years of hard work, testing various ideas and components, and constant reflection and assessment.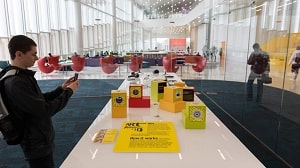 To offer students the opportunity to explore and create their own AR content, a group of librarians at the North Carolina State University Libraries curated ARt: Augmented Reality in 3D, an interactive exhibit at the James B. Hunt Jr. Library.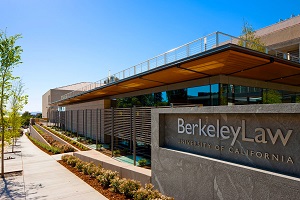 The University of California, Berkeley Law Library (BLL) last month implemented the TIND cloud-based Integrated Library System (ILS), becoming the third U.S. academic institution to adopt the new ILS. In collaboration with BLL, TIND completed the development of a new, launch-ready acquisitions and serials module as part of its initial contract.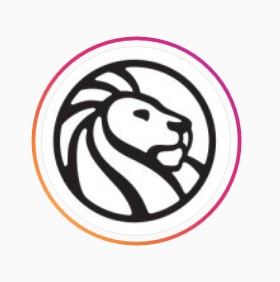 The Insta Novels program, created by Mother [an independent advertising and creative agency] in New York and developed in partnership with the New York Public Library, aims to make some of the greatest stories ever written more accessible to every New Yorker and Instagram user.
A group of experts discussed emerging, library-relevant technology trends ranging from Quantum Computers to the deployment of digital libraries in public housing developments during the Library and Information Technology Association's Top Tech Trends panel at ALA Annual 2018

A new program being launched today by New York City's three major library systems will give cardholders free admission to 33 museums and other institutions. Culture Pass, designed to encourage underserved communities to take advantage of the city's cultural bounty, will let users reserve passes once a year.
Read more at LJ's INFOdocket.
Flat budgets, price increases, and a reliance on status journals for tenure and promotion keep familiar pressures on the serials marketplace.
Google Analytics has a lot of configuration options, which is why webmasters love it. For the purposes of user privacy, however, there are just two configuration options to pay attention to, the "IP Anonymization" option and the "Display Features" option.