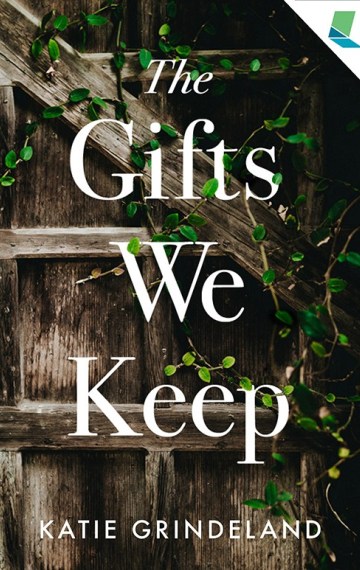 Multnomah County Library, OR, (MCL) launched a partnership with Portland State University's Ooligan Press to publish and distribute print copies of ebooks written by local authors and selected during MCL's annual Library Writers Project.
A solid introduction to complex issues for general readers without a technical background. Practitioners or computer science students will need to look elsewhere for more technical advice.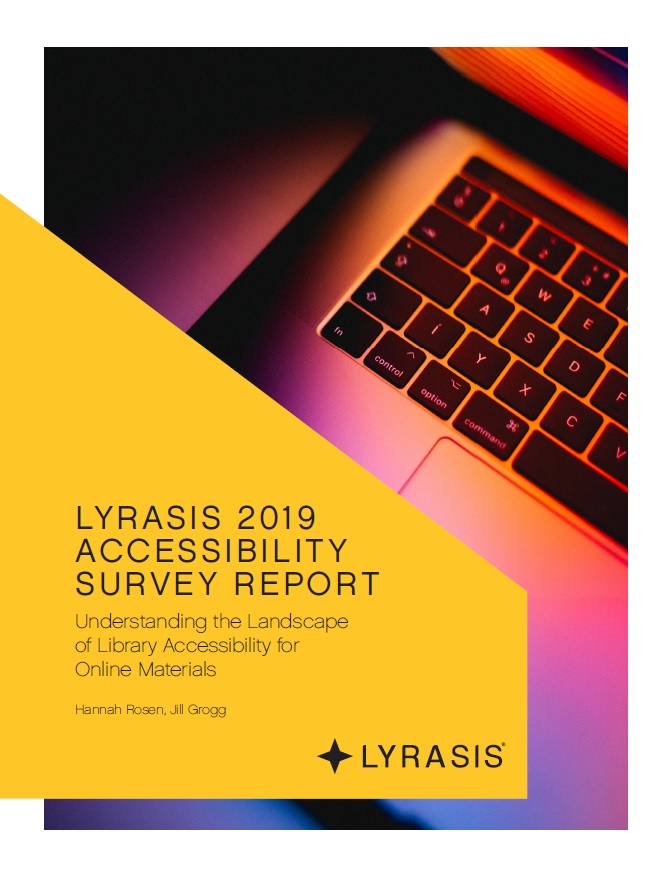 Many libraries have established formal or informal policies to ensure the accessibility of licensed and library-created digital content, but libraries also report uncertainty regarding the responsibilities for auditing and enforcing such policies, according to the "LYRASIS 2019 Accessibility Survey Report."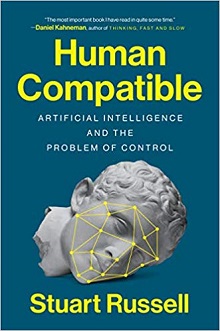 Russell has created the right guide at the right time for technology enthusiasts seeking to explore the primary concepts of what makes AI valuable while simultaneously examining the disconcerting aspects of AI misuse.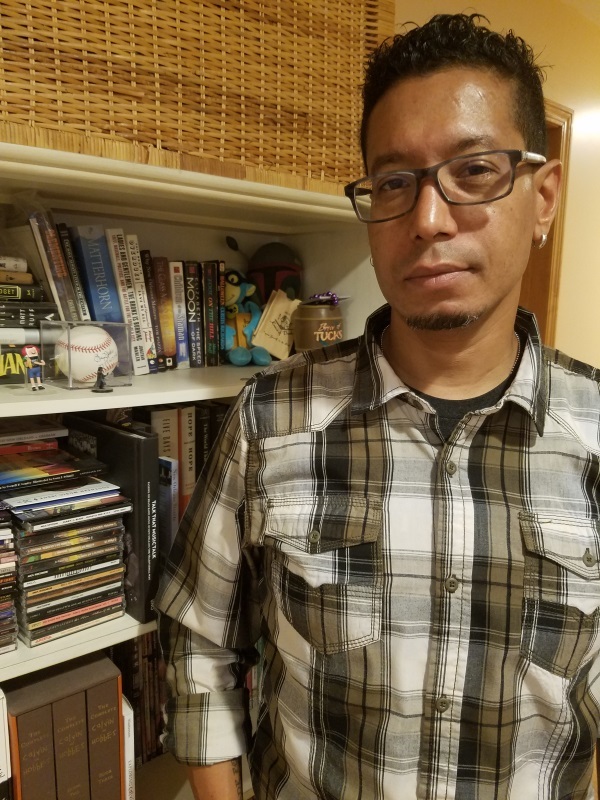 Last month, the Panorama Project announced that Guy LeCharles Gonzalez would be taking over as Project Lead. The initiative aims to quantify the impact that libraries have on the publishing ecosystem—specifically the digital publishing ecosystem—and Gonzalez brings a new perspective to the project shaped by his 25 year career in the library and publishing fields.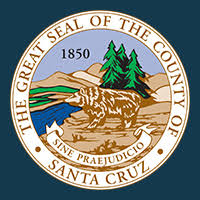 Following an investigation into Santa Cruz Public Libraries' use of Gale Analytics on Demand, a California grand jury reported on June 24 that the use of data analytics tools by libraries "is a potential threat to patron privacy and trust."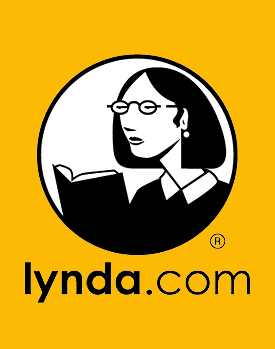 LinkedIn Learning, which acquired Lynda.com in 2015, recently announced that all users of the platform's online training programs will be required to create or log into a LinkedIn account to access the content. The new terms of service would also apply to LyndaLibrary users who access the platform through library subscriptions.

Following a year-long test with its Tor imprint, Macmillan today announced a two-month embargo on sales of new ebook titles to libraries across all of its imprints.