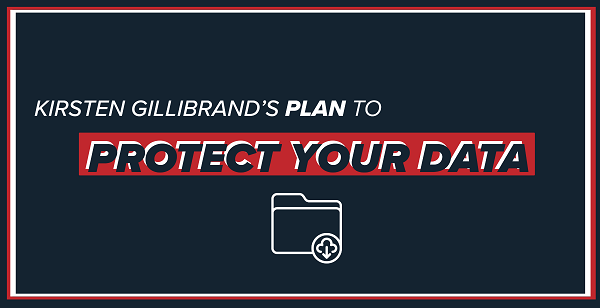 U.S. Senator Kirsten Gillibrand (D-NY) on February 12 introduced the Data Protection Act of 2020, new legislation that would create the Data Protection Agency, an independent federal agency that "would serve as a 'referee' to define, arbitrate, and enforce rules to defend the protection of [U.S. citizens'] personal data."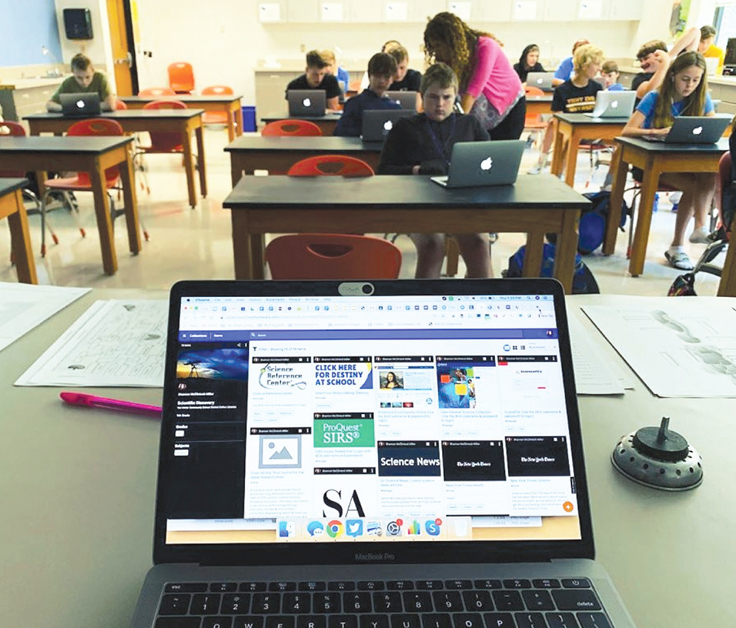 Public libraries are using new vendor solutions to enhance local schools' ebook and audiobook collections, creating a new generation of library users.

Corporations, technology companies, and government entities are gathering more data than ever about people, and libraries have an important role to play in educating the public about surveillance, personal information, and online privacy, according to panelists at the Library Information Technology Association's (LITA) Top Tech Trends panel.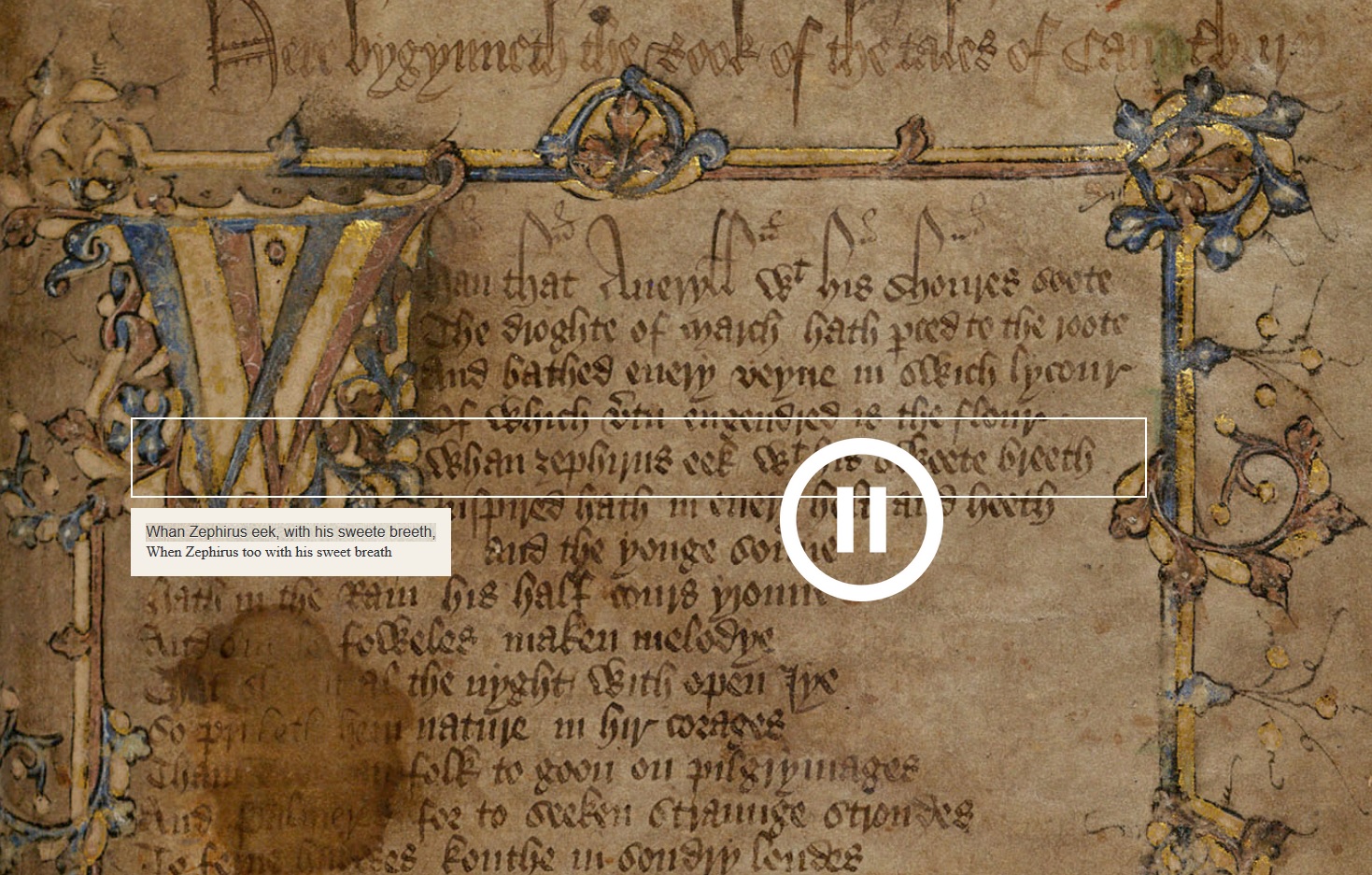 An international team of Medievalists has released a free android and iOS app of Geoffrey Chaucer's The Canterbury Tales, featuring the digitized Hengwrt Chaucer manuscript and an authentic 45-minute dramatic reading of the General Prologue.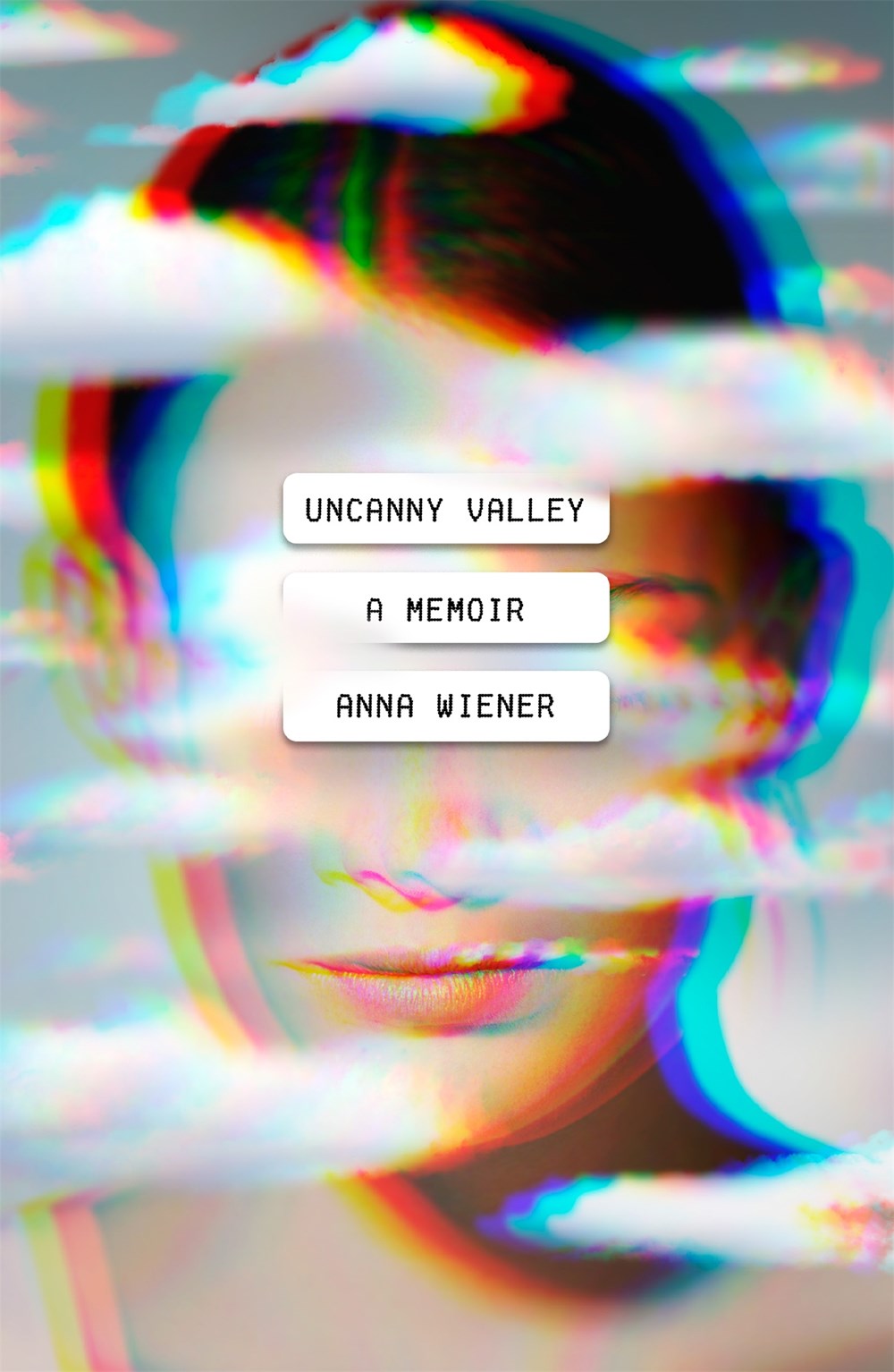 Wiener is a talented writer, and her story will engage fellow millennials who have found themselves obsessively refreshing social media or mindlessly scrolling to pass the time. Insight into the history of Silicon Valley, and the ideologies transforming society, are a bonus that will ensure the book
's longevity.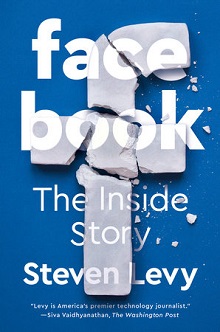 The value of this book lies in its putting together all the pieces of Facebook's privacy troubles, algorithms, and the Cambridge Analytica affair, elsewhere leaked, reported, or divulged in Congressional hearings.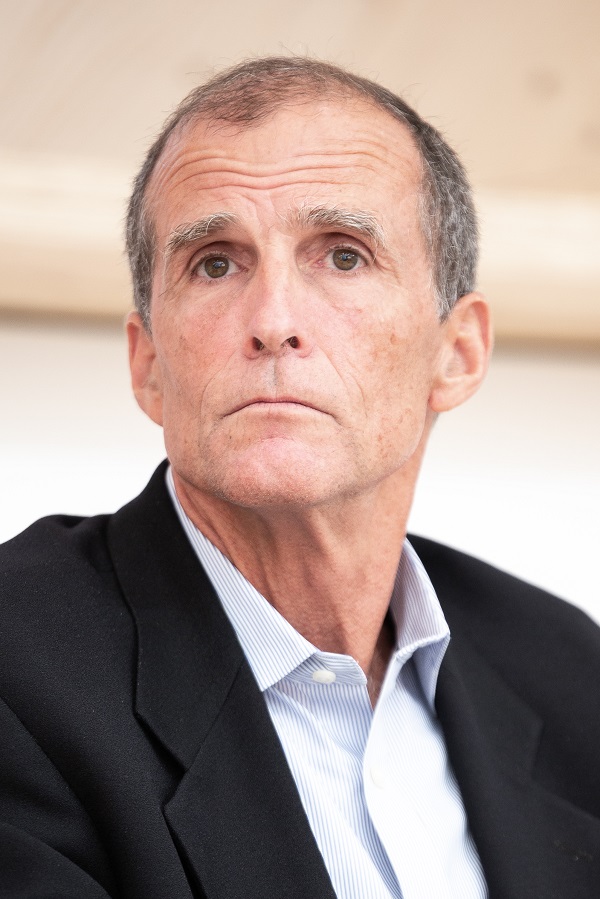 In a candid and occasionally contentious "Ask Me Anything" session on Saturday, January 25 at the 2020 American Library Association (ALA) Midwinter Meeting in Philadelphia, Macmillan CEO John Sargent discussed the publisher's two-month embargo period for library ebooks, which went into effect on November 1.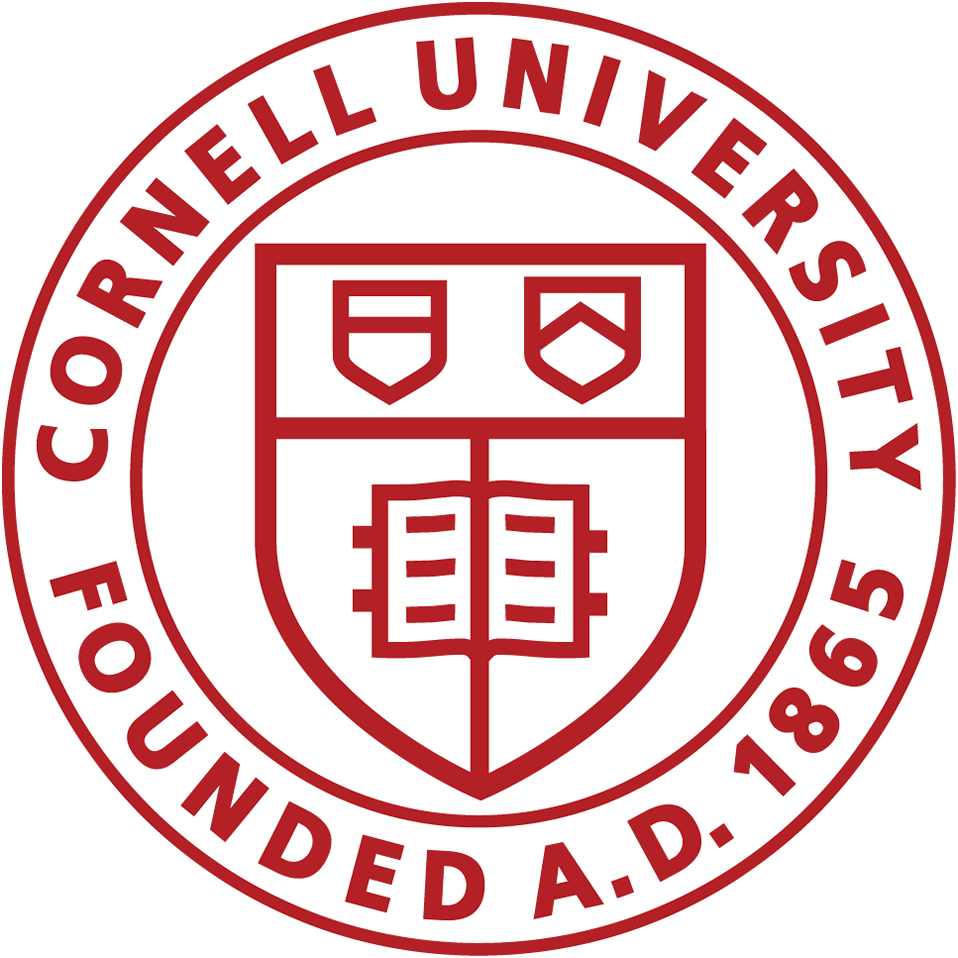 Cornell University Library has put together a suite of privacy services for students and faculty. These include digital literacy workshops, confidential privacy risk consultations, public computers configured to ensure anonymity, and pro-privacy advocacy that will potentially feature a dataset of vendor policies.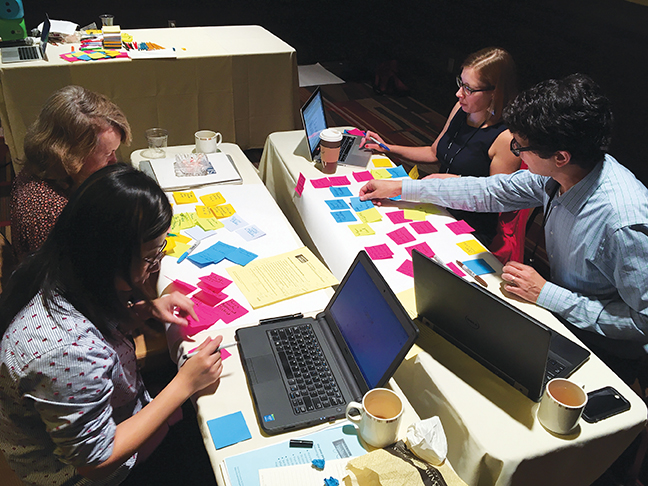 By working with local experts on civic open data projects, libraries can become the heart of the smart city.