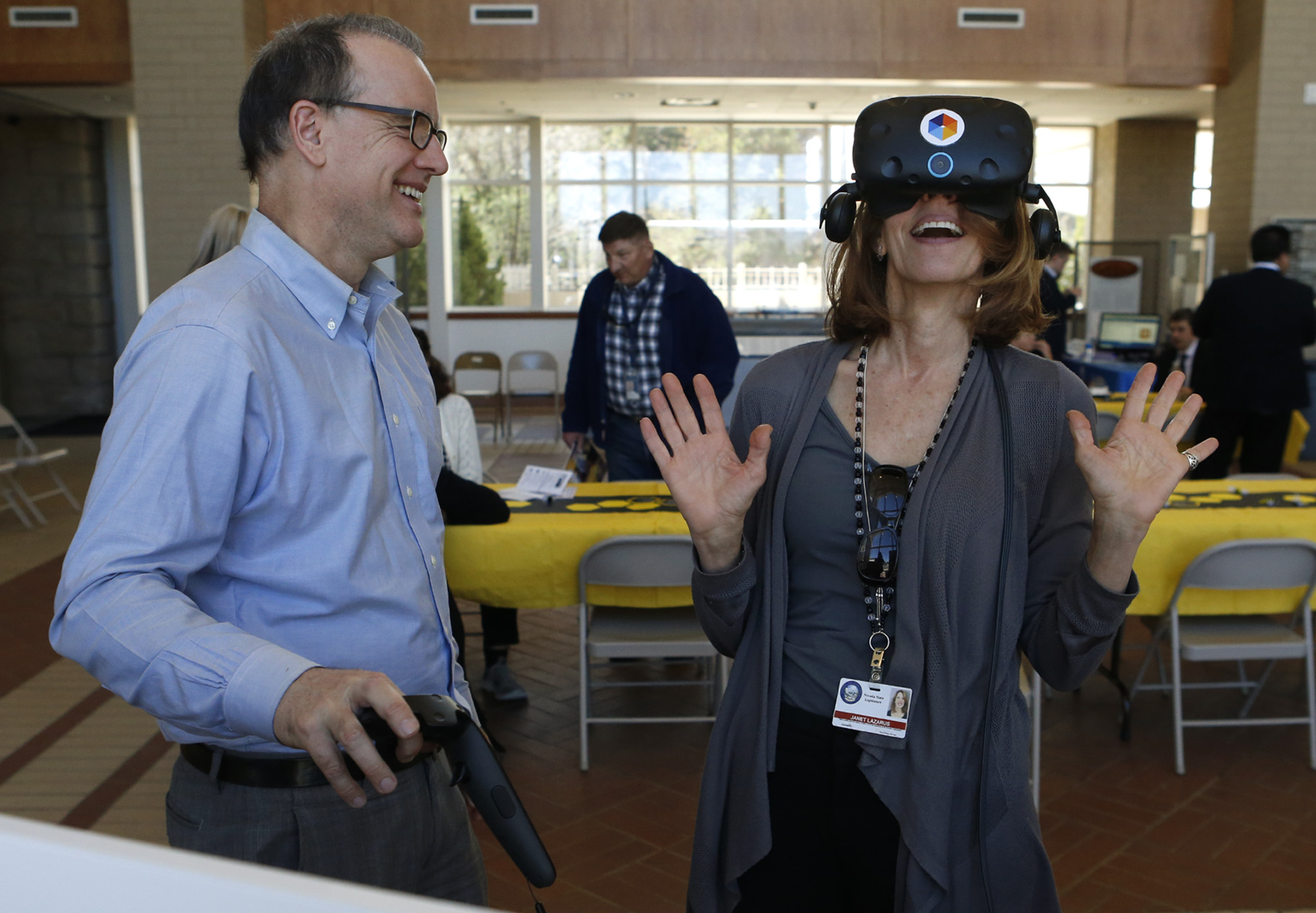 Demonstrating a growing institutional commitment to virtual reality and augmented reality, also known as extended reality (XR) technology for educational applications, the Nevada State Library, Archives and Public Records has continued to expand its NV XR Libraries pilot program.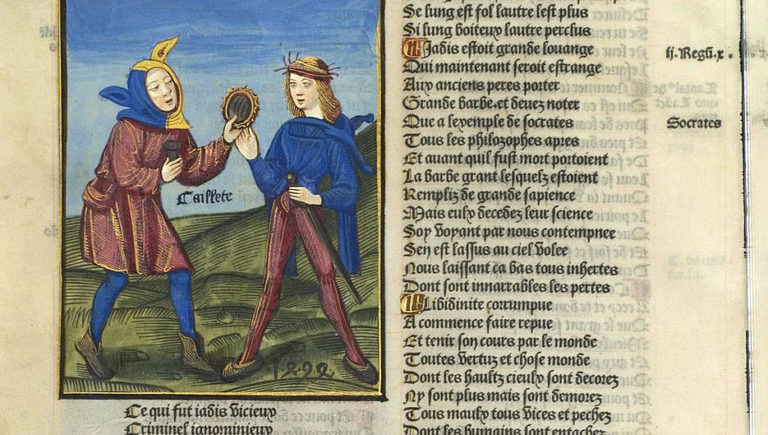 Scientists at the Center for Philology and Digitality at Julius-Maximilians-Universität Würzburg in Bavaria, Germany, have made a significant contribution to the Optical Character Recognition field with the release of OCR4all, an open source tool that converts digitized historical prints into computer-readable texts with an error rate of less than one percent.
Artificial intelligence (AI) and machine learning technology are transforming a whole host of industries, from healthcare to marketing and finance—and they have the potential to do the same for academic libraries.
Since e-books first emerged as a way for readers to consume content digitally, publishers and authors have required content aggregators to apply Digital Rights Management (DRM) technology to the e-books they sell to libraries to prevent the unauthorized use, copying, and redistribution of these materials. While this practice has given publishers and authors peace of mind that sales won't be lost to piracy or other unauthorized sharing, it has placed undue restrictions on readers who rely on institutional access to e-books.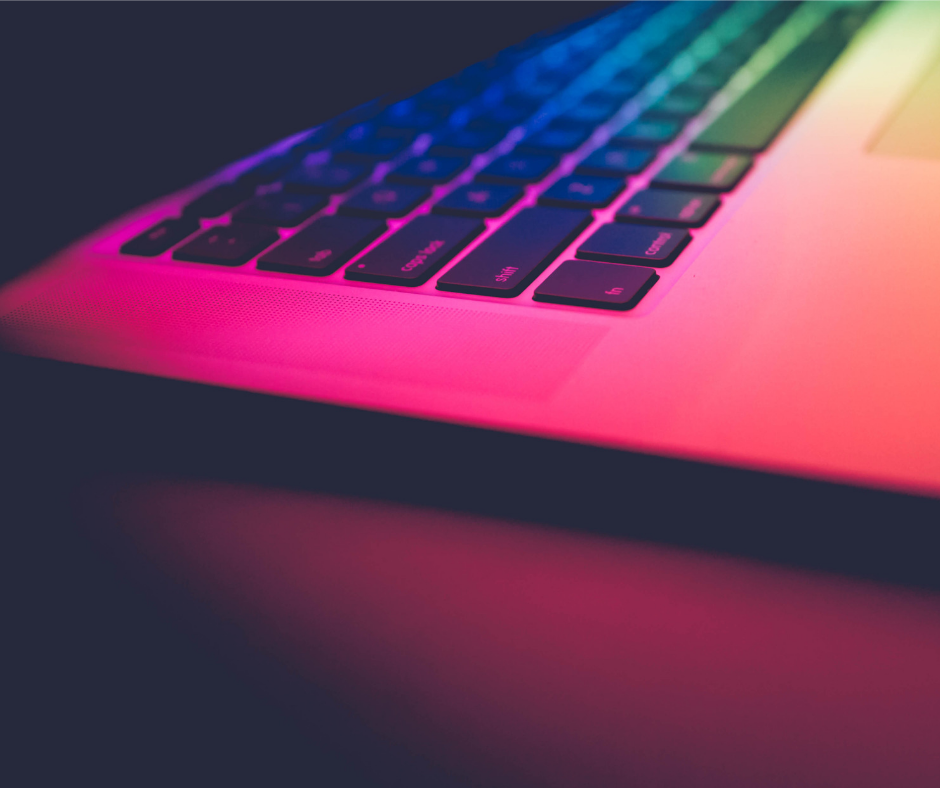 The Internet has forever changed the nature of academic research.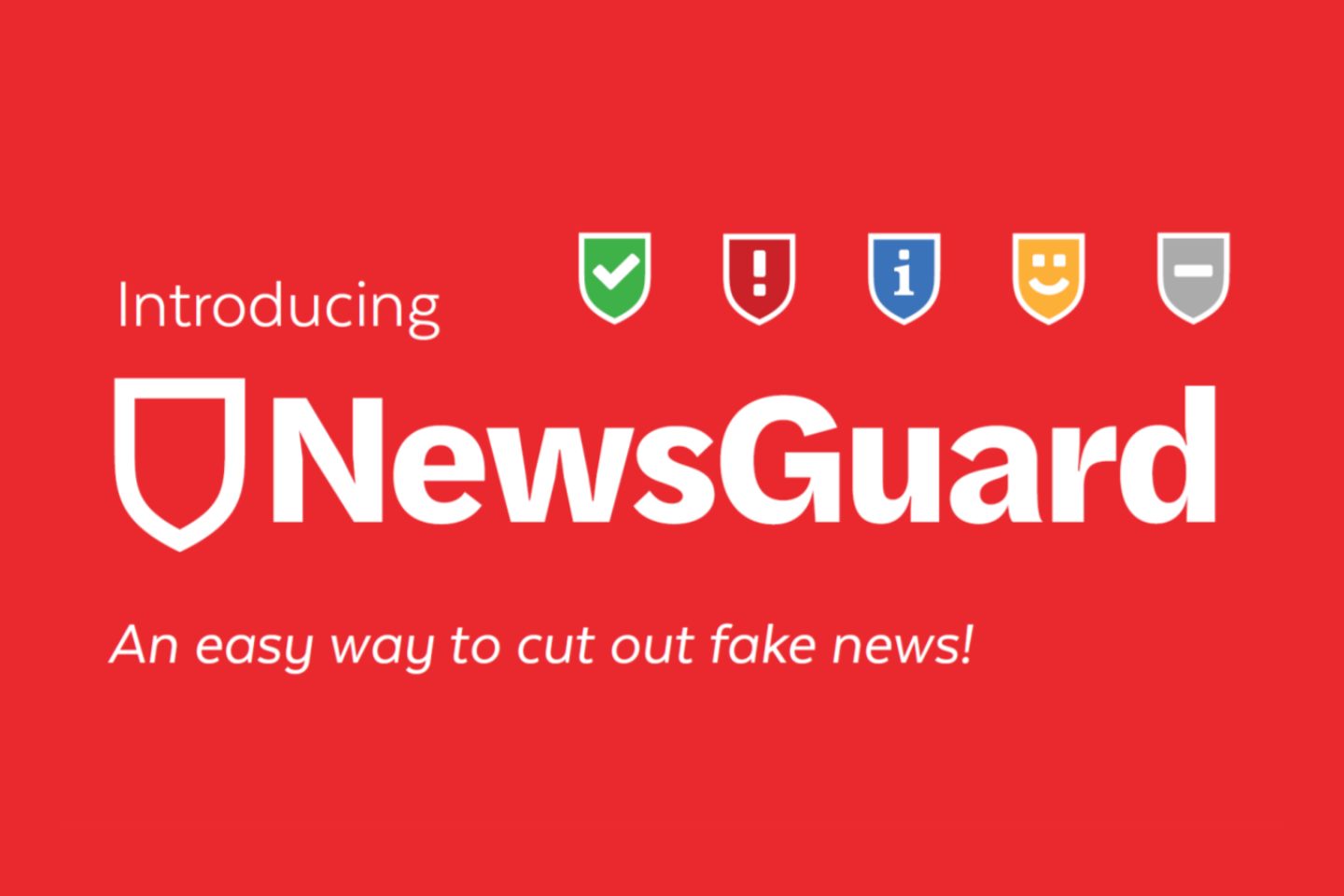 As part of its broader information literacy efforts, Toledo Lucas County Public Library recently installed NewsGuard, a free web extension, in the Firefox, Chrome, and Edge browsers on all of the library's 750+ public and staff computers.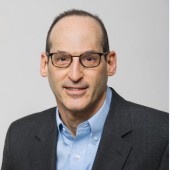 If you've not already encountered it, "frictionless" is a word you may be hearing more in libraryland. While we want to deliver good experiences, librarians may want to think twice about eliminating friction.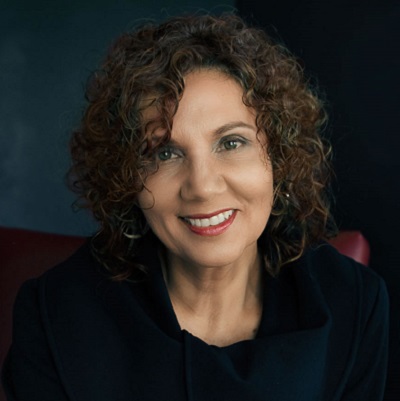 I wrote in OCLC Next last year about "container collapse" and how many people are having a hard time evaluating the value of online research results. Students think that being able to identify high-quality materials is important. They also believe they are good at it—though our findings suggest they actually aren't. Some more recent research, though, indicates that librarians can make a difference.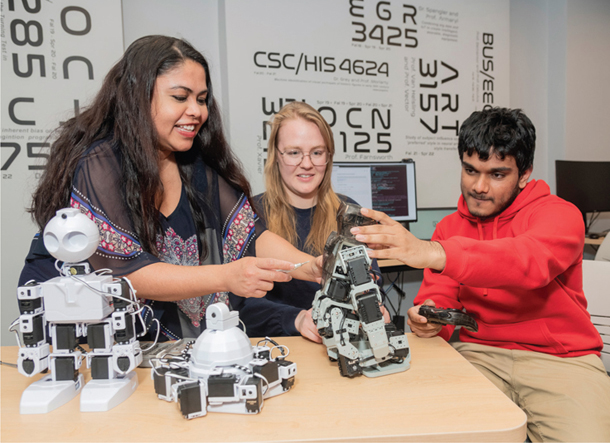 When the University of Rhode Island (URI) opened its new artificial intelligence lab on the first floor of the Robert L. Carothers Library and Learning Commons last September 2018, URI president David M. Dooley said that "this lab will be more than just a technology center. It will be a place of ideas, discussion, and debate."