Librarians discussed a wide range of emerging opportunities and challenges during the Library Information Technology Association's Top Tech Trends panel at the American Library Association's Midwinter conference.
In an age when inaccuracy disseminates with the click of a mouse, reliable reporting is more vital than ever. These widely varied databases pay tribute to the history of journalism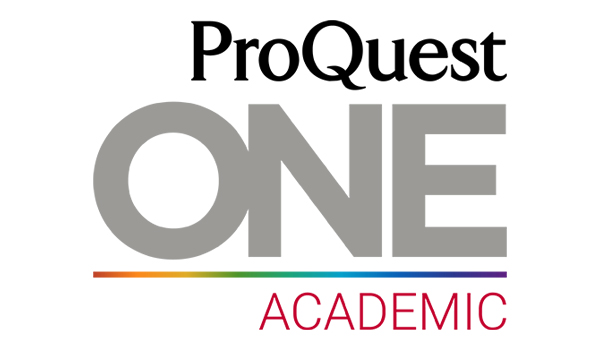 ProQuest yesterday announced the launch of ProQuest One Academic, a new resource that utilizes a single user interface to offer access to ProQuest Central, the Academic Complete collection, Alexander Street's Academic Video Online collection, and the ProQuest Dissertations and Theses Global database.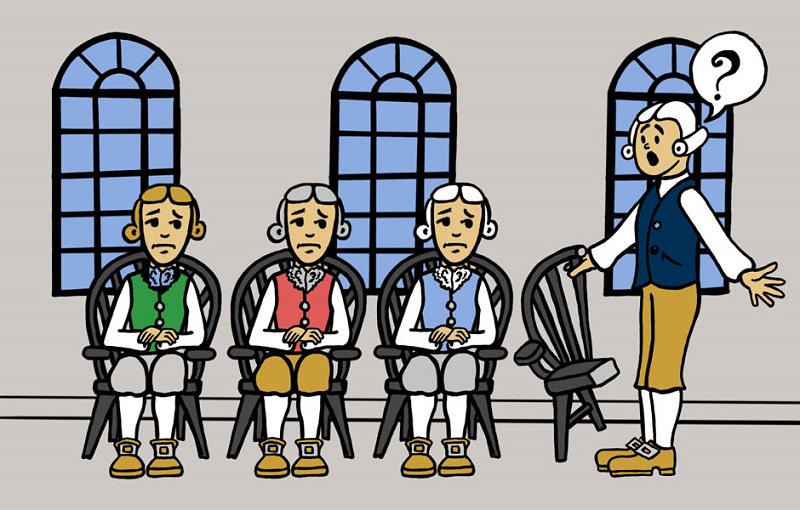 Learn the math behind determining the number of congressional seats for each state in the United States from the American Mathematical Society, publisher of Mathematical Moments, a program that promotes appreciation and understanding of the role mathematics plays in science, nature, technology, and human culture.
Students of sustainable agriculture learn the concepts and techniques they need to practice and promote farming that is environmentally sound as well as profitable, according to the College Board, an organization that connects students to college success and opportunity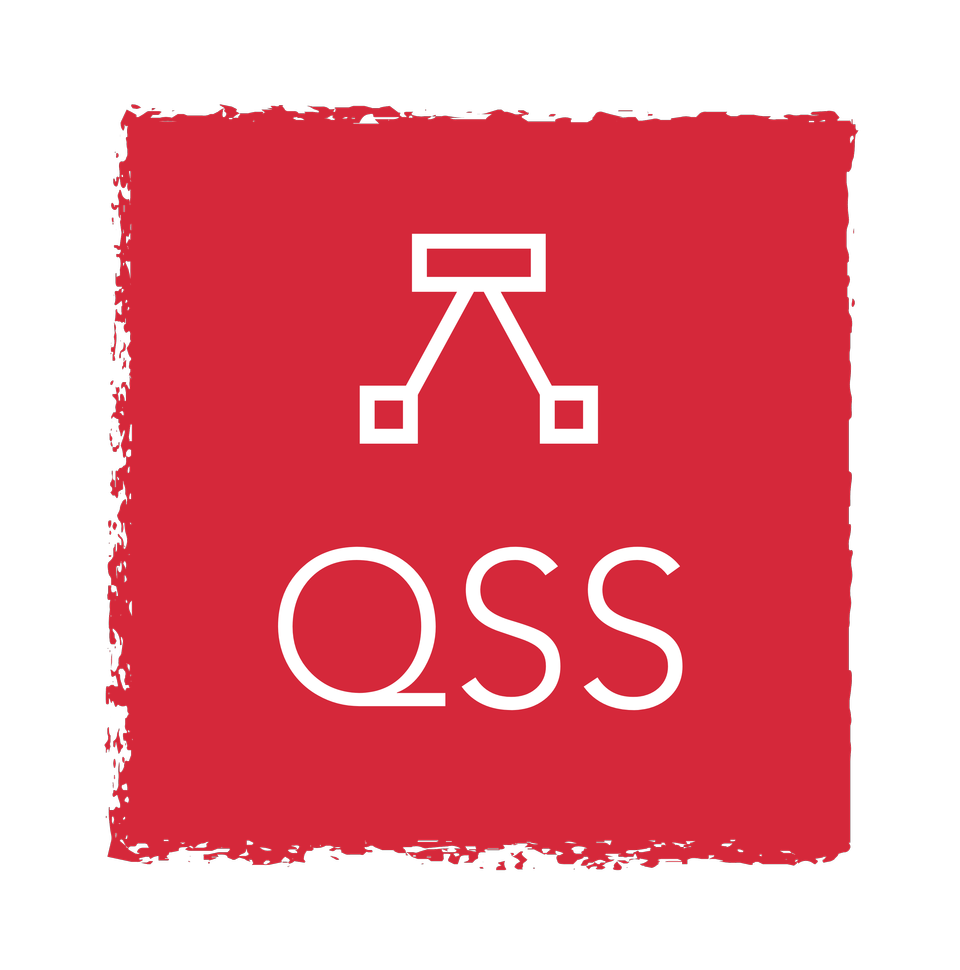 Citing irreconcilable disagreements with publisher Elsevier's business model, the editorial board of the Journal of Informetrics on January 10 unanimously announced its resignation and subsequently launched a new journal, Quantitative Science Studies.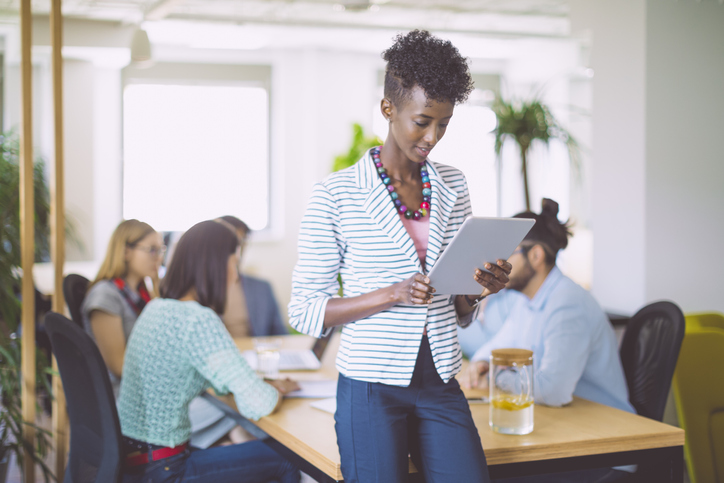 After successfully migrating to a new library services platform in fall 2017, the Ithaca College Library collaborated with IT to implement a course reading list tool.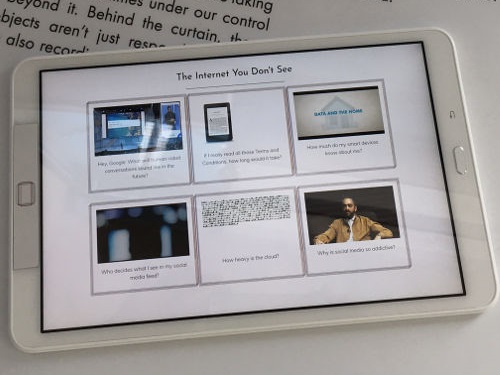 From January 2 through 18, the Nueces County Keach Family Library in Robstown, TX, is hosting the Glass Room Experience, a special exhibition designed to spark discussion about personal data and online privacy.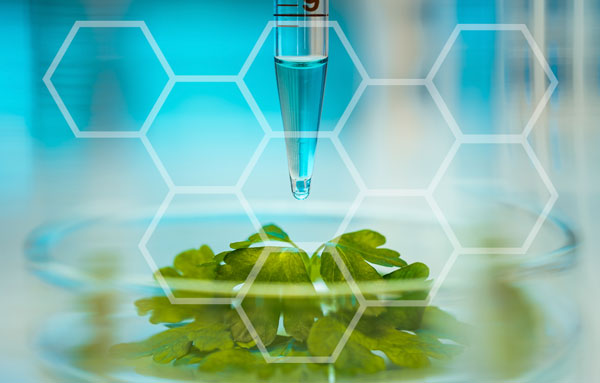 Whether you're a librarian, scientist, student or general consumer, when seeking research for your work, relevant information and sources seem plentiful, especially since the internet has made it easier than ever to discover and share content. However, the more there is, the harder it becomes to find what you need.