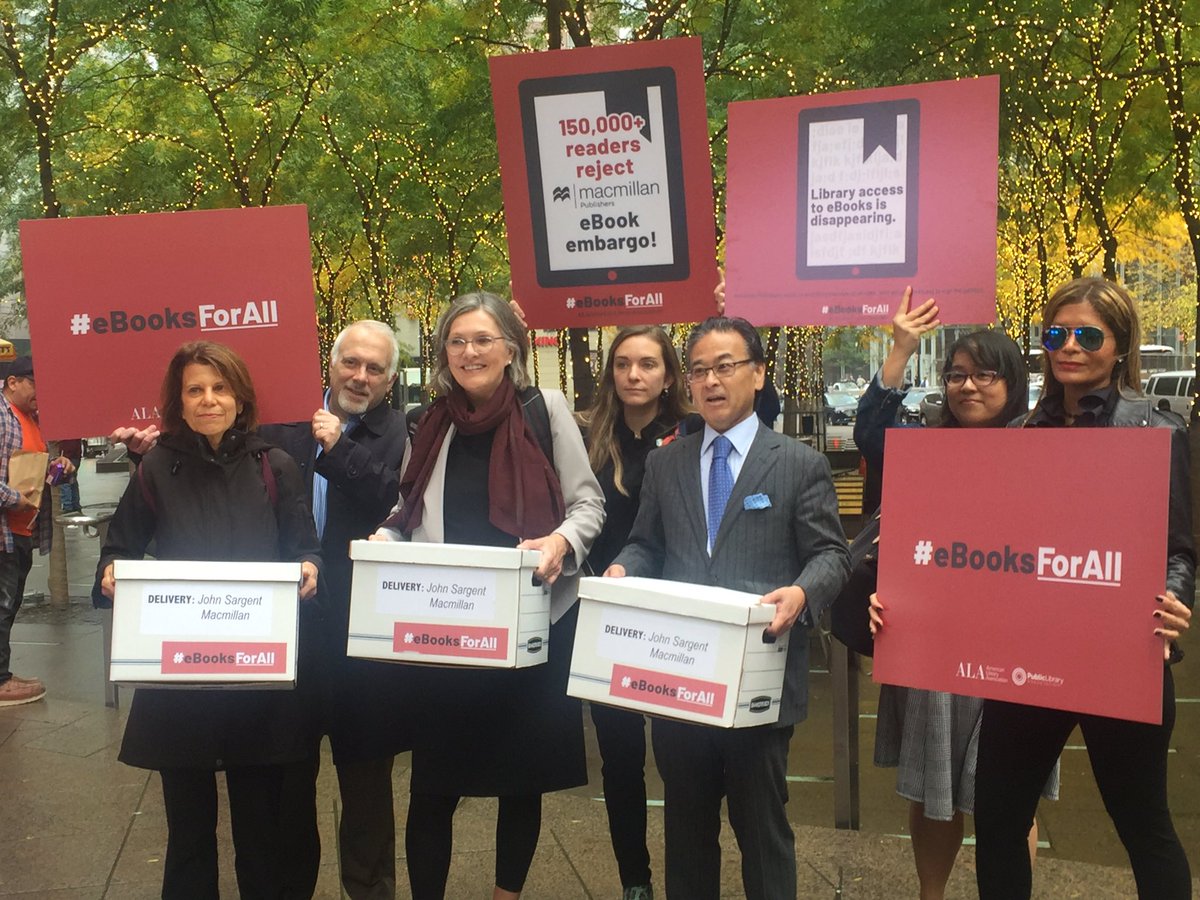 On November 1, Macmillan enacted its eight-week embargo period for new library ebook licenses. Many libraries have responded by announcing boycotts, as library organizations continue outreach and advocacy efforts.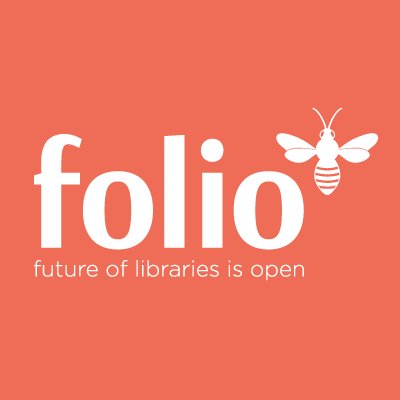 Lehigh University Library has partnered with software developer Index Data ahead of the library's planned summer 2020 launch of the FOLIO open source library services platform.
Kuang and Fabricant offer accessible and thought-provoking insights into the ways that user-friendly design has influenced our lives, along with a contextual history of technology not available in many other books.
Fans of applied iterative trial and error, common to all innovation work, will appreciate this latest piece of popular science and technology.
Dated October 15, ALA's report to Congress summarizes challenges facing the library field with regard to ebooks, streaming content, the pricing of digital academic journal subscriptions, anti-competitive behavior in digital textbook publishing, and the publishing industry's capture and use of student data.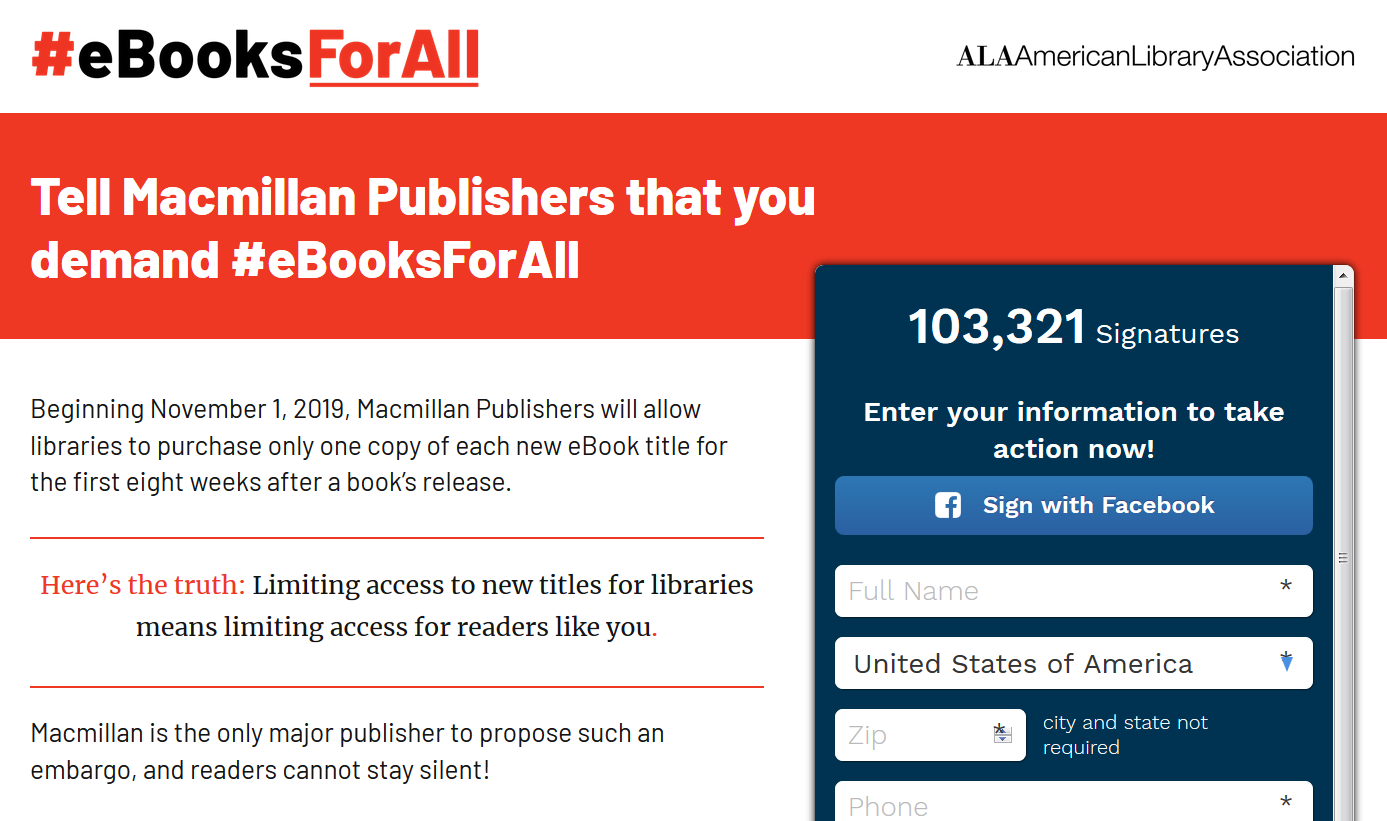 The American Library Association and Public Library Association last month launched a public outreach campaign to mobilize opposition to Macmillan's new eight-week embargo period for library ebook purchases. The campaign has gained traction online, with an eBooksForAll.org petition demanding the cancellation of the embargo garnering more than 103,000 signatures at press time.
The publishing and book retailing ecosystem is changing rapidly, but public libraries continue to offer substantial opportunities to promote authors and books, and it is vital that publishers recognize libraries as important partners, a panel of library leaders said to an audience of publishing executives during Baker & Taylor's Publisher Summit 2019, held September 24 in White Plains, NY.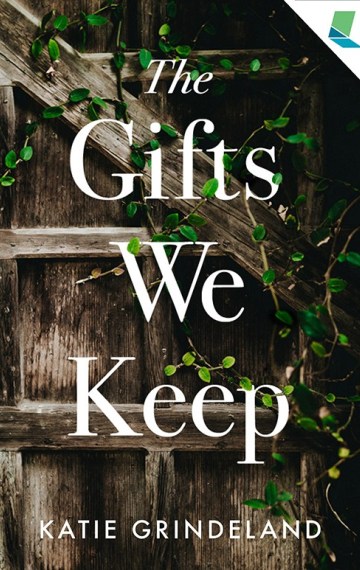 Multnomah County Library, OR, (MCL) launched a partnership with Portland State University's Ooligan Press to publish and distribute print copies of ebooks written by local authors and selected during MCL's annual Library Writers Project.
A solid introduction to complex issues for general readers without a technical background. Practitioners or computer science students will need to look elsewhere for more technical advice.