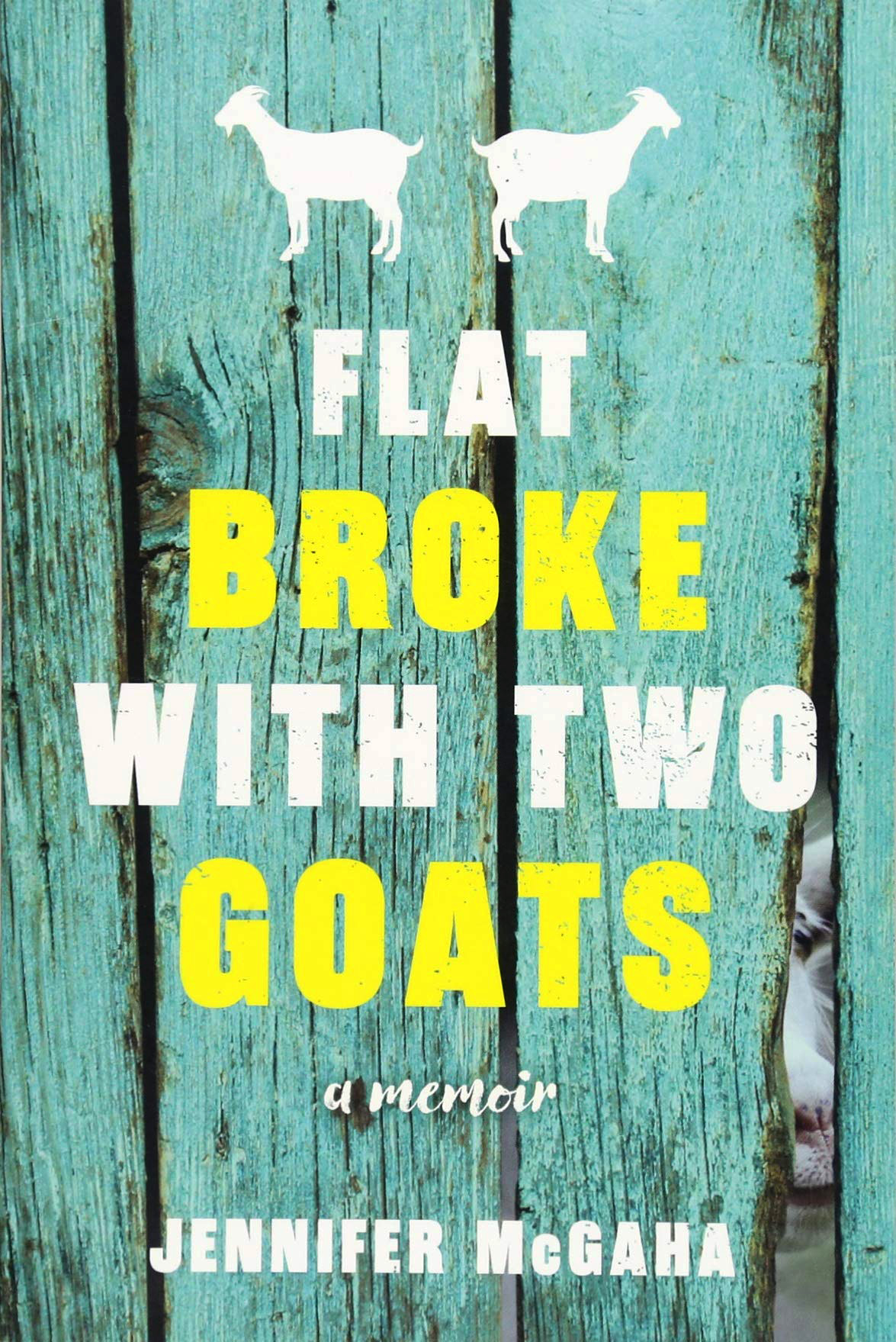 The Panorama Project—a multiyear library and publishing industry initiative focused on researching the impact that libraries have on book and author discovery, brand development, and retail sales—released its first report last week, indicating that a recent, national library promotion led to a significant sales increase for the promoted title.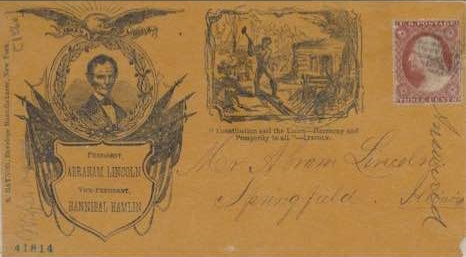 The Library of Congress (LC) last month launched crowd.loc.gov, a new crowdsourcing platform that will improve discovery and access to the Library's digital collections with the help of volunteer transcription and tagging.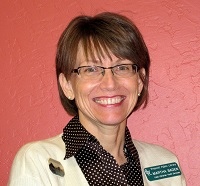 Librarians are committed to equity of access and fostering community engagement for all. But do we provide access and engagement for a burgeoning population of older adults who experience vision and/or hearing loss, or does this population go underserved right under our noses?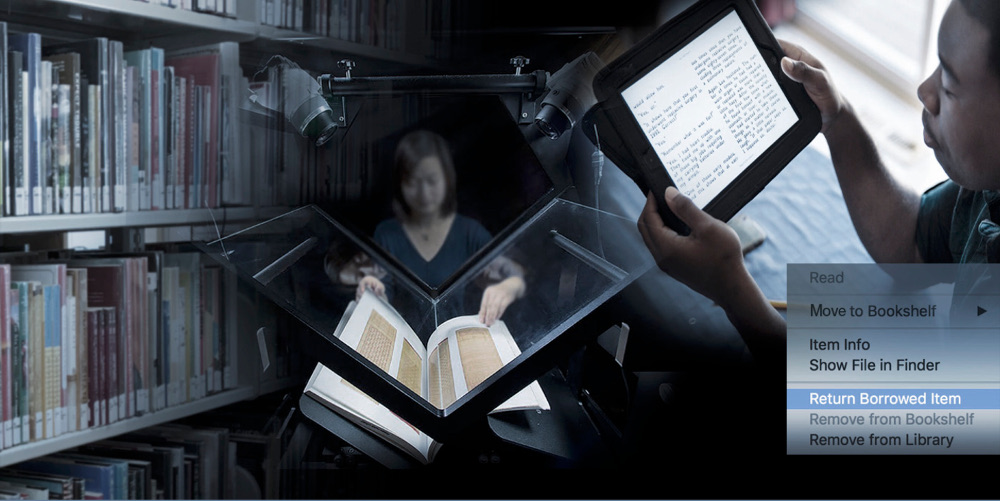 Copyright experts have begun building a framework for Controlled Digital Lending (CDL) with the recent publication of a white paper and an official position statement initially supported by forty individual and 24 institutional signatories, including major academic and public library systems, library consortia such as Califa Group, legal scholars, and organizations such as the Internet Archive.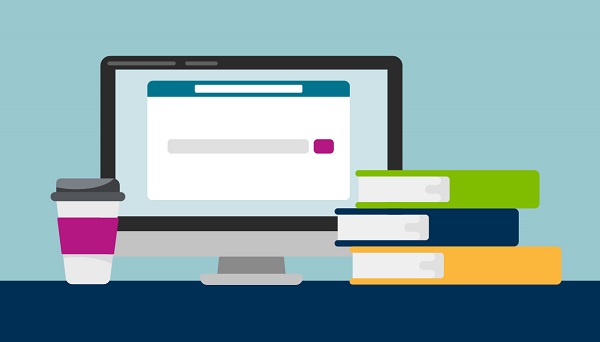 The "Google Generation", "Digi Natives", "Generation Z" – the newest generation of today's college students have arrived in your library bringing with them a paradoxical challenge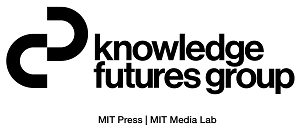 MIT Press and MIT Media Lab recently launched the Knowledge Futures Group (KFG), a first-of-its-kind collaboration between a major academic publisher and academic lab to create and share research information.

ProQuest today announced the development of Rialto, which will integrate the features and capabilities of Ebook Central, OASIS, and Leganto within the Ex Libris Alma cloud-based Library Services Platform. Named after the Rialto Bridge in Venice, Italy, the company describes it as a product that will bridge gaps in current selection and acquisition processes for academic libraries, greatly simplifying workflows for Alma users.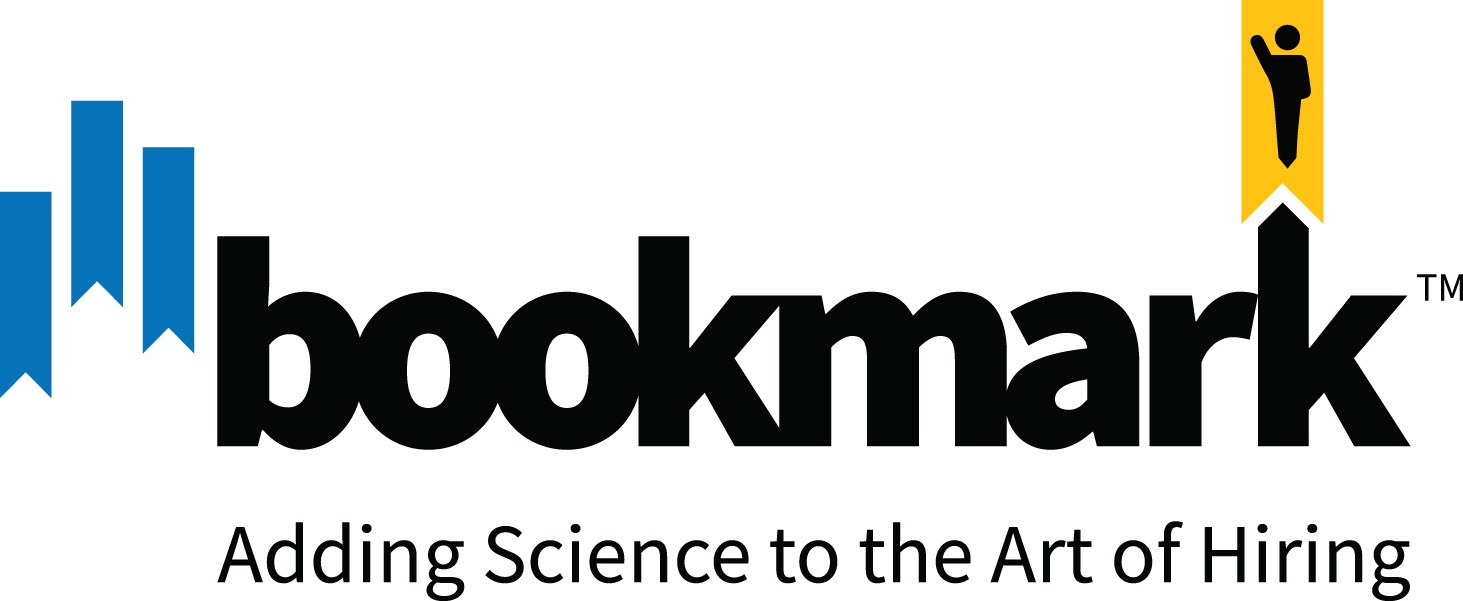 Kent District Library, MI, launched Bookmark, a custom-developed pre-hire screening tool designed to help assess which job candidates are most likely to succeed in patron-facing library positions.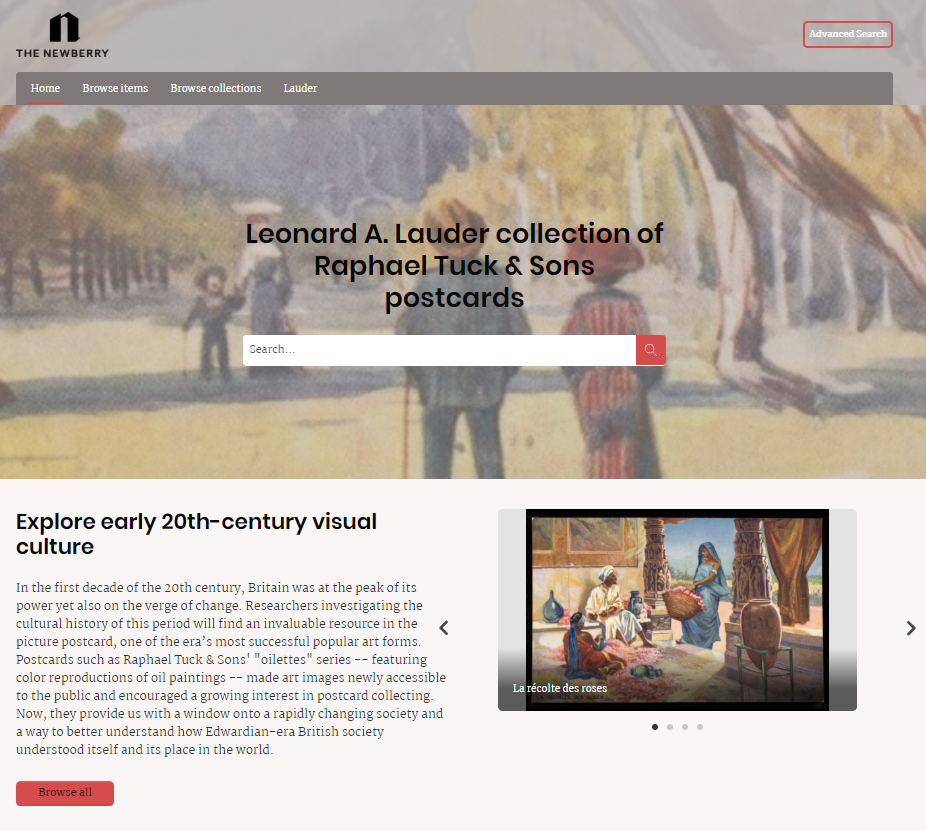 Adam Matthew Digital, a SAGE company, has launched Quartex, a digital asset management solution designed to help libraries showcase archival collections.