Most of the time, library promotion involves a lot of announcements like, "We offer homework help" or "We've got a new website" or "Come to our program." These promotions are informative, but they lack the one magical thing that people respond to: emotion.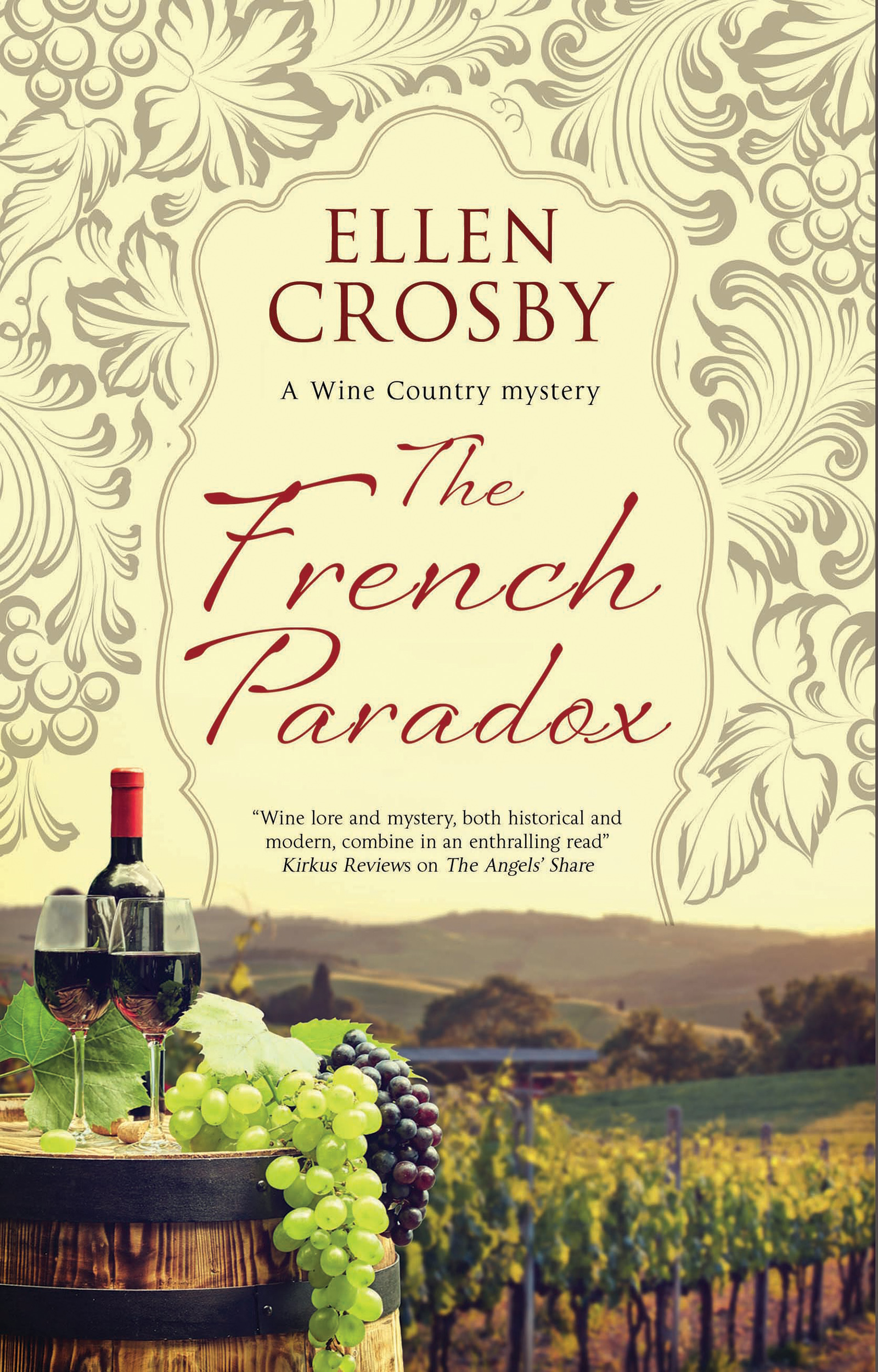 A diary turns up that hints at a romance young Jacqueline Bouvier had as an exchange student in Paris in 1949. It's been a secret for seventy years. Lucie Montgomery discovers this clandestine affair between someone she loves and the most famous, fiercely private women in American history.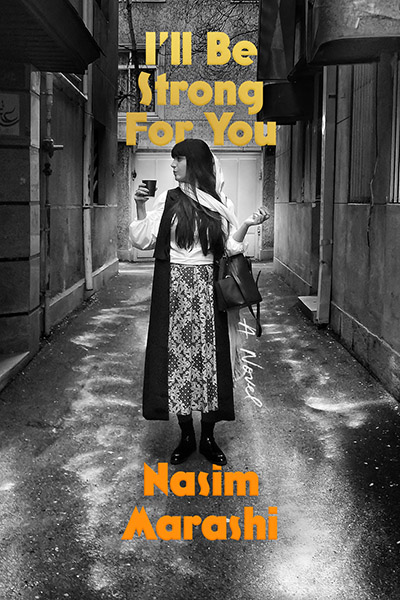 Where in our origin story and with what force did our foundation crack so deep that, without even realizing it and with just one breeze, we crumbled down on top of ourselves, unable to get back on our feet? We can't shake ourselves and stand up again, and even if we could, we are not what we used to be before the collapse. – from I'll Be Strong For You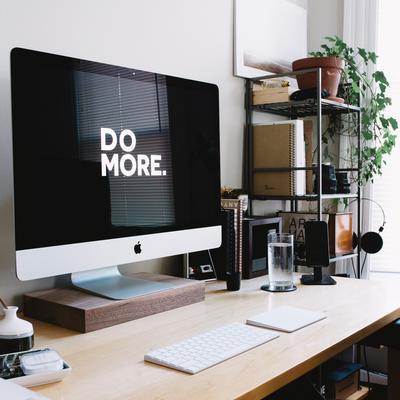 Discover how to optimize your usage with our user-friendly infographic. Get the most out of your electronic resources by exploring various ways to make your collections more efficient.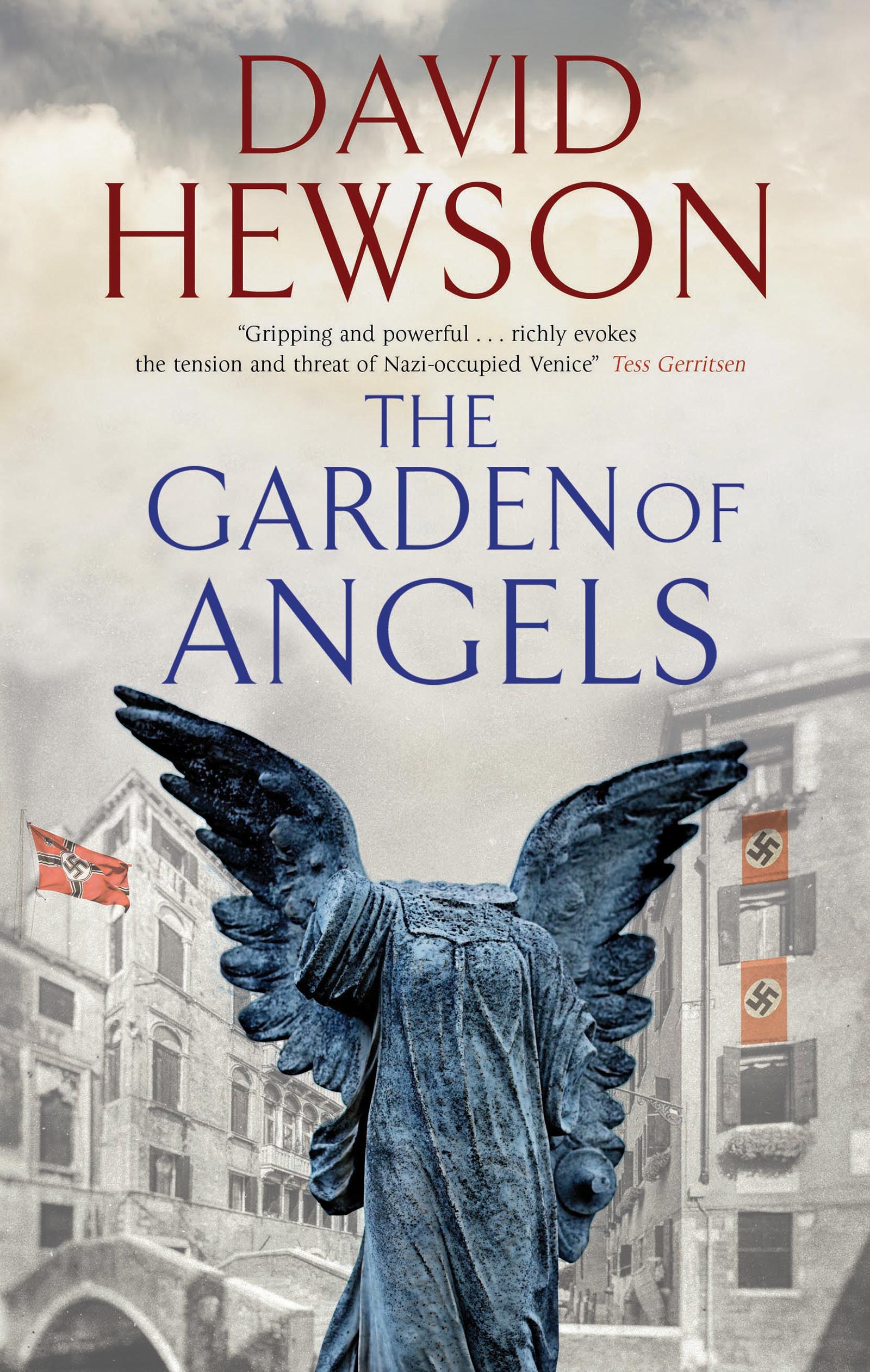 At his beloved grandfather's deathbed, a teenage boy receives a yellowing manuscript which reveals his grandfather's darkest secrets from Nazi-occupied Venice in 1943. The manuscript describes how the grandfather's support for a murdered Jewish woman drew the attention of the underground resistance. The Garden of Angels is a gripping tale, both for its imagining of war-torn Venice and the timeless portrait of life under Fascism.
How are librarians around the world innovating to improve user experience? How can librarians use space design to influence patron behavior? This curated collection of articles and book chapters from Taylor & Francis brings together perspectives from global librarians on important topics and challenges facing librarians today.
Laura Dave is the national and international bestselling author of #1 LibraryReads pick Eight Hundred Grapes, LibraryReads pick Hello Sunshine, and various other novels. Her writing has appeared in The New York Times; O, The Oprah Magazine; Ladies' Home Journal; Glamour; Redbook; Self; and The New York Observer.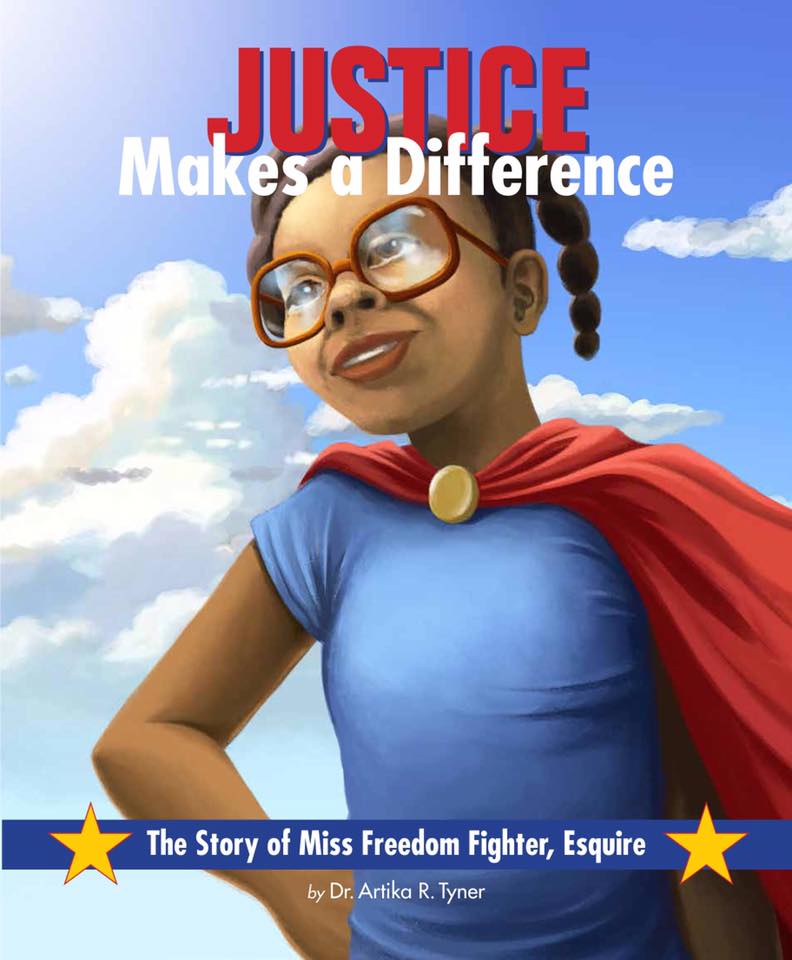 This project celebrates local authors while promoting libraries as an essential literary and civic hub. In 2020, the collaboration's inaugural Communities Create Award went to Planting People Growing Justice Leadership Institute, led by Dr. Artika Tyner, for the novel Justice Makes A Difference.