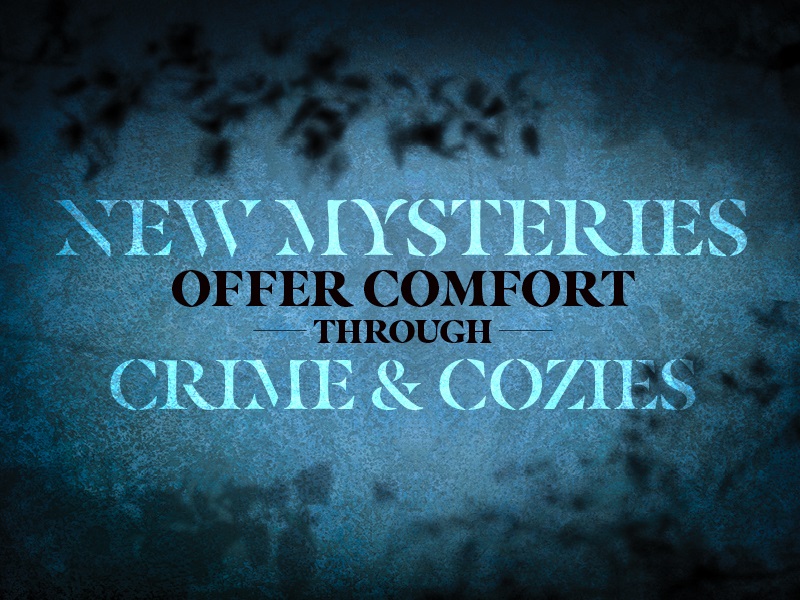 This year, publishers are finding that more readers than ever are seeking comfort from great stories, in particular mysteries. The titles featured here cover a wide variety of subgenres within the category, like psychological suspense, police procedural, romantic, and cozy mysteries.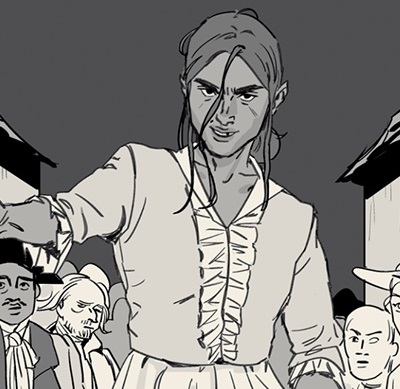 Graphic novels continue their remarkable ascent in market share in the United States and Canada, with graphic novel and comics sales estimated at $1.28 billion in 2020, an increase of 6 percent over 2019. Online sales skyrocketed during the pandemic lockdowns, and the trend has continued in 2021.
When college students engage with course resources consistently, they have more academic success. Yet, a 2016 research review suggests that fewer than 30 percent of students, on average, complete the required reading for their courses.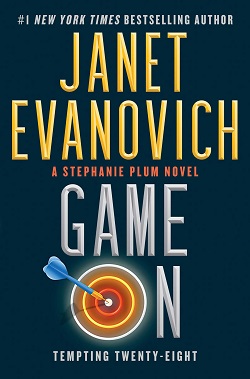 Stephanie Plum returns to hunt down a master cyber-criminal operating out of Trenton in the 28th book in the wildly popular series by #1 New York Times bestselling author Janet Evanovich.
Growth in the audiobook category has continued, fueled by readers seeking new experiences. In fact, more than 79,000 audiobooks were published in the United States last year, according to the Audio Publishers Association (APA). That represents a 39 percent increase in the number of audiobooks produced since 2019, Publishing Perspectives reports.
Many public libraries have struggled to support their patrons' needs with remote access to services during the pandemic.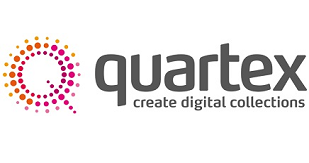 Scanning historical documents and making them available to scholars in digital format holds great promise for increasing the accessibility of primary-source materials. But until now, researchers have faced key limitations in accessing handwritten letters, manuscripts, and other materials online.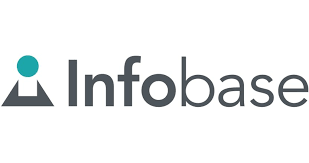 At times, our sponsors make available valuable insights in the form of complimentary white papers or case studies that they wish to share with our audience. You'll find descriptions and download links for these documents below.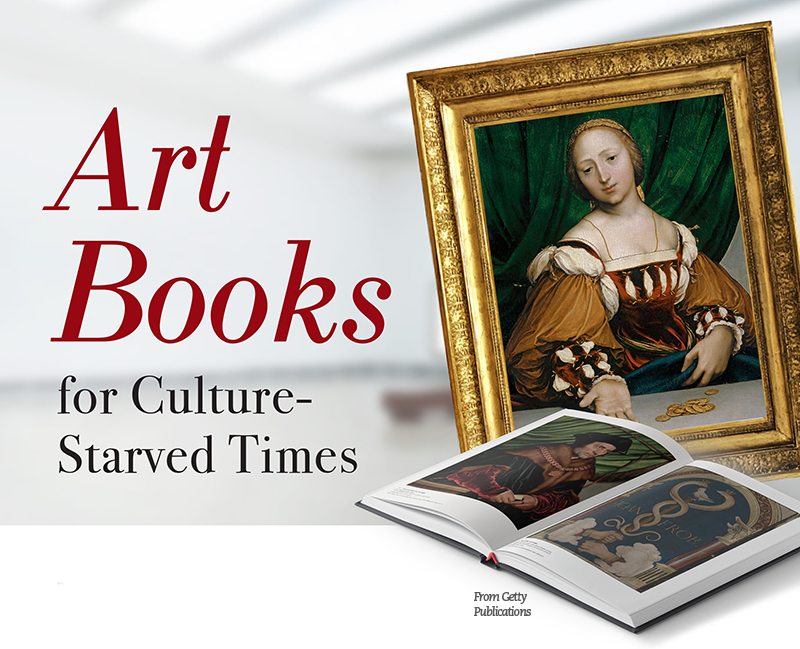 While most of the art world has had to cope with the complications of museum closures and re-openings over the past 15 months, patrons have been growing hungrier for arts and culture. "We've seen an uptick in our audience getting their art fix—and a connection to beauty—via books," says Thames & Hudson assistant editor Elizabeth Keene. "