In todays' day and age of the COVID pandemic, job loss, increased violence, and weather-related incidences, the Community Library has become more important than ever. People flock to libraries as a lifeline in times of need.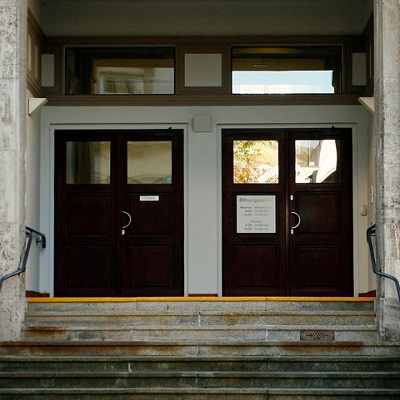 The German Centre for Accessible Reading, dzb lesen, unites tradition with the modern world. Founded on 12 November 1894 as the German Central Library for the Blind, it has been a library for blind and visually impaired people for more than 125 years and is thus the oldest specialist library of its kind in Germany.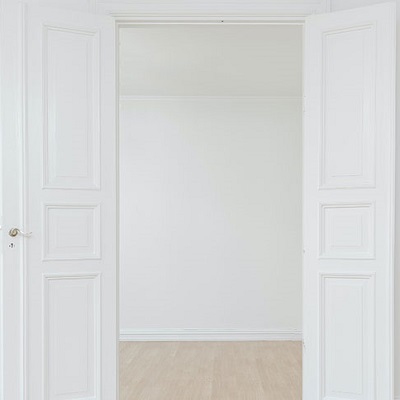 Often when we talk about open access (OA), we talk about research articles in journals, but for over a decade there has been a growing movement in OA monograph publishing. To date, Oxford University Press (OUP) has published 115 OA books and that number increases year on year, partly through an increasing range of funder initiatives and partly through opportunities to experiment.
Between already tight library budgets and mounting pressures, it is more important than ever to spend wisely and make investments that ensure a strong return. The best way to do so is using data, best practices and proven methodology to make decisions. Learn More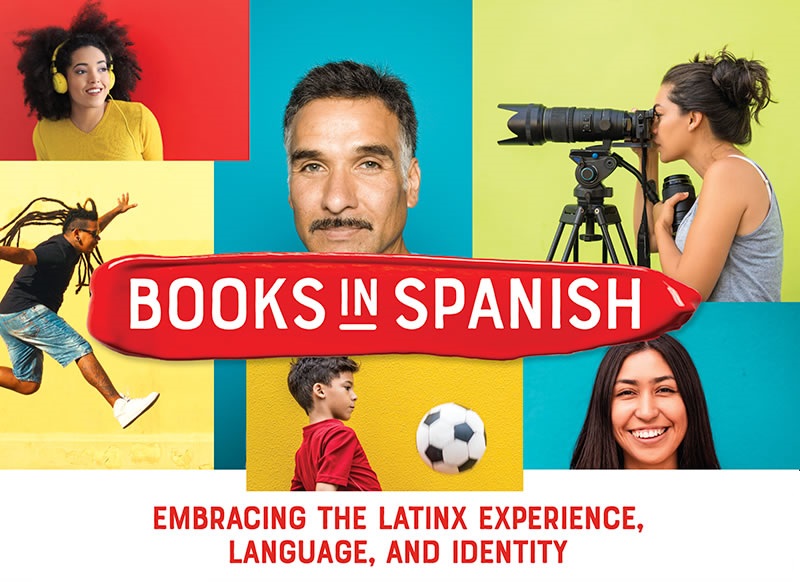 Traditionally, consumers looking for Spanish-language books would find mostly religious texts, self-help titles, and a few best sellers, such as Colombian novelist Gabriel García Márquez's work. But over the last decade, publishers have noticed an increased demand for a wider selection of titles.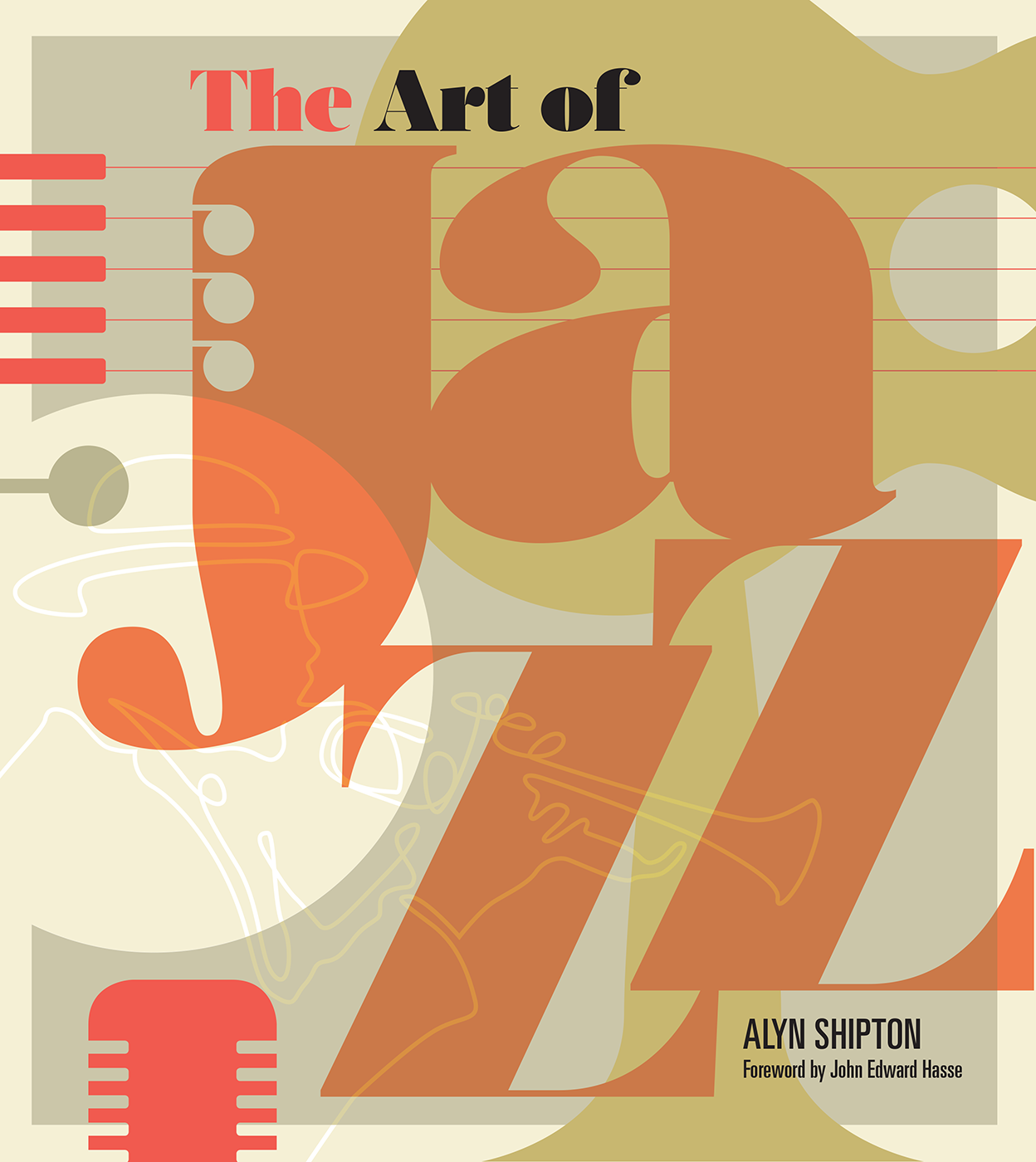 Alyn Shipton is a legendary author, musician, and BBC radio presenter who covered jazz for The Times of London for over two decades. In this extraordinary treasure, Shipton presents a century of jazz history through sheet music, album art, concert posters, and promotional photography, as well as many stand-alone works of fine art.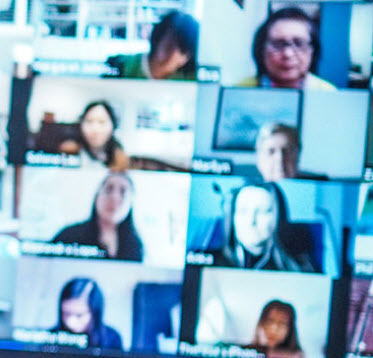 The concept of a socially distanced library would be considered the ultimate antithesis of the modern-day library. The past two decades have witnessed the evolution of the library from a mostly traditional space of quiet study and research into a bustling collaborative, social space and technology center.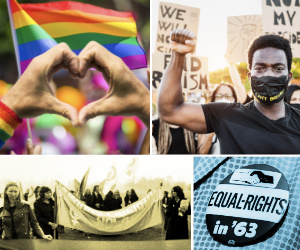 The events of 2020 have sparked an awakening to long-standing inequalities in our society. As a result, students and researchers are looking to their libraries and universities for insights and information from a wider variety of perspectives, including those of people who have been historically marginalized.