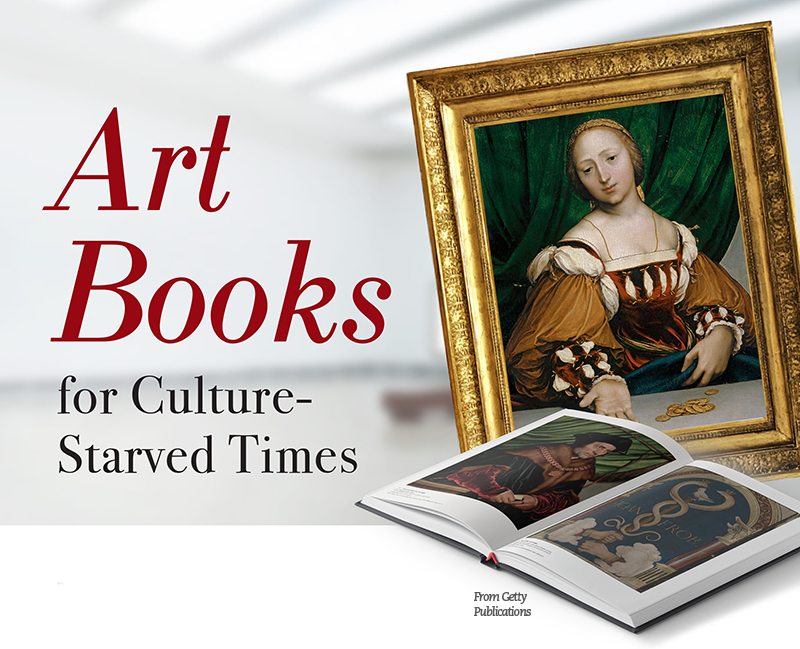 While most of the art world has had to cope with the complications of museum closures and re-openings over the past 15 months, patrons have been growing hungrier for arts and culture. "We've seen an uptick in our audience getting their art fix—and a connection to beauty—via books," says Thames & Hudson assistant editor Elizabeth Keene. "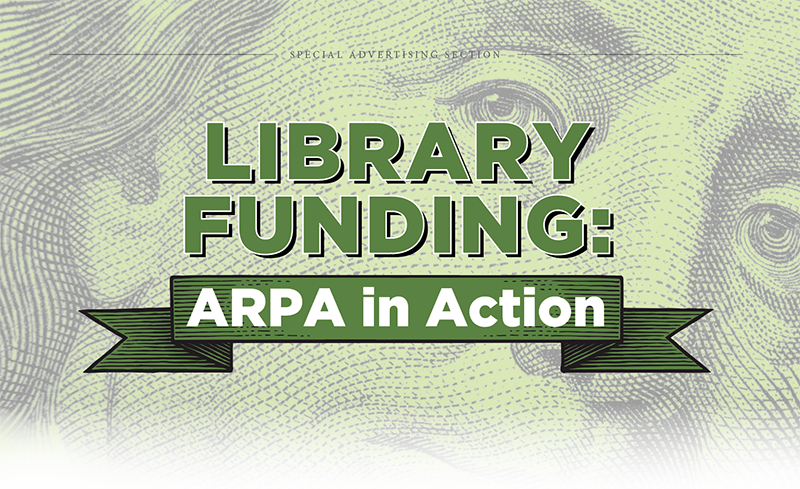 The $1.9 trillion pandemic relief legislation passed by Congress in March contains a significant amount of money for libraries to help their communities. In response, many companies are highlighting products that can be purchased with recovery funding.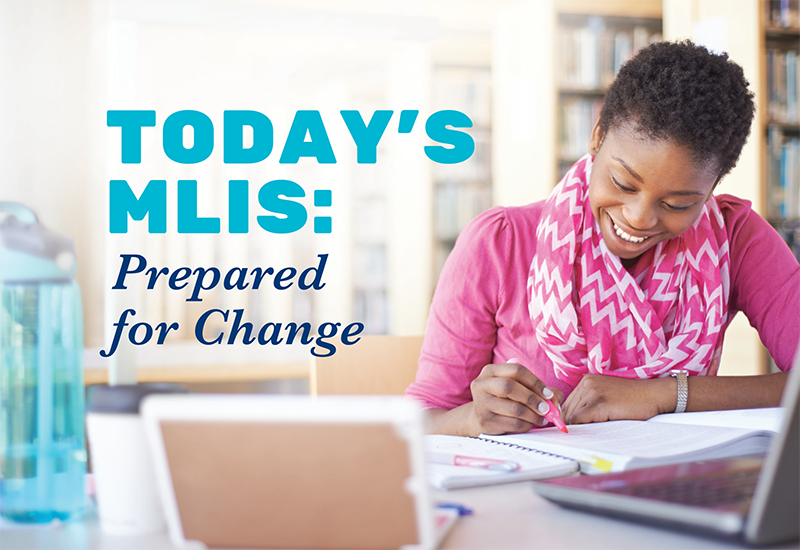 This year's featured MLIS programs trained numerous library leaders honored by Library Journal as Movers & Shakers. Read more to find out which programs helped launch these talented members of the library community.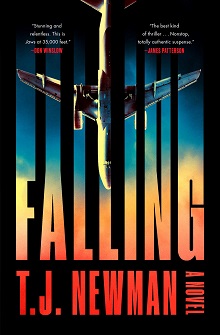 Hailed by Library Journal as "one of the year's best thrillers," Falling is already receiving rave reviews. It has received three starred reviews, including one from Library Journal, and is a LibraryReads pick for July. Falling goes on sale today, July 6 th.
Libraries have been reinventing themselves for well over a decade, as the emergence of smartphones and ubiquitous connectivity has put access to information into nearly everyone's hands. No longer just repositories of information, libraries have morphed into full-service community centers that aim to meet a wide variety of civic and social needs.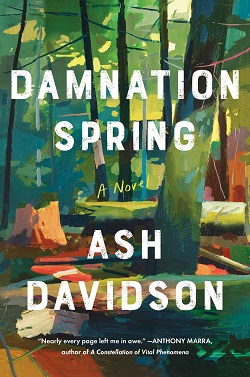 Told from the perspectives of Rich, Colleen, and Chub, in prose as clear as a spring-fed creek, this intimate, compassionate portrait of a community clinging to a vanishing way of life amid the perils of environmental degradation makes Damnation Spring an essential novel for our time.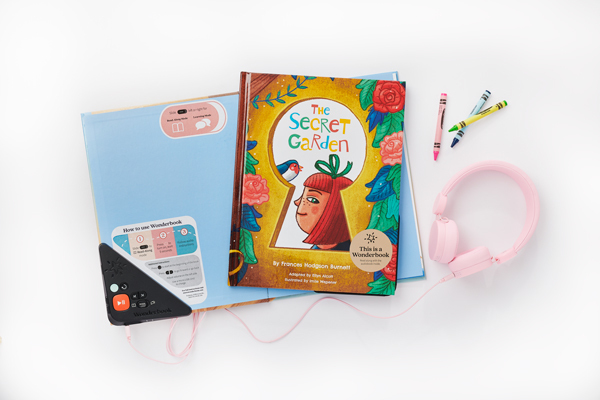 The shift to remote learning during the pandemic has brought to light sharp disparities in students' home internet access.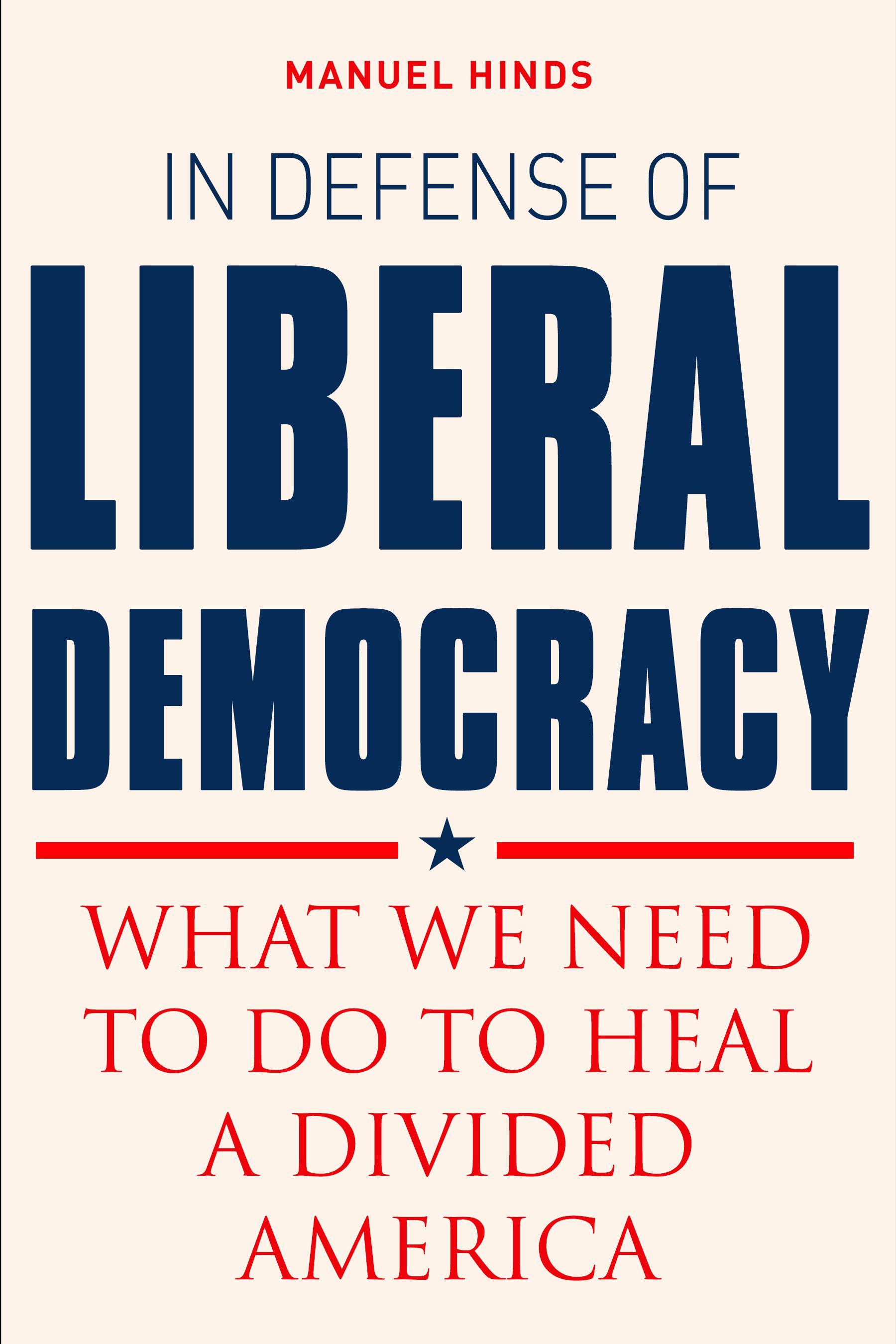 Manuel Hinds twice served as El Salvador's minister of finance and is a consultant to private and public institutions, including the World Bank and the International Monetary Fund.