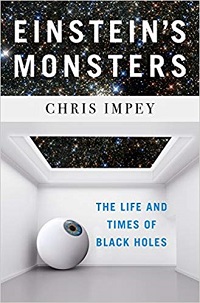 Recommended for all readers interested in astronomy; fans of popular science authors such as Neil deGrasse Tyson, Lisa Randall, and Mike Brown will enjoy this wonderful, accessible introduction to black holes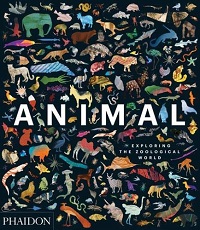 A beautiful coffee table–style book that will appeal to art, animal, and cultural history enthusiasts; animal lovers, artists, poets, and term paper writers seeking inspiration will find enjoyment or their muse in this work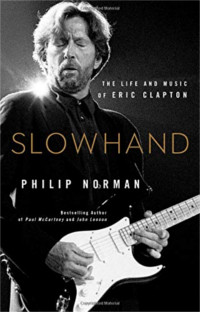 Cooper's witty, breezy writing will delight and resonate with cat people; an informative look at the history of banking and government bailouts; for Miranda fans and anyone needing a light and fun daily pep talk; Norman's readable, thorough book will, along with Clapton's own memoir, be the go-to biography of one of rock's most influential icons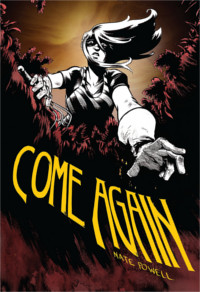 An important contribution to the literature on conflict and diaspora; aficionados of dark fantasy and painterly graphic works will relish this fine concoction of horror and literary nuance; an exciting introduction to Lamarr's life that is sure to pique readers' interest in this smart and fascinating woman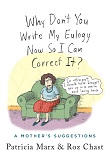 In fiction, T.C. Boyle investigates Sixties LSD use, Turkish MP Selahattin Demirtas offers first fiction voicing his beliefs, and Irish author Sally Rooney delights with a second novel. In nonfiction, Roz Chast illustrates and the late Oliver Sacks wraps up his career.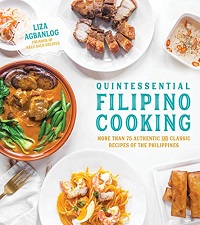 A solid introduction to Filipino cuisine for those wanting to try something; for those interested in Filipino cooking, this guide is a useful and practical introduction; a fine collection for adventurous foodies and home cooks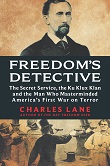 This month, history focuses on the South, the Holocaust, and escape from Vietnam.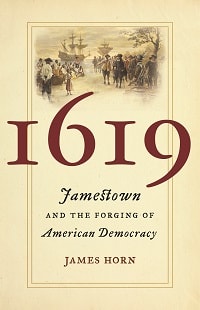 Recommend this well-documented work for readers of history, especially the precolonial era; for historians interested in the challenges of colonization, this groundbreaking work will be well received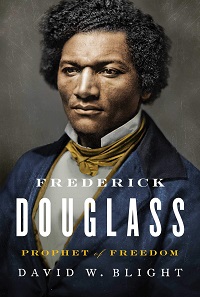 Taylor and Bernier have done Douglass and those who have studied or taught his life an immeasurable service; an essential text for students and educators seeking to understand Douglass's complex and expansive narrative; this concise volume is a necessary addition to general collections