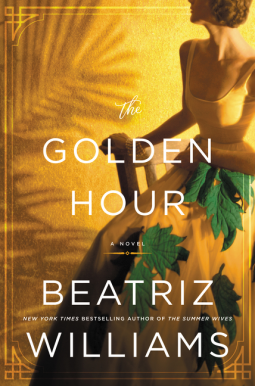 Lulu and Elfriede's stories are built piece by piece, and while the plotting is a bit of a slow burn, Williams's deft hand with characterization and emotionally connective storytelling pays off for readers in big ways. Recommended. [See Prepub Alert, 1/23/19.]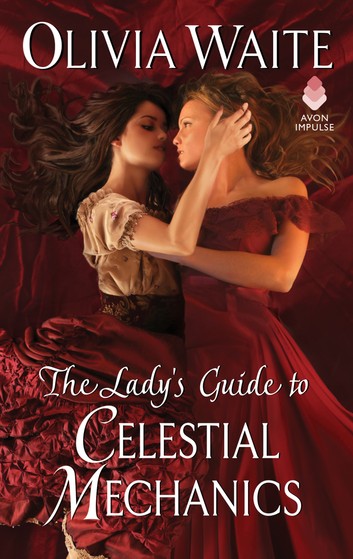 Waite (A Thief in the Nude) delivers a sweet lesbian romance with a hint of spice, fitting into the decorum of the era. Recommended for libraries where LGBT historical romance is popular.
This frothy read will be a hit for fans of both Orenstein's first novel and books by Christina Lauren. [See Prepub Alert, 12/17/18.]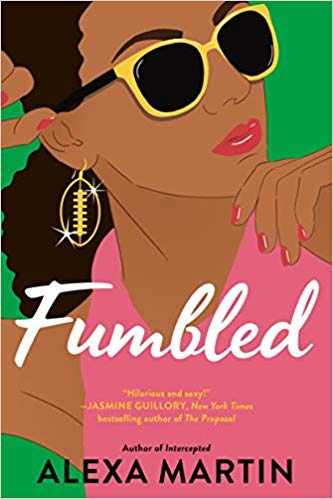 Readers who enjoyed Intercepted will definitely want to read more about the love interests of the Mustangs.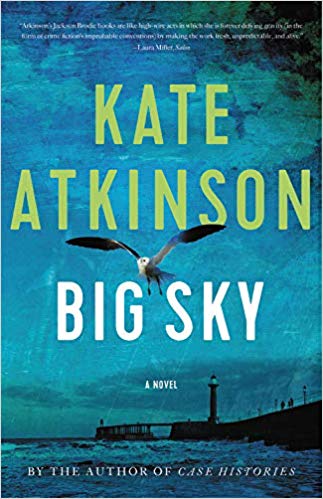 This long-anticipated reappearance of fan-favorite Brodie (following 2011's Started Early, Took My Dog) is ultimately disappointing. Brodie takes a backseat throughout and the first half is a jumble of the various characters and their nefarious activities. The minimal action occurs toward the end, and the denouement feels contrived. Brodie has seen better days. [See Prepub Alert, 12/6/18.]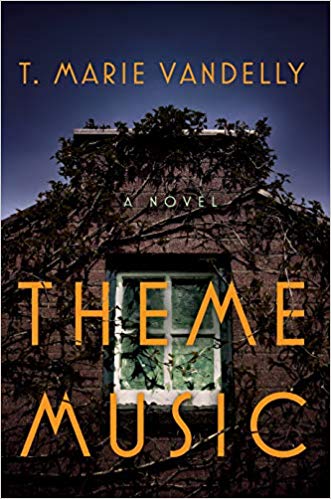 There's a character in this engaging but somewhat repetitive debut who talks about a "blood bucket," the amount of violence one can take before it tips over. For fans of A.J. Finn's The Woman in the Window with sufficiently large buckets, this twist-filled story will be mostly eagerly welcomed.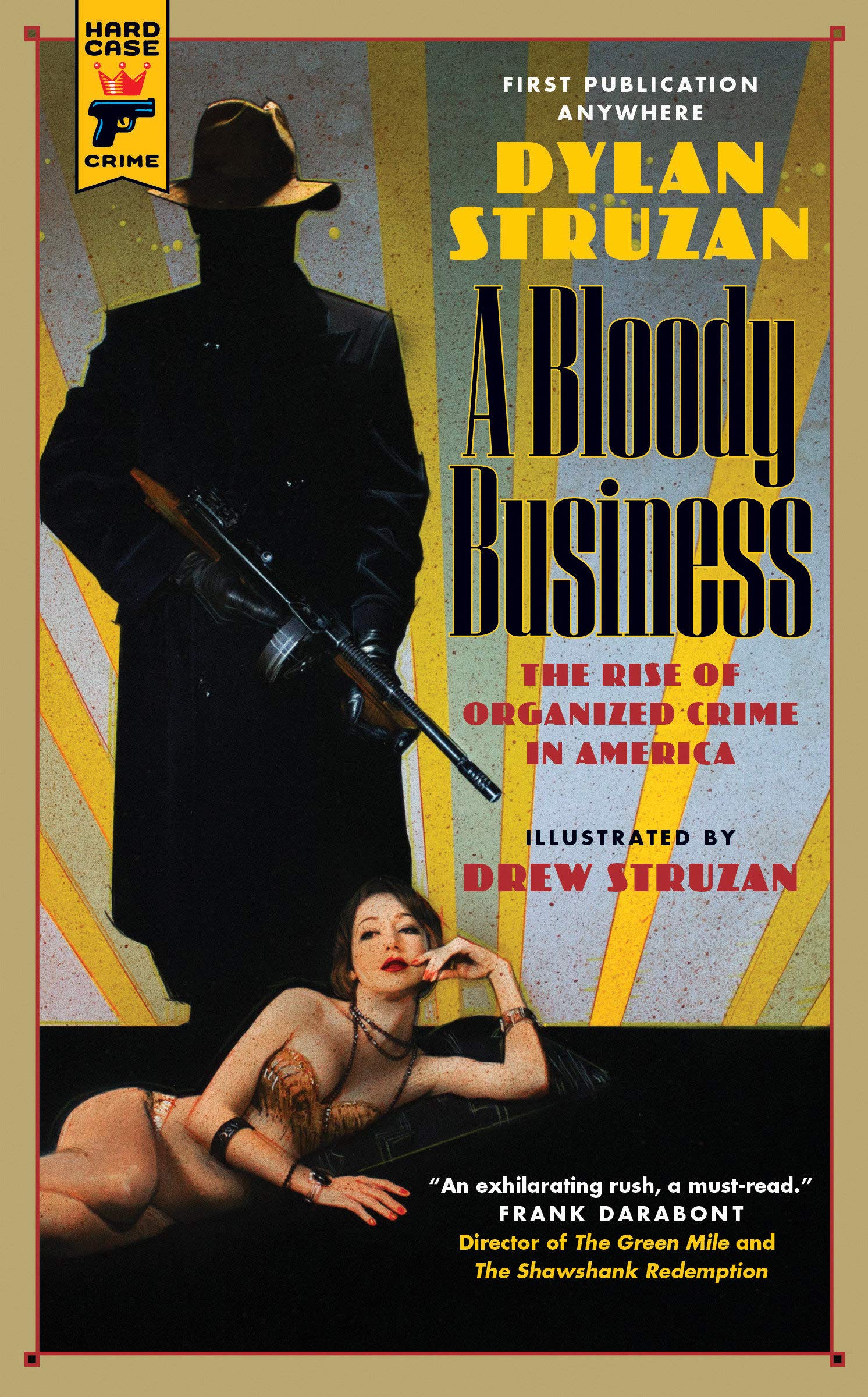 Scholars and hard-core fans of American mafia history will sift through these stories to find the occasional gem; however, the work isn't compelling or satisfying enough for leisure readers who can find a better account of the period elsewhere.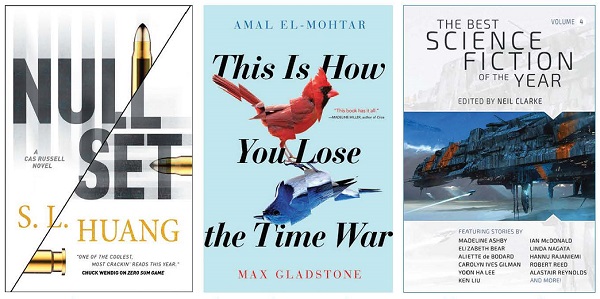 Winter's debut will draw strong comparisons to George R.R. Martin and Brandon Sanderson; El-Mohtar and Gladstone offer a stunning, semiepistolary tale of time travel, sparring opponents, and the revelations of serving a cause; Forest's exciting new series will have fantasy fans eagerly awaiting the next installment; purchase Moreno-Garcia's latest stand-alone where Naomi Novik, Nnedi Okorafor, and N.K. Jemisin are popular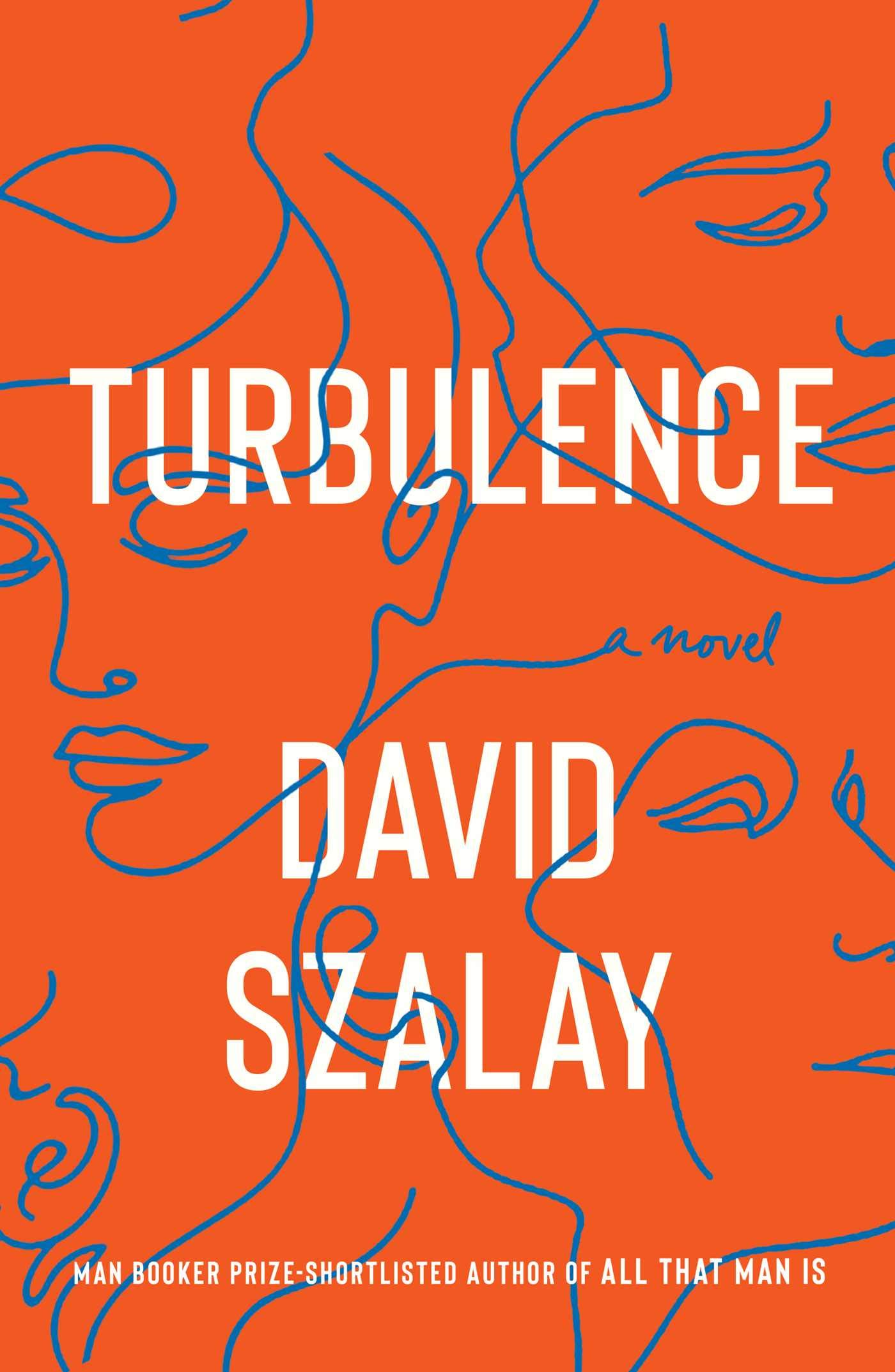 The novel's global range is impressive and the interconnected stories and overall tone will appeal to readers who enjoyed Lisa Halliday's
Asymmetry
and Jennifer Egan's
A Visit from the Goon Squad
. [See
Prepub Alert, 1/23/19
.]