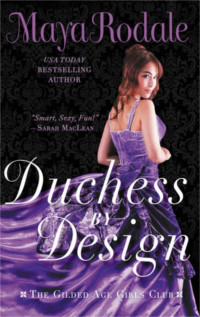 Not on a par with "Blood Truth," yet still enjoyable; to grasp the charm of this quirky series, newbies should start with an earlier title; the story will resonate with many women's experience of trying to balance tradition with modern ideas about romance; an inspiring look into a time when being a female change agent came at significant personal sacrifice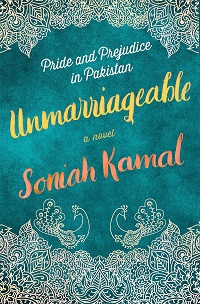 Austen devotees will rejoice in this respectful cross-cultural update to a beloved classic; this charming tale told by Eliza Bennet's rival will allow enthusiasts to peer through the windows of Mr. Darcy's Pemberly estate
It might be only October, but in publishing, the winter holidays have already arrived in full force. And when it comes to romance, the choices are endless—just check out this year's releases.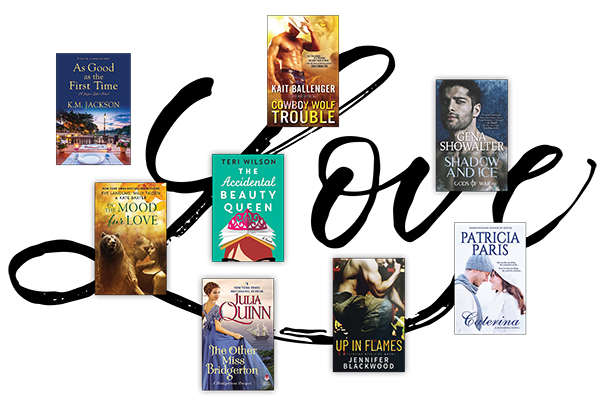 The best romances provide swoon-worthy escapism mixed with real-life problems. Romantic comedies are being reworked for the #MeToo era, while diverse writers and characters are infusing much-needed perspectives into every subgenre.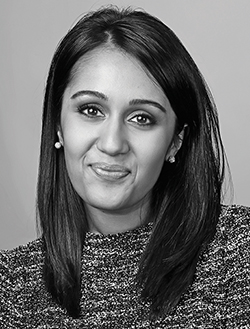 Debut novelist Sonya Lalli's The Matchmaker's List is a romantic comedy set in her community. Intrigued by the characters and setting, we asked her to tell us more.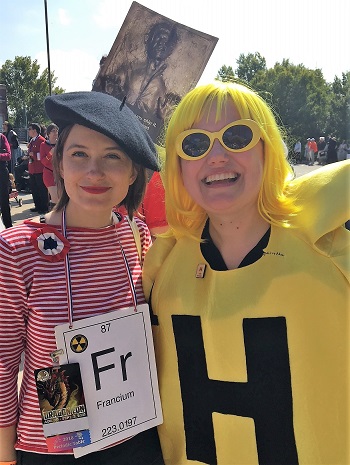 Dragon Con, one of the largest science fiction, gaming, and pop culture conventions in the world, took place in Atlanta over an extended five-day Labor Day weekend.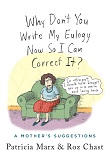 In fiction, T.C. Boyle investigates Sixties LSD use, Turkish MP Selahattin Demirtas offers first fiction voicing his beliefs, and Irish author Sally Rooney delights with a second novel. In nonfiction, Roz Chast illustrates and the late Oliver Sacks wraps up his career.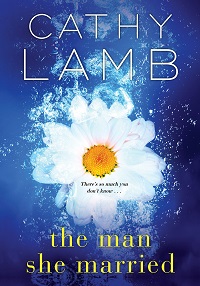 Recommended for fans of Liane Moriarty or Jennifer Weiner; for fans of twisty stories and domestic suspense; this fast, suspenseful story builds to an action-filled, unexpected resolution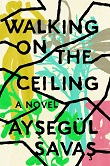 This month's most promising literary debuts move from Cape May honeymooners to an undocumented family in New York to a young Turkish woman in Paris, and more.