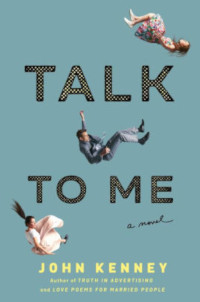 Readers of Borges, Cortázar or Vila-Matas will embrace the unconventional narration; Kenney delivers a deep tale that balances wit with human folly; a solid melding of sf and thriller; highly recommended for fans of Paula Hawkins and B.A. Paris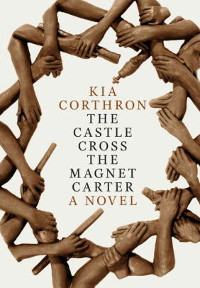 The history of the 20th century is alive and well in the era's fictional recountings. These 26 novels and video adaptations reveal the truth and turbulence that will resonate among avid readers.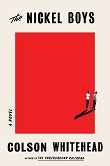 This roundup of selected titles from top publishers at ALA Midwinter will help attendees navigate the show floor and gives others an overview of top spring and summer titles.
IMPAC award winner Rawi Hage, Karl Marlantes with a long-awaited second novel, Jo Nesbø with another Harry Hole mystery, and hip-hop king Rakim joining with journalist Toure for a study of writing.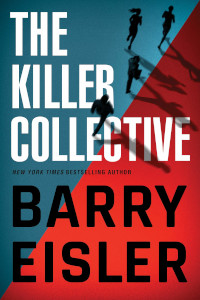 Eisler does a great job of creating individual personalities; Gentill's sixth series installment is best categorized as a cozy or historical mystery; mostly for Kinsella's fans, it's a passable beach read; a tearjerker, so have tissues at hand; an engaging read; a fun fantasy remake of a classic story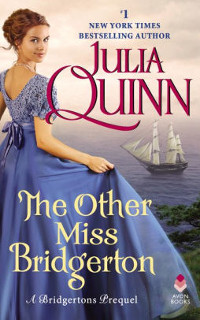 In several of the works below, the main characters are thrown together by circumstance, and while they may—or may not—have a choice to stay together, outside influences almost always make that necessary or desirable, conveniently creating an environment for love to bloom.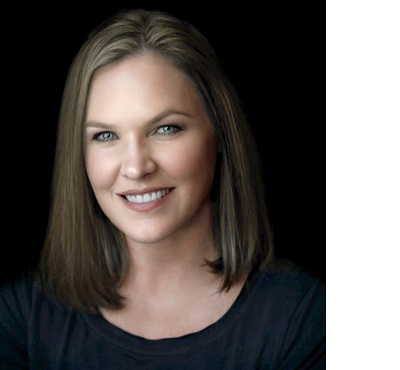 For fans of Ann Patchett's Bel Canto, Annie Proulx's Accordion Crimes, Amanda Coplin's The Orchardist comes The Weight of a Piano, a tour-de-force about two women and the piano that inexorably ties their lives together through time and across continents, for better and for worse.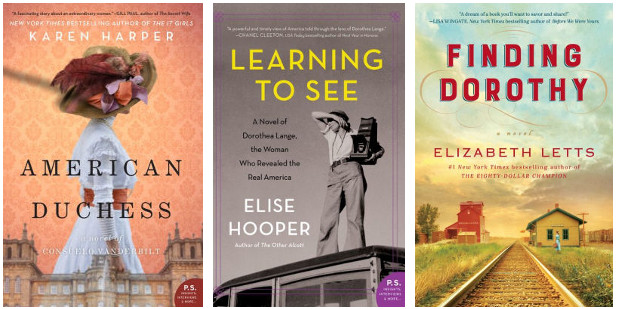 A sweeping history of the Gilded Age, this novel is for fans of historical fiction, PBS's Downton Abbey, and the recent royal wedding; plenty for book groups to discuss about work-life balance; this is a great fit for readers of Christine Baker Kline and Lisa Wingate, and will surely be a popular choice for book clubs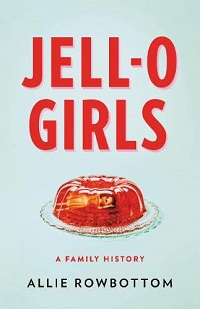 In keeping with this column's end-of-the-year tradition of sharing favorites, students learning to become librarians, collection development librarians working in the field, and two notable librarians who retired this year each share a book they have deeply enjoyed in 2018.