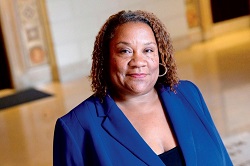 The 2019 Pulitzer Prizes demonstrate a commitment to recognizing the pressing issues of our times.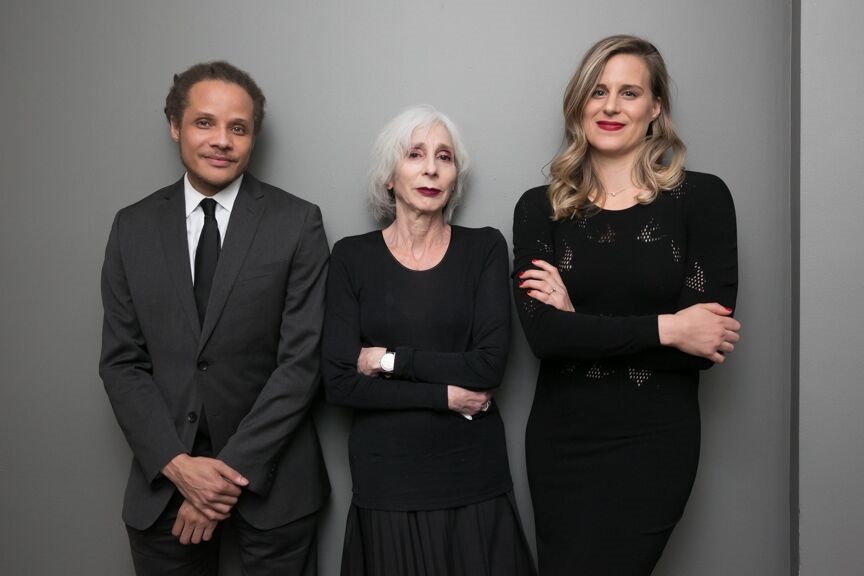 On March 6, the 15th annual Story Prize, awarded to the top short story collection of the year, went to Lauren Groff for Florida (Riverhead). Groff takes home the $20,000 first prize, as well as an engraved silver bowl, for the collection, which was also short-listed for the 2018 National Book Award for Fiction. The two runners-up—debut author Jamel Brinkley, whose A Lucky Man (Graywolf) won the Ernest J. Gaines Award for Literary Excellence, and 2011 PEN/Faulkner Award for Fiction winner Deborah Eisenberg for Your Duck Is My Duck (Ecco), her fifth collection—received $5,000 each. The $1,000 Spotlight Award, for a collection of exceptional merit, went to Akil Kumarasamy for her debut collection Half Gods (Farrar).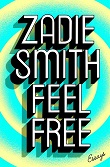 National Book Critics Circle winners for titles published in 2018 include Anna Burns, Steve Coll, and Zadie Smith.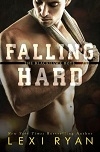 A highlight of each annual Romance Writers of America (RWA) conference is the presentation of the RITA Awards; see this year's winners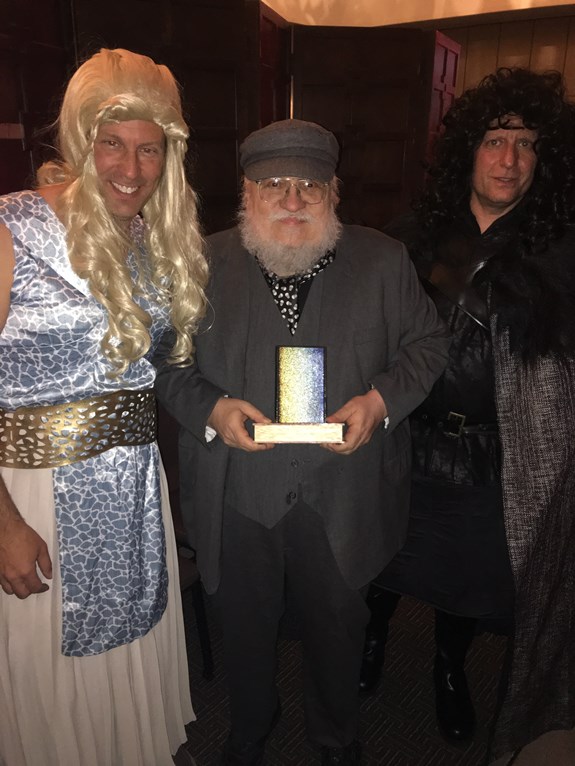 ThrillerFest 2018, the 13th annual convention for thriller writers, readers, and lovers, was held at New York City's Grand Hyatt on July 10-14 this year.
Long before Liesl Toates moved to her new job at the Monroe #1 BOCES School Library System in September 2017, she had made a mark on education in western New York at the Genesee Valley School Library System, where she worked for eight years.
The University of Oklahoma (OU) Libraries are lucky enough to own all 12 of Galileo's first editions, four of which contain the author's own handwriting. They're also fortunate to have as part of their team Twila Camp, whom the libraries' associate dean of knowledge services and CTO Carl Grant calls a "talented collaborator, out-of-the-box thinker, and lifelong learner/librarian." Camp, OU libraries director of web services, leads the technical team that helped create 2015's Galileo's World, a series of 20 exhibits at seven locations on three OU campuses.
Jennifer Ferretti has been a digital librarian for more than ten years at various institutions. A fine arts graduate from Maryland Institute College of Art (MICA), she returned to MICA in 2015 to lead digital initiatives. "I never wanted to be a librarian," says Ferretti, because "I didn't know what librarians did. I never had a librarian I connected to and never met a Latinx librarian." A supportive internship supervisor at the Smithsonian (2007–08) and a strong community on "librarian Twitter" changed that.
"In middle school," says Kristina Spurgin, "I taught myself to code in BASIC and repurposed the Address Book application that came with our Tandy Radio Shack 1000 EX to subject index my parents' National Geographic collection—for fun. Now I have a spreadsheet that tells me when to start making bread, given the time I want to eat the bread and whether it's chilly, neutral, or warm inside." Unsurprisingly, Spurgin is meticulous in describing how initiatives she leads on the job improve upon existing processes and enable work that was previously impossible.