Library Journal and School Library Journal combine editorial & marketing expertise to conduct and present the most up-to-date library market research available.

These comprehensive and reliable reports use real data to help answer hard questions and aid decision making. Our in-house research experts conduct a variety of surveys each year focused on different aspects of public, academic, special and school libraries. Each report is made available as a downloadable pdf.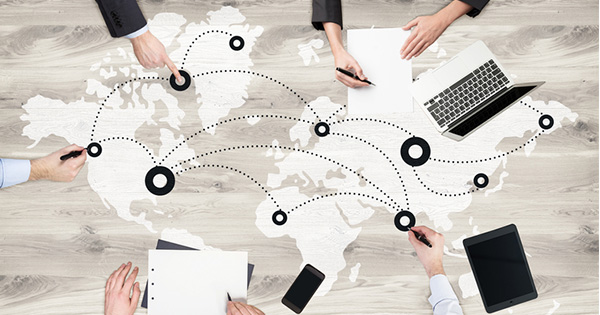 England's Lancaster University is one of the top 10 research institutions in the United Kingdom and among the top 150 worldwide. To maintain the university's status as a premier research institution, the Lancaster University Library supports the efforts of some 1,200 faculty members throughout the research lifecycle, says Masud Khokhar, assistant director of digital innovation and research services.