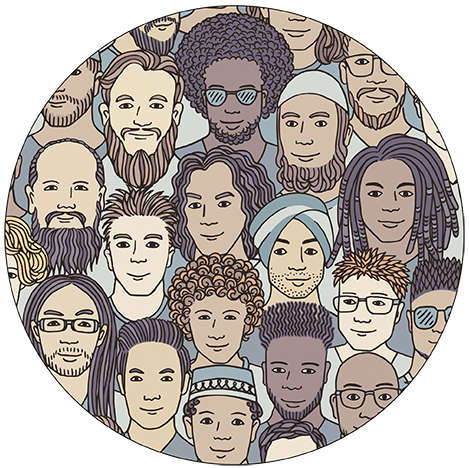 Libraries are one of the most vibrant public institutions, unmatched in their customer-centricity and their commitment to meeting community needs. Examining the library from the community's perspective, this research and data analysis will illustrate the many ways they are transformative for the people who use them, and the cities, towns, and regions they serve.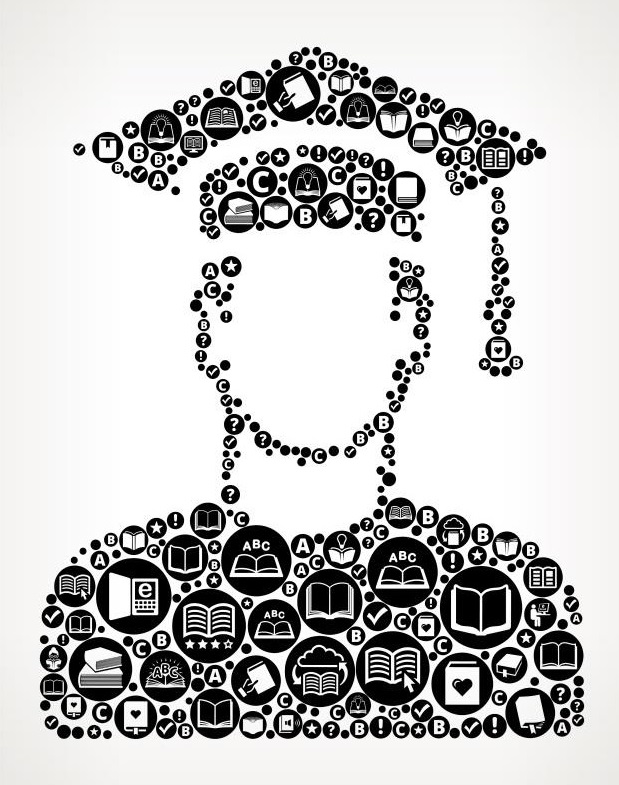 As the cost of textbooks continues to rise, college and university students are citing increasing difficulties when it comes to paying for class materials. Library Journal 's 2019 Textbook Affordability Survey, sponsored by Taylor & Francis Group, asked academic librarians who acquire digital and print materials for their libraries about textbook cost challenges, faculty collaborations, trends, and possible solutions.
Library Journal and School Library Journal combine editorial & marketing expertise to conduct and present the most up-to-date library market research available.

These comprehensive and reliable reports use real data to help answer hard questions and aid decision making. Our in-house research experts conduct a variety of surveys each year focused on different aspects of public, academic, special and school libraries. Each report is made available as a downloadable pdf.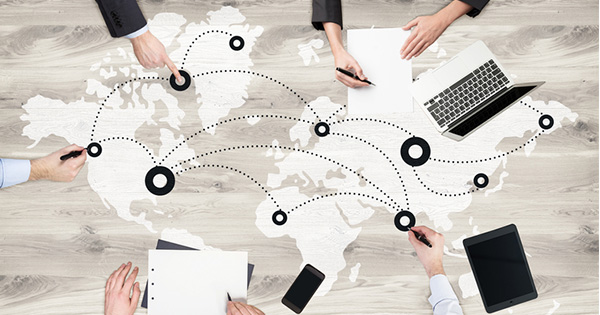 England's Lancaster University is one of the top 10 research institutions in the United Kingdom and among the top 150 worldwide. To maintain the university's status as a premier research institution, the Lancaster University Library supports the efforts of some 1,200 faculty members throughout the research lifecycle, says Masud Khokhar, assistant director of digital innovation and research services.