Well-written and well-researched, this work is recommended for those interested in causes of the Civil War, Mexican-American history, and human rights.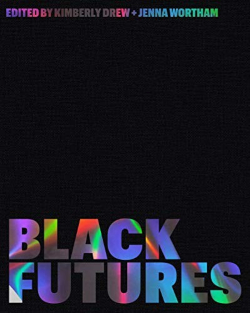 A significant offering for its timely, accessible documentation of writing, artwork, and thought around Black lives and Black futurity.
O'Neill is a talented writer, and this powerful meditation on collective memory is necessary reading for knowing ourselves and our history.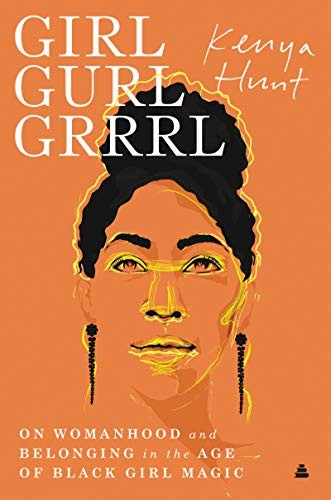 This thought-provoking collection of ruminations from Black women on how they thrive and struggle in the complex world today is particularly relevant to this moment but will remain an important text for years to come.
Exceptionally well-researched and detailed, this is a definitive portrait of Rich that will be welcomed by aspiring writers and poets, Rich scholars, and devotees of 20th-century American poetry.
A beautiful and delicious journey through the Roman countryside. Recommended for those looking for true Italian country cooking.
An excellent primer on an overlooked cuisine..