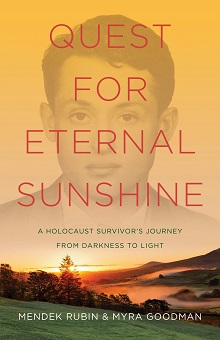 This heartfelt account of a remarkable life will interest anyone who has suffered trauma or who is overcoming difficulties, as well as those interested in ­Holocaust survivor biographies.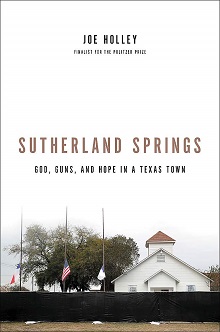 This smoothly written account, simultaneously filled with heartbreak and hope, should be read by all who wish to understand the growing rise of these incidents. Highly recommended.
Lalami's conclusions are not groundbreaking and have been investigated in other works, but she is a gifted writer and her informative narrative shines when she shares her own experiences.
For readers who appreciated the New York Public Library's The Stonewall Reader, this work moves the observation of the evolution of LGBT life and culture to the global scale and is a must-read for all interested in gender studies.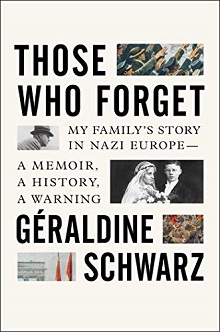 In searing yet engaging prose, Schwarz makes her case for the need for memory work in this highly recommended read for fans of memoirs and World War II history.
Shifting seamlessly from travelog to history to nature writing, Davis weaves together a fascinating story of the geographical and cultural diversity of the Rio Magdalena, a diversity that characterizes the spirit of Colombia. Recommended for those who enjoy good writing, and all interested in a new perspective on personal narratives.
Recommended for those interested in exploring the concept of the white privilege from a self-critical perspective.
This mix of eloquent prose and technical writing will appeal to a range of readers, especially those looking for more insight on women in tech.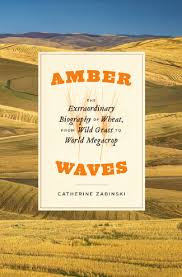 This work will appeal to lay scientists, anthropologists, and consumers who wish to know more about the science behind this common dietary staple.
Those interested in political science, as well as restorative justice and peacemaking, should find this informative and engaging reading.
This look at the negotiations surrounding the bombing of Hiroshima and Nagasaki is appropriate for any beginning World War II scholar.
An important addition for all environmental collections.
Staub and Reynolds provide gardening inspiration, entertaining reading, and horticultural education in a title that a wide range of hobbyists, garden historians, and design professionals should enjoy.
Futurists and sf readers may be interested in portrayals of a universe yet to come, while humanities or social science instructors could use this theoretical book as the basis for classroom discussion about the potential consequences of technological progress.
This important book should be required reading for both hospice professionals and bioethicists, as it connects ethical insights with rich ethnographic work and penetrating analysis.