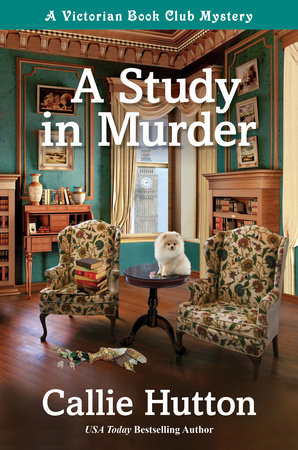 Hutton, known for her best-selling historical romances (His Rebellious Lass), brings that background to this atmospheric start of a humorous new series, blending historical elements and quirky characters into an enjoyable and lively Victorian mystery.
White spends much time describing fancy apartments and houses, what characters are wearing, what they eat and drink, some of which her readers expect and enjoy, but in this outing it tends to slow down the narrative Still, White's ability to write realistic characters and twisty plots make this worthwhile. [See Prepub Alert, 9/30/19.]
Satisfying as both action thriller and as history, this exciting mystery should also appeal to lovers of historical fiction.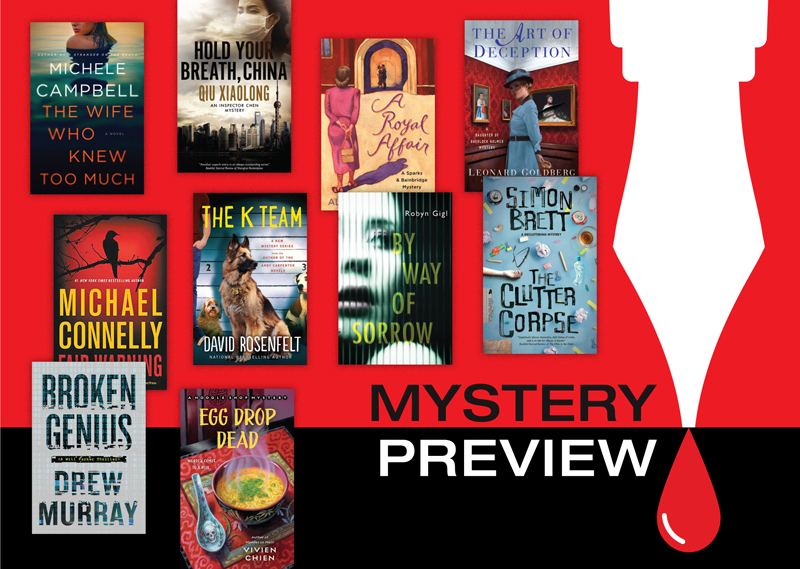 Clear the roster for this year's crop of mysteries, thrillers, cozies, and suspense.
Fans of the author will eat up these neat, taut, action-packed stories, told in staccato sentences and one-line paragraphs. Newcomers to Winslow's world will hope to see more of Lubesnick—or almost any of the characters still standing after the stories end.
The plot moves fairly quickly, although the chapters that take place in the past may throw casual readers for a loop. With plenty of twists and turns, this title is sure to attract lovers of domestic thrillers such as Natalie Barelli's The Loyal Wife and A.J. Flinn's The Woman in the Window.