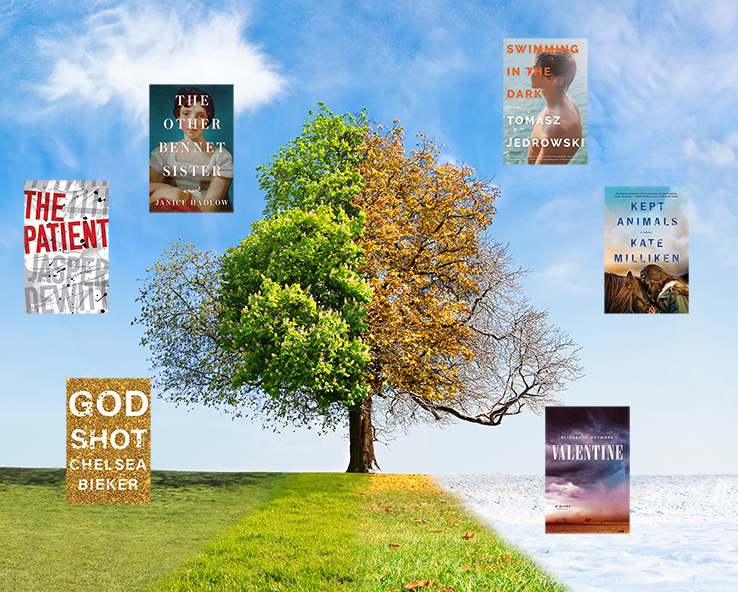 Away from beach-ready summer and holiday-focused fall, debut novels tend to flourish in the early months of the year, and this year is no exception.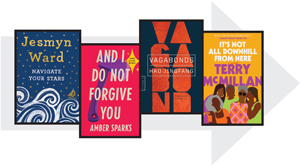 Nearly 50 hotly anticipated titles for spring/summer, spanning fiction and nonfiction

LJ editors' personal picks for spring 2020 spotlight horror and historical sagas, essays and romance, bold nonfic and raw poetry, from both emerging and established authors.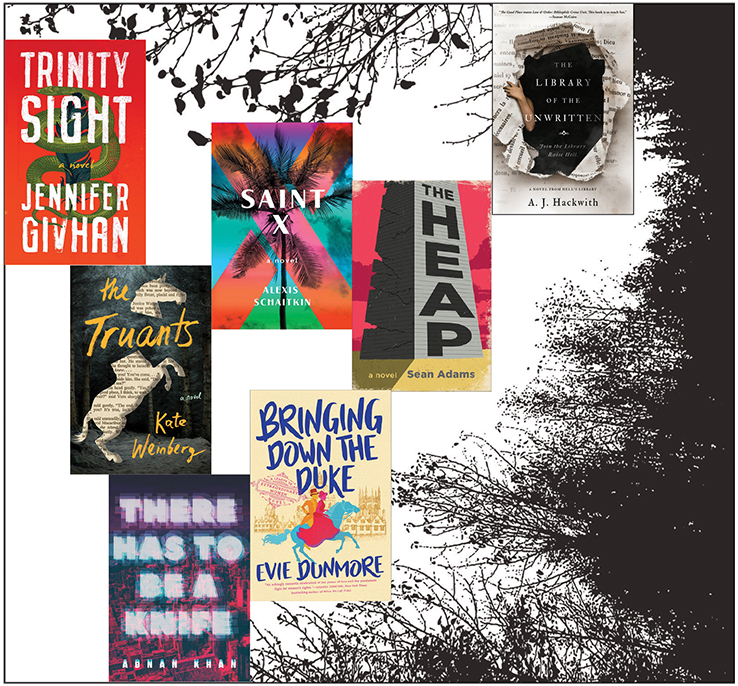 LJ's long-standing debut novels feature draws on news, reviews, and personal reading to determine what new works are best bets for library collections.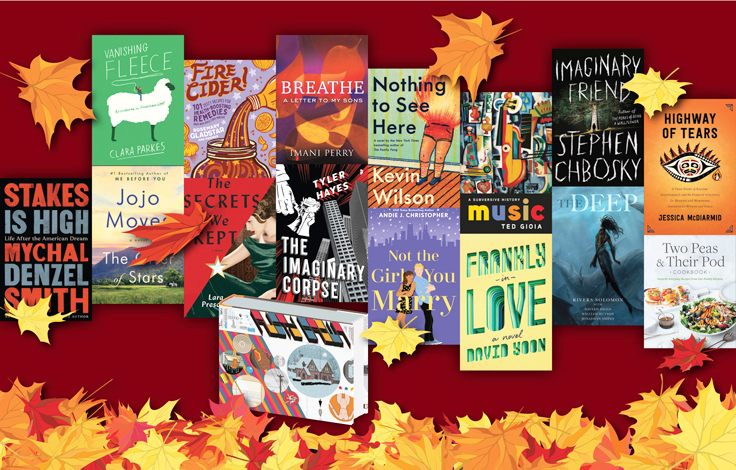 These 36 editors' picks for fall include political action, injustices fought, identities formed, invisible friends, kids bursting into flames, and much more.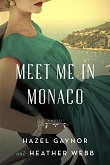 Debut authors, YA authors crossing to the adult arena, and successful author teams like Hazel Gaynor and Heather Webb make for personal reading.