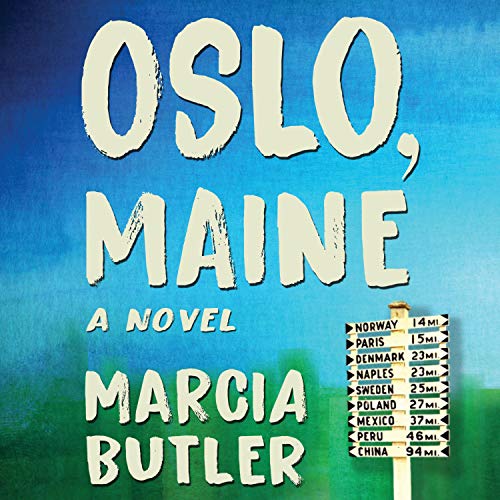 Well-narrated by Charlie Thurston, this is a compelling, character-driven novel that thoroughly engages the listener.
A perfect recommendation for listeners who enjoy intricately plotted and character-driven romance stories. Already a Reese Witherspoon Book Club pick, this is a must-have for all library audiobook collections.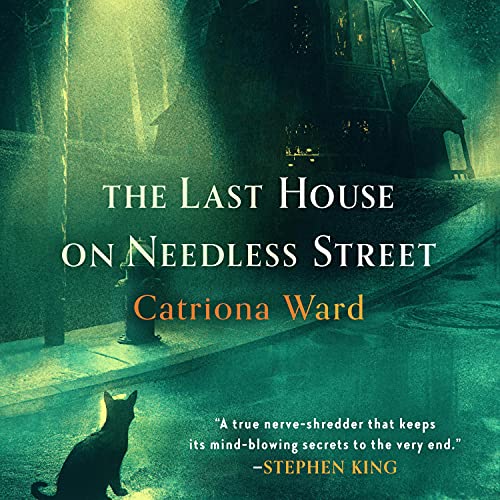 A perfect marriage of pacing from both the plot and the narrator gives listeners a thrilling experience that will shock them until the end.
This title is sure to be a hit with library users and is a recommended first purchase.
An excellent example of historical horror, this novel holds obvious appeal to fans of Alma Katsu's The Hunger, but it is also reminiscent of Andy Davidson's captivatingly creepy occult fable The Boatman's Daughter, with its rich and compelling characters and strong, ominous sense of place.
For fans of the space where true crime, paranormal phenomena, and horror overlap, such as in the fiction of Clay McLeod Chapman and Emily M. Danforth.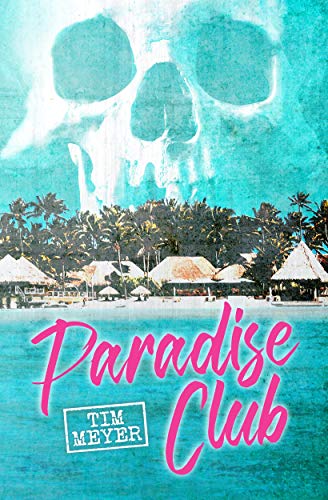 The slasher trope is making a comeback, so this title will be in high demand with readers who enjoyed Night of the Mannequins by Stephen Graham Jones, The Dark Game by Jonathan Janz, and Brian Keene's backlist gem Castaways.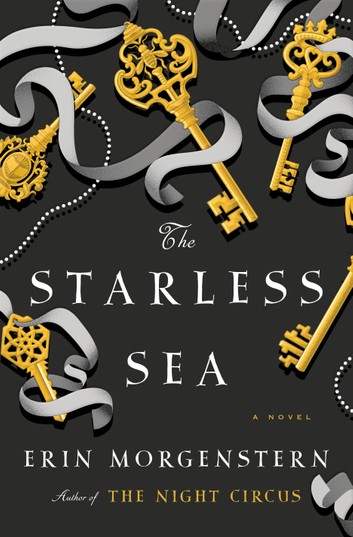 In the end, Morgenstern proves wrong one of her villains, who proclaims that a story is like an egg; break it, and it's lost. Her stories flow together as they flow forward and will enthrall a wide range of readers. Highly recommended. [Prepub Alert, 4/22/19.]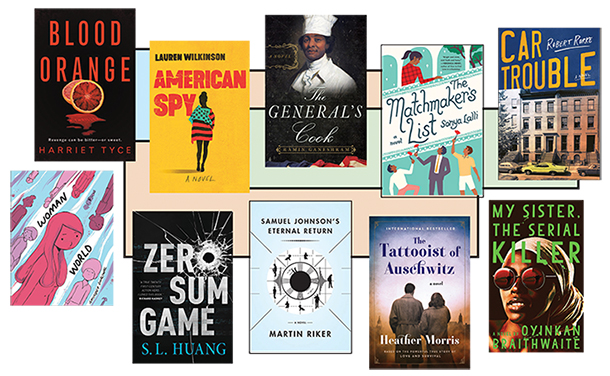 LJ regularly collates the best debut novels being published today—books for the fall season that our reviewers have endorsed and for the winter season that look poised to be the most promising.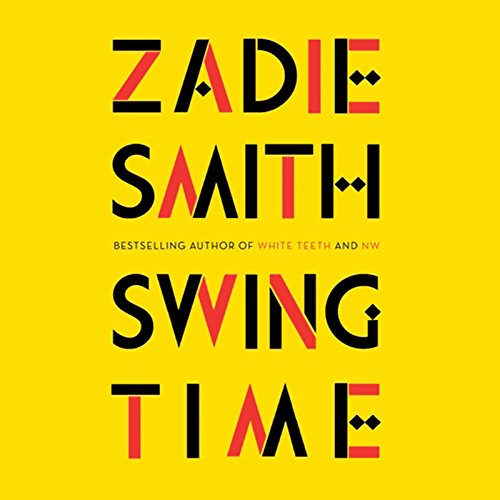 Actress Pippa Bennett-Warner expertly captures the voice of the two girls as well as the dialect and intonation of a multitude of secondary characters in this global story. Highly recommended. ["A rich and sensitive drama…for all readers":
LJ 9/15/16 starred review of the Penguin hc.
]