Recommended for all dystopian fiction lovers, especially those who appreciate the syncing (pun intended) of technology with the story line.
Told in the alternating points of views of Liobhan, Brocc, and Dau, this story contains lush worldbuilding and well-rounded characters. Here, Marrillier (Blackthorn and Grim) launches a new series, but familiar references to her other books will lead fans right into her enchanting universe once again.
This harrowing debut with Southwestern sensibility depicts the dangers of destroying our planet and questions whether mythology is an apt term to describe Indigenous beliefs. Purchase where Rebecca Roanhorse's Trail of Lightning and Silvia Moreno-Garcia's Gods of Jade and Shadow are popular.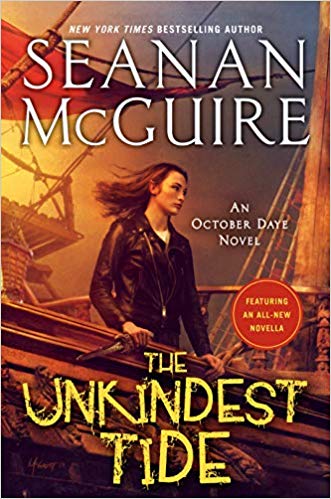 The 13th outing for Daye is just as fresh and exciting as the first. McGuire has built a complex world, where seemingly loose ends are woven tightly into the series. Highly recommended.
Grasping current and potential future trends and winding them into her accessible hard science plot, Hugo Award nominee Chambers creates an energy of hope and determination with every word, bringing life to space travel and the wonders—and traumas—of Earth's possible future. [See Prepub Alert, 3/17/19.]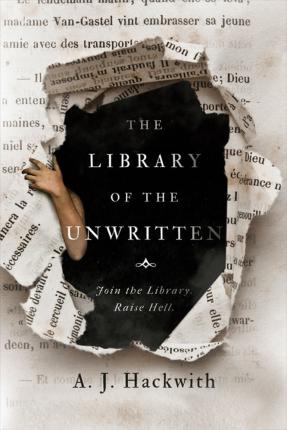 Elaborate worldbuilding, poignant and smart characters, and a layered plot make this first in a fantasy series from Hackwith (also writing as sf romance author Ada Harper) is an ode to books, writing, and found families.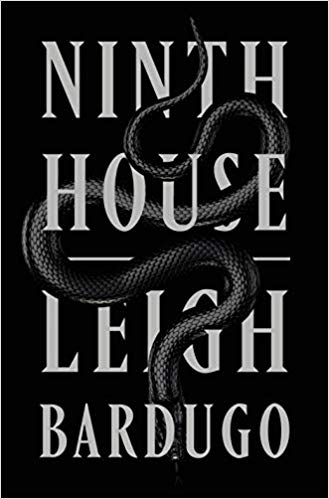 Demand alone would necessitate purchasing multiple copies in all formats, but this is genuinely terrific. The worldbuilding is rock solid, the plot is propulsive, and readers will be clamoring for a sequel as soon as they read the last page. [See Prepub Alert, 4/1/19.]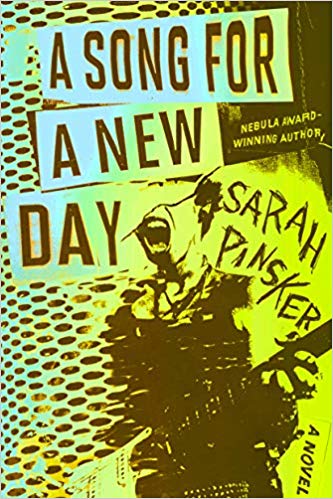 Pinsker's first novel (after Sooner or Later Everything Falls into the Sea: Stories) depicts a moving alternate future in which technology provides everything a person could want, except human contact. Themes of virtual reality, humanity, and music are threaded throughout this melodic story. [See Editors' Picks, "Fall Fireworks," p. 25.]
Strongly recommended for devoted fantasy readers and a great gateway book for those new to the genre.
Drugs, sex, magic, and murder infuse this quick-paced read that will entertain teen and adult readers alike, weaving multiple layers of deception. While the characters are not quite fully developed, the relationship dynamics help form a solid story.
This grim, succinct tale should find an eager audience among fans of sword-and-sorcery fare and short stories.
This urban fantasy/spy thriller employs magic as just another superweapon, and brings all of the usual suspects to bear in order to stop it, complete with secret societies, evil government officials, and rogue agents accomplishing the mission from the outside. It all makes for a heady, page-turning mix.
articles