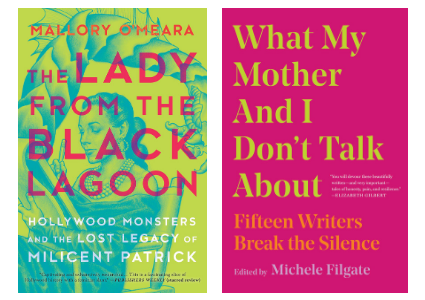 Dig in for music history, trailblazing animators, and incisive critiques of film and TV. The best arts titles published in 2019.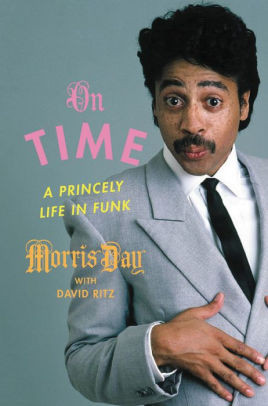 A must for Prince fans and for readers interested in his impact on the music industry, pop culture, and race and gender theory; this book provides insight into the artist's nonconformity, which many will now see as commonplace.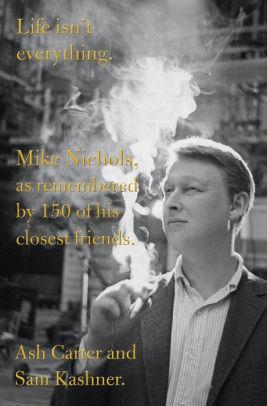 A wonderful biography of a memorable man, and a worthy addition to all libraries; though at times too congratulatory, an otherwise strong account of a talented and uncompromising director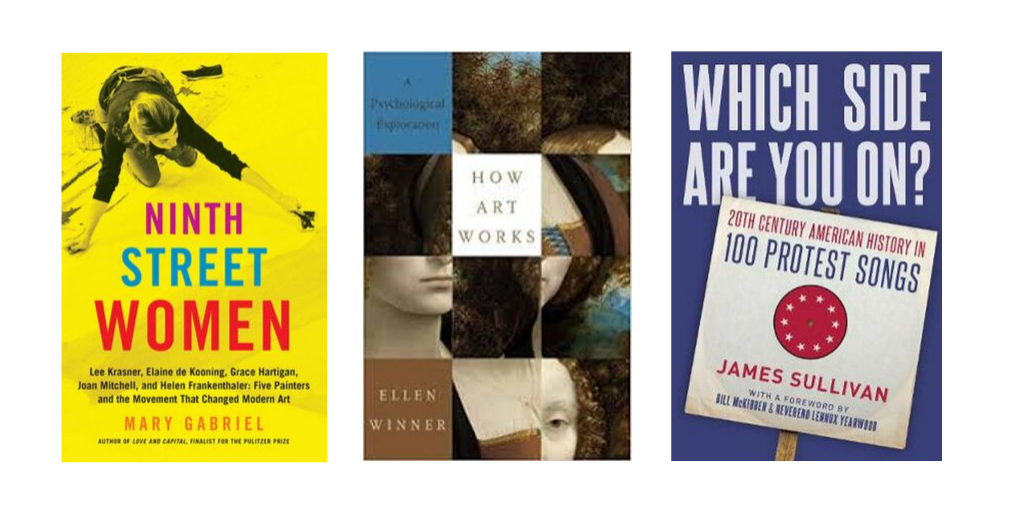 An examination of New York's postwar art scene, a philosophical take on the meaning and impact of art, and a look at 20th century history through protest songs top the list of best-selling books on music and art, as compiled by GOBI Library Solutions from EBSCO.
Fans and academics alike will enjoy these in-depth looks at Springfield's favorite family.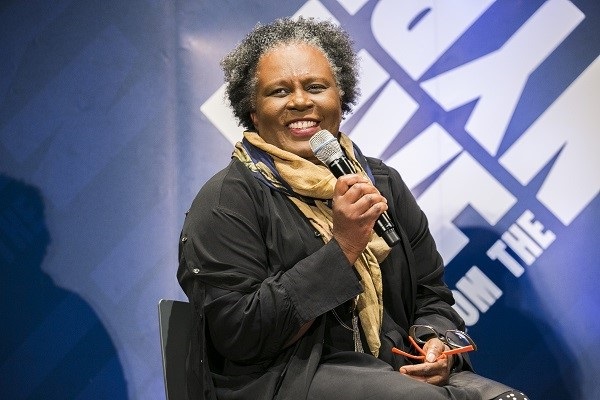 On June 6, poet, essayist, playwright, and 2016 MacArthur Fellow Claudia Rankine launched the New York premiere of her first published play, a new one-act called The White Card, at the New York Public Library (NYPL) Steven A. Schwarzman building.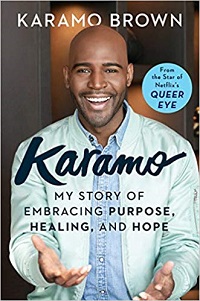 Fans will flock to this sincere memoir and its thoughtful advice; this book deserves a spot on library shelves for its affirming representation of coming of age and finding oneself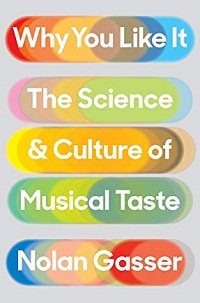 For anyone curious about why their favorite songs strike a chord with them; a must for all libraries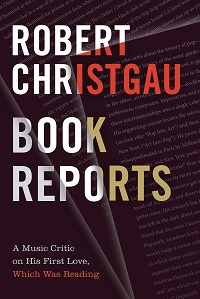 For Christgau fans and anyone seeking thought-provoking musings on books and music; anyone who lived through the 1970s—or cares to discover some of the best music of the decade—will find much to enjoy here