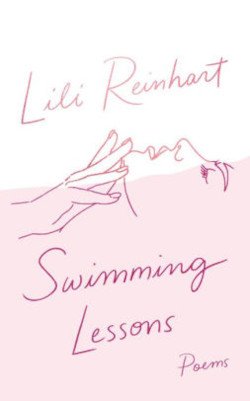 For readers seeking a mental break from what seems like an endless stream of political books dominating the news cycle, this fall brings worthy poetry to the fore. Here are five collections to note.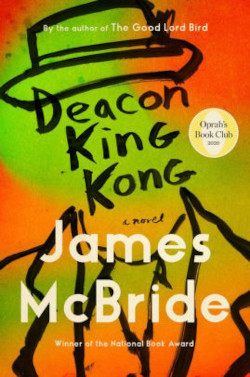 As the publishing calendar moves from June to July, it marks the halfway point of 2020, prompting the creation of "best-of-the-year-thus-far" lists. Many of these lists highlight diverse authors. Here are five writers getting repeated attention.
March was both National Reading Month and Women's History Month, but celebrating works by women should be a year-round venture. Here are five selections to add to your end-of-summer reading lists.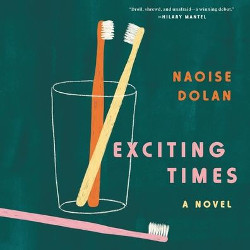 Whether patrons are looking to match the perfect story with an escapist drive, a socially distanced walk, or the opportunity to float away, safely indoors, this sampling of the season's top listens promises rich audio experiences.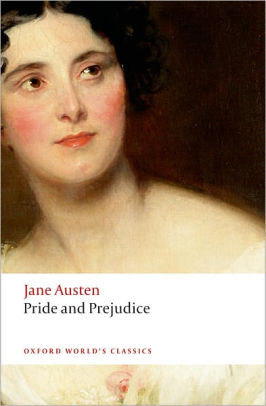 Some readers are spending their time in lockdown reading formidable classics. Yet for anyone not quite ready to dig into Ulysses, the works of Jane Austen are always a good idea.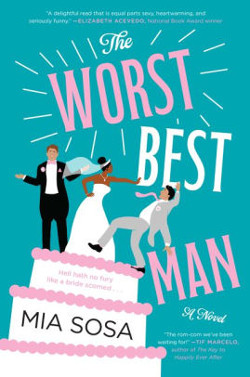 Seizing on the prompt of Valentine's Day, we're taking a much-needed moment to celebrate what the romance genre does best—offer stories readers adore.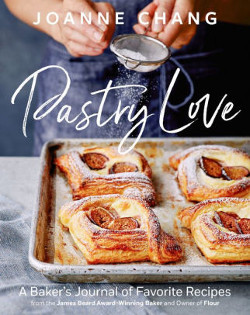 Fall is for many things—back to school, longer evenings, and a cooking frenzy. This sampling of the season's hottest cookbooks will help stock displays and get your patrons excited about what's new in food.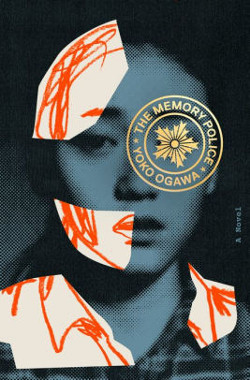 As the lazy days of August tee up the frenzy of back to school, grab one last turn at summer reading with novels in translation. These five selections will move you across the globe and back in time.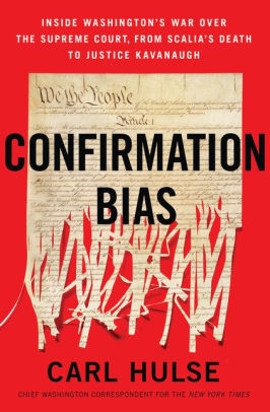 There's a lot going on, and it pays to have a book to hand for readers caught up in the news cycle, as well as those wishing to escape its grasp. Here are five titles to keep patrons involved in hot topics, and one that allows them to slip away into the pure joy of reading on long summer days.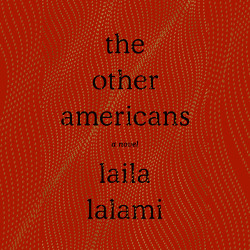 Not that anyone needs an excuse to sink into the blissful pleasures of audio, but June is national audiobook month. Here are some particular delights to share with listeners.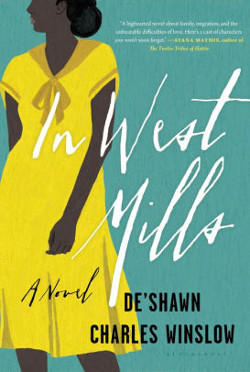 Plenty of big books were published this month, including fresh offerings by Dorothea Benton Frank, Sonali Dev, Thomas Harris, and Karen Russell. Kick off the countdown to summer with these new releases, some notable debuts, and a hotly awaited sophomore return.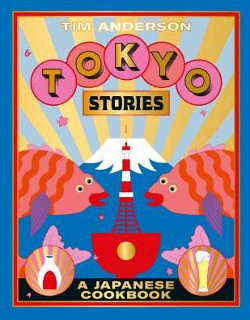 Spring cookbooks have arrived, and a number of them do more than simply get dinner on the table. These works launch explorations to distant lands, taking home cooks on journeys based on their taste buds and evocatively describing how landscape and culture create foodways.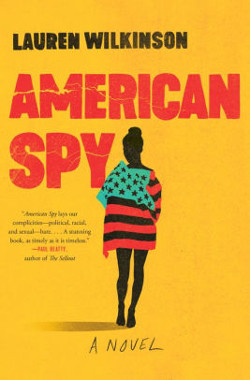 Celebrate Women's History Month all year long with novels, nonfiction, and poetry that explore women as creators and authors giving powerful voice to the moment. Here are five selections to get started.
While romance is published all year long, there's no doubt that February is an apropos month to highlight the genre's many pleasures. Here are but a few new titles to try (including a RUSA Reading List winner).