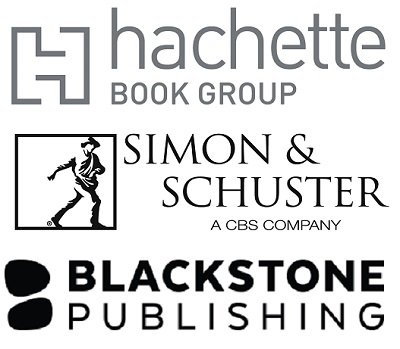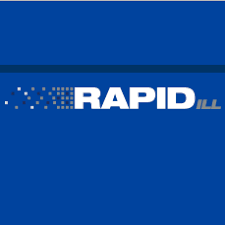 Ex Libris today announced the acquisition of RapidILL, the resource sharing system developed by Colorado State University Libraries that now provides more than 330 academic libraries in the United States, Canada, Asia, Australia, and New Zealand with interlibrary lending services for articles, returnables, and open access materials.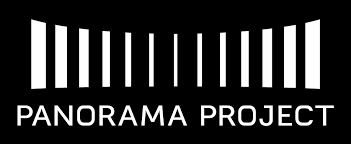 The Panorama Project—a multi-partner library and publishing industry initiative to research the impact that libraries have on book and author discovery, brand development, and retail sales—this week announced the launch of "Panorama Picks," a free program offering librarians, publishers, and booksellers a topline assessment of regional library demand for recently published ebook titles.
Since e-books first emerged as a way for readers to consume content digitally, publishers and authors have required content aggregators to apply Digital Rights Management (DRM) technology to the e-books they sell to libraries to prevent the unauthorized use, copying, and redistribution of these materials. While this practice has given publishers and authors peace of mind that sales won't be lost to piracy or other unauthorized sharing, it has placed undue restrictions on readers who rely on institutional access to e-books.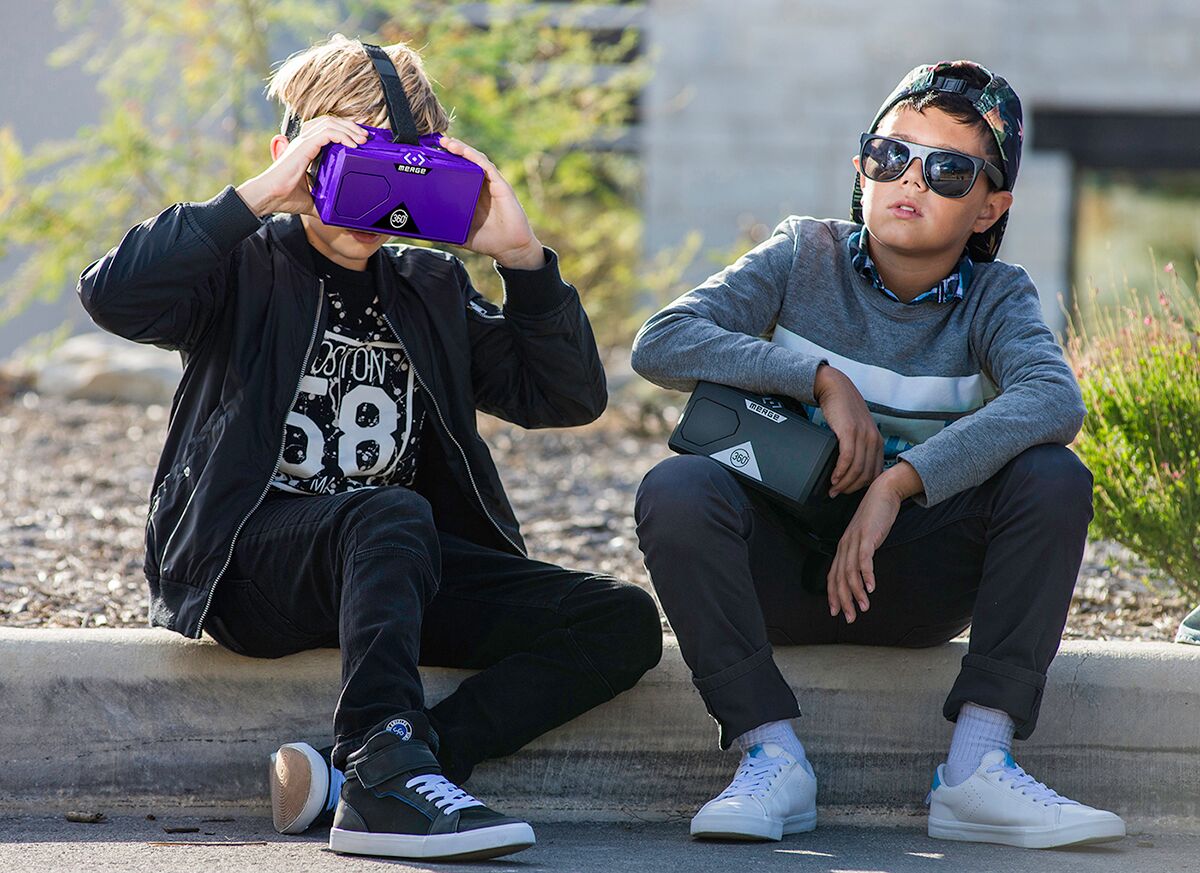 Broward County Library, FL, has begun loaning out augmented reality / virtual reality headsets at nine of its 38 branches in a new pilot test with MERGE Labs, a tech startup focused primarily on the K–12 education market.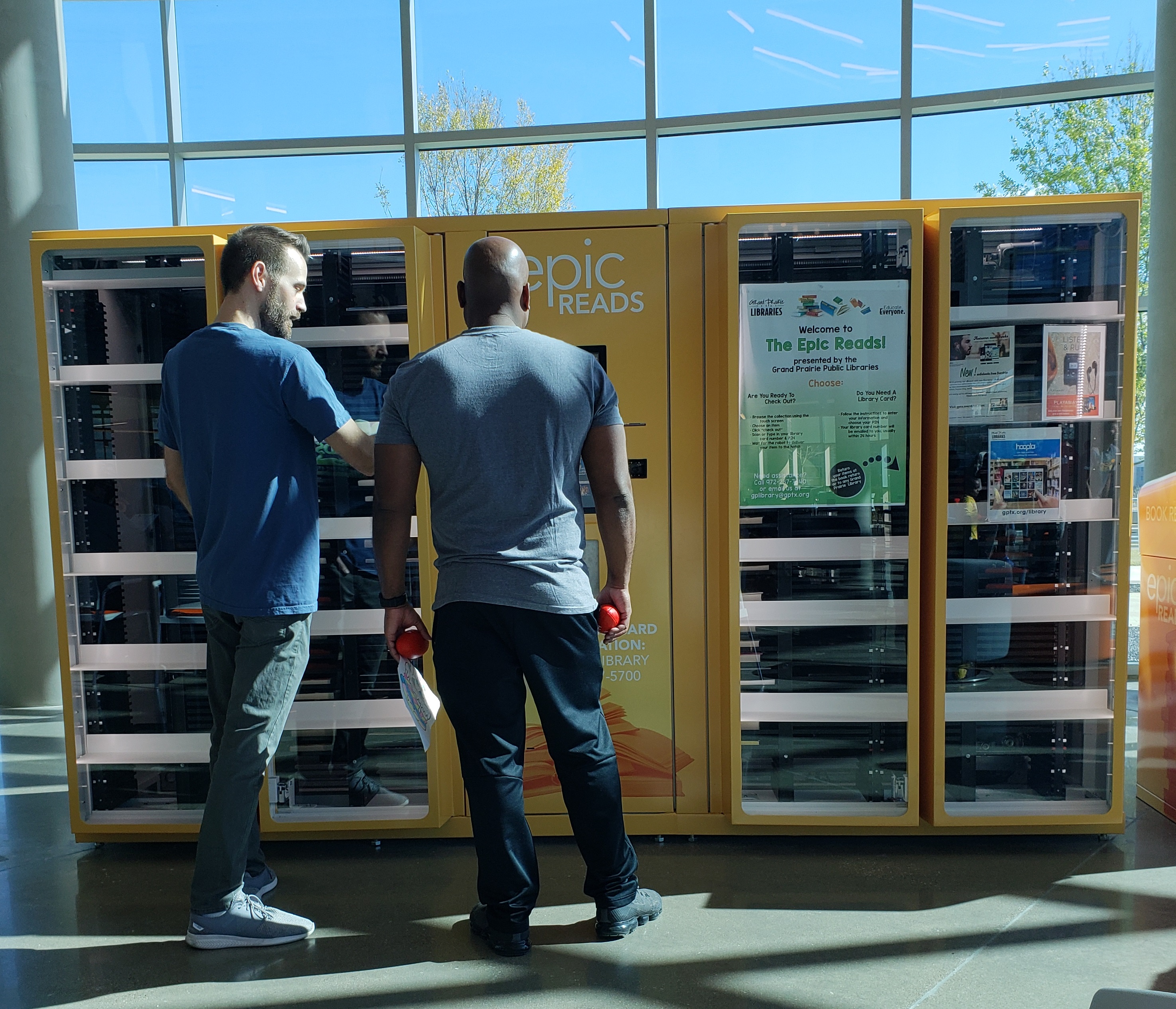 Grand Prairie Library System recently launched Epic Reads, a new library vending unit in the city's massive new recreation center, The Epic.