We are in the midst of a horror renaissance. From blockbuster films like Jordan Peele's Us and Stephen King's It to TV series like Netflix's Stranger Things and AMC's The Walking Dead, dark storytelling has never been more popular. A bounty of top-notch horror books will be published in the coming months, titles that are perfect for general adult collections.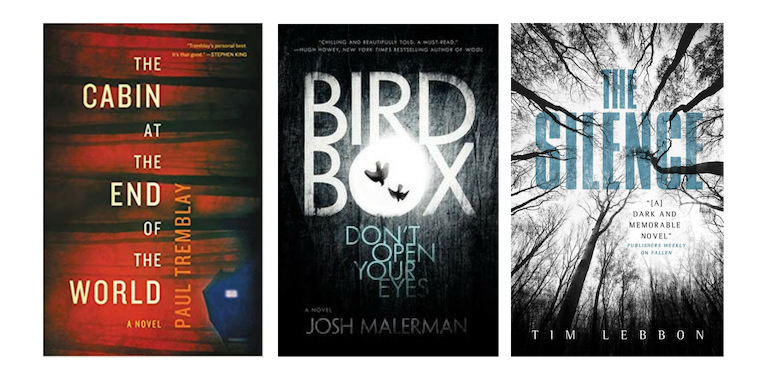 I keep hearing that horror is making a big comeback and keep replying, "It never went anywhere." That said, dark times are great for dark fiction, and there's no doubt horror is going through a revival thanks to the current sociopolitical landscape.
Captivating and utterly creepy, this is a book to curl up with by the fire on a stormy night—just hope that the lights don't go out.—Elisabeth Clark, West Florida P.L., PensacolaTremblay, Paul. Growing Things and Other Stories. Morrow. Jul. 2019. 352p. ISBN 9780062679130. $25.99; ebk. ISBN 9780062679147. HORRORThroughout this anthology, Tremblay (The Cabin at the End of the World) tackles a range of mysterious subjects. From the title story about two young girls "Growing Things" in their basement to "Something About Birds," in which a journalist interviews a novelist whose writing becomes all too real, the author invites feelings of unease. Other stories include "It's Against the Law To Feed the Ducks," told from the perspective of a five-year-old vacationing with his parents when an unnamed catastrophic event causes other vacationers to disappear suddenly and "The Teacher," in which a video shown in class disrupts a student's mental well-being. Tremblay's unsettling prose, filled with poetic metaphors, sets an ominous tone, and readers will be sucked in from page one. His unnerving creations leave just enough room for readers' own imaginations to fill in the gory details. VERDICT Horror and suspense aficionados will welcome this shiver-inducing collection.
The follow-up to The Murders of Molly Southbourne is just as chilling as its predecessor, exploring identity and nature in a captivatingly bloody manner. This distinctive horror novella will linger in readers' minds long after they finish.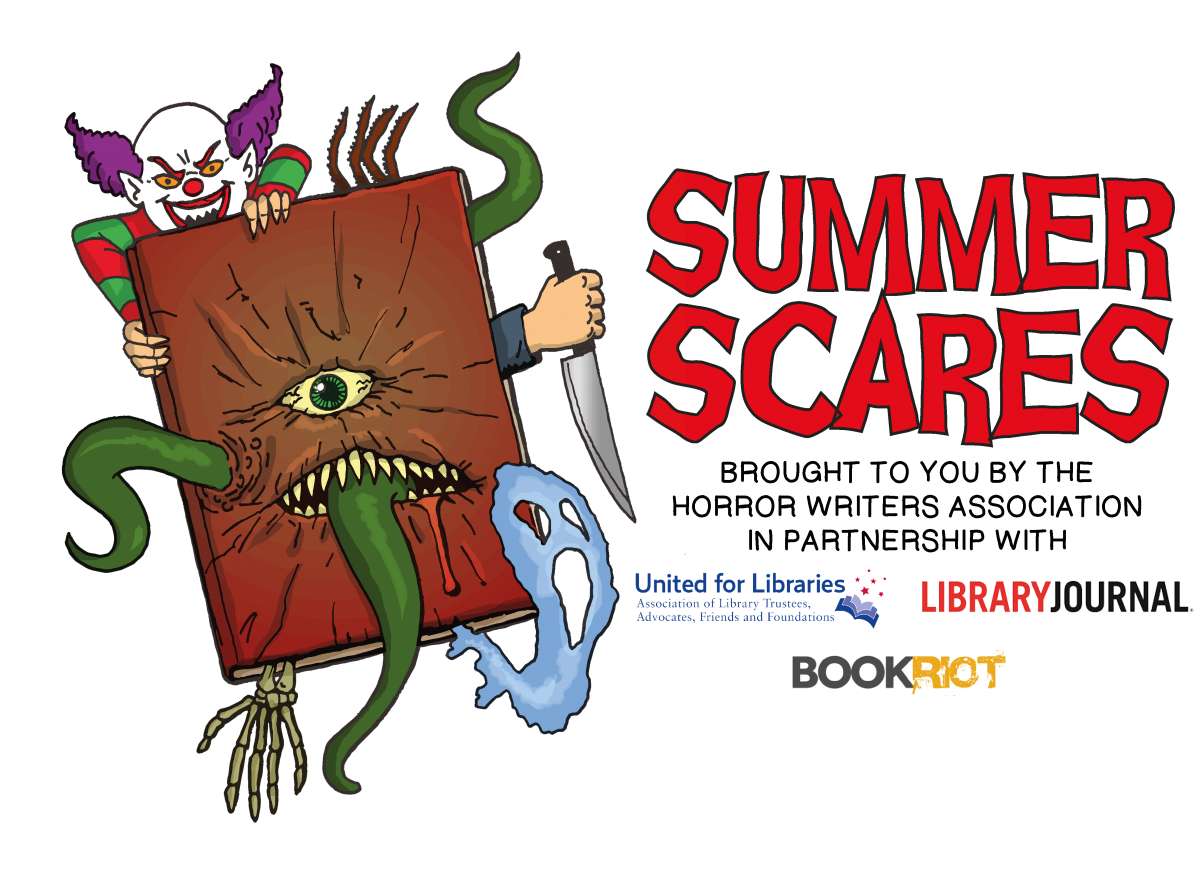 The newly formed Summer Scares committee announces its selections for an annual booklist and slate of programs promoting and celebrating horror and dark literature for all ages.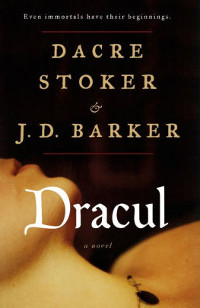 This gathering of spooky reads, listens, and films offers a frightful delight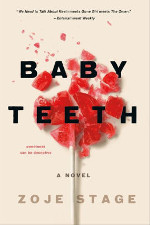 Halloween is almost here! Add some scares to the shelves with these horror debuts.
For lovers of American literature and horror fiction fans, this important anthology reveals how the religious beliefs, historical events, and folktales of the colonial period influenced the writerly imaginations that led to the evolution of the modern horror genre.
This illustrated horror novel by acclaimed gothic fantasy artist, illustrator, and novelist Brom (The Child Thief) is perfect for anyone who disdains a cozy, sentimental holiday story.
Costello creates a sense of urgency and fatigue as Christie tries to protect her family. He wastes no time with extraneous detail but keeps the pages turning with action and emotion that rings true. Readers need not have read the previous book, as this one works well by itself, but those who enjoy it will probably turn to more from the author.