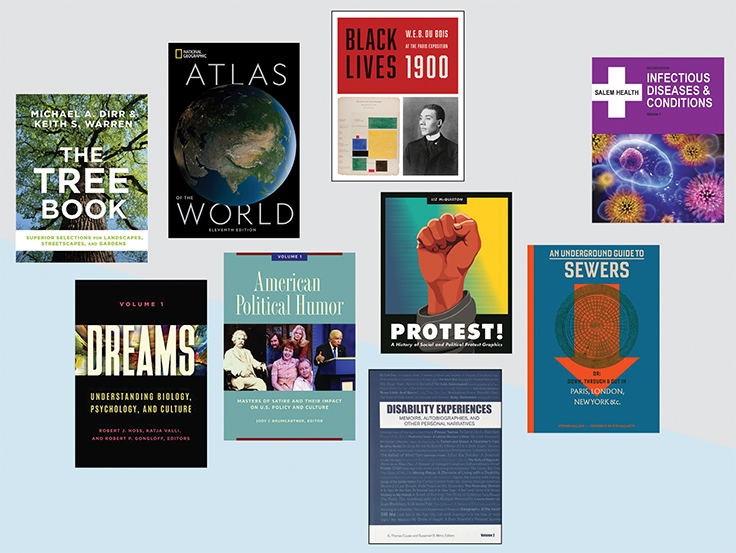 This year's Best Reference articles are marked by stunning visuals, from the stirring Protest! A History of Social and Political Protest Graphics to the quirky Atlas of Poetic Zoology.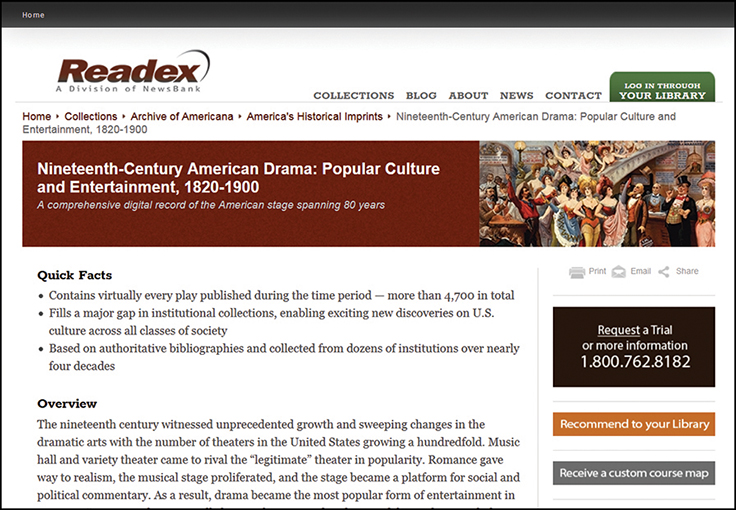 LJ's best databases of the year are a wide assortment, from a one-stop shop for fashion students to archives of sex and sexuality.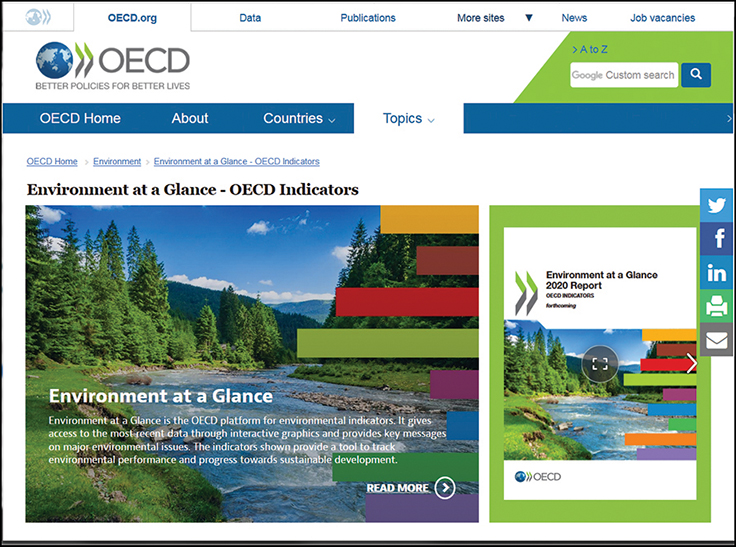 A roundup of the best free resources, from a way to identify bots on social media to an app geared at helping those with low vision.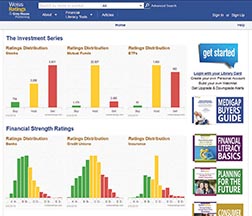 A roundup of excellent subscription databases reviewed by LJ in 2018.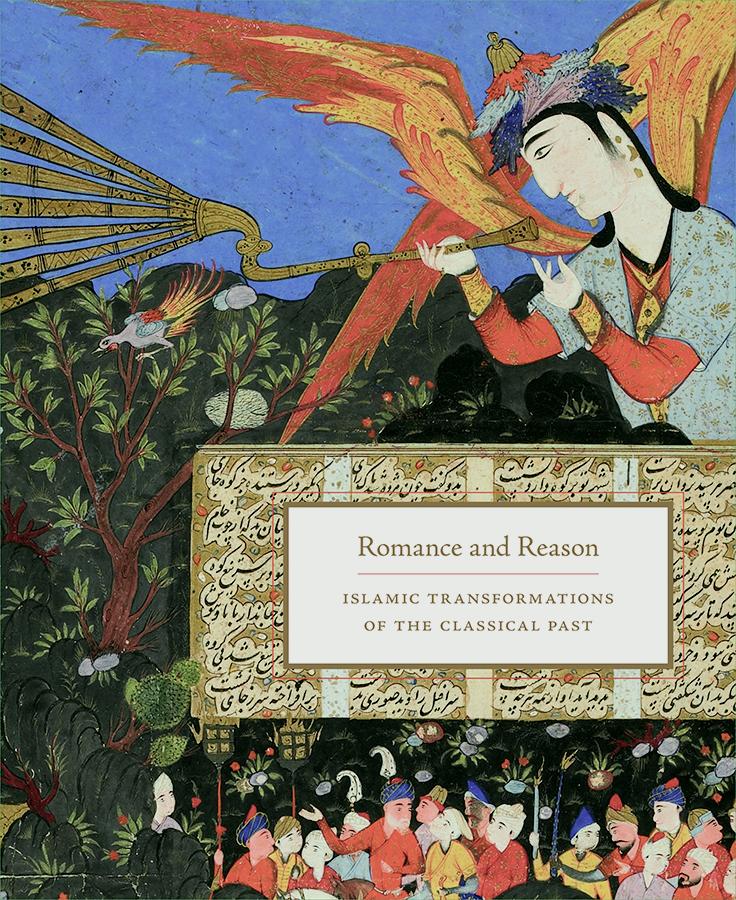 Though reference works are generally thought to be purely informational, no book is free from its author's point of view. Many of the titles this year demonstrate that reference can take a stand.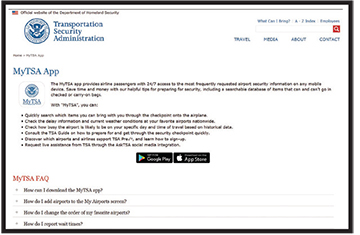 What's better than free? Our resident InfoDocket guru curates 2018's best gratis reference sites and apps.