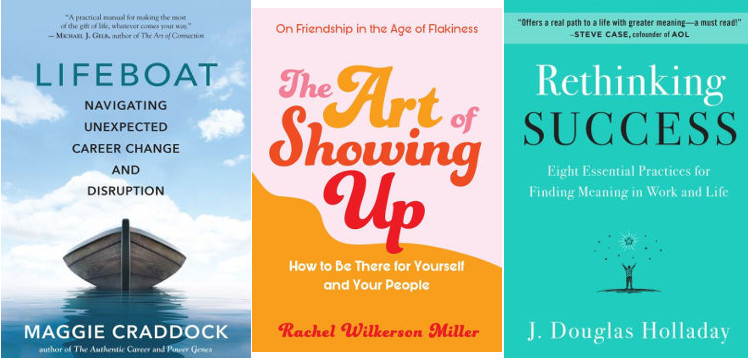 Bonoir synthesizes psychological concepts into understandable suggestions; Craddock's advice will help readers to prepare for the unexpected; beneficial for readers who find the concept of ikigai intriguing; a valuable tool for reflection that can be used by readers from all walks of life; a handy, feel-good volume of tips and advice for contented living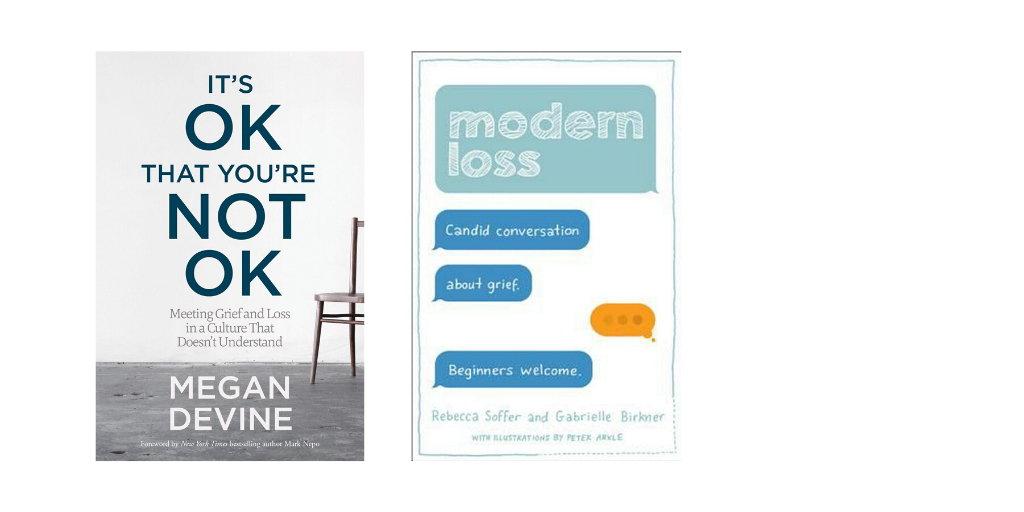 During this pandemic, people are experiencing grief and loss while isolated from their communities of support. Books can be a comfort for those experiencing loss or looking for guidance.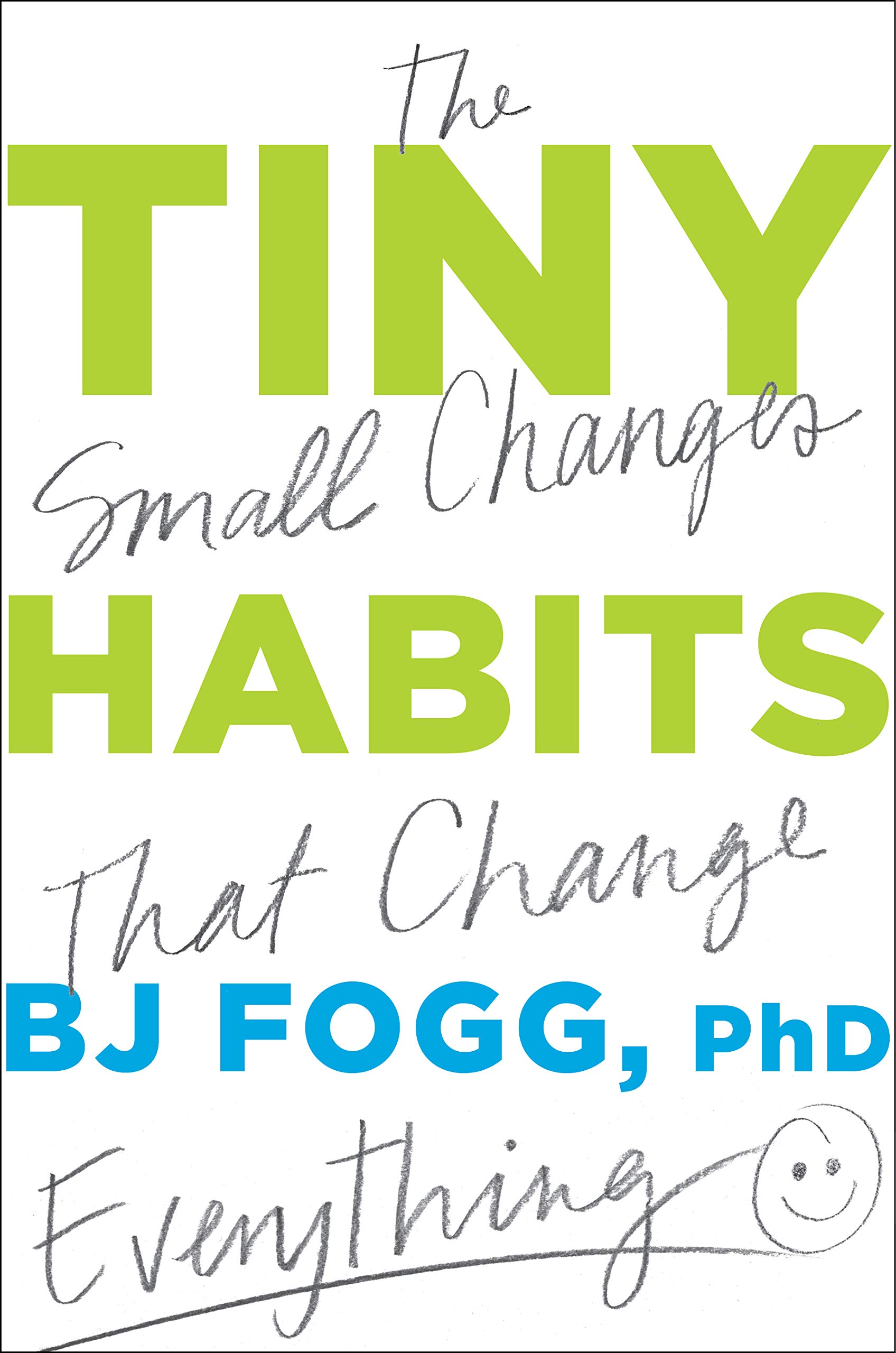 On topics from aging gracefully to finding happiness, these titles are most in demand by libraries and bookstores nationwide.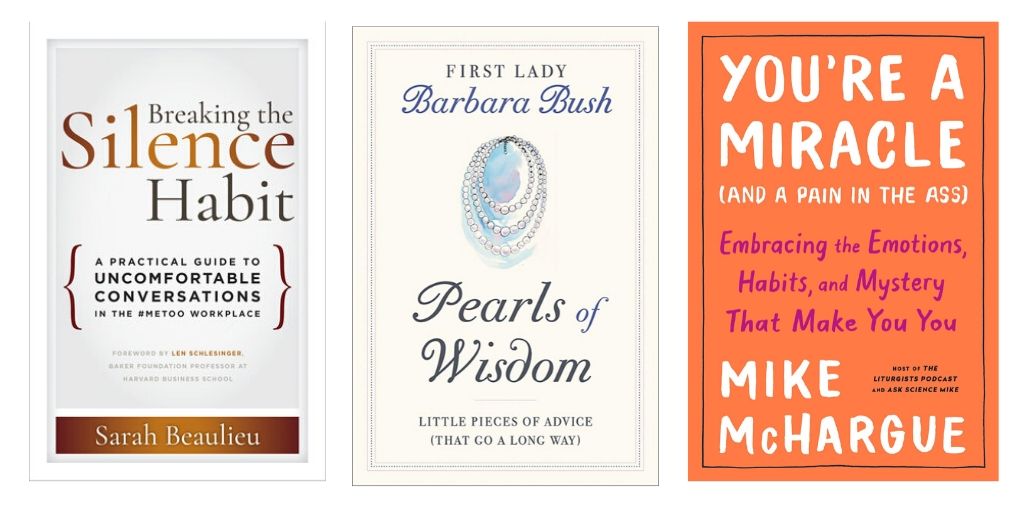 Helpful advice for reaching any goal, from losing weight to saving for retirement.
Parenting, self-help, and self-care. The best wellness titles published in 2019.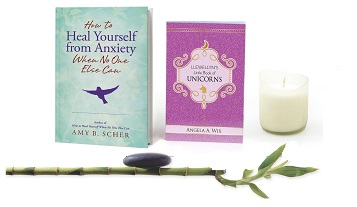 Self-help publishers offer wisom to a new generation of readers