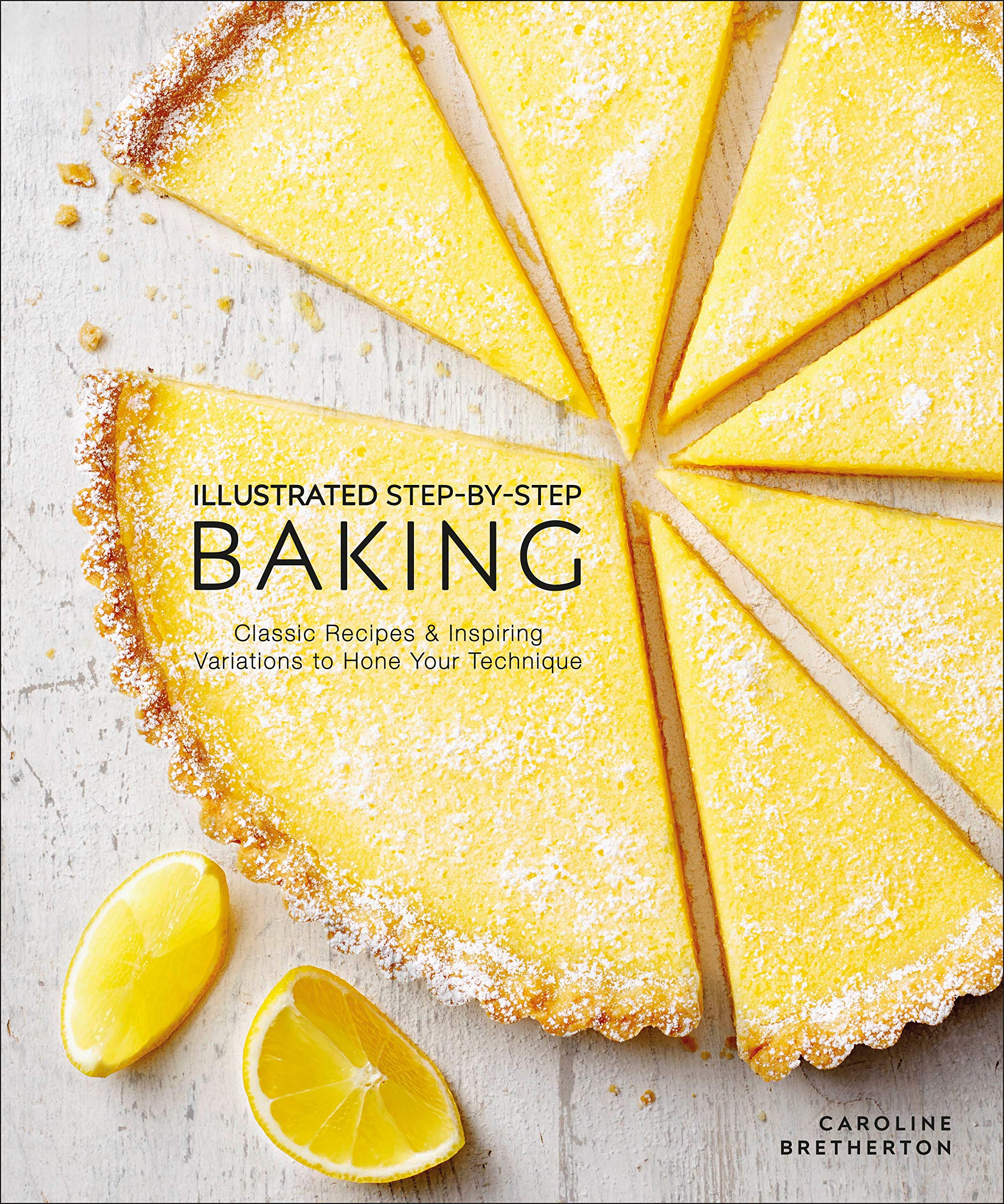 For readers looking for silver linings in the dark clouds of COVID-19, cookbooks shine brightly.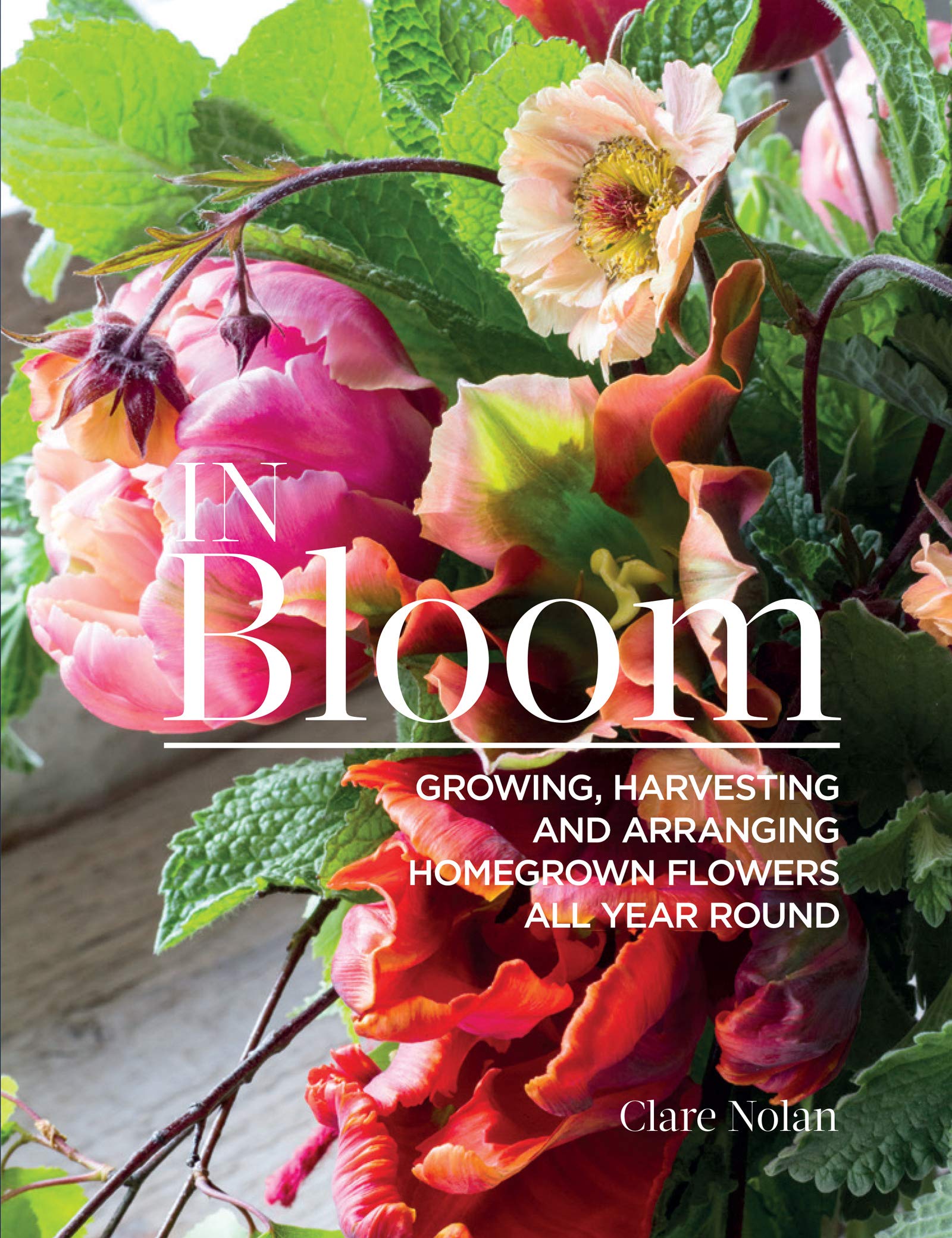 Flowers, ever popular, are enjoying even more admiration at the moment. Help patrons who wish to grow their own do so (at any scale from windowsill to farm) or, as these books also foster, to live a life enriched by the beauty of blooms.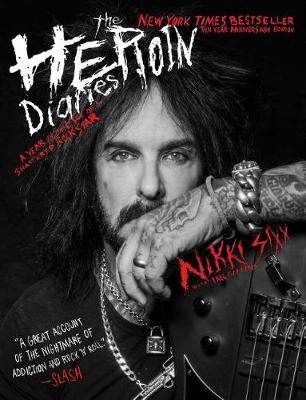 In addition to numerous reference works and self-help books, there are many memoirs and novels dealing with the pervasive and nondiscriminatory disease of addiction. Here are but a few.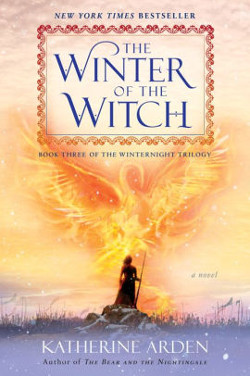 Every December, this column gathers the reading (and listening) pleasures of a group of librarians, each willing to share one of the books that brought them great satisfaction in the year nearly gone.