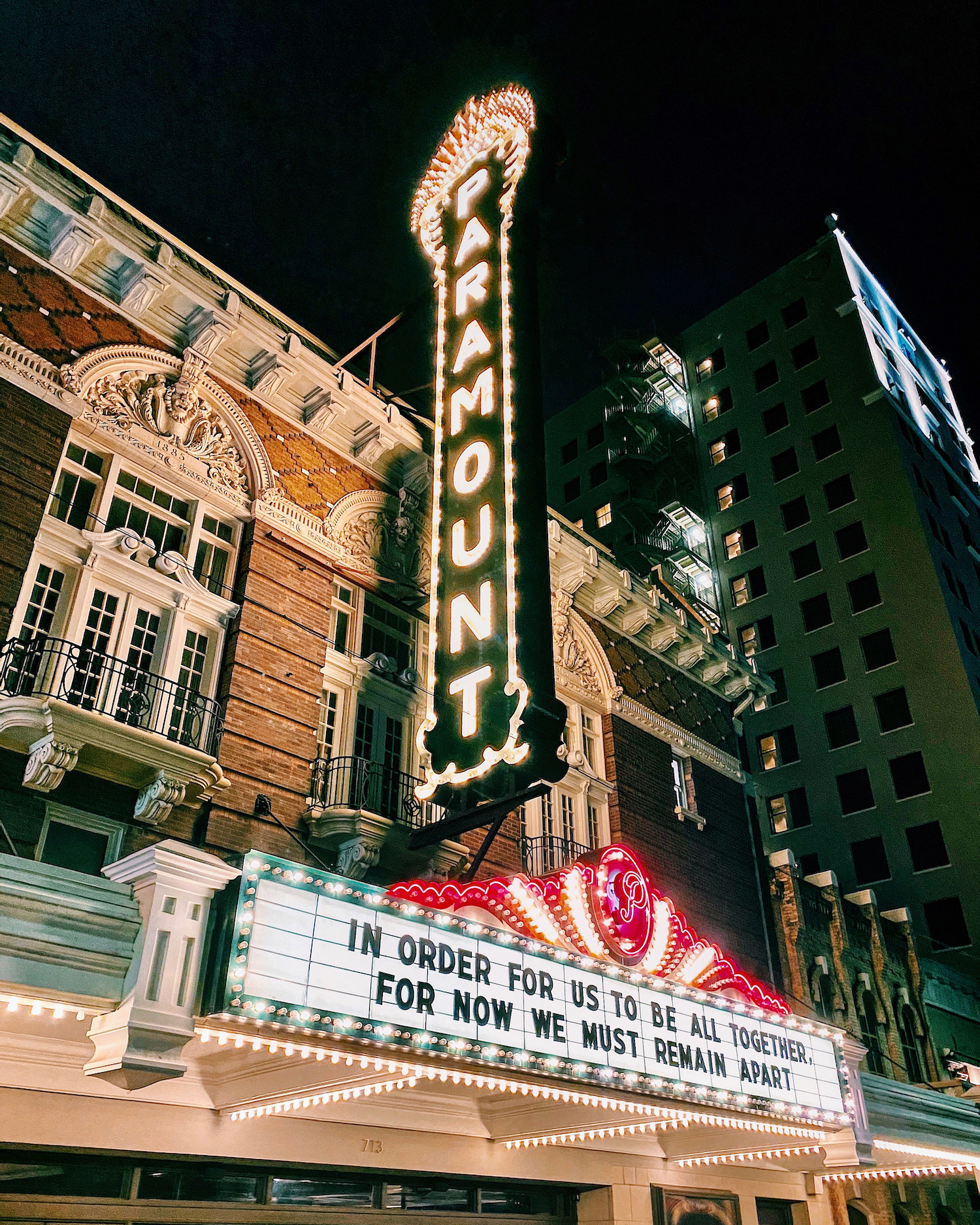 In the midst of the disruption of the COVID-19 pandemic, many library workers and archivists have carried on with what they do best—gathering and preserving information for future researchers. Numerous digital archives are already capturing life during lockdown, represented through images, journals, videos, and other formats.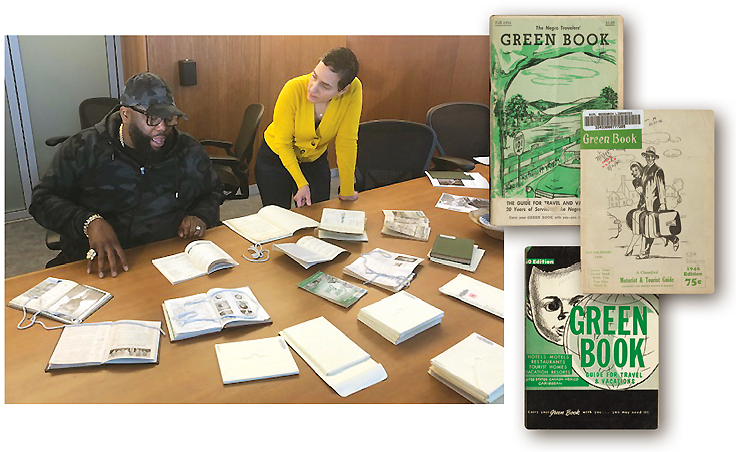 Several new initiatives will expand African American experiences beyond the archives and make them publicly available.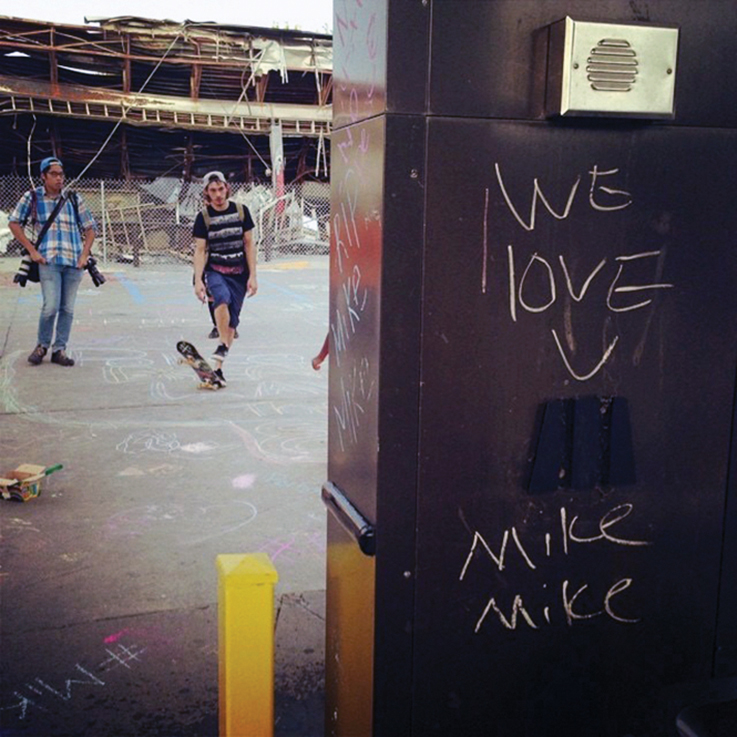 Civic unrest and natural disasters are not unique to the 21st century. But with the growth of rapid news cycles and citizen documentation through social media, careful documentation of these tragedies—in real time or close to it—is a responsibility that public and academic libraries, archives, and other cultural institutions are taking on more and more.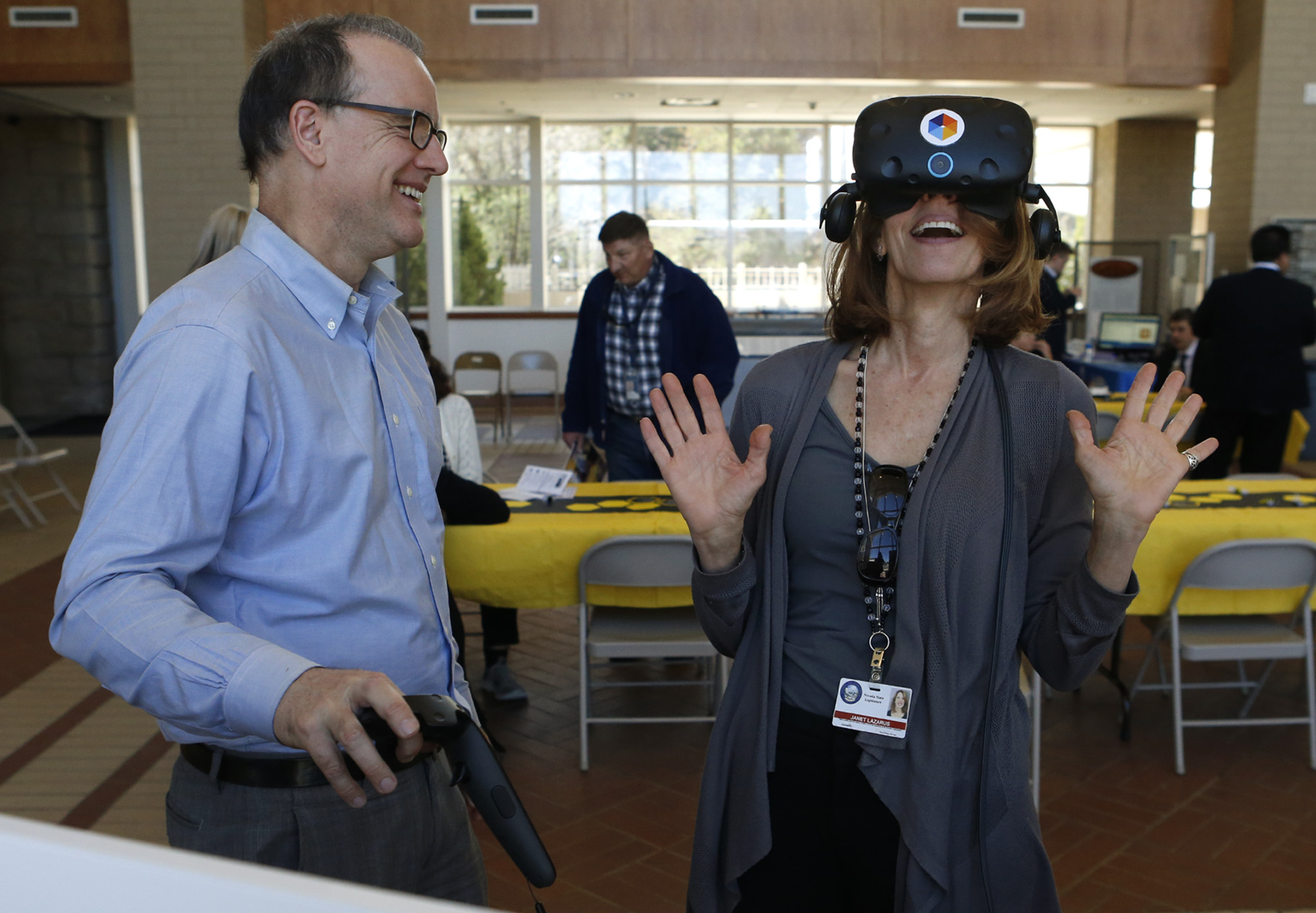 Demonstrating a growing institutional commitment to virtual reality and augmented reality, also known as extended reality (XR) technology for educational applications, the Nevada State Library, Archives and Public Records has continued to expand its NV XR Libraries pilot program.